MTV and Partners Want You to Get Ready to Vote Early
MTV and Partners Want You to Get Ready to Vote Early
Vote Early Day on Saturday, October 24th, makes it easier for Americans to learn about and celebrate their options to vote early.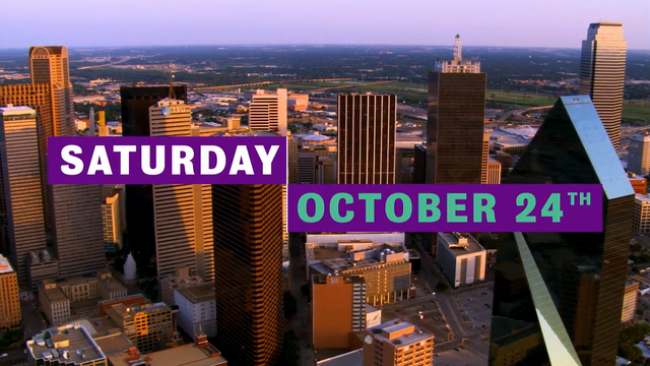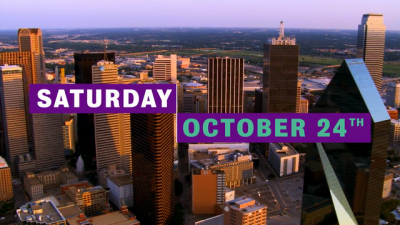 Wednesday, September 30, 2020 - 2:00pm
Vote Early Day helps all eligible voters learn about their early voting options and celebrate the act of voting early. When Americans vote early, they ensure that last minute problems – from long lines and safety concerns to a bad commute – won't keep them from casting their ballot. But voting early rules, both for in-person and by-mail options, vary widely all over the country – that's where we come in. We're a coalition of over 1000+ partners (including Twitter, Snapchat, Univision, and MTV) on a mission to make sure the 200+ million eligible voters across the country understand their options to vote early on or before Saturday, October 24th and make voting early easier than ever before, but we need your help to do it!