'Mountain Futures 2018' Launches Major New Centre for Mountain Research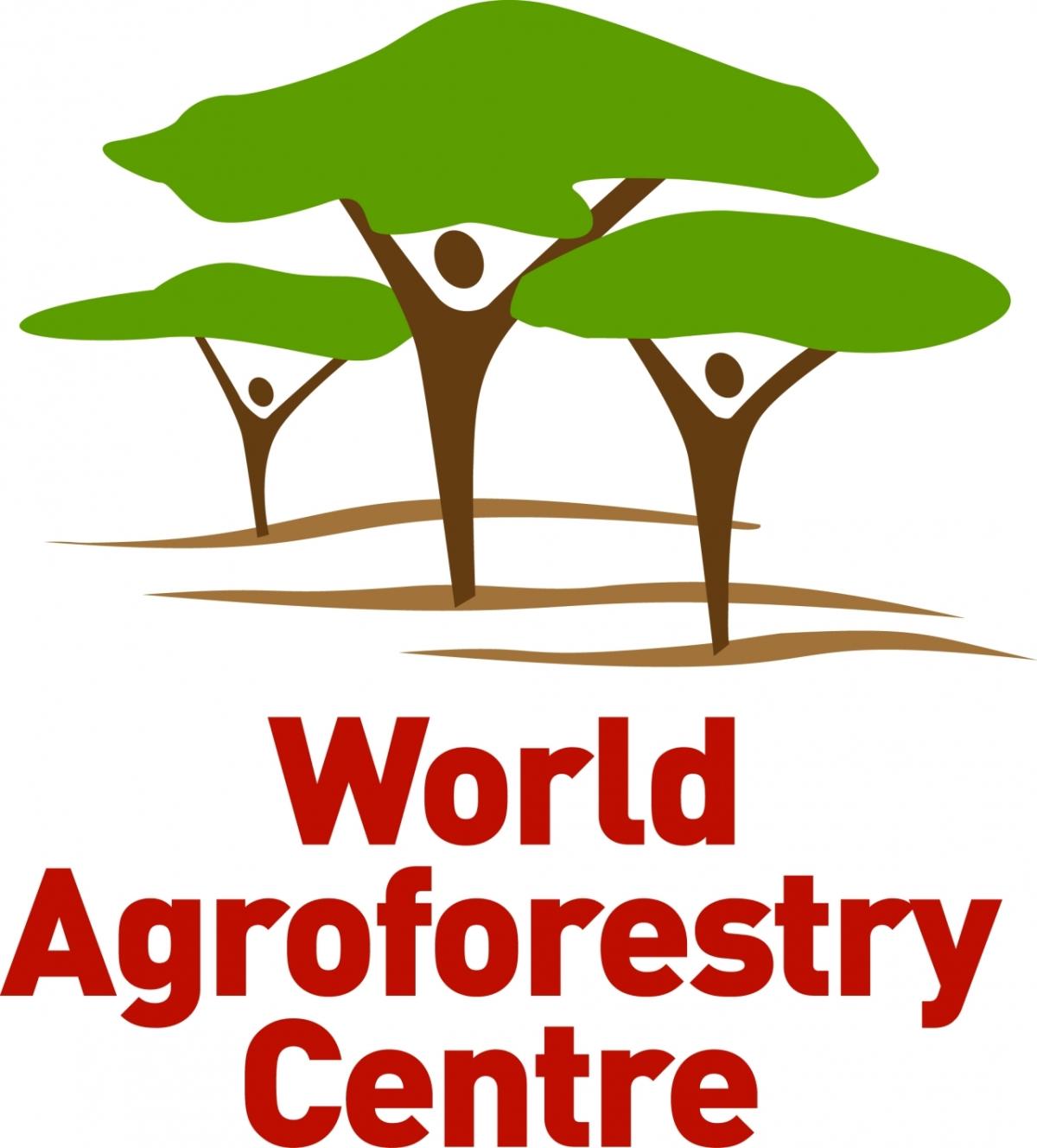 KUNMING, CHINA, June 5, 2018 /3BL Media/ – Researchers and representatives from governments, mountain communities and private sector companies from across the globe met on June 4th to launch a major new centre for mountain research. The four-day Mountain Futures 2018 conference, organized by the World Agroforestry Centre (ICRAF) and Kunming Institute of Botany (KIB), Chinese Academy of Sciences includes a visit to the new 200-hectare site in China's Yunnan Province dedicated to developing innovative farming systems that tackle poverty and environmental degradation in the world's mountain areas.
Conference participants will first travel to the site of the Honghe Innovation Centre for Mountain Futures, where large-scale regional agroforestry parks are under construction, and research into improved mango varieties, medicinal mushroom cultivation and China-Africa cooperation on sustainable textile fibres is already underway.
The trip is followed by a two-day Open Science Conference in Kunming, where participants will exchange ideas, report results and discuss new partnerships focused on areas such as mountain agriculture, poverty eradication and smart ecosystem monitoring.
"Mountain regions can serve as pathways to a better future," revealed Professor Xu Jianchu, ICRAF's Senior Scientist and Regional Coordinator for East and Central Asia. "The ingenuity and diversity of mountain landscapes and peoples can be harnessed to generate bold new solutions to global challenges such as climate change."
The Deputy Director of the Kunming Institute of Botany, Professor Yang Yongping, added, "In Honghe, we are building a platform for collaboration among mountain areas in developing countries across Asia, Africa and Latin America. Mountains should not be viewed as boundaries, but as places for cooperation and innovation."
During the event, a new publication, "Mountain Futures: Inspiration and Innovation from the World's Highlands" will be launched. This book showcases inspiring stories of hope and resilience alongside stunning photography of mountainscapes and their people.
The conference will conclude with a Mountain Film Exhibition featuring films shot by mountain communities from the Tibetan Plateau.
The Mountain Futures Conference runs from 04 to 08 June 2018 in Honghe and Kunming, China. Further details are available at:
Download conference programme in English and Chinese
Download Mountain Futures introductory booklet in English
About Mountain Futures
Mountain Futures (www.mountainfutures.org) is an international platform for collaboration on mountain issues. Mountain Futures develops and shares innovative solutions that secure a sustainable future for mountains and their people.
About the World Agroforestry Centre (ICRAF)
The World Agroforestry Centre– ICRAF (www.worldagroforestry.org)  is a centre of scientific excellence that harnesses the benefits of trees for people and the environment. Leveraging the world's largest repository of agroforestry science and information, we develop knowledge practices, from farmers' fields to the global sphere, to ensure food security and environmental sustainability.
About Kunming Institute of Botany (KBI)
Kunming Institute of Botany (www.kib.cas.cn) – KBI is an institute of the Chinese Academy of Sciences which is dedicated to exploring the world of plants for knowledge generation, sustainable use and the conservation of plant diversity.
Contact
Andrew Stevenson
Communications Officer
World Agroforestry Centre – East and Central Asia
a.w.stevenson@cgiar.org 
+86 151987 15415
Download the attached file(s):