More People, More Infrastructure: The Big City Challenge
by Daniel Rosen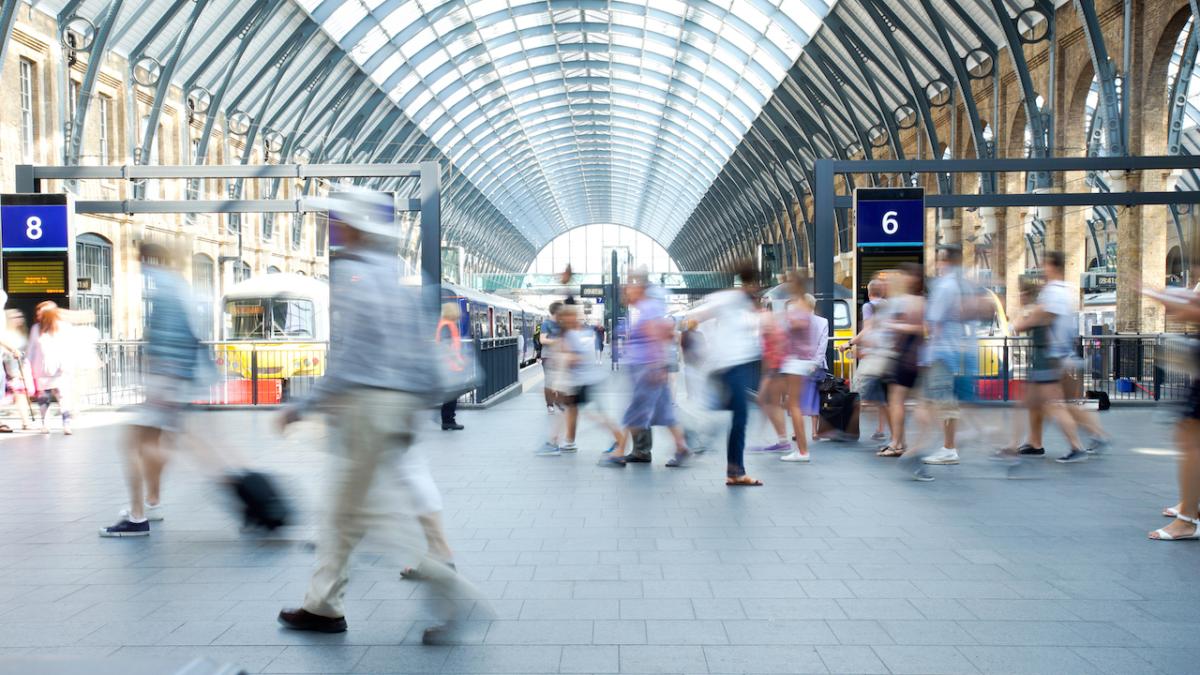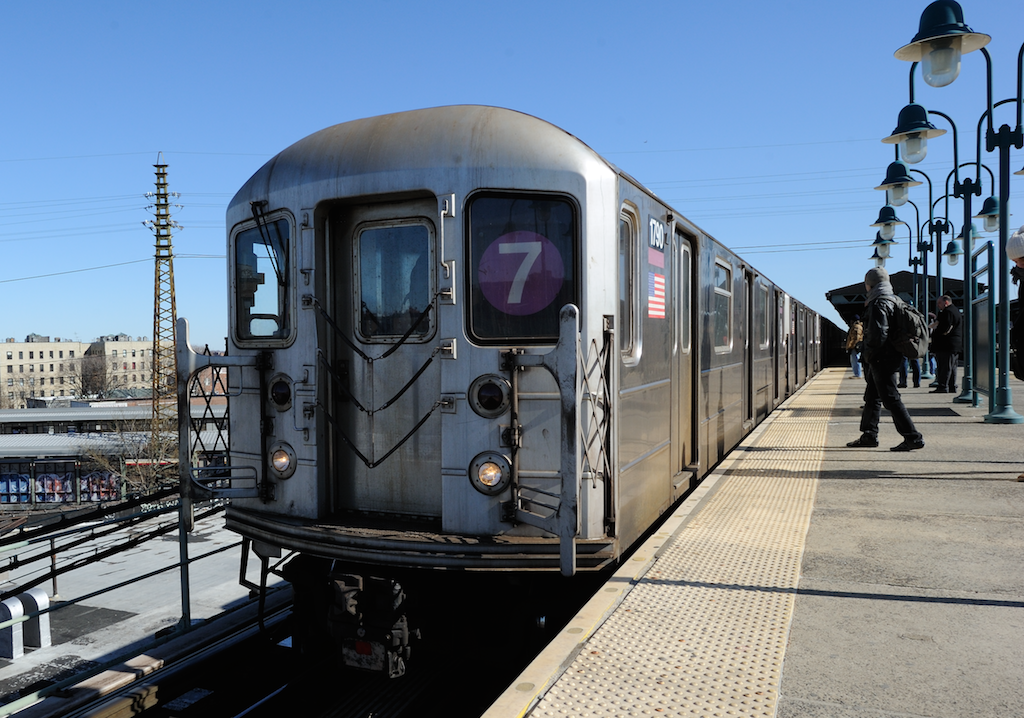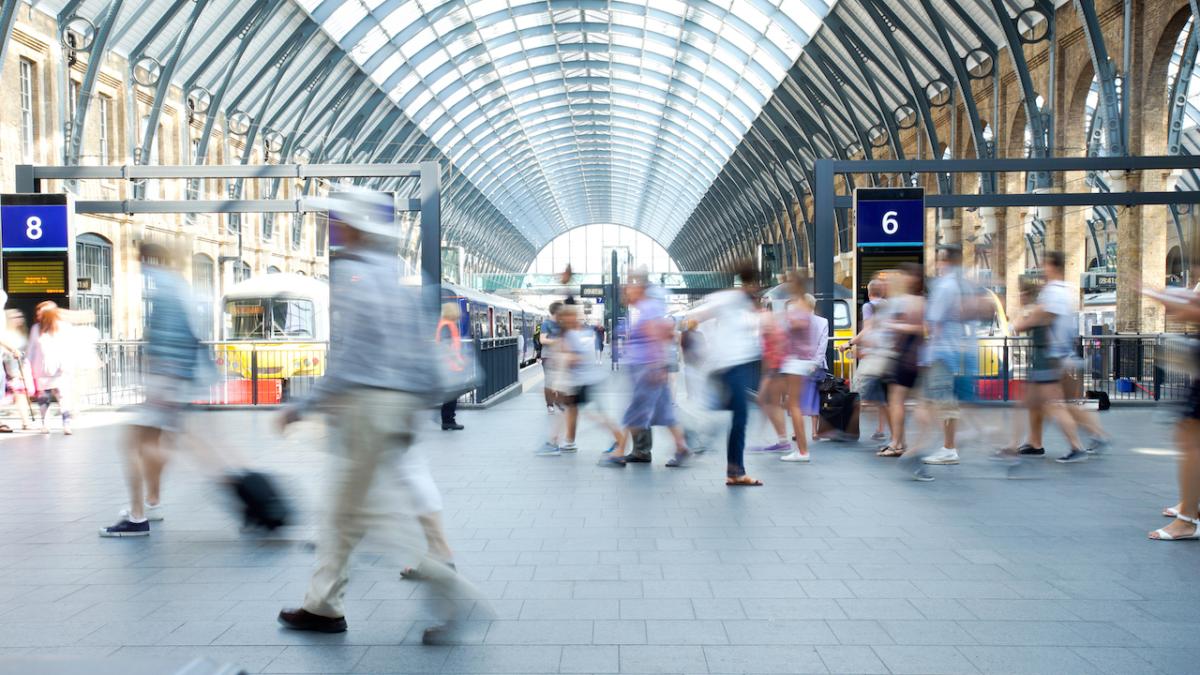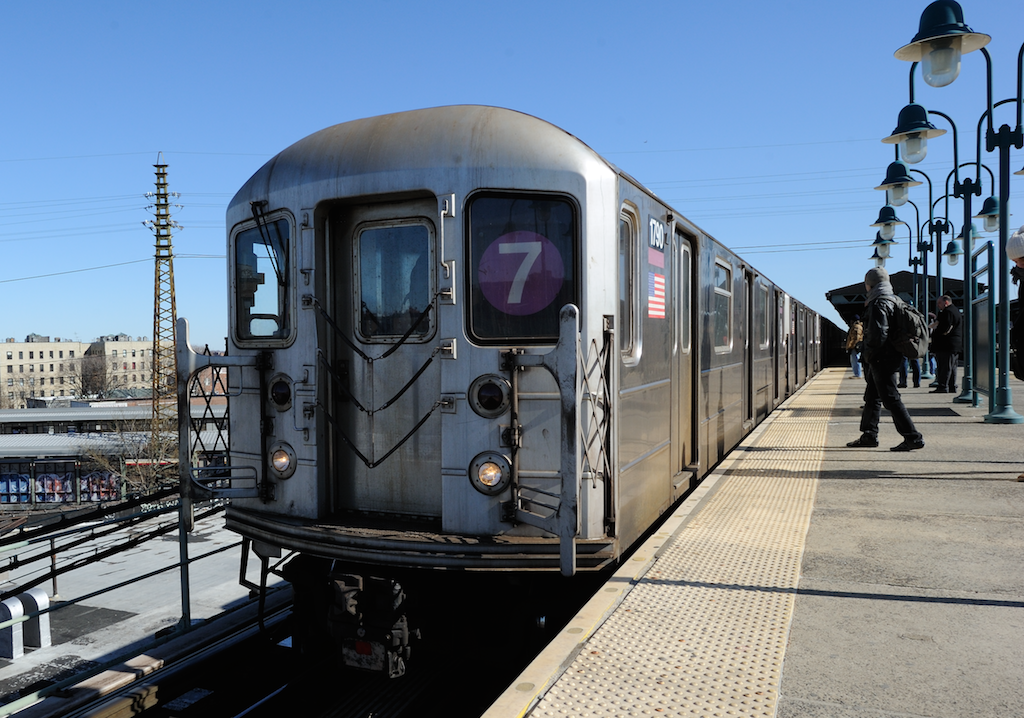 CBRE Blueprint | Play of the Land
Global urban population growth is expected to skyrocket by 2050, at which point 70 percent of the world's population will be living in cities. With this growth comes added strain to urban infrastructures, especially those in need of repair. 
In New York, where subway delays are already costing commuters $864,000 each day, per City Comptroller Scott Stringer, its projected population growth to 9 million people by 2040 will require substantial improvements to its existing infrastructure in addition to increasing housing supply. The situation is a paradox of sorts. 
"New York City needs to grow, but it can't grow without investing in its infrastructure. At the same time, the city can't invest in its infrastructure unless it is growing," says Matt Chaban, policy director at the Center for an Urban Future. 
This is not to say that infrastructure investment and adding more affordable housing supply are mutually exclusive. Instead, these are simultaneous efforts that both benefit one other. 
"New York absolutely needs to keep building and adding supply to deal with the affordable housing crisis," says Chaban. "Infrastructure is the primary concern when it comes to easing the housing burden because you can certainly build more housing supply to help address the affordability problems. But by making access to other neighborhoods easier and better, you can also drive affordability." 
THE FUTURE OF LONDON TOWN 
Like New York, London's population is expected to reach record growth, projected to surpass 10 million people by 2033. As the city's population grows, so too does its demand for energy. Thames Water, London's water authority, predicts that the demand for water in the city will exceed supply by 21 percent in 2040, while the demand on energy supplies in the city will increase by 20 percent. 
When it comes to the London Underground, plans are already in place to focus "vital" investment in high-capacity, radial public transport, per the city's London Infrastructure Plan 2050. These include increasing train frequencies, extending existing lines, modernizing key Tube stations like Victoria and Waterloo, and eventually transitioning the London Underground into a 24/7 network. 
The additional investment in transportation might also support housing expansion in existing growth areas in the city, per the report. 
"A Bakerloo line extension could regenerate areas such as Old Kent Road and Catford, as well as supporting development in Outer London locations," per the report. 
Other major redevelopments, like the Battersea Power Station, and the Lots Road Power Station, when finished, will add more affordable housing, while also extending the London Underground's Northern line and creating a new station. 
In addition to the Underground, in 2016, London Mayor Sadiq Khan announced that the city was going to spend  £770 million ($978 million) in funding for the next five years to upgrade its cycling infrastructure.
Broadly speaking, investing in London's infrastructure is not a cheap proposition. London is already receiving just over half of England's £32.7 billion transport spend, per the Guardian.
MEANWHILE, IN AMERICA
The availability of affordable housing in the United States is not keeping up with population growth and changing lifestyle preferences. With a projected population growth of 31.8 million over the next two decades, there will be a demand for 4.6 million new apartment households by 2030, according to a study commissioned by the National Multifamily Housing Council and National Apartment Association.
New York City will need to add 279,000 new apartment households by 2030 to meet demand, per the report. The city will also need to concurrently address its aging subway system. Existing lines need to be upgraded, like the upcoming L train shutdown, while new routes, similar to the 7 train expansion, need to be created, says Chaban.
"Maybe things have gotten so bad that I'd tip the scales a little bit more towards maintenance over expansion at this moment," says Chaban.
Another wrinkle is that the cost of creating new infrastructure and refurbishing what currently exists is high. The first phase of the MTA's Second Avenue subway expansion cost over $4 billion, with the second phase projected to reach $6 billion.
Still, making such investments in infrastructure can help ensure that life in a big city doesn't get bigger; it gets better.