MilliporeSigma & Seeding Labs Promote Access to Global Science Learning With Expanded TeleScience Website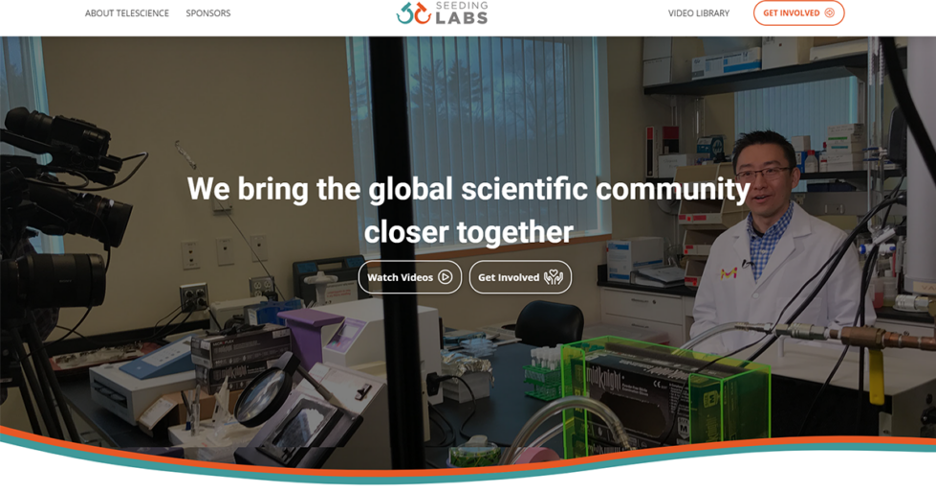 Sharing knowledge and lab tips is one way to increase access and bring the global scientific community together. Resources, such as the TeleScience platform from Seeding Labs, make it easier for scientists and researchers to access, connect and learn, whether they are in Boston or Nigeria.
Seeding Labs is a signature partner of the Life Science business of Merck KGaA, Darmstadt, Germany, whose U.S. and Canada business operates as MilliporeSigma. To help accelerate teaching and collaboration across the scientific community, Seeding Labs recently relaunched an expanded version of its global knowledge-sharing website.
In 2018, founding sponsor MilliporeSigma co-created the TeleScience website with Seeding Labs. Initially envisioned as an opportunity for MilliporeSigma employees to share tips and tricks with the global scientific community, the TeleScience platform has grown to be an expansive online video library, full of how-tos, lab tricks and tips intended for researchers and scientists-in-training.
"An expanded and enhanced TeleScience platform can have an enormous impact on the development of scientists in every part of the world," says Melissa Hackmeier, global head of employee & community engagement at MilliporeSigma.
On the new TeleScience site, visitors can find:
To learn more about MilliporeSigma's partnership with Seeding Labs and to access TeleScience content, explore the website today.