MilliporeSigma Partnership Spotlight: Swiss Science Center Technorama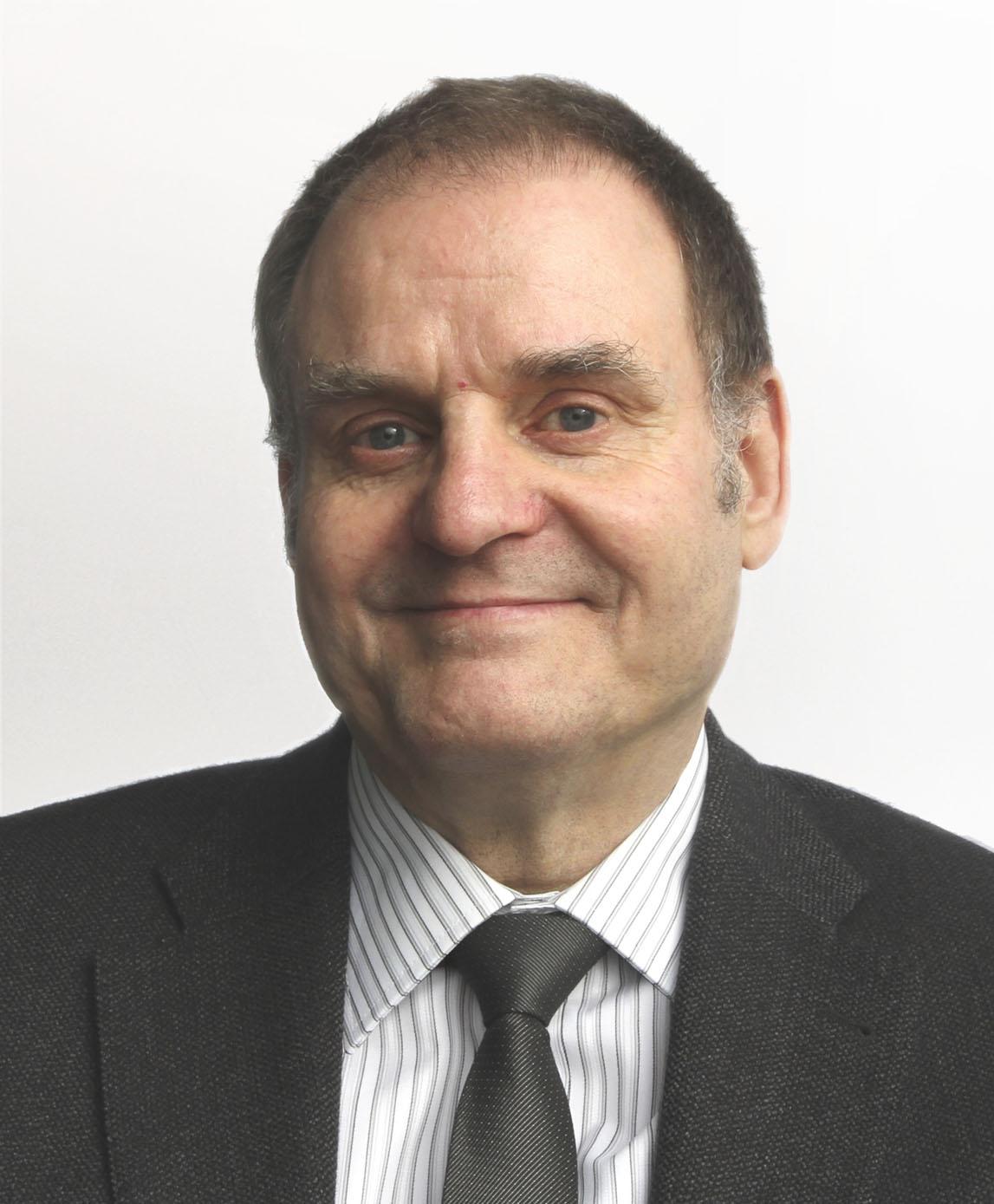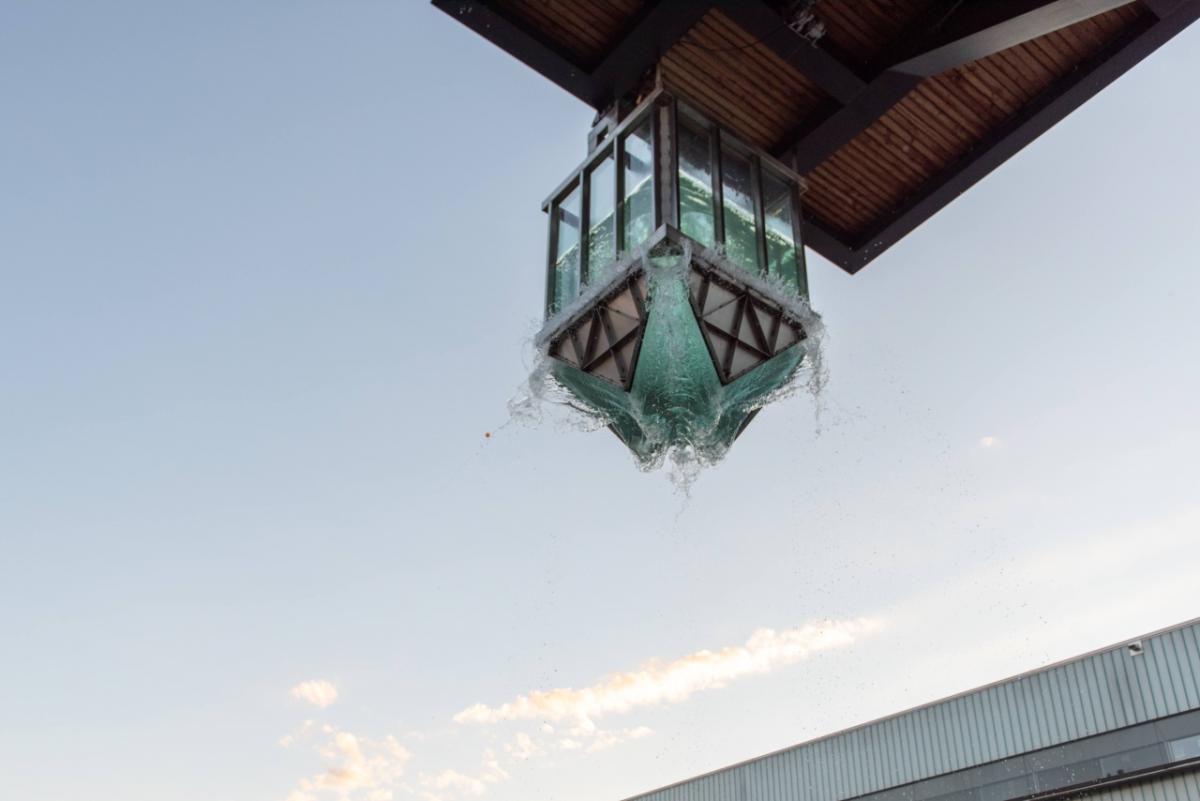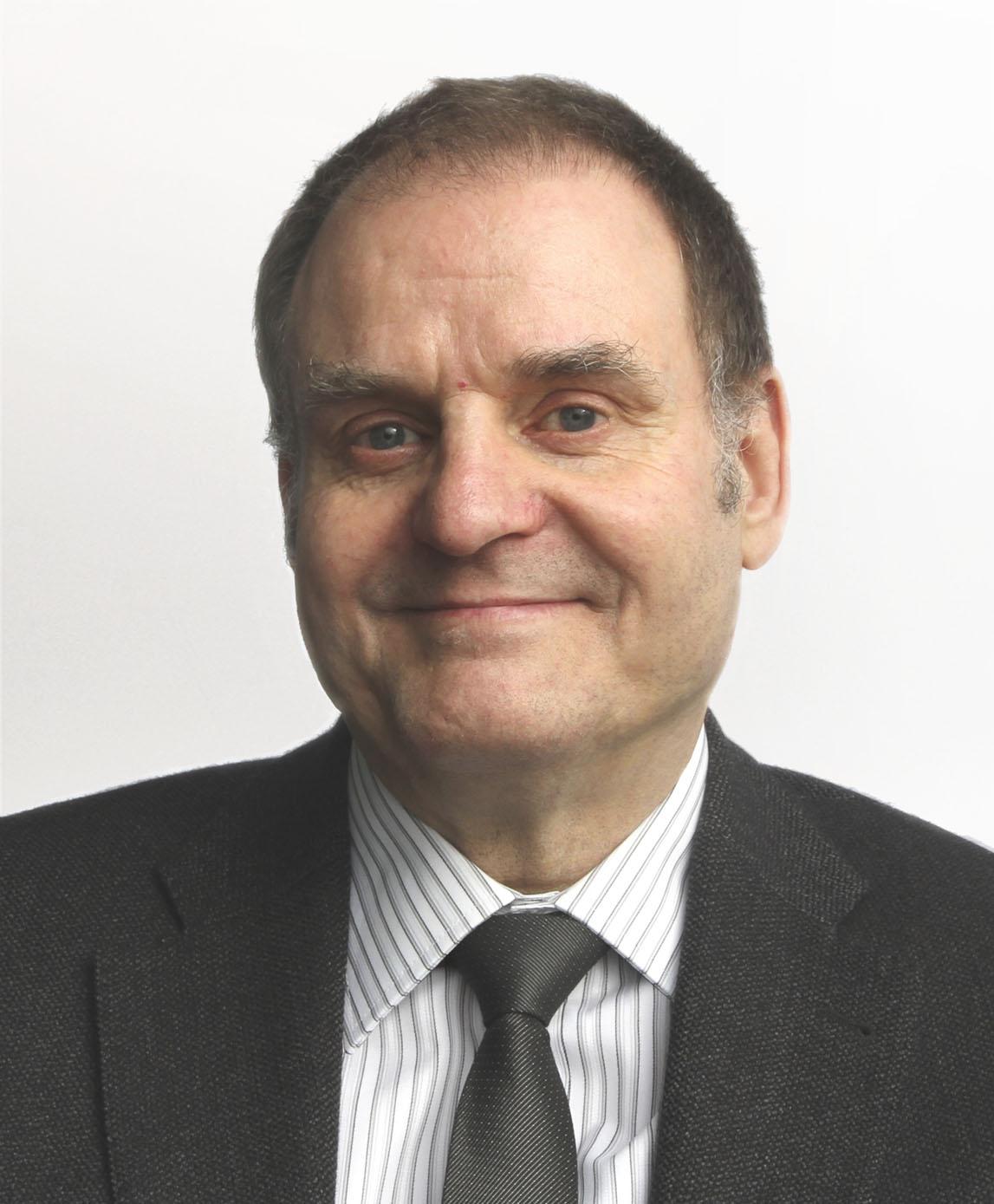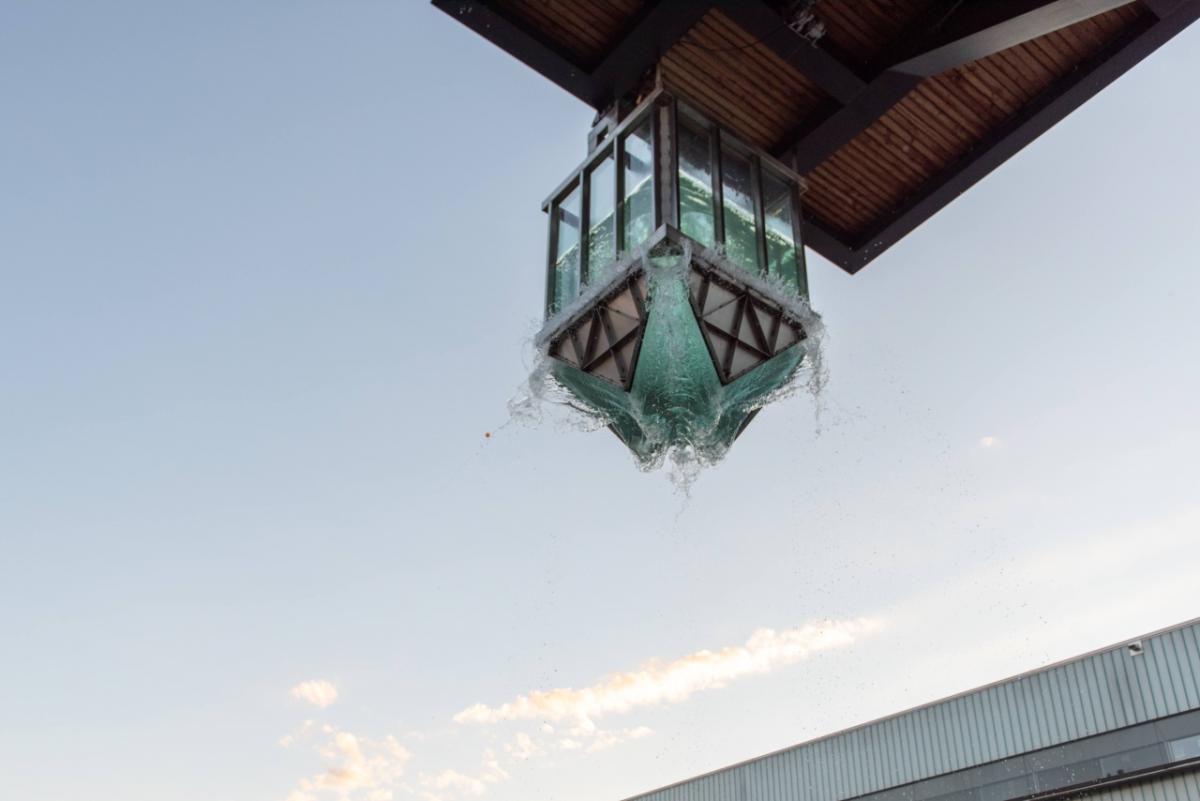 Since 2017, we have partnered with Swiss Science Center Technorama, one of the largest science centers in Europe, to advance science education. We supported the development of fully equipped, state-of-the-art chemistry wet labs, which Technorama has used to provide hands-on science education for visitors, school classes of all levels and science-focused professional development for teachers throughout Switzerland. Now, we are helping Technorama expand these labs and our employees are helping to design new workshops and activities focused on multi-lingual and hands-on content to build science capital across diverse ages, cultures and backgrounds.
We sat down with Roy Schedler, head of marketing and partnership at Swiss Science Center Technorama, to highlight how Technorama is helping visitors of all ages and backgrounds become familiar with natural phenomena in a relaxed and playful manner.
1. Please explain what Technorama does and its mission.
Our Board of Trustees has just passed the new 2030 strategy with an updated vision: The sensory experience of the world is a prerequisite for its understanding. And, sustainable learning requires new experiences. With inspiring, unexpected and self-determined learning experiences, we want to awaken curiosity and enthusiasm for phenomena, from nature and technology. By this, we promote the self-confidence and the ability to question the world in order to understand and master the challenges of the future.
In short: We enable people to understand the world and themselves.
2. Tell us about your role at Technorama.
My tasks cover two areas of marketing: everything related to sales and fundraising. Sales marketing includes advertising, sales promotion measures and cooperating with service providers, such as tourism organizations, transport companies and resellers of all kinds.
As far as the procurement of funds is concerned, this money comes from sponsors, grants from foundations, donors and in the form of legacies and inheritances. In addition, there are funds from the state, the federal government, the canton and the city of Winterthur. I'm also the managing director of Technorama und Wirtschaft VTW, a patronage association of large Swiss industrial companies.
Additionally, I'm responsible for all internal and external communication, including media relations, the Technorama blog, social media and all content marketing.
Of course, I can't do all that alone. My team consists of six employees, along with the graphic designer, who also assists the exhibition manager.
3. What is the reach and impact of Technorama?
Technorama, the only science center in Switzerland, is a beacon of Winterthur, just 20 miles northeast of Zurich. Technorama is focused on playful learning, and allows for hands-on experiences with hundreds of natural phenomena.
This experience attracts 290,000 guests from Switzerland and abroad every year. Schools and families with school-age children are the main target groups. Technorama is not only an attractive leisure facility, but also the largest extracurricular learning center in Switzerland.
4. What exhibits and experiences are available to visitors?
Natural phenomena often find their application in technology. However, Technorama is not about technology, but instead about the natural phenomena behind it. And, unlike in a conventional museum, Technorama is a place where it can be loud, where you can touch things and where you can not only passively record things, but also actively interact.
Until now, Technorama has primarily focused on indoor experiences by means of exhibitions, shows and laboratories. By April 2021, we will offer a new exterior experience: "Technorama Outdoors" with the "Bridge of Wonders," where visitors can experience great forces of nature, including the "world's largest drop of water."
What happens when five tons of water fall at once from 10 meters high? The event is overwhelming. It amazes, inspires and raises questions. The spray of this new experience — called "Falling Water" — stands for a natural phenomenon of which there are hundreds in Technorama.
5. What makes Technorama unique?
We have a diverse and broad array of experimental stations and related topics. These range from the "hard" scientific disciplines — such as biology, chemistry and physics — to phenomena of human perception, in which psychological and sociological aspects also play an important role.
6. How is Technorama supporting teachers in Switzerland?
As mentioned, Technorama is the largest extracurricular learning center in Switzerland, and complements public and private schools on all levels — including elementary schools, secondary schools, grammar schools and vocational schools — with a unique experimental and laboratory environment.
Technorama is also an important further education facility for teachers and schools, again at all levels. The continuing education programs are focused on the self-determined and experience-based teaching of the natural sciences and their level-appropriate integration into the school curriculum.
All courses are practical and competence-oriented. The Swiss Academies of Arts and Sciences are promoting the didactic offerings of Technorama as part of the "MINT Switzerland" (2017-2020) program.
7. How has MilliporeSigma's partnership with Technorama supported the organization's mission?
MilliporeSigma is not only a long-standing and loyal main sponsor of Technorama, but also an important source of inspiration. For example, this includes the workshops within the scope of the company's SPARK™ program, which it conducts independently and with its own staff. Meeting a scientist then becomes an authentic experience for our visitors.
Additionally, in connection with my own research on curiosity, I learned about the various studies that MilliporeSigma has conducted on this very subject. Successful companies depend on curious employees. Learning how to improve things and how to make the best use of the conditions in the industry requires curiosity. Such "learning organizations" not only appreciate employees with never-ending curiosity, but also develop a corporate culture that promotes it.
MilliporeSigma defined a concept of curiosity and its impact in 2016, and published the results of a global survey in a curiosity study. A second study was later conducted in 2018, and a website dedicated to curiosity was launched.
Parallel to this, a blog feed was set up, including a stunning curiosity listicle with the highlights from the curiosity dialogue in 2016, and a self-test, which is still online here.
I encourage you to take the test. How curious are you?
8. What has been the most rewarding part of your role at Technorama?
Technorama is an institution that focuses on self-determined learning. When I was a child, I liked learning at school, and now, as an adult, I still enjoy learning new things. Hence my professional and personal interest in curiosity: What distinguishes this important human characteristic, how does it develop, and above all, what does it take to stay curious?
Working for Technorama offers the rare opportunity to live out a very personal interest at my job every day.
9. Is there anything else you'd like to add?
I am a passionate saxophone player, too. I regularly perform in front of audiences — at vernissages, during New Year's celebrations for our staff, and as a permanent member of the show ensemble, "In Vino Scientia." The marketing boss is also a cool jazz musician — what more can you ask for?