MilliporeSigma Announces Curiosity Labs™ at Home Program Named 2022 EdTech Cool Tool Awards Finalist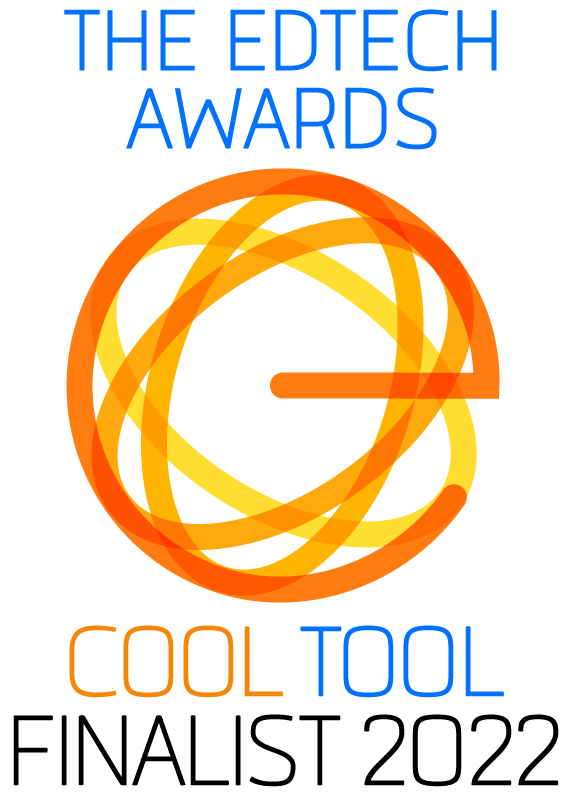 The EdTech Awards, a subdivision of EdTech Digest, LLC and the largest and most competitive recognition program in all of education technology, announced that MilliporeSigma, the U.S. and Canada Life Science business of Merck KGaA, Darmstadt, Germany, is a finalist in its 2022 Cool Tool Awards in the "student/parent solution" category for its Curiosity Labs™ at Home program.
EdTech's Cool Tool Awards recognized MilliporeSigma's Curiosity Labs™ at Home program for its efforts to bring curiosity into the home and inspire the next generation of scientists. MilliporeSigma's Curiosity Labs™ at Home program offers students and parents 20 free, educational and hands-on science experiments easily completed with materials commonly found around the house. The lessons encourage students to use their curiosity and the scientific method to answer questions. All lessons are developed with employees and education experts, aligning to the Next Generation Science Standards.
Available on the company's Curiosity Labs™ at Home website, this program:
Shows students how to conduct a variety of experiments step-by-step, such as how to make a rainbow or learn how to extract their own DNA
Comes with a one-pager (recipe card) that outlines supplies needed, instructions, fun facts and the science behind the experiment
Includes a lab worksheet to encourage inquiry-based discovery and extended activities that prompt students to create additional experiments
Since March 2020, the Curiosity Labs™ at Home videos have been viewed more than 2.6 million times on social media—garnering 123,000 clicks and 13.7 million impressions reaching users in 1,234 countries. Additionally, the Curiosity Labs™ at Home website has so far generated 42,200 page views.
The full list of finalists for The EdTech Cool Tool Awards can be found here.