From Military Life to Civilian Success: Meet Two Proud TransCanada Employees
TransCanada recognizes that military veterans bring a lot of transferrable skills to civilian employers.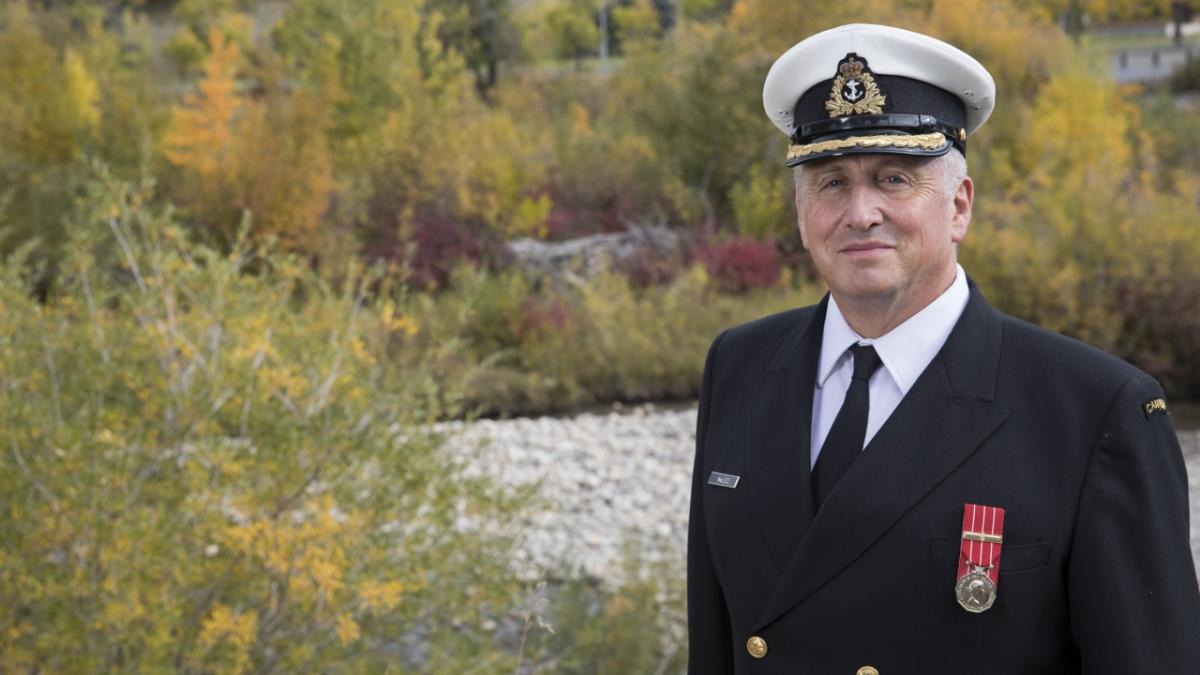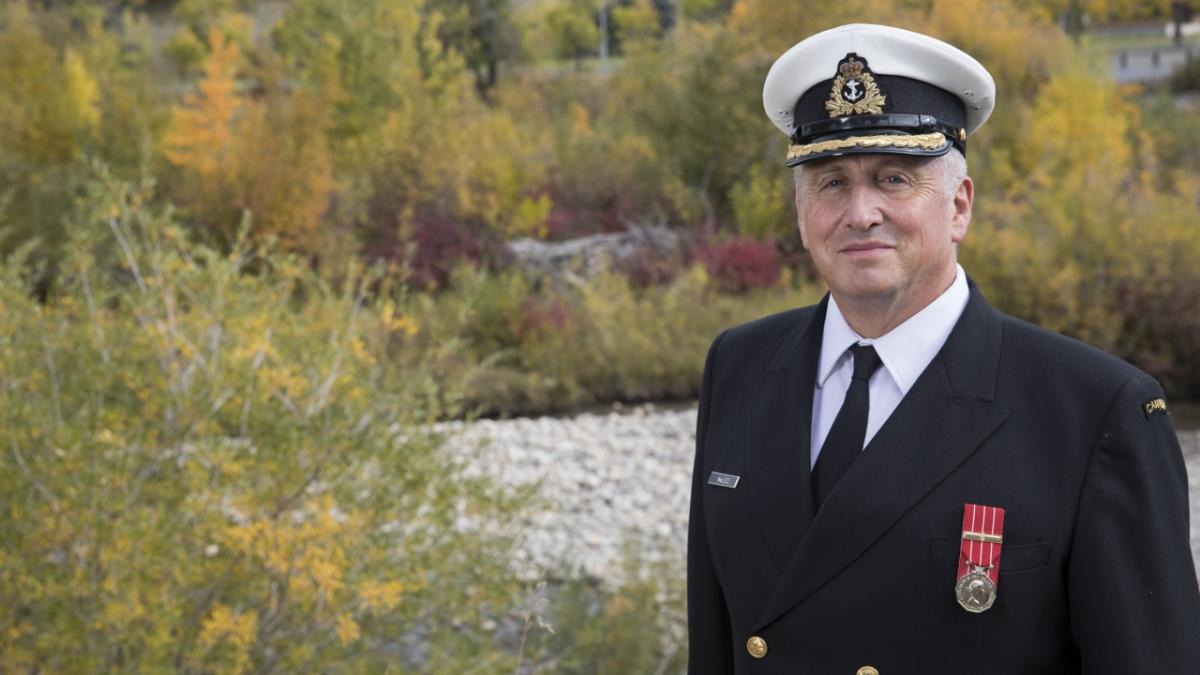 From military life to civilian success: Meet two proud TransCanada employees
Meet one of TransCanada's employee veterans
After 15 years in the U.S. military and two tours of duty in Iraq, Brandy Manke transitioned to a civilian career as a Supply Chain Specialist in our Spokane, WA, regional office.
She continues to serve her country as a part-time Chief Warrant Officer, Supply Systems Technician, in the Washington Army National Guard.
"Logistics in the military is so similar to the energy industry," said Manke. "In the military, I had accountability for equipment, making sure everything kept running. It was a lot like TransCanada – at the end of the day, we want to keep everything moving down the pipe. I understand the criticality of the work we do and the criticality of logistics."
From the military, Manke also learned perseverance and strong values of loyalty, duty, respect, selfless service, honor, integrity and personal courage.
"These values align very well with TransCanada's," she said. "I also bring my work ethic and my extensive military leadership training."
Manke performs military duty one weekend per month and annual training two weeks per year.
"TransCanada's military leave practice has covered all my military obligations in the last two years," she said.
"And I've had amazing support from my TransCanada leaders -- I know they support me when I'm gone. When I get back from duty, I don't have to worry about that."
He commands a naval base on the prairies
When he was a university student, Rob MacLeod did a summer youth employment program with the Canadian Armed Forces.
Attracted by the opportunities to go to sea and travel the world, MacLeod joined the Navy as a naval warfare officer.
His involvement with the Royal Canadian Navy (Reserve) has continued for more than 30 years.
After moving up the ranks, MacLeod is now Commanding Officer of HMCS Tecumseh, the Naval Reserve base in Calgary, AB.
He leads a unit of 125 sailors with responsibilities that include attracting new recruits, training, participating in exercises and activities, and representing the Navy to the community.
MacLeod fulfills this part-time service to his country in addition to his full time role as a regulatory analyst at TransCanada. Collaborating with his manager, Rob is able to meet his military commitments while fulfilling his TransCanada responsibilities.
He makes use of the company's military leave practice to take time away from work for military training.
"My role in the Navy is quite different from my role at TransCanada," MacLeod said. "I have always enjoyed the opportunity to go away, whether it's for a weekend or a couple of weeks, and do something that is quite different. It allows me to reset when I come back to the day job."
Over the years, MacLeod said he has learned the importance of working with others as part of a team.
"Almost everything that is done on a ship relies on people who work together," he said. "Although sailors all have different roles and responsibilities, effectiveness of the ship depends on teamwork and cooperation. It is no different in TransCanada."
Why choose a career at TransCanada?
"Reputation of an organization matters to me," said MacLeod. "Like the Navy, TransCanada's reputation is built on solid values."