Merck Recognized by CECP: The CEO Force for Good as "Top Quartile," Leading Global Brand in Social Investment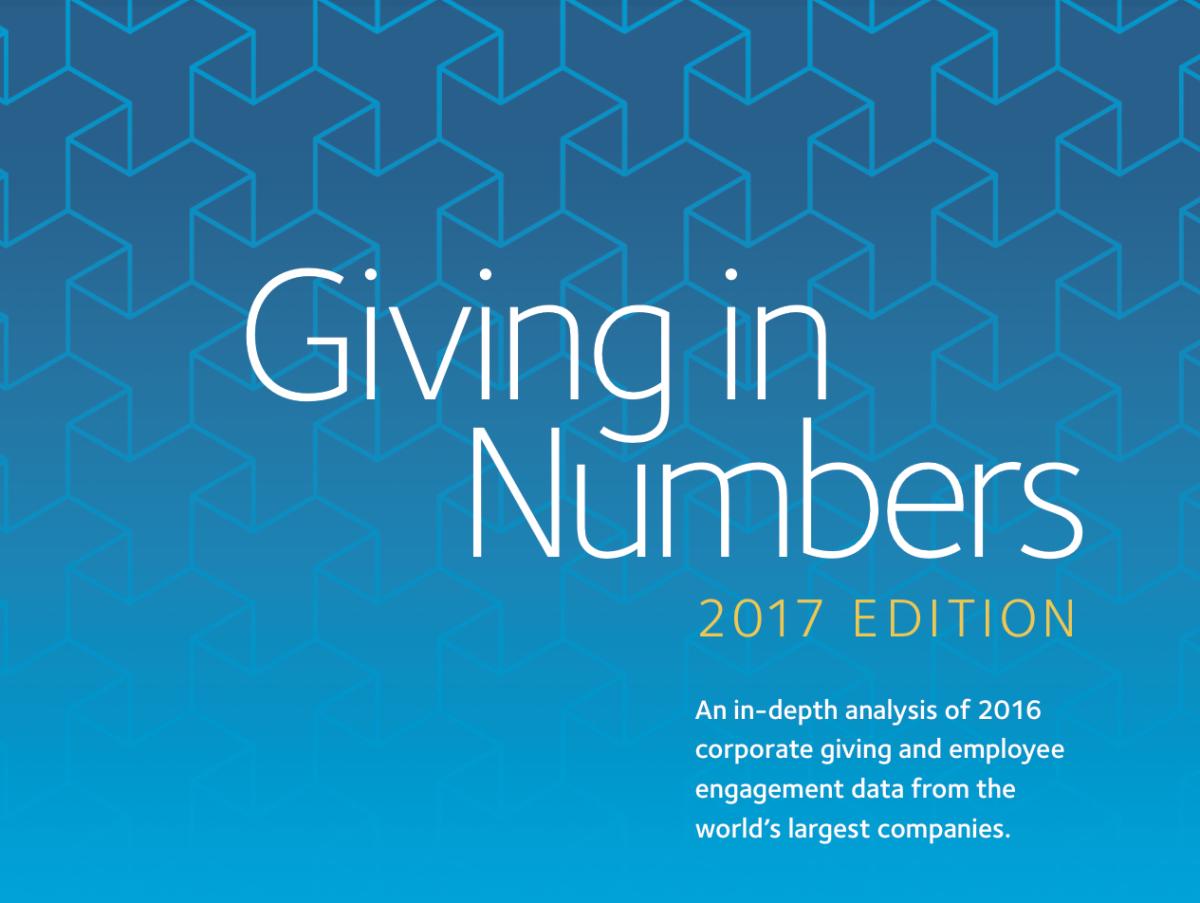 In the largest, most robust, industry-leading and internationally-recognized research of corporate social engagement, CECP: The CEO Force for Good, in association with The Conference Board, found in their annual Giving in Numbers report that Merck is a leader in corporate social responsibility programs. CECP's annual report gathers data from 258 of the world's largest companies, in aggregate representing $7.6 trillion in revenue and 16.8 million employees, and found that among corporate peers, Merck was among the top 25% of companies when measuring total giving. To be in the "Top Quartile" of total giving, companies gave at least $53 million in 2016. Median total giving in 2016 among all 258 respondents was $19 million.
"This last year has been marked by unprecedented global challenges and widespread uncertainty, yet the business community has consistently stepped up when called to task," said Daryl Brewster, CEO, CECP. "Giving in Numbers delivers vital lessons on how leading companies are effectively addressing social issues, and plots a course for corporations in pursuit of social equity."
Download the Giving in Numbers report to learn more.
Learn more about Merck's Giving: http://www.msdresponsibility.com/our-giving/