Merck Named a FTSE4Good Constituent Member
Leading global independent rating agency acknowledges Merck's commitment to corporate responsibility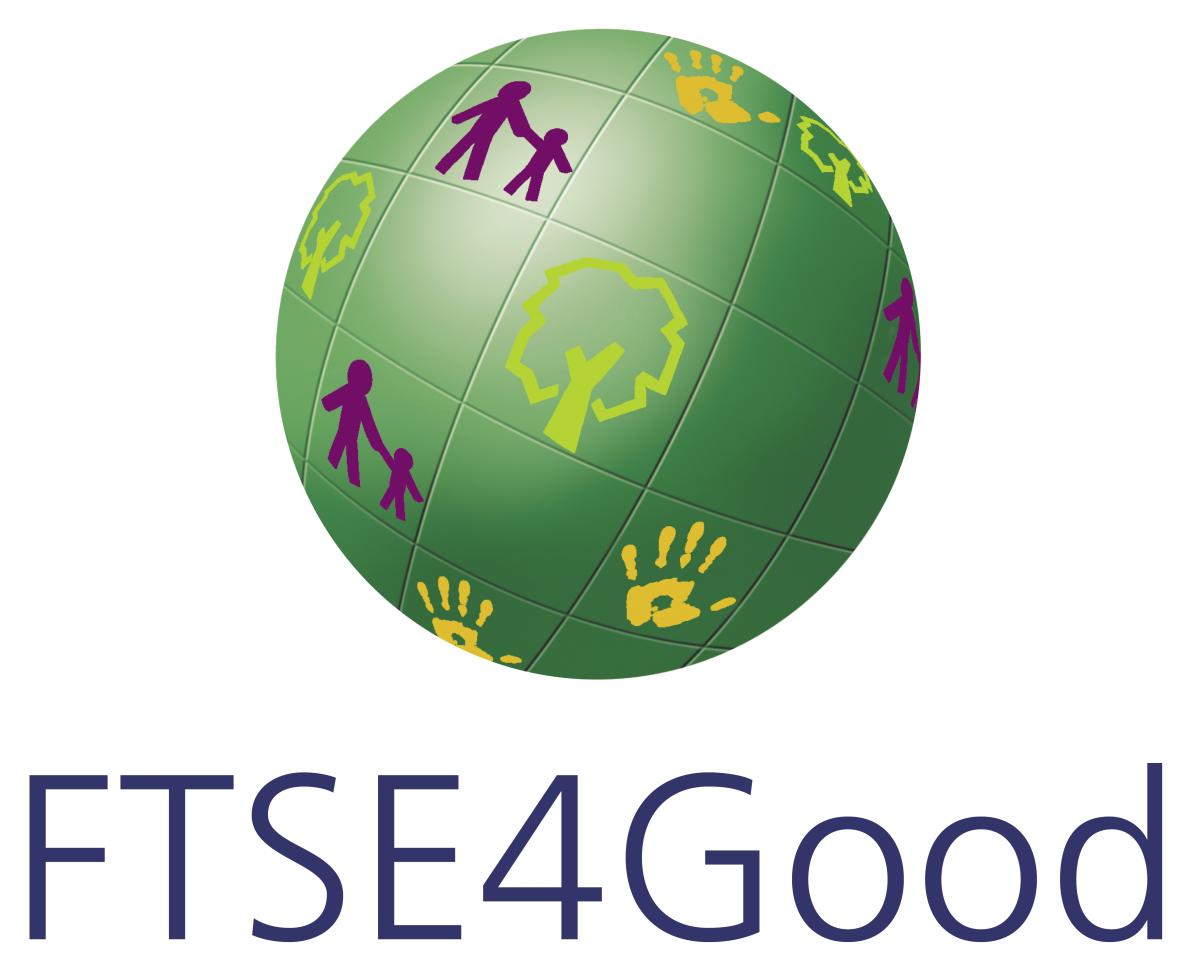 FTSE Russell, a global index provider, has once again named Merck & Co., Inc. to the FTSE4Good Index, a compilation of publicly-traded companies that meet globally-recognized corporate responsibility standards.
What exactly is a FTSE4Good designation?
The FTSE4Good designation is based on the company's adherence and dedication to strong environmental, social and governance (ESG) practices. Under each of these themes, FTSE Russell evaluated Merck's performance in a variety of areas, including responsible water use, reduction of pollution, fair labor standards and tax transparency, among others.  The ESG ratings provide a multi-dimensional measure of ESG exposure and practice and is a tool for the investment community for portfolio design and management to investigate ESG criteria, or as a framework for corporate engagement and stewardship.
"This important recognition demonstrates not only our commitment to strong environmental, social and governance practices, but also to our company-wide efforts to conduct business in a responsible way," says Brenda Colatrella, executive director of Corporate Responsibility at Merck,  says Brenda Colatrella, executive director of Corporate Responsibility at Merck.
Our commitment to transparency in practice
In order to be considered for a FTSE4Good designation, Merck continues to demonstrate our ongoing commitment to transparency in practice through the self-reporting of data through the publication of our annual Corporate Responsibility Report.  Our company makes it a practice to proactively provide nonproprietary information on how we operate in order to help stakeholders make informed decisions about their interactions with Merck.
About Merck
For more than a century, Merck, a leading global biopharmaceutical company known as MSD outside of the United States and Canada, has been inventing for life, bringing forward medicines and vaccines for many of the world's most challenging diseases. Through our prescription medicines, vaccines, biologic therapies and animal health products, we work with customers and operate in more than 140 countries to deliver innovative health solutions. We also demonstrate our commitment to increasing access to health care through far-reaching policies, programs and partnerships. Today, Merck continues to be at the forefront of research to advance the prevention and treatment of diseases that threaten people and communities around the world - including cancer, cardio-metabolic diseases, emerging animal diseases, Alzheimer's disease and infectious diseases including HIV and Ebola. For more information, visit www.merck.com.
Learn more about Merck's commitment to transparency here.
Learn more about Merck's environmental sustainability strategy here.
Learn more about the FTSE4GoodSeries here.  FTSE Russell (the trading name of FTSE International Limited and Frank Russell Company) has confirmed that Merck has been independently assessed according to the FTSE4Good criteria, and has satisfied the requirements to become a constituent of the FTSE4Good Index Series. Created by the global index provider FTSE Russell, the FTSE4Good Index Series is designed to measure the performance of companies demonstrating strong Environmental, Social and Governance (ESG) practices. The FTSE4Good indices are used by a wide variety of market participants to create and assess responsible investment funds and other products.