Merck for Mothers Ambassador Keelee Moseley Shares Maternal Health Journey
Merck for Mothers Ambassador Keelee Moseley Shares Maternal Health Journey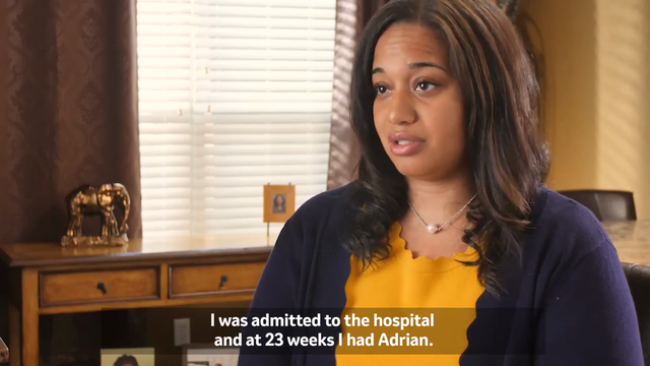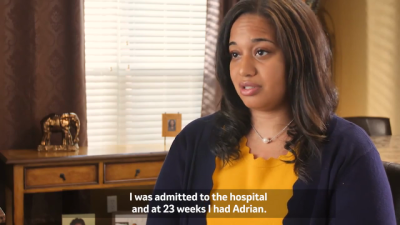 Friday, September 25, 2020 - 2:30pm
Two-year-old Adrian rolls a ball to his mother, Keelee Moseley, in the family's Texas home. "Someday, I'll tell him about our journey of survival," says Keelee, an information technology delivery lead for our company. "For now, I'm sharing my story and raising awareness with other women to help them have safe journeys into motherhood."
Our miracle baby
In 2018, Keelee had just started working at Merck. She and her husband were looking forward to the birth of a third child. But during a routine exam at her 21st week of pregnancy, Keelee learned there was a serious problem: an early rupture of the membranes in her womb. Although the prognosis was bleak, with little hope for the baby's survival, Keelee refused to give up. After eight days on bed rest in the hospital, she had an emergency c-section and delivered her son at just 23 weeks.
"Adrian weighed one pound," she recalls. He was considered a micro preemie, a term reserved for babies born less than 1 pound 12 ounces or before 26 weeks gestation.
But something else was wrong; a post-partum infection threatened her life and inspires her to share her story with others.  Read the rest of Keelee's story here.