Merck Employee Talks Pride, Pediatrics and Parenting
Meet Rodney Finalle, a doctor, a father and a proud member of our team at Merck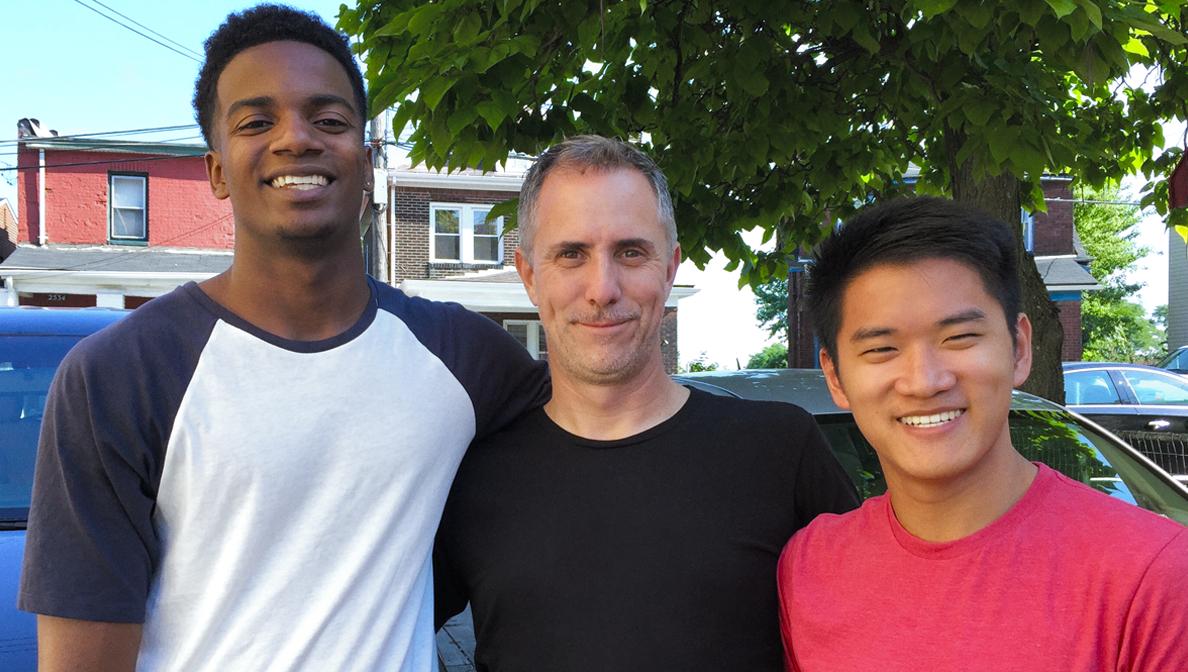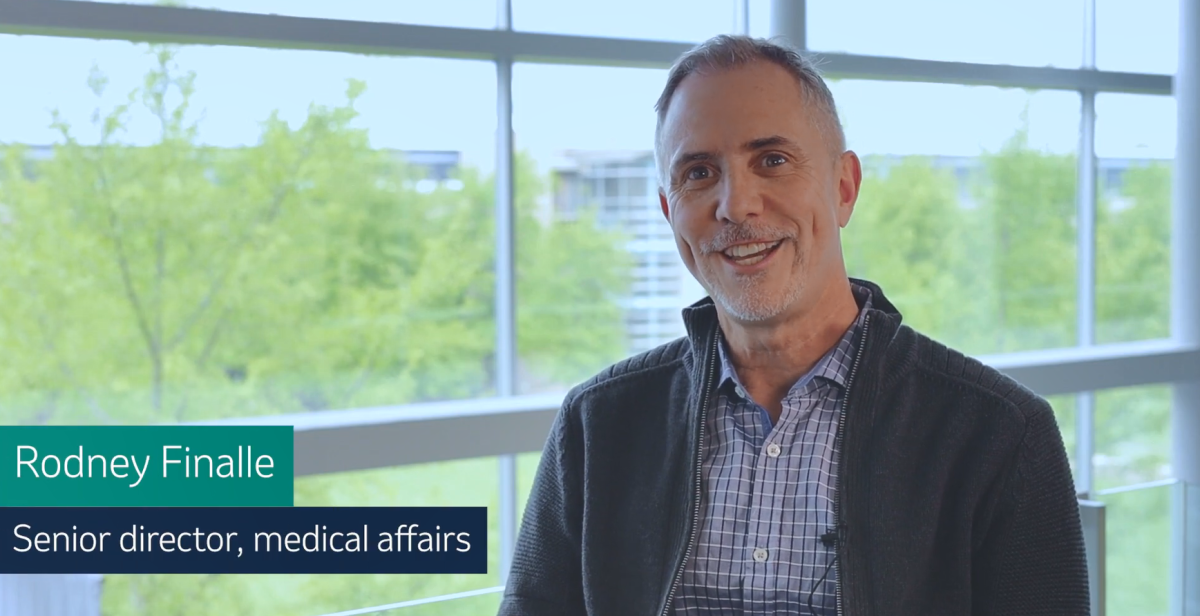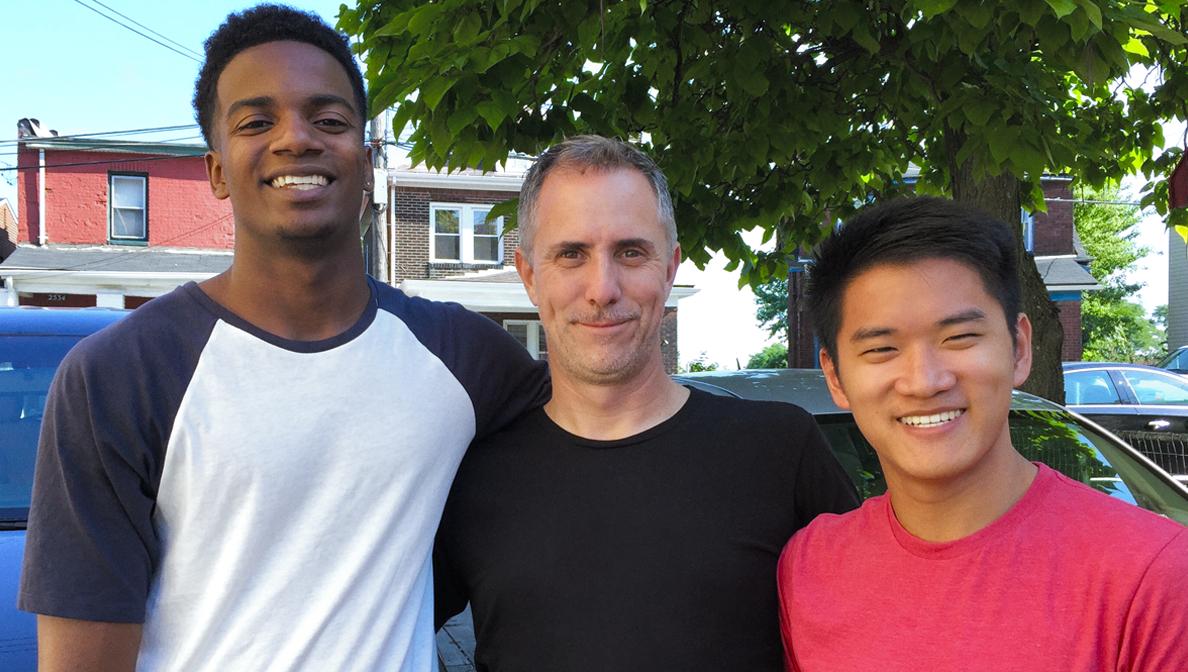 A supportive community can make all the difference. Just ask Dr. Rodney Finalle.
A father of two, a pediatrician and global director of medical affairs for our vaccines organization, Finalle knows firsthand how having support at home, at work and in your community makes it possible to thrive and truly be yourself.
"I came out at a time when things were very difficult in the United States," said Finalle, who served as medical director of the Global Health Center at the Children's Hospital of Philadelphia before joining Merck.
"But I was fortunate to be working for an organization that was very open and supportive and made me feel welcome."

–Dr. Rodney Finalle
Becoming a dad 
That was especially evident when Finalle and his partner embarked on starting a family in the '90s, at a time when LGBTQ+ families were rare. They adopted two sons within a 12-month period, doubling the size of their little family in a flash.
"I felt pressure to be perfect. There were lots of people scrutinizing the kinds of parents we were."

–Dr. Rodney Finalle
But that attention wasn't all bad.
"The happy surprise was that you can actually change one person at a time," he said. "People might come in with a preconceived notion of us or our children or what our family was like, but once they met us — once they got to know my kids and see that we were just creating a beautiful family — we found support everywhere we looked."
Finding new ways to give back 
Early on, Finalle found support and resources at a local LGBTQ+ community center. And recently, thanks to a partnership between Merck and a program that matches professionals with nonprofit boards based on their passion and skills, Finalle had the opportunity to join the center's board of directors.
"Being able to come back and support this organization as a board member really allows me to weave in my connection with them and serve this mission that has helped me so much over the years," he said.
It feels like a full-circle moment for him.
"It's been a long journey, but really an empowering one. You forget what it was like in the '90s, and I'm happy to say that it's far better than it was," Finalle said. "We still have a long way to go, but I am thrilled to work for a company that has policies in place to support us and encourage us to be our true selves."
Learn more about Merck's Environmental, Social & Governance (ESG) approach by visiting merck.com/company-overview/esg.
View original content here.