Mastercard Joins White House-led Economic Opportunity Coalition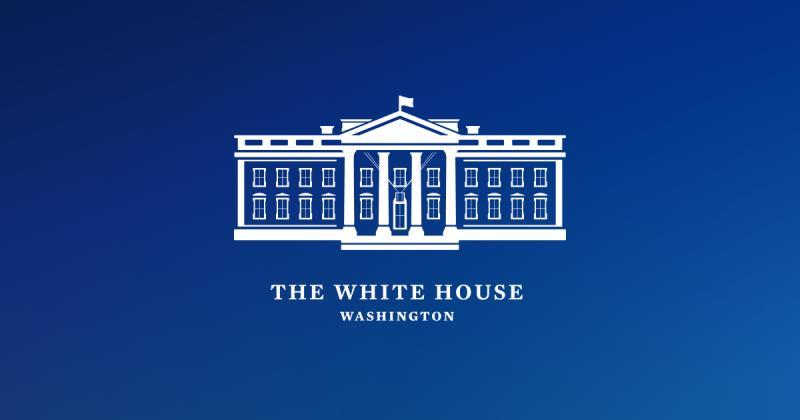 The Mastercard Center for Inclusive Growth
If there's one lesson we've learned from what we're doing at Mastercard to help make economic growth more equitable, it's about the power that comes from working together.
That's why we're excited to be part of the Economic Opportunity Coalition (EOC), led by Vice President Harris, which will be devoted to taking action to close the wealth and opportunity gaps that exist in our society.
Our In Solidarity initiative has helped us to lead in this space, and one element we're especially focused on at Mastercard is financial inclusion. Along with a broad-based group of stakeholders, we continue to press for the creation of a national financial inclusion strategy for the U.S.—a step that would lay out a shared vision and ensure a coordinated approach to addressing the divides that all too many people know all too well.
There's so much more to do to ensure success and prosperity are available to every American, no matter what community they call home, and we believe in the potential for progress through public-private partnership like this.
About The Mastercard Center for Inclusive Growth
The Mastercard Center for Inclusive Growth focuses on promoting equitable and sustainable economic growth and financial inclusion around the world. As an independent Mastercard subsidiary, it combines data, expertise and technology with philanthropic investments to empower a community of thinkers, leaders and innovators on the frontlines of inclusive growth. Follow us on Twitter @CNTR4growth and subscribe to receive our latest insights.
Originally published by The Mastercard Center for Inclusive Growth
Check out more content from The Mastercard Center for Inclusive Growth