Massachusetts Middle Schooler Wins 2019 Arrow Innovation in Electronics Award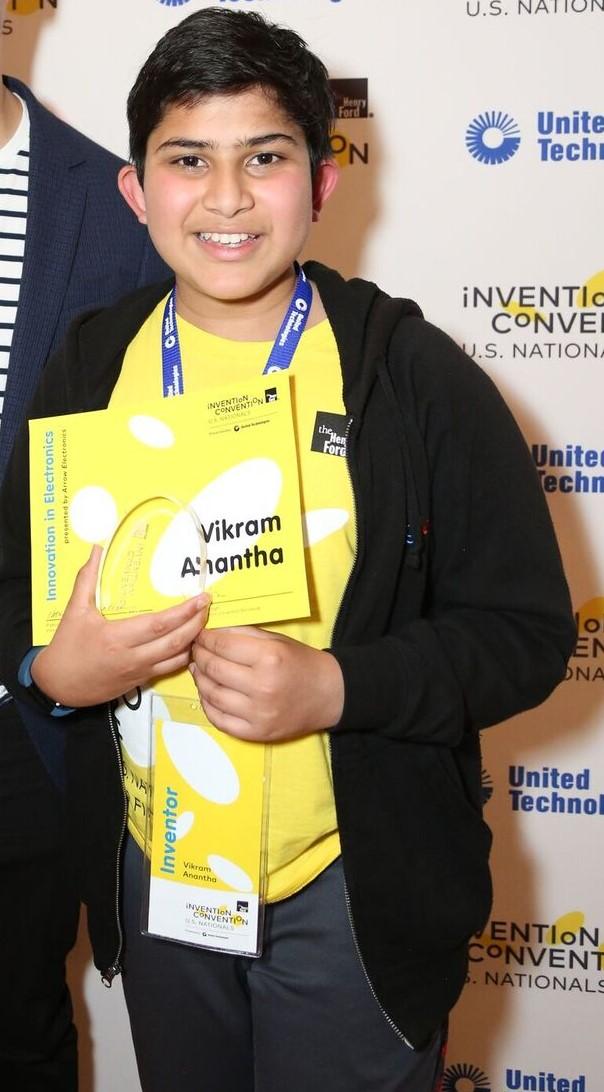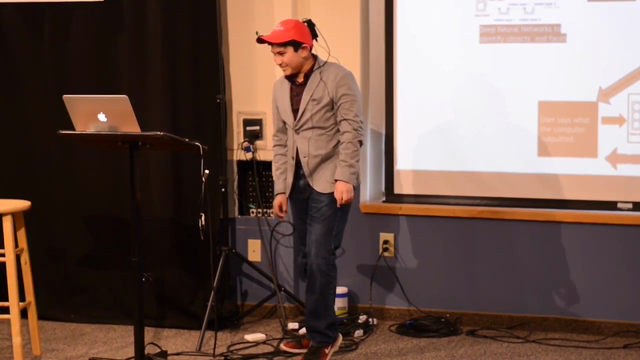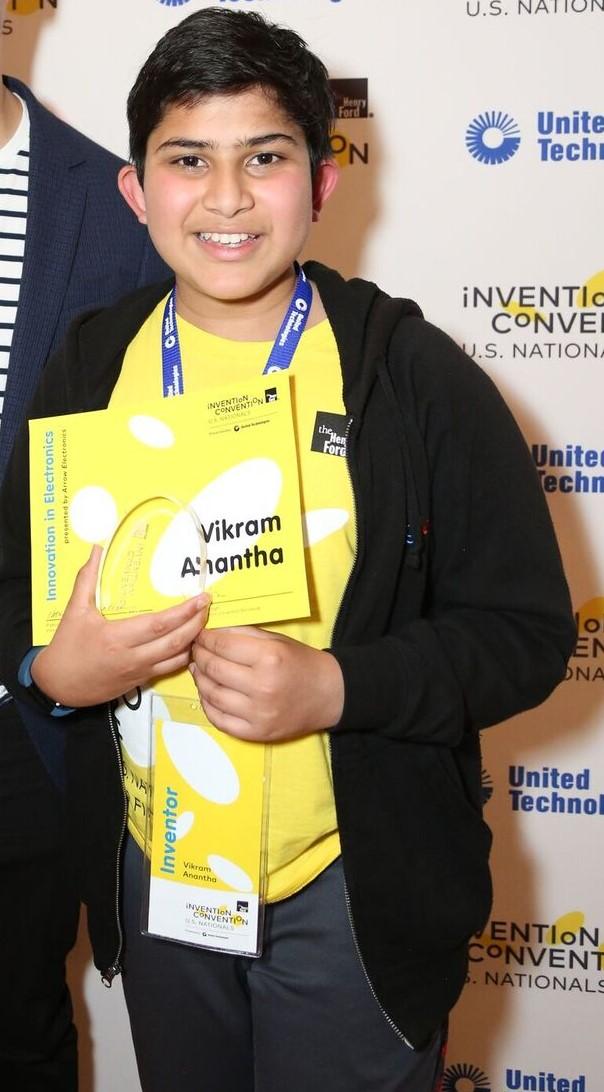 DENVER, July 12, 2019 /3BL Media/ – Arrow Electronics presented Massachusetts seventh grader Vikram Anantha with its 2019 Innovation in Electronics Award at the National Invention Convention, a celebration of K-12 inventors and entrepreneurs from across the United States. 
The invitation-only event, held at The Henry Ford Museum in Dearborn, Mich., drew nearly 500 students who were selected from a pool of more than 100,000. Their inventions spanned the spectrum, from new technologies to clean oil spills, to swim goggles for those with prescription lenses. Anantha was recognized for the Automated Communication Companion, a device that teaches kids with nonverbal autism how to recognize and pronounce the names of words in the world around them. 
The ACC is a wearable system that features a camera connected to a credit card-sized computer that tells the user the name of the object they are viewing. The ACC also includes a microphone and speaker to encourage users to practice saying the word they just learned. 
"The past three years, the Arrow Innovation in Electronics Award has not only encouraged all students to leverage electronics in their inventions, but has also recognized students like Vikram, who are applying electrical components in particularly inventive ways," said Nick Briere, co-founder of the National Invention Convention. "We are proud to team with such an innovative and forward-thinking organization in inspiring the next generation of innovators."
The Arrow Innovation in Electronics Award is part of the company's Innovation in Technology awards, which honor the world's brightest innovators and emerging technologies, transforming ideas into real and influential achievements that will help people and the communities in which Arrow works.  
The National Invention Convention and Invention Convention Worldwide are programs of The Henry Ford. 
About Arrow Electronics
Arrow Electronics (NYSE:ARW) guides innovation forward for over 200,000 leading technology manufacturers and service providers. With 2018 sales of $30 billion, Arrow develops technology solutions that improve business and daily life. Learn more at FiveYearsOut.com.
About The Henry Ford
The Henry Ford, a nonprofit organization, provides unique educational experiences based on authentic objects, stories, and lives from America's traditions of ingenuity, resourcefulness, and innovation. Its purpose is to inspire people to learn from these traditions to help shape a better future. Attracting people from across the United States and around the world, THF hosted nearly 1.8 million visitors in 2018 and over 3.7 million unique visitors to THF's website. In addition to inspiring millions of guests on-site and online, as well as tens of millions more who watch our nationally broadcast TV program The Henry Ford's Innovation Nation, THF is doing still more to lay the groundwork for a vibrant, vital culture of innovation through ongoing projects and partnerships with educators, policy makers and business leaders across the nation.