Marathon Petroleum Corp. Expands Safety and Greenhouse Gas Data Reporting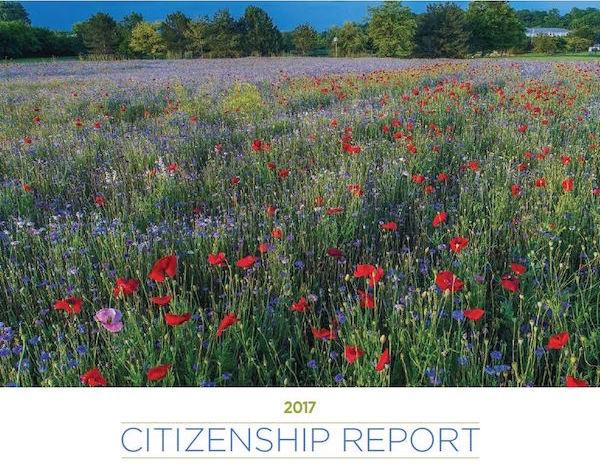 Marathon Petroleum Corp. (NYSE: MPC) has released its 2017 Citizenship Report, which includes expanded data on safety, greenhouse gas emissions, process safety events, waste generation and more. "Transparency about how we manage the risks in our business can bring society closer to making informed decisions about a future of abundant energy, a clean and safe environment, and prosperity for as much of mankind as possible," says MPC Chairman and CEO Gary R. Heminger in his introduction to the report.
As MPC celebrates 130 years of providing affordable, reliable and plentiful energy, the company's 2017 Citizenship Report highlights how it is able to accomplish its critical work while protecting its workers, communities, and the environment. For example, MPC's refineries have earned more of the U.S. Environmental Protection Agency's ENERGY STAR awards than all other petroleum refineries combined. The report also provides insight into the company's commitment to pipeline safety, diversity and inclusion, community involvement, transparent governance principles that promote accountability, and much more.
Media Contact:
Jamal Kheiry 
(419) 421-3312