M·A·C's Global Creative Director Drew Elliott Discusses the Brand's Commitment to Racial Equity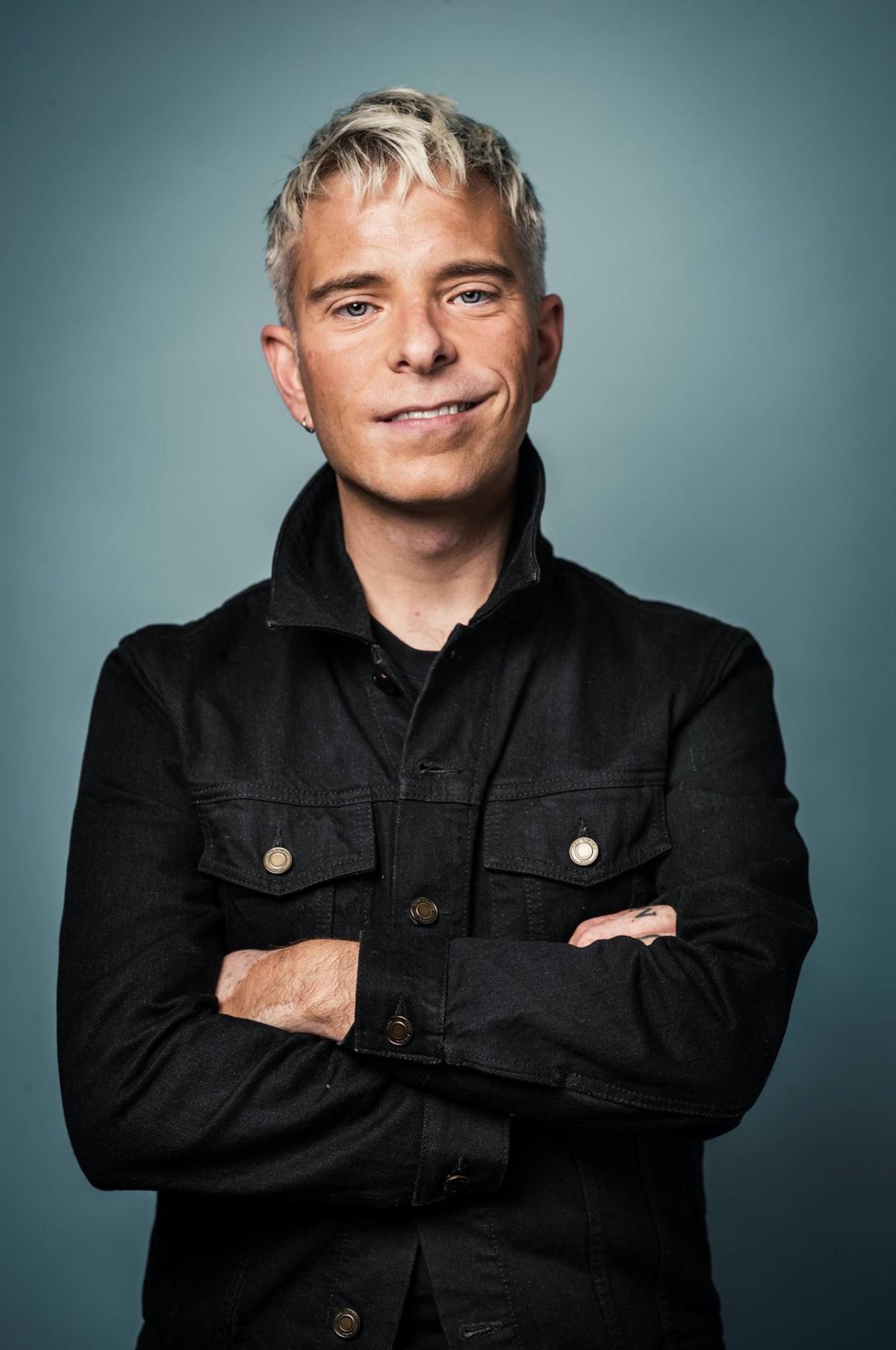 As a brand with the founding credo of "All Ages, All Races, All Genders," M·A·C Cosmetics has long been a champion for inclusivity and diversity – starting with its own employees and extending to the communities it serves.
Despite this incredible legacy, the racial justice movement brought to the forefront over the past year has clearly demonstrated how much work still needs to be done to course correct and ensure an equitable future for all. Last year, M·A·C outlined a global plan of action to reinforce ELC's racial equity commitments and to serve as a roadmap for how the brand will better address the racial inequities facing Black employees and consumers.
Drew Elliott, Global Creative Director, M·A·C Cosmetics, recently spoke with WWD about the brand's progress to date advancing these commitments to racial equity.
"In a year, it's quite a change," said Drew Elliott, global creative director, M·A·C Cosmetics. "Our goal inside of advancing our Black leaders is to bring on the right talent, and to be transparent."
In June, the brand shared an update regarding the racial makeup of its employee base with Sharon Chuter's Pull Up For Change campaign. The most notable changes were the increase in the number of Black employees at the director-level and above from 4.5 percent to 7.1 percent, and the increase in the number of Black employees at vice president-level and above from 3.1 percent to 8.7 percent.
M·A·C has also committed $400,000 in donations to nonprofits fighting for racial justice and inclusivity including Black Lives Matter, Equal Justice Institute, Race Forward and UK Black Pride. It strengthened its support of Women of Color on Broadway, which aims to increase network and career opportunities for women of African, Latin, Asian and Indigenous descent. M·A·C's Black makeup artists formed the Melanin Beauty Collective, whose goal is to "make sure that young makeup artists or young talent have a place where they feel they're represented," Elliott said.
As creative director, Elliott has committed to taking "a much closer look at who is behind the scenes" of M·A·C's creative campaigns.
"Making sure we had representation, not just in our hair stylists or makeup artists, but any of the agencies, any of the crew, to make sure that we were including Black voices and talent," he said.
He has been consulting June Ambrose, an award-winning stylist who is responsible for some of popular culture's most celebrated fashion moments, in a "creative adviser" capacity, he said.
"Having [Ambrose] bring to life the things that we can and should do, and think about it in a dimensional way has been extremely helpful for me, and also for our teams to start digging into how do we not just do what's expected, but how do we take it beyond that," Elliott said.
M·A·C continues to expand the shade range of its Studio Fix pillar, which currently counts 67 shades.