Liz Atlee Named Most Powerful Latina for Third Time
The list includes 50 powerful Latinas that make impactful decisions in their sector.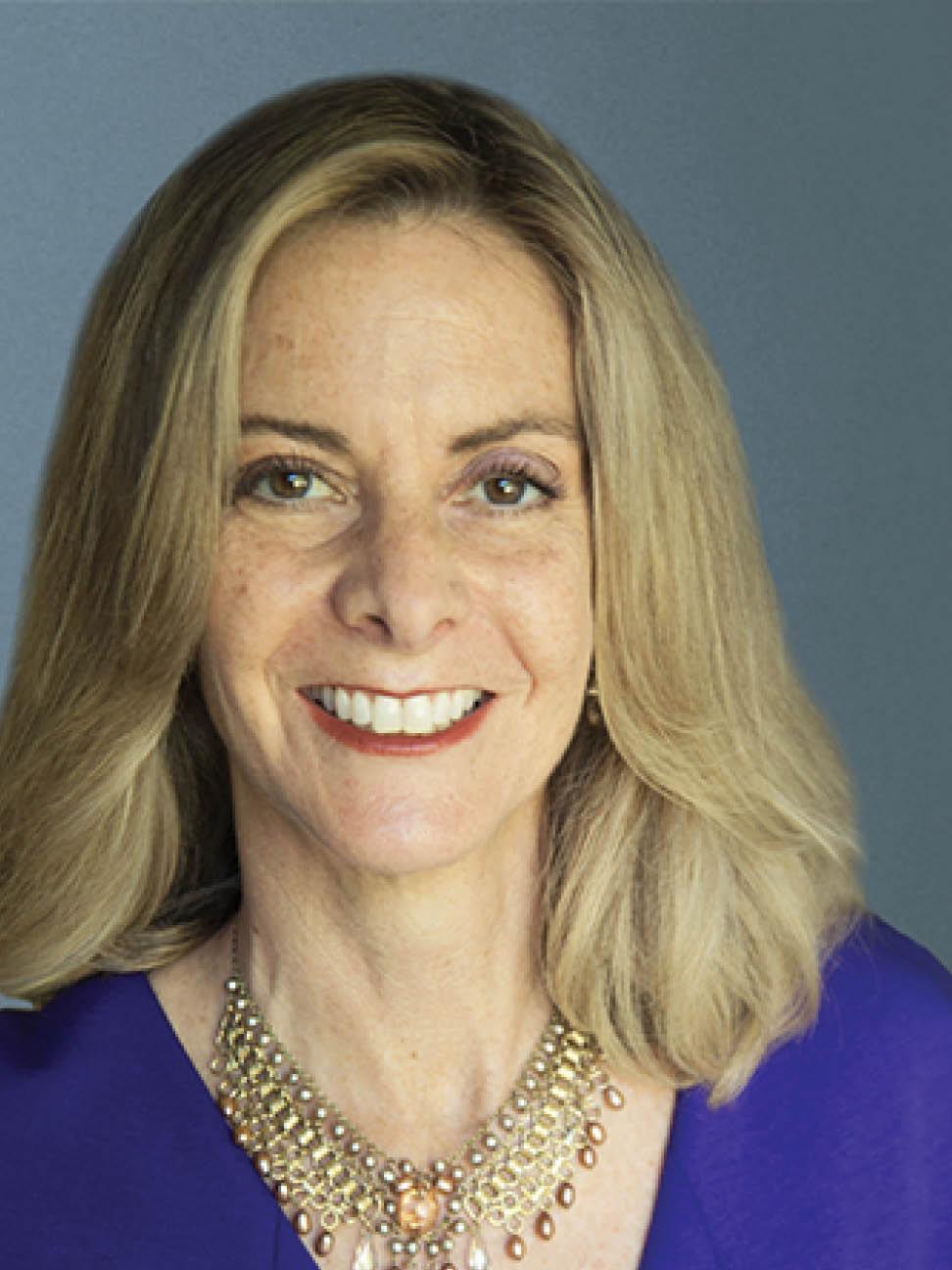 Originally published by CBRE, September 26, 2022
Liz Atlee, CBRE's Chief Ethics & Compliance Officer, has been recognized as a 50 Most Powerful Latina (MPL) by the Association of Latino Professionals for America (ALPFA). This is the third time she has earned this prestigious honor.
As Chief Ethics & Compliance Officer, Liz oversees CBRE's robust global Ethics & Compliance Program. She ensures the program is effective at encouraging employees, vendors and stakeholders to comply with CBRE's Standards of Business Conduct and RISE values.
"The MPL list highlights 50 Latinas who are creating systemic change by redefining and positively influencing the power dynamic across the country. These are names we should all know as their impact is transforming global business, culture and communities," said Damian Rivera, ALPFA's CEO.
The list of 50 Most Powerful Latinas was unveiled at ALPFA's annual conference that draws attention to the significant contributions, power and influence driving economic, business and social decisions being made every day by Latina leaders. ALPFA is the longest-standing professional association serving Latino professionals and students in the U.S.
"I am proud to be recognized by the Association of Latino Professionals for America and represent Latinas in leadership at CBRE," Liz said. "Corporations that give Hispanic women opportunities to lead demonstrate to their clients, stakeholders and employees that inclusion is truly an organizational priority."
About CBRE Group, Inc.
CBRE Group, Inc. (NYSE:CBRE), a Fortune 500 and S&P 500 company headquartered in Dallas, is the world's largest commercial real estate services and investment firm (based on 2021 revenue). The company has more than 105,000 employees (excluding Turner & Townsend employees) serving clients in more than 100 countries. CBRE serves a diverse range of clients with an integrated suite of services, including facilities, transaction and project management; property management; investment management; appraisal and valuation; property leasing; strategic consulting; property sales; mortgage services and development services. Please visit our website at www.cbre.com.