Listening and Working Together in Nigeria
The importance of ongoing community engagement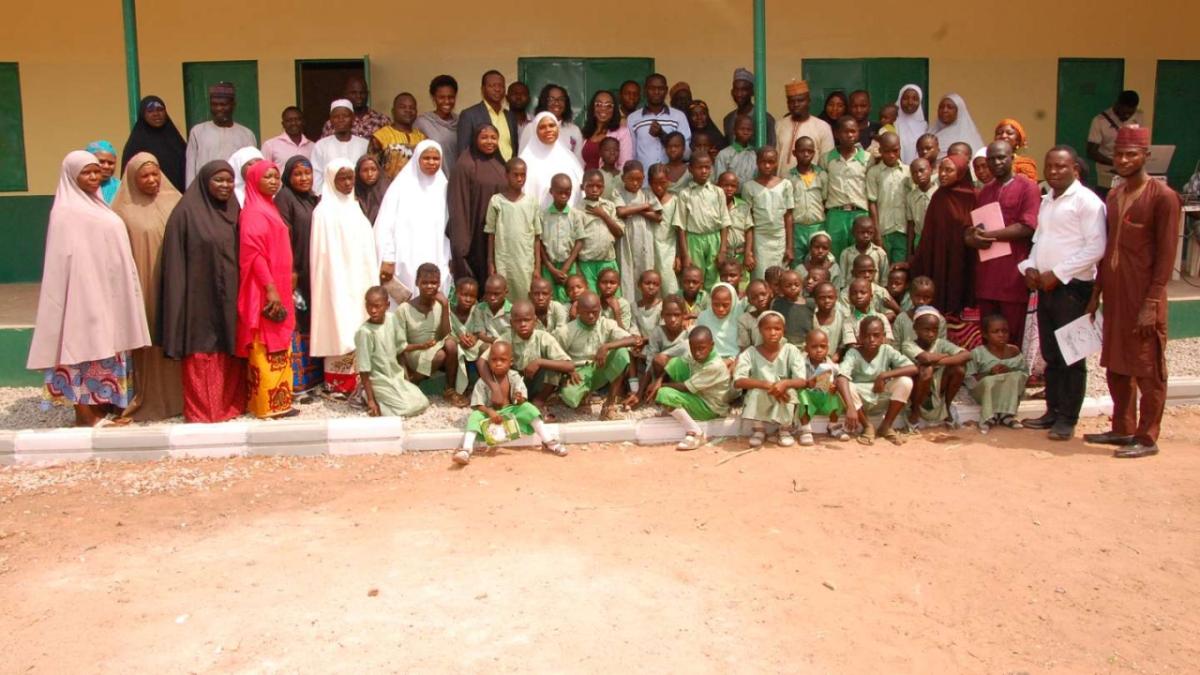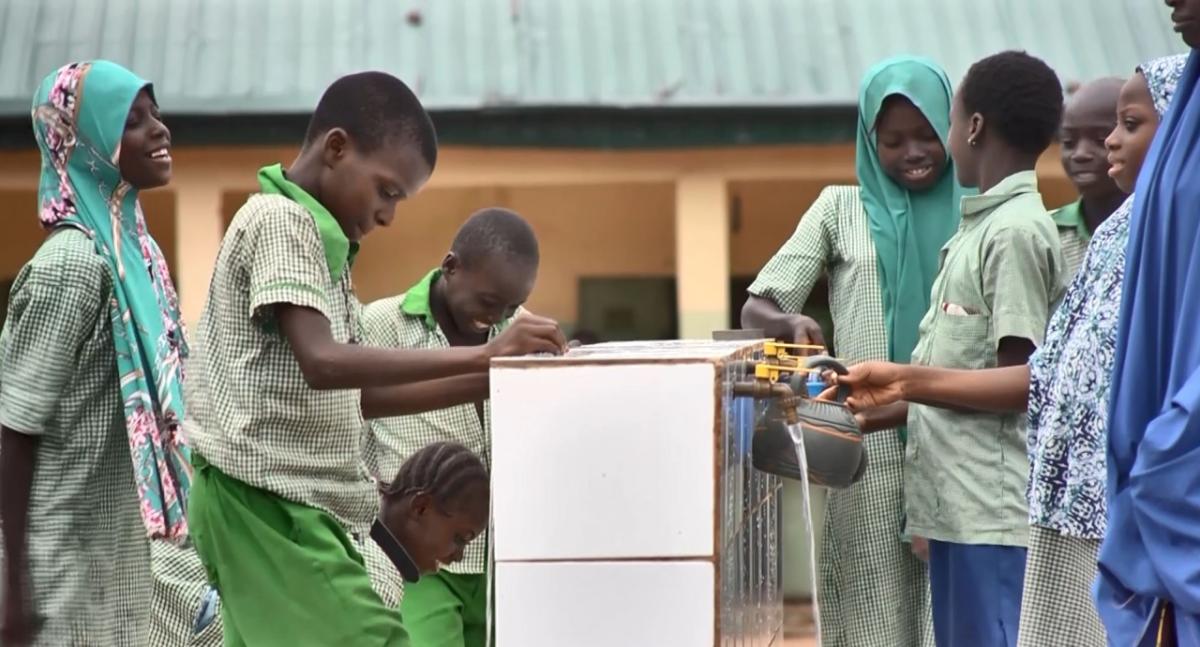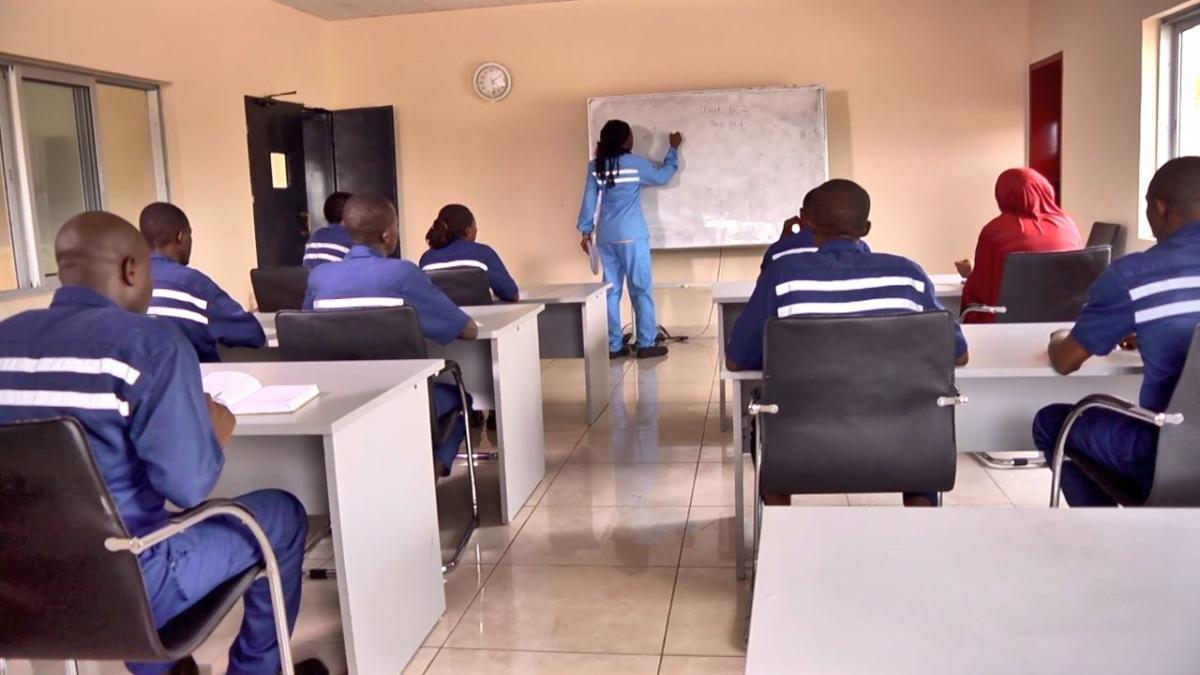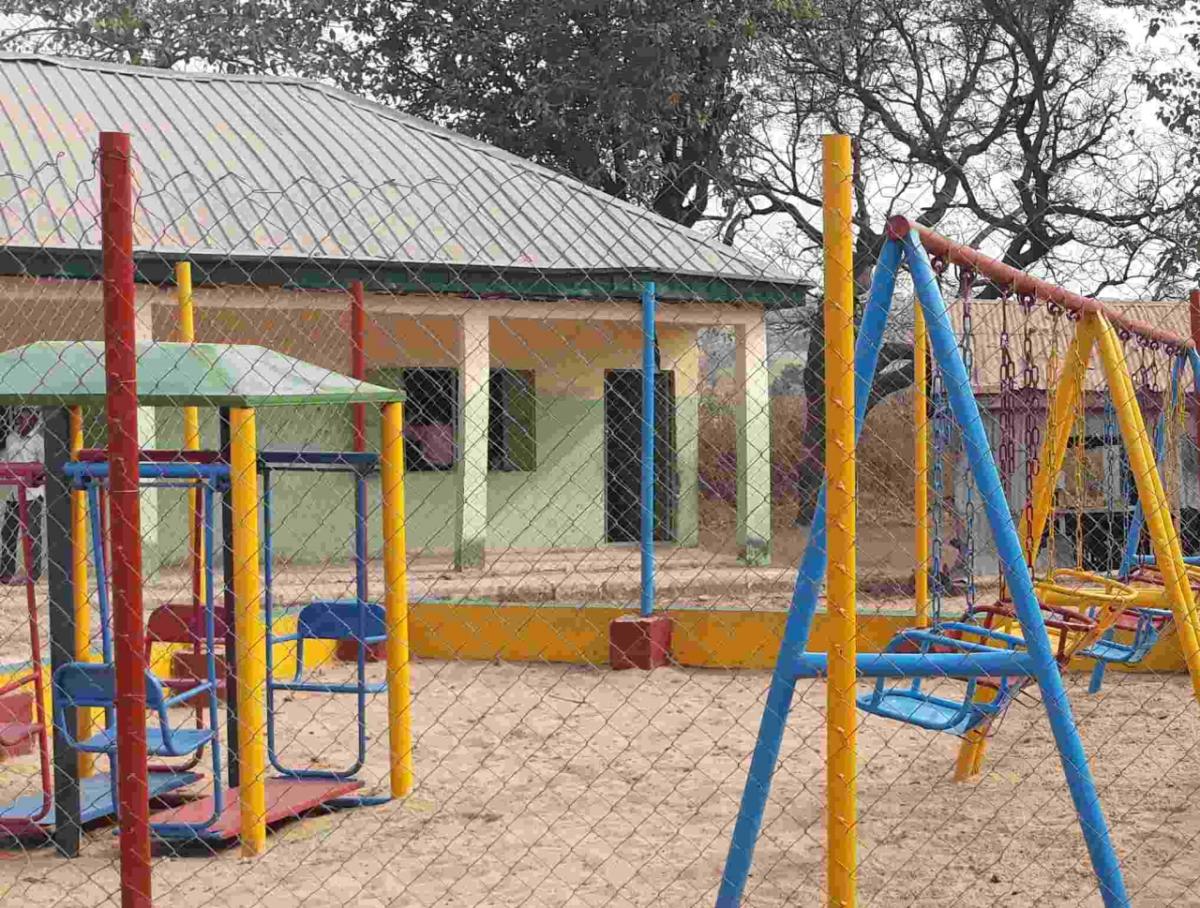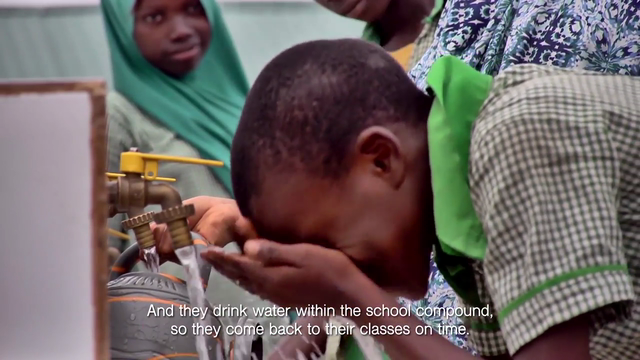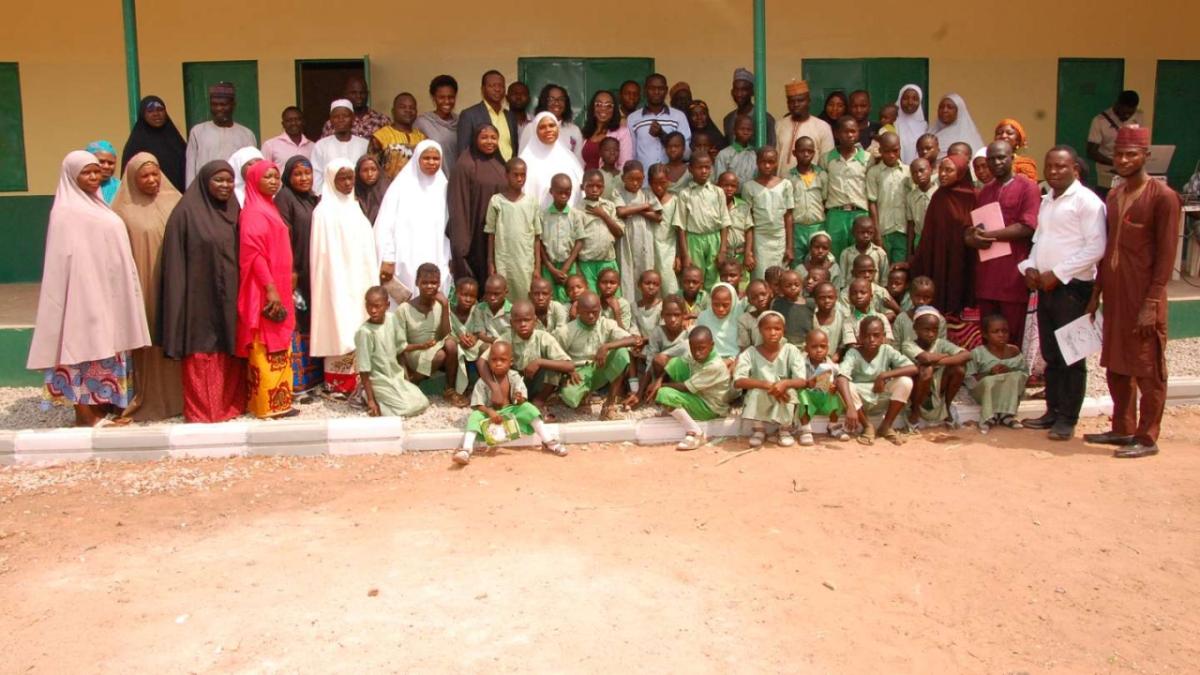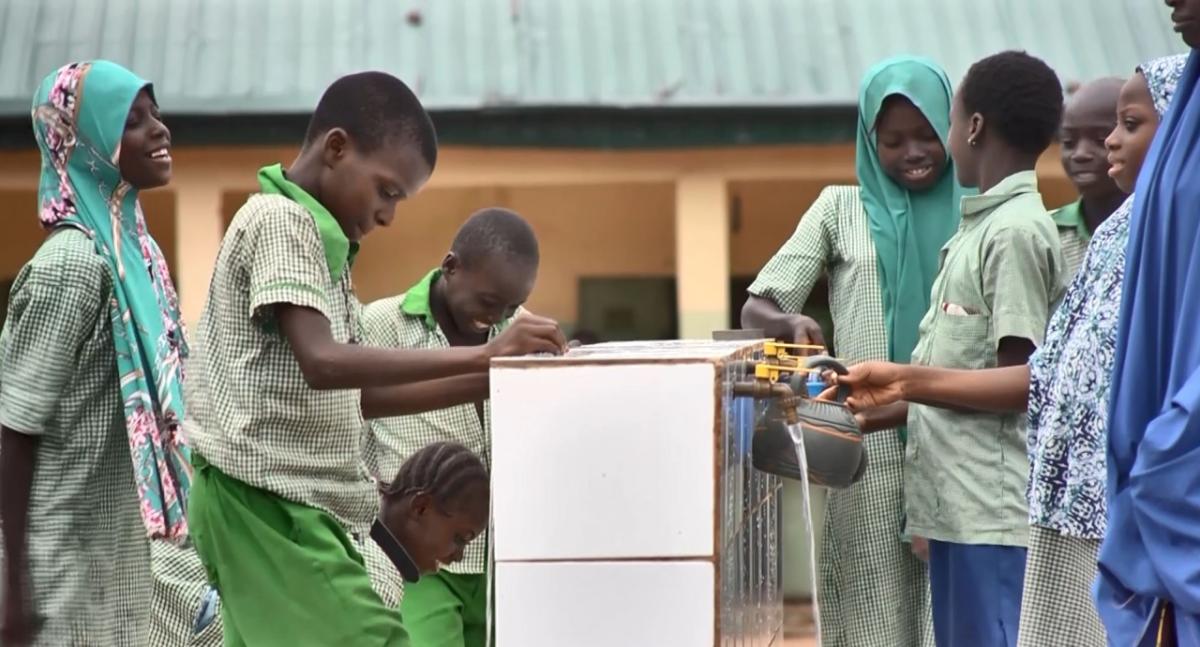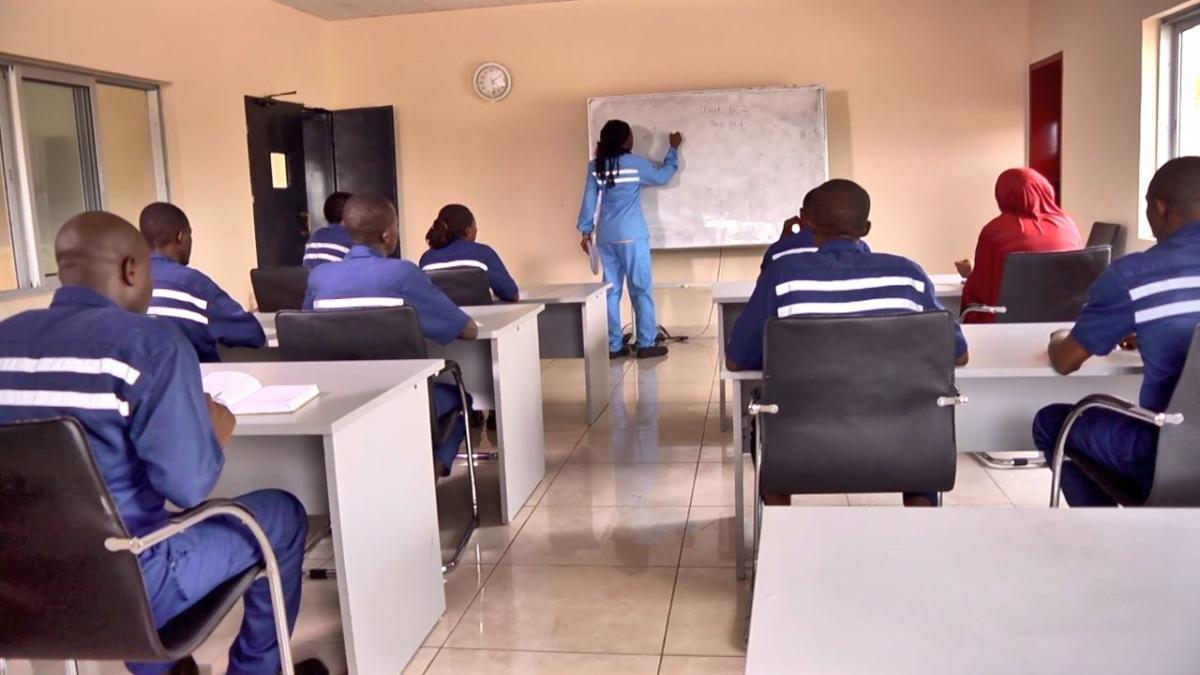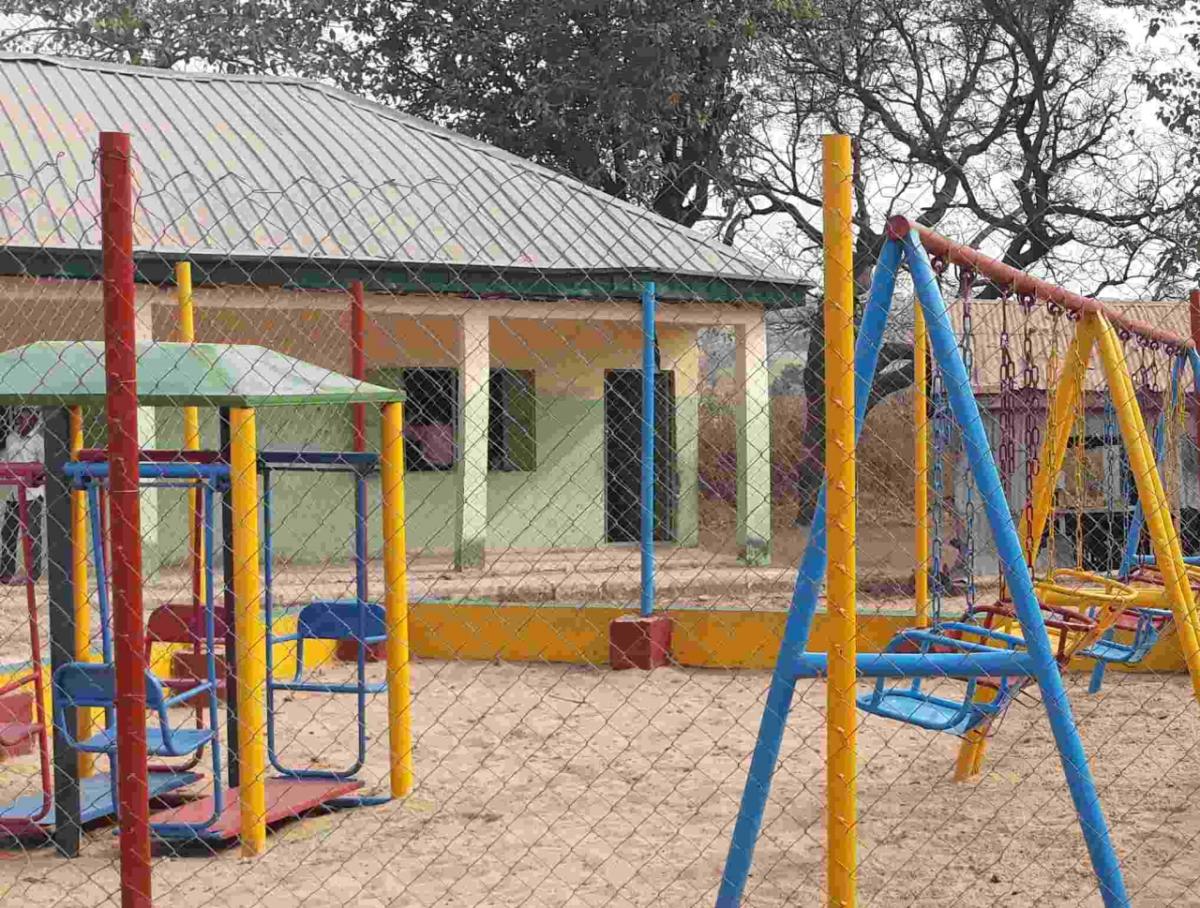 Listening and working together in Nigeria
By Rabie Issa, Business Executive Officer Nestlé Waters Nigeria
 
Opened in April 2016, the Abaji factory is Nestlé Waters' most modern water processing facility in Central and West Africa. It lies near Manderegi village, an agricultural community around 40km from Nigeria's capital Abuja.
Access to water here has been a problem, and until recently the only option for the villagers was to fetch water from the stream to meet their needs. This is why, when we built the factory, we provided drinking water taps at our factory gates to serve an estimated 1000 people. In January 2019, we went further -- opening a second water access point at the village school and improving sanitation and hygiene for teachers and children.
In April 2019, an ICIR journalist reported problems with the water fountains we have installed near our factory in Abaji, Nigeria.
What happened next has taught me a lot about the challenges of doing business in remote places, and the importance of ensuring we follow-up to ensure that the communities keep enjoying the benefits of our initiatives.
This second water fountain was the focus of the ICIR article. Looking into the problems on the ground, I found that the solar panel that powers the pump at the village had broken and was not fixed. Since the pump draws water from the school borehole, the water fountains had indeed stopped working. As had the renovated school bathrooms.
We immediately found a temporary solution. And after repairing the solar panel, we equipped the village with a backup power generator, in case of any future issues. Now the water is flowing again, and we will make sure it continues to do so.
The report also said that water from our factory was polluting the local stream, and affecting local farmland and roads. To be clear, we test all the wastewater we discharge from this factory, in line with national regulations. All the results confirm we are compliant with regulatory norms. To channel this water more effectively, we have lined the discharge gulley with rocks, to ensure it does not bother local people.
Other local projects are in the pipeline. In Manderegi, a busy highway divides the community, making it difficult for villagers on the side opposite the school to access water. In November, a new, third water point on the other side of the highway will address this concern.
When Nestlé Waters announced our original investment in Abaji, we also committed to investing in a Technical Training Centre for young people, since trained staff were hard to find in the region. The first class graduated in June, most of them now work for Nestlé. It's a win-win for the local community and ourselves, and underlines our commitment to Abaji.
Following the problems we uncovered, we've appointed a community liaison officer based at our factory to strengthen our community relations. Their job will involve meeting local people regularly to learn of any issues, so we can fix them promptly.
At Nestlé Waters, we want to be a good corporate citizen wherever we operate. Without thriving local communities in places like Manderegi, and sustainable operations at all our factories, we wouldn't have a business.
We have made mistakes in Abaji, and I am grateful to the ICIR for bringing them to my attention. Beyond learning the lessons here and making good on our promises, we need to do everything we can to avoid this happens again.
That is my continued focus as Business Executive Officer of Nestlé Waters Nigeria, and the focus of all our employees.