Listen: The Choices That Ripple Beyond Us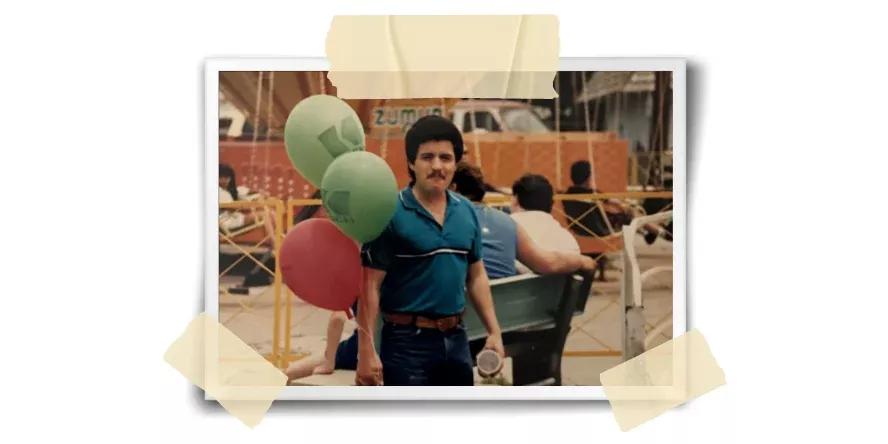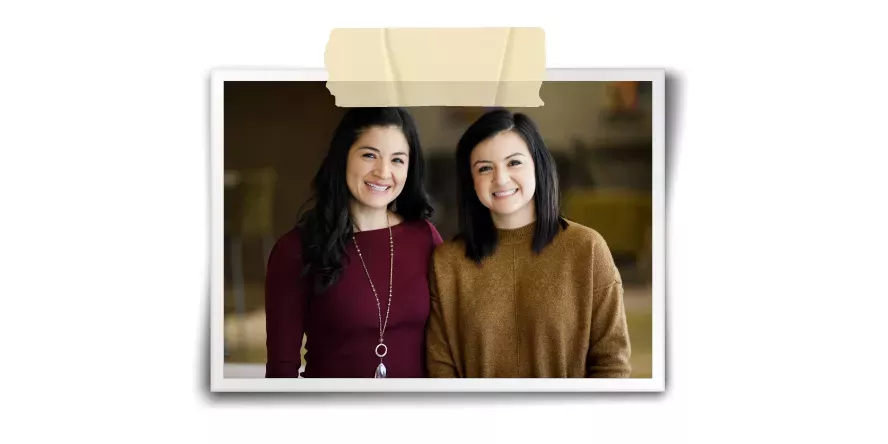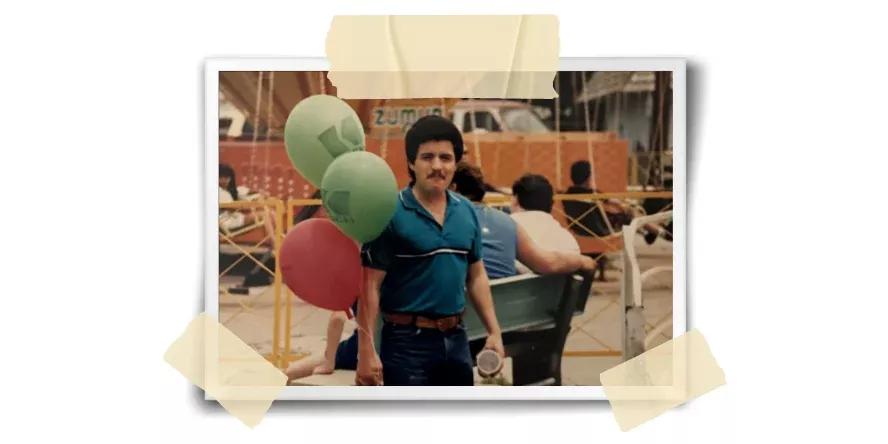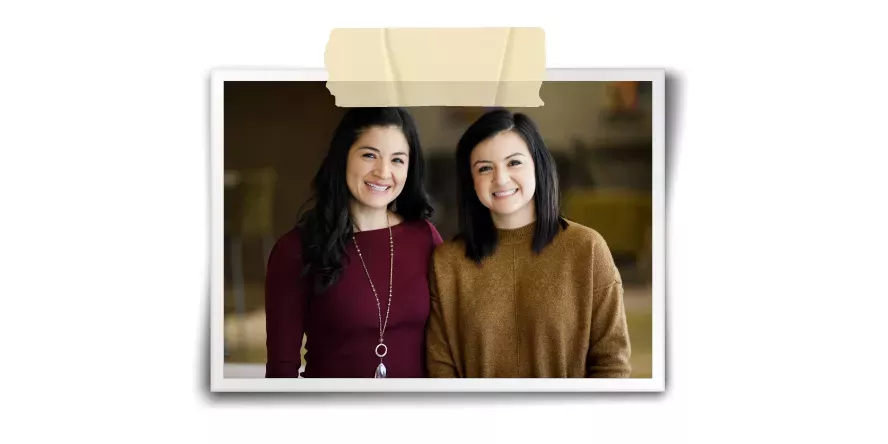 Faced with a growing list of challenges, a young Juan Perez decided to transform his life and find a job that could provide him and his young family a better future. He found that job at Koch. It's a decision that changed him and his family in ways he never imagined.
When a young Juan Perez first arrived in the United States from Mexico, he hopped from job to job, never really finding anything that stuck. But he wanted a fulfilling long-term career, and to provide a better life for his family. At the time, he had two young girls with a third on the way. He realized that if he was going to achieve his goals, he'd have to change – and find somewhere that would value his contributions and nurture his career ambitions.
Determined, he camped outside the Koch headquarters in Wichita, Kansas, to make sure he was the first person to show up to a hiring event at a Koch-Glitsch career fair. The plan worked, and he landed his first role as a forklift driver at the company's manufacturing facility. Unlike his past jobs, this one stuck. Over his next 30 years at Koch, he was able to move into various roles designed to leverage his interests and aptitudes, ranging from equipment programming, the shop floor, to the office before retiring in 2021.
He didn't know it when he started at Koch, but that decision to apply for the job and stick with the company would impact him and his entire family for decades to come. The principles that helped him on his own journey to self-actualize – to learn as much as he could, to continuously improve himself and those around him, and to pursue new opportunities – are the same principles benefitting two of his daughters today, who now work at Koch.
Liz Morales, Juan's oldest daughter, has been at Koch for 16 years and currently works as a treasury director. Lisa Loera, Juan's youngest daughter, has been at Koch nine years and is a human resources analyst after working in accounting for six years. They've each experienced their own individualized career journeys at Koch as their interests and skills evolved.
Liz says nobody could have imagined the long-term impact their father's decision to get a job at Koch would have – first on their father, then on them and now on their own children. Liz and Lisa say they're doing their best to teach their own children the same values instilled in them by their father, as the impact of Juan's decision to change his career trajectory continues to ripple outward.
To hear more of their story, in their own words, listen to the audio story here.