LG Experience Happiness Program Shares Five Daily Activities to Foster Employee Mental Wellness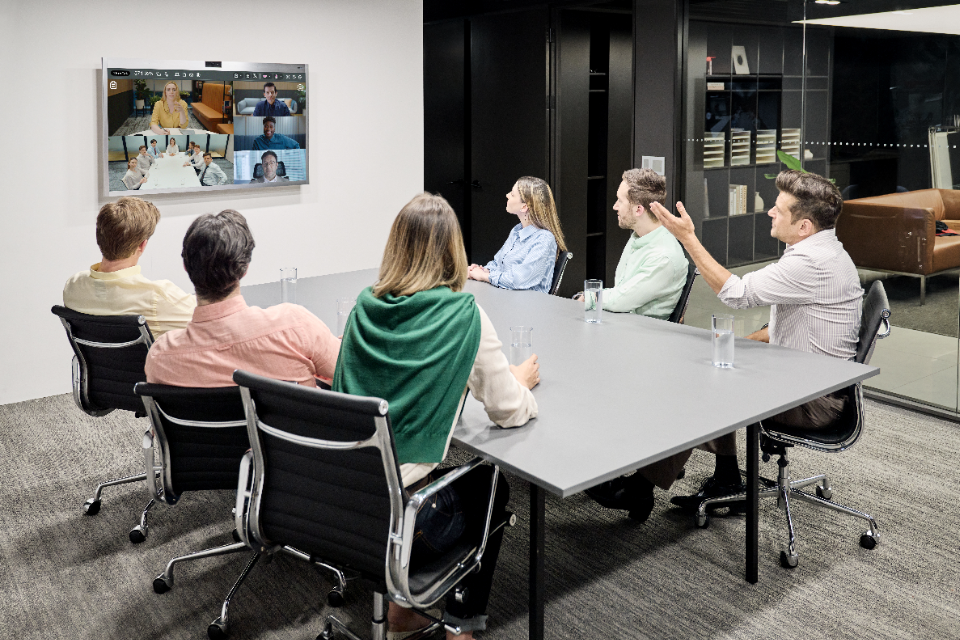 It is no surprise that after a global pandemic, employees are prioritizing their mental wellness now more than ever. Amid the current "Great Resignation," employers are expected to provide workplace environments and culture that encourages a healthy work/life balance and wellbeing. Laura Barbieri, CSR and Community Relations Manager at LG Electronics USA, shares five daily practices business leaders can implement into their organizations to help employees build emotional resilience and lead happier, more fulfilling lives. Inspired by the techniques offered through LG's Experience Happiness program, the company's CSR initiative that provides no-cost mental wellness resources to K-12 youth, these practices are scientifically proven to benefit an individual's social and emotional well-being.
Read the full article here.
About LG Electronics USA
LG Electronics USA Inc., based in Englewood Cliffs, N.J., is the North American subsidiary of LG Electronics, Inc., a $56 billion global innovator. In the United States, LG sells a wide range of innovative home appliances, home entertainment products, commercial displays, air conditioning systems, solar energy solutions and vehicle components. LG is a seven-time ENERGY STAR® Partner of the Year. The company's commitment to environmental sustainability and its "Life's Good" marketing theme encompass how LG is dedicated to people's happiness by exceeding expectations today and tomorrow. www.LG.com