A Letter From Connie L. Lindsey And Michael G. O'Grady of Northern Trust
Northern Trust Releases 2017 CSR Report: Achieve Greater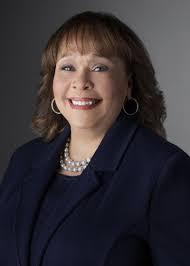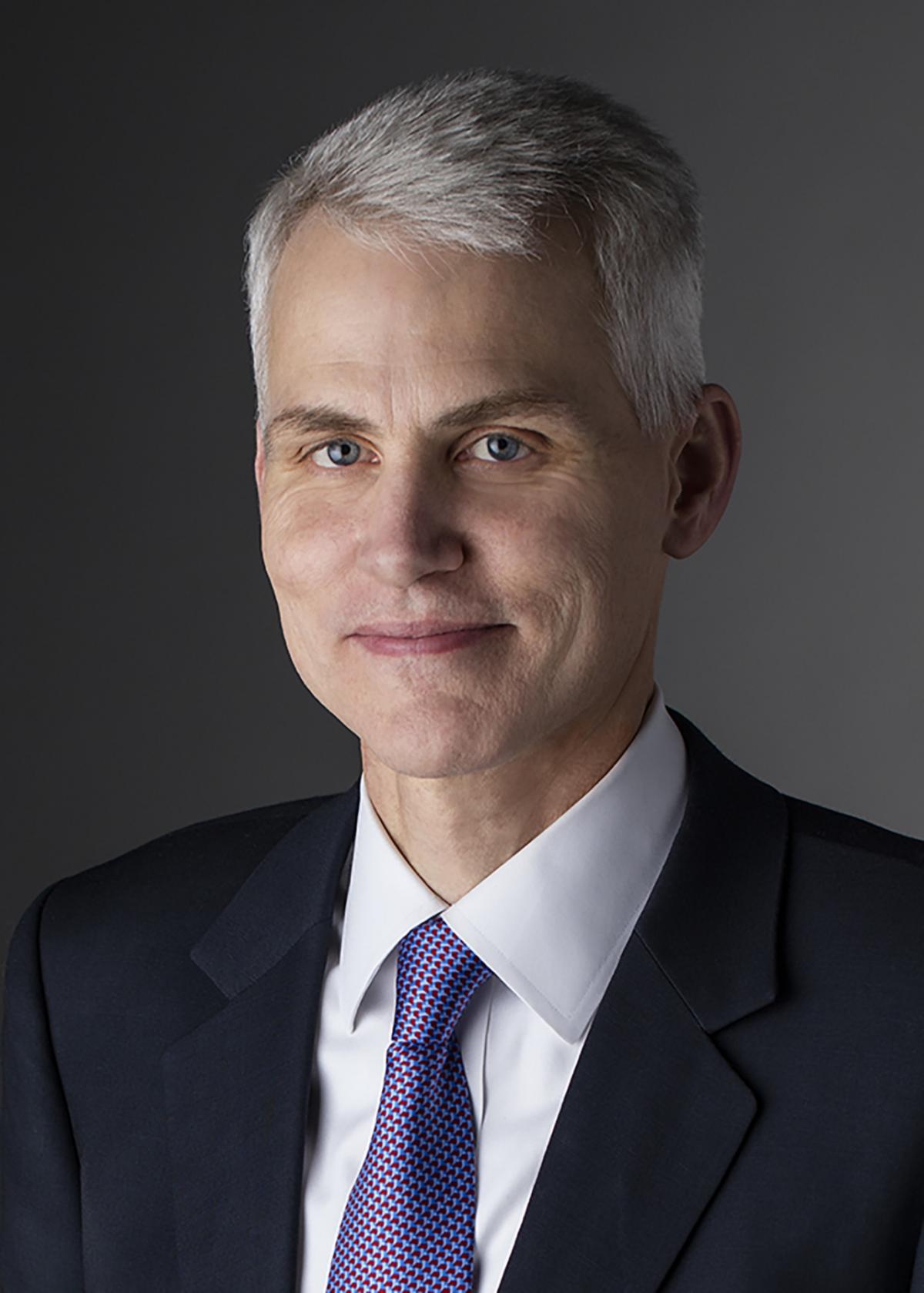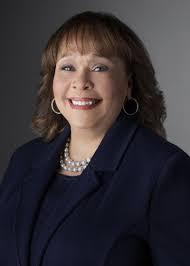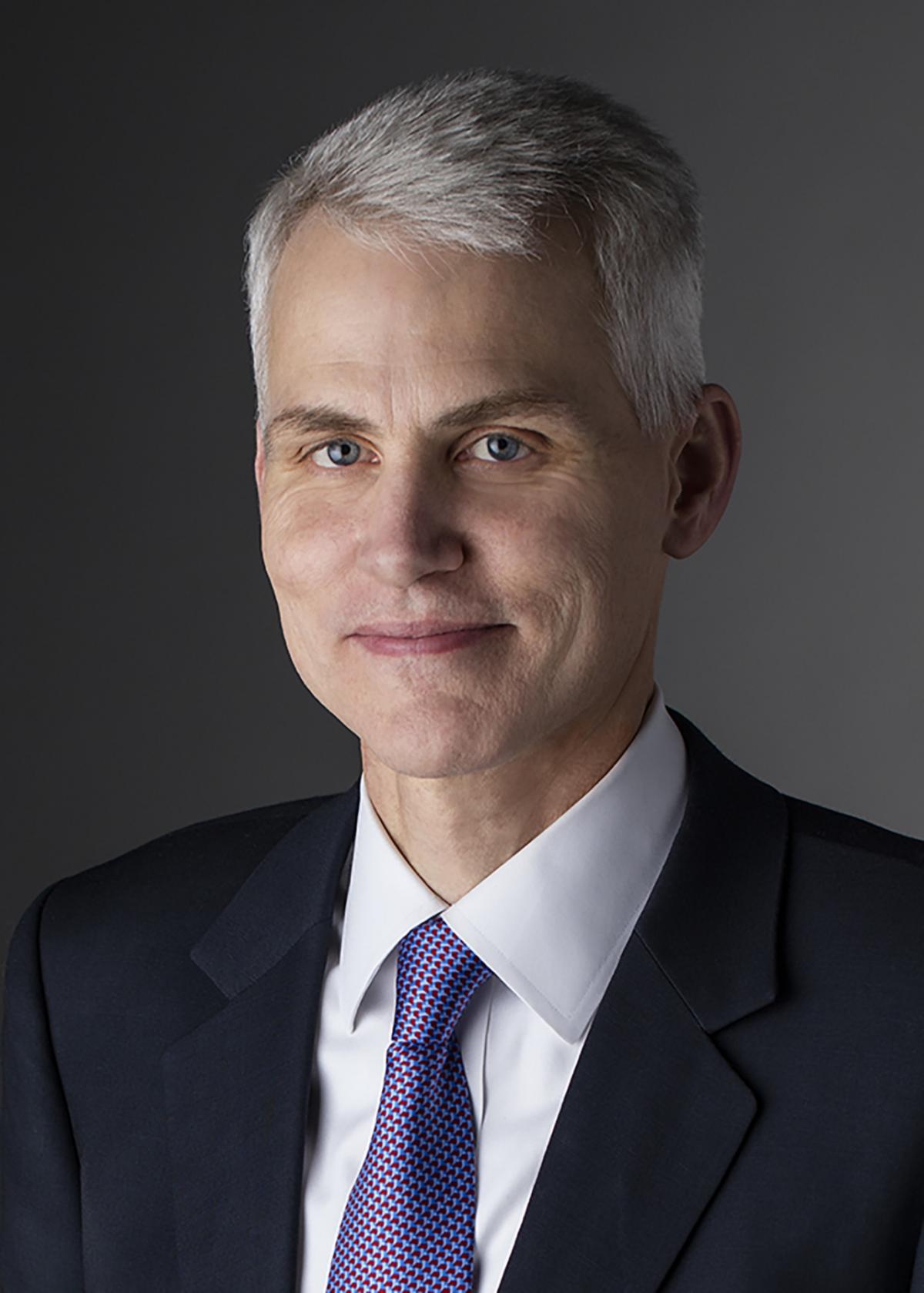 Northern Trust values corporate social responsibility (CSR) as an essential element of our mission and culture. Our stakeholders expect us to be responsible stewards of the company's resources, balancing appropriate levels of prudence and risk to create value. We take that responsibility seriously, as demonstrated through our commitment to Achieve Greater through our CSR strategy.
We are pleased to present our eighth CSR report prepared using the Global Reporting Initiatve (GRI) standards. The Northern Trust 2017 CSR Report emphasizes our key priorities related to governance, citizenship and operations; employees; shared value; and sustainable products and services. Our impact is driven by our strategic focus on diversity and inclusion, community engagement and environmental sustainability. As the report details, we achieved several notable milestones in 2017, including introducing electric cars to our India office, contributing over $19 million USD globally to philanthropic organizations and signing the UK's Women in Finance Charter. Our environmental, social and governance (ESG) assets under management grew 37 percent to $86 billion. Northern Trust was named one of the "World's Most Admired Companies" by Fortune Magazine for the 11th consecutive year and earned an "A-" rating from the CDP for greenhouse gas emissions disclosures and climate action.
At the end of 2017, Frederick H. Waddell retired from his role as Chief Executive Officer and remains Chairman of the Board. We commend him for the guidance he provided towards the many CSR milestones Northern Trust reached during his tenure, and for his role in helping Northern Trust continue its legacy of outstanding service, expertise and integrity. These principles guide how we do business and serve shareholders, clients, communities and each other, laying a foundation for future generations to Achieve Greater. 
We look forward to engaging with you as you read our report, and in the years to come.
-Connie L. Lindsey, Head of Corporate Social Responsibility and Global Diversity & Inclusion and Michael G. O'Grady, Executive Vice President President and Chief Executive Officer