Las Vegas Sands Recognizes Recipients of Adelson Citizenship Award: 2019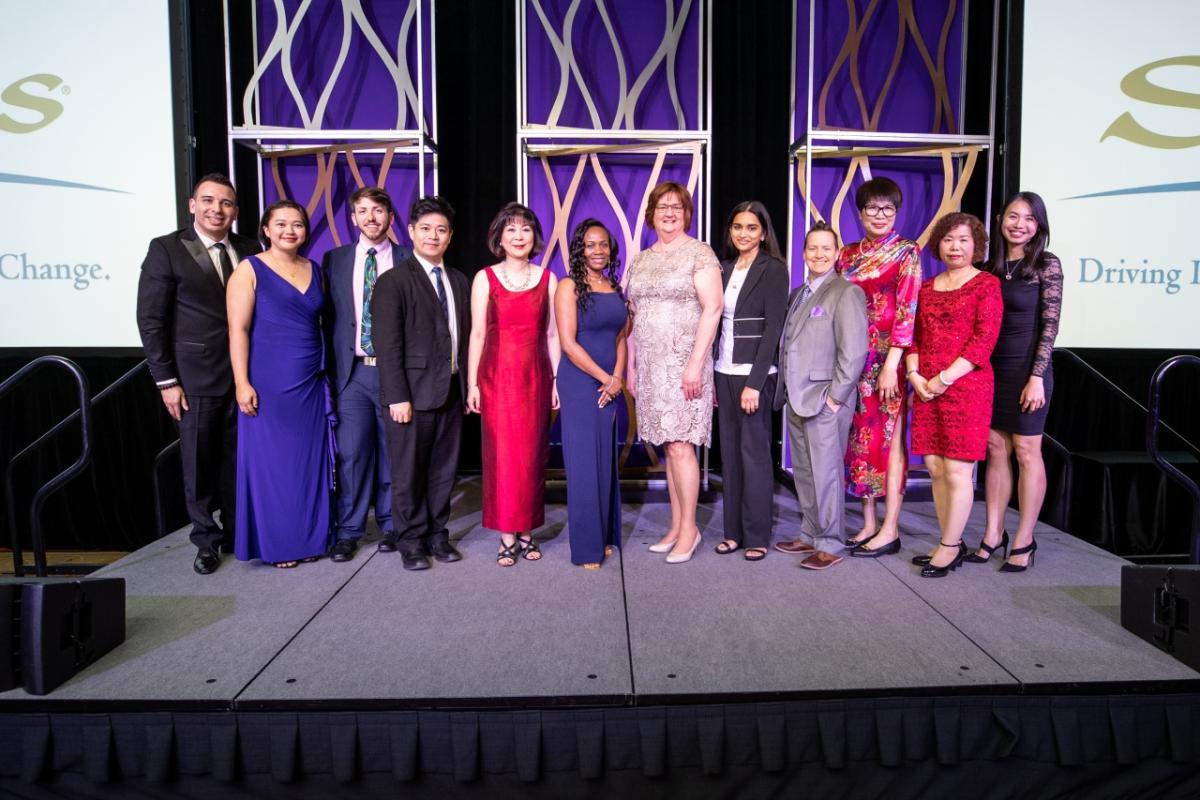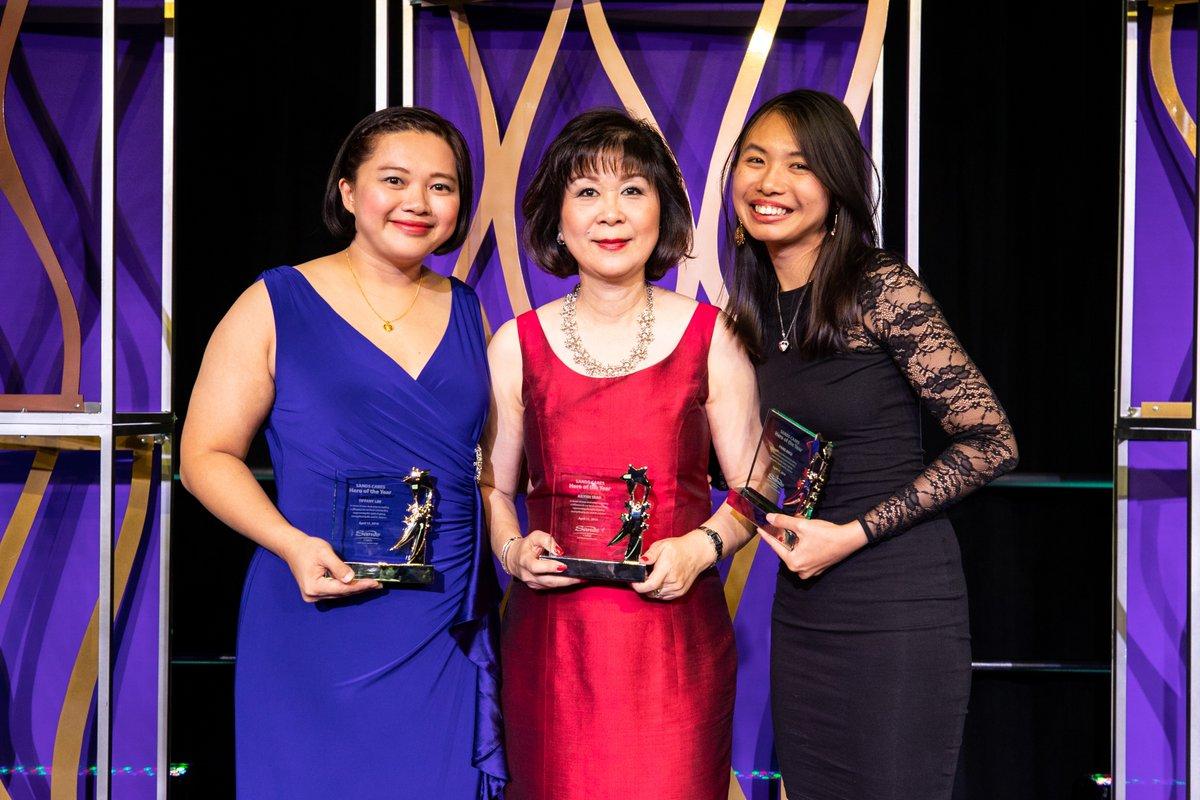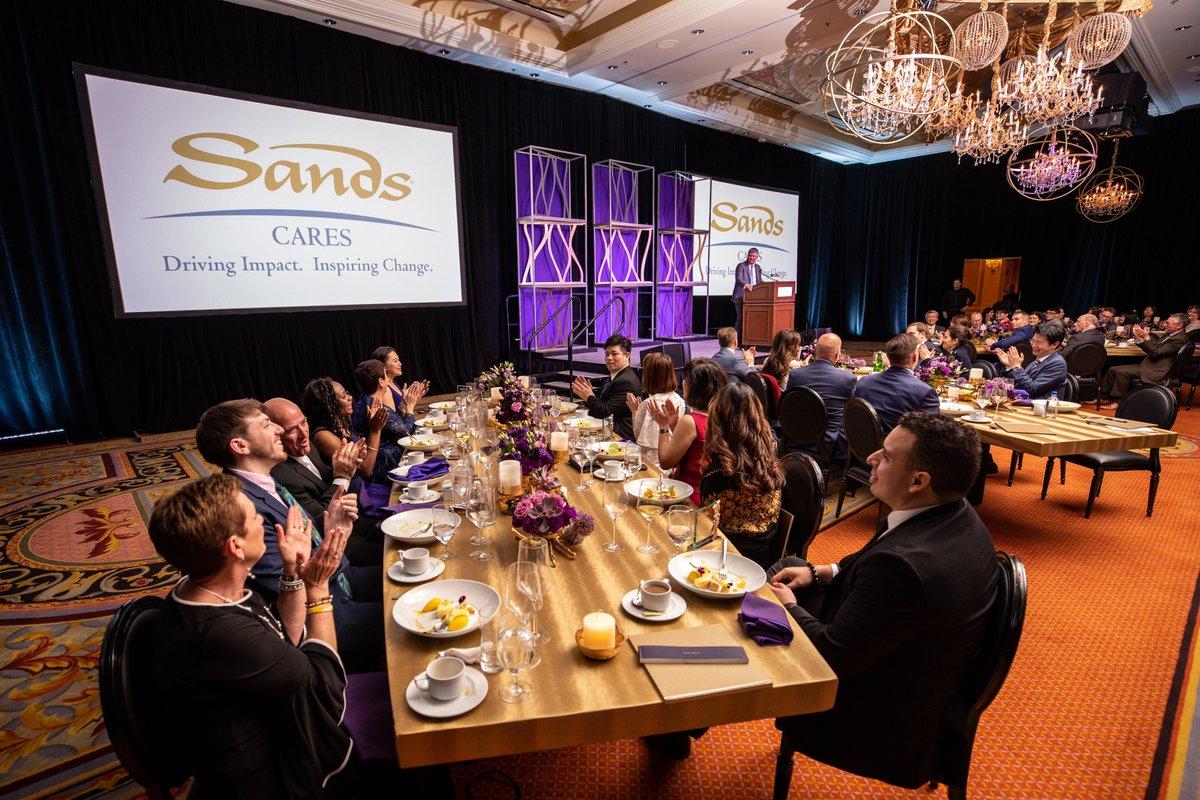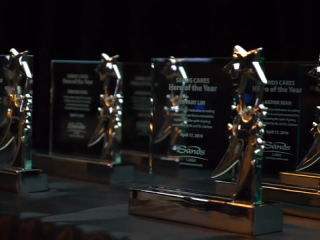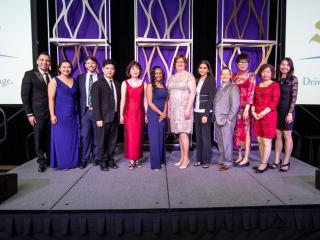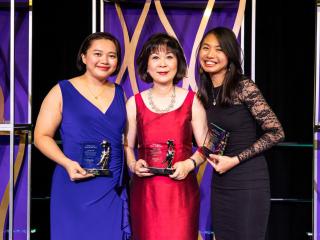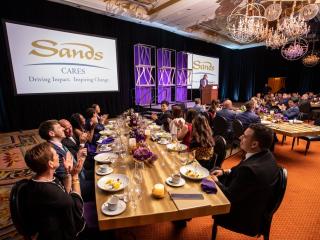 As featured on the official Las Vegas Sands Blog | Sands Confidential
Las Vegas Sands announced the 12 recipients of The Mr. Sheldon G. and Dr. Miriam Adelson Citizenship Award presented by Sands Cares. The award was established through Sands Cares, the company's corporate giving program, to recognize team members across all regions who have demonstrated a dedication to giving back to their local communities and important causes.  The award was created to honor the Adelson family's long-term commitment to philanthropy and the legacy of giving that they have instilled in the company.
The 12 finalists, named Sands Cares Heroes of the Year, were selected during the first quarter of 2019 and chosen by executives in their respective regions based on their volunteer efforts with Sands Cares and other outside organizations.  All award winners were invited to Las Vegas to attend a ceremony which was held the evening of Wednesday, April 17.
Contributions from the honorees include Jeanne Hagen from Bethlehem, who has prepared meals for various homeless shelters and soup kitchens, adopted a family at Christmas and has worked on various service projects with the Kiwanis Club in Phillipsburg, New Jersey. Eve Gizelbach from Las Vegas worked as a camp counselor for children living with cancer, sickle cell and other childhood illnesses and raised funds to contribute to Toys for Tots. Kun Sok Fong from Macao has volunteered for various activities under the Sands Cares Ambassador program as well as with additional institutions including the Macao Gaming Practitioners Volunteers Association, Guangzhou Love Cars and the Macau Protestant Church. Lastly, Ailynn Seah from Singapore has participated in hygiene kit builds with Clean the World and has worked with various corporate clients to incorporate giving and sustainability elements into their event programs. 
The 12 finalists and Sands Cares Heroes included:
Bethlehem Finalists: Andrew Graffis, Jeanne Hagen, and Preeya Patel
Las Vegas Finalists: Deangela Clemons, Eve Gizelbach, Julio Meza
Macao Finalists: Leong Ka Hou, Kun Sok Fong, and Lam Kam Hang
Singapore Finalists: Tiffany Lim, Ailynn Seah, and Pang Anqi
"These exceptional team members personify the values and commitment to philanthropy that the Adelson family has instilled within our organization. We were honored to celebrate the culture and spirit of giving at this year's Sands Cares Heroes of the Year awards ceremony," Rob Goldstein, president and chief operating officer of Las Vegas Sands noted. "The evening was such a testament to the amazing contributions and impact that these individuals have had in their own communities."
Read the latest from Las Vegas Sands via Sands Confidential