Laptop, Hot Spot Donations Help Bridge Digital Divide
Edison International donates $520,000 to the California Bridging the Digital Divide Fund, including refurbished laptops and cash donations to purchase hot spots for schools in need.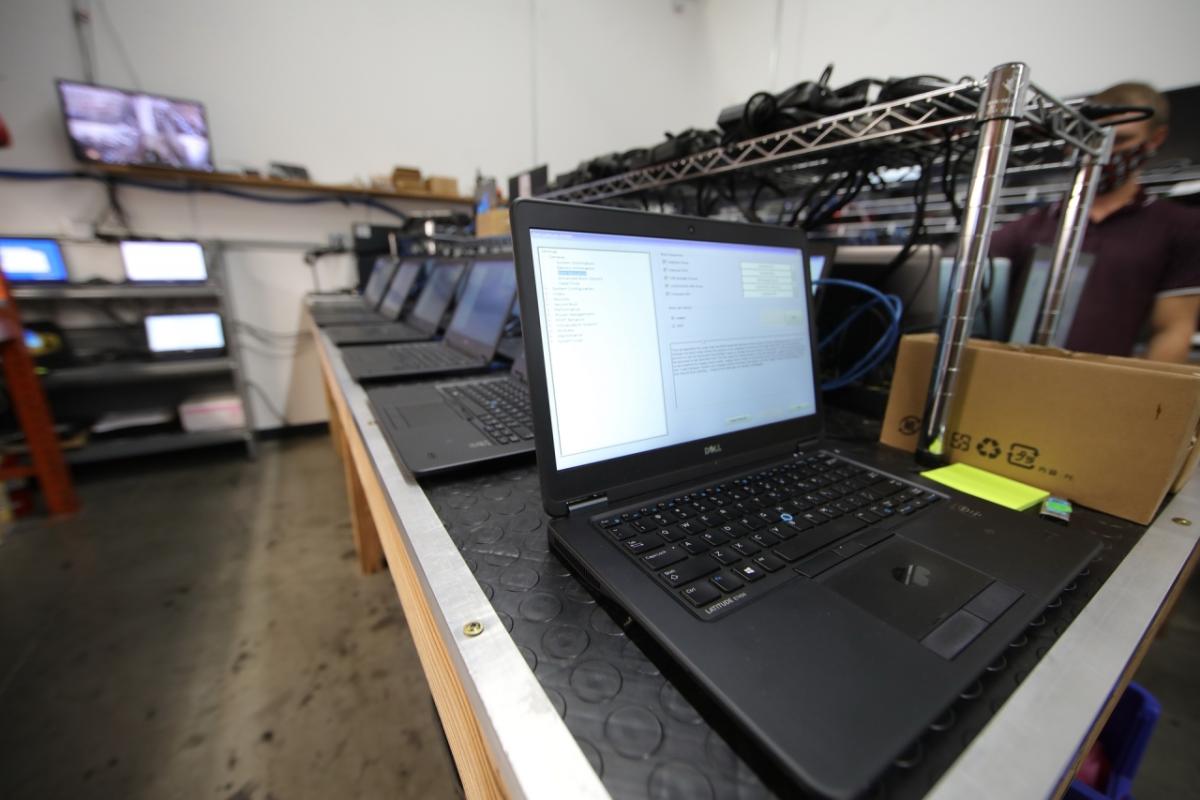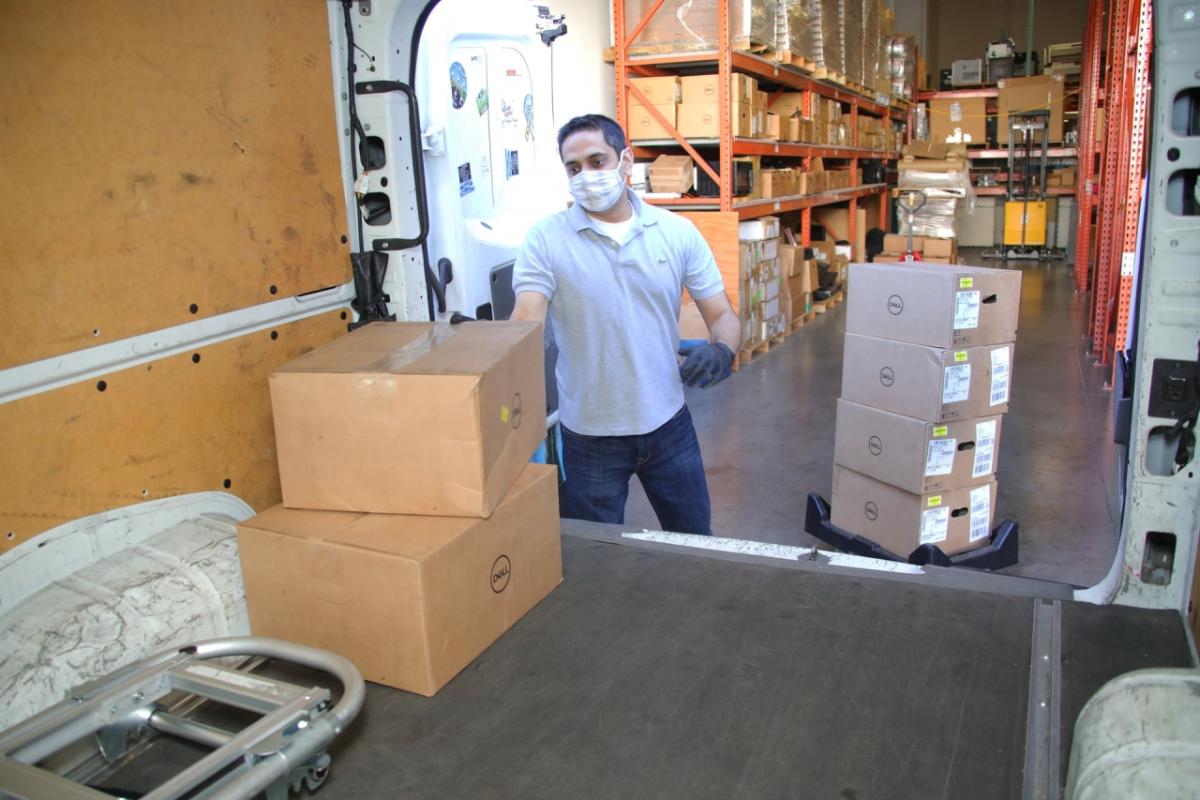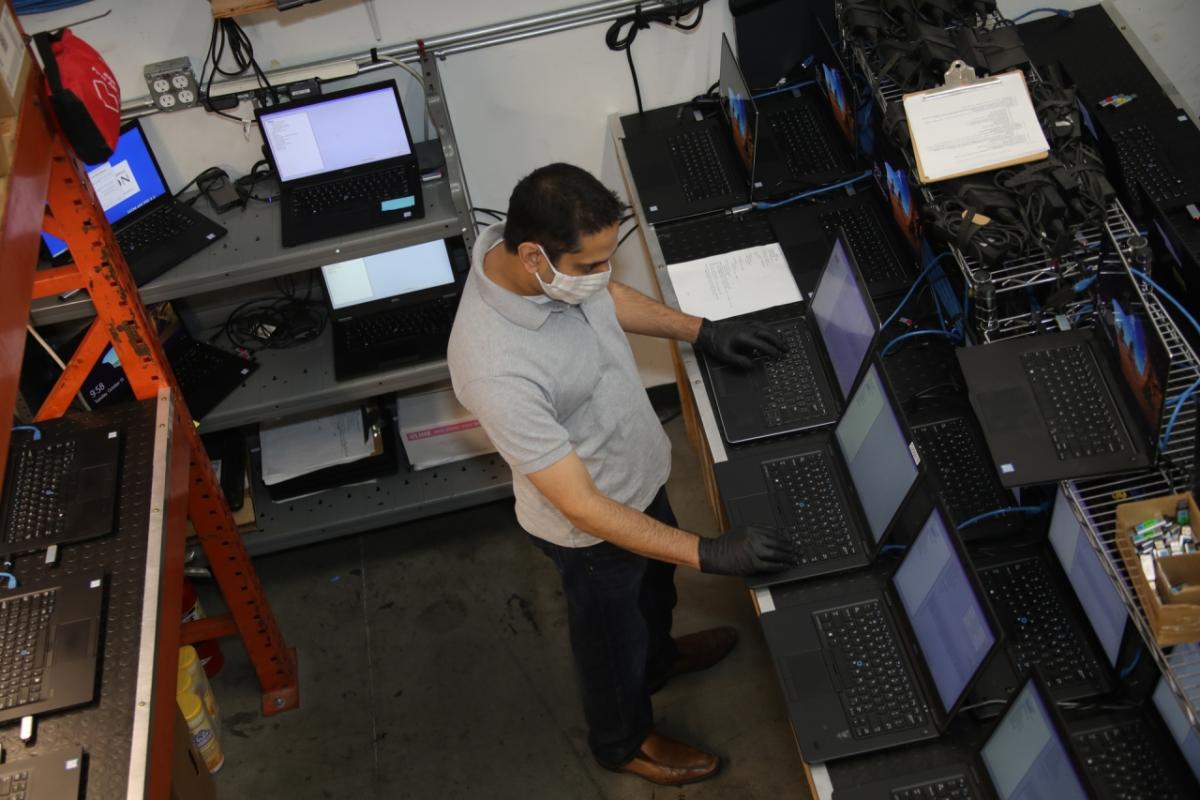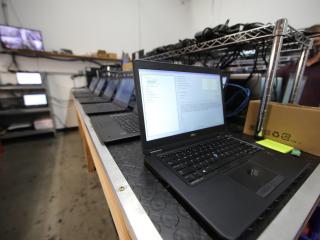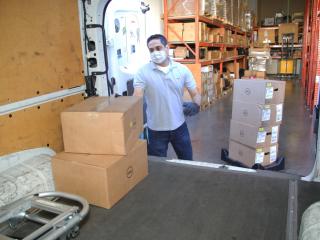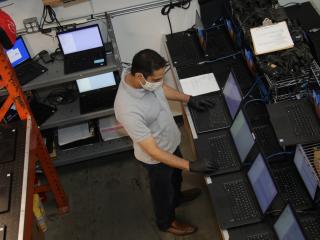 When the pandemic and distance learning first began eight months ago, Clement Middle School Principal Wes Cullen made sure all of his sixth-, seventh- and eighth-grade students who needed Chromebooks and hot spots got them. The effort was part of a larger one led by the Redlands Unified School District
As his 1,100 students continue to learn from home, Cullen is preparing for when his students return to campus. With a STEM (science, technology, engineering or math)-focused curriculum, he needs more Windows-based laptops that can load the high-tech software for his robotics, coding and manufacturing and design classes.
"People look to schools as resources in times of need," said Cullen, who noted that 65% of his students are Hispanic and 20% are white. About 74% of his students qualify for their free or reduced meals program. "We need to get kids and families what they need to be successful, especially computers."
With that need in mind, the school worked with the California Bridging the Digital Divide Fund, a joint effort of the Governor's Office, State Board of Education, California Department of Education and Californians Dedicated to Education Foundation. Based on initial survey data, the foundation identified the schools most in need. Through that effort, Clement Middle School recently received 200 refurbished Dell laptops with Windows 10 from Edison International.
Edison International's total donation of $520,000 to this digital divide effort also includes 400 Dell laptops with Windows 10 to Twentynine Palms High School in the Morongo Unified School District. It also includes a $250,000 cash grant to purchase devices and hot spots for: Inglewood Unified School District, Los Angeles County; Farmersville Unified School District, Tulare County; and Lake Elsinore Unified School District, Riverside County.
"We appreciate this entire program. Having these machines on campus will help to prepare our students for the rigors of high school," said Cullen. "Our students will hit the ground running when they come back."
Students in the Morongo Unified School District are currently distance learning with the hope of returning to on-site classes part time in late January. The donated Edison laptops will soon be distributed to students at Twentynine Palms High School.
To prepare the 600 laptops for donation, Sanjay Nangia, Southern California Edison principal manager in IT Operations, his staff and vendor partners worked a total of 300 labor hours. They not only reimaged the laptops and upgraded them with Windows 10, but they also replaced defective chargers, adapters and batteries.
"We understood the sense of urgency and challenges experienced by students during this unprecedented time. When we began preparing these devices, we wanted to make it happen close to the start of the school year," said Nangia, noting that the team worked vigorously on the laptops for about a month before they were ready to be distributed to schools.
"Technology has become pivotal in helping us navigate through this current environment. We wanted to enable and empower our local students with the right digital tools so that they too are able to regain a sense of normalcy, and be positioned to succeed," he added. "We're thrilled to support our local students."
The California Bridging the Digital Divide Fund has raised more than $18.3 million in addition to in-kind donations that have resulted in more than 65,000 devices and 100,000 hot spots. So far, almost 30% of the school districts in California have received devices and/or hot spots.
"We need to use technology as a tool to educate and not just for distance learning. Devices are part of how we do schooling in the 21st century," said Wendy Dougherty, COO of the CDE Foundation.
"We look at this as an opportunity to bridge the digital divide. Hopefully, we have raised awareness of this critical issue for the long term."