LA Galaxy Foundation to Host Women's Leadership Series at StubHub Center on July 19 as Part of Women in Soccer Night
AEG's LA Galaxy Foundation to partner with WISE Los Angeles for Leadership Series Workshop prior to LA Galaxy-Vancouver Whitecaps FC match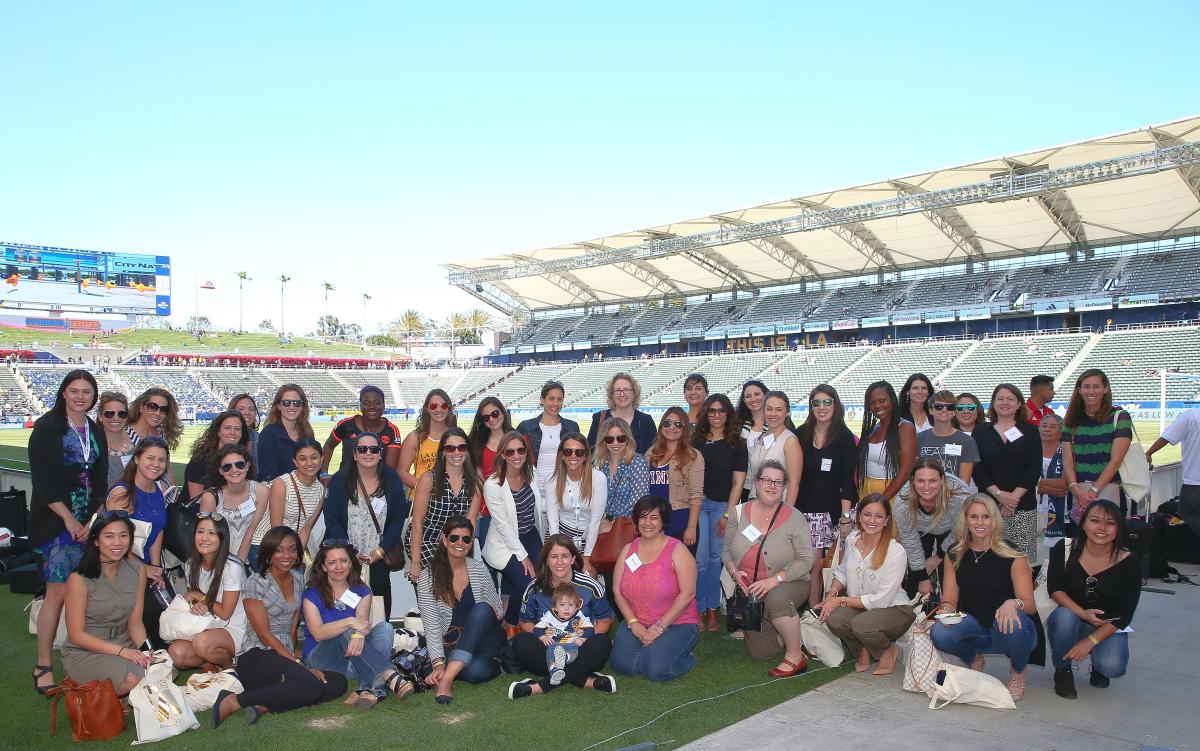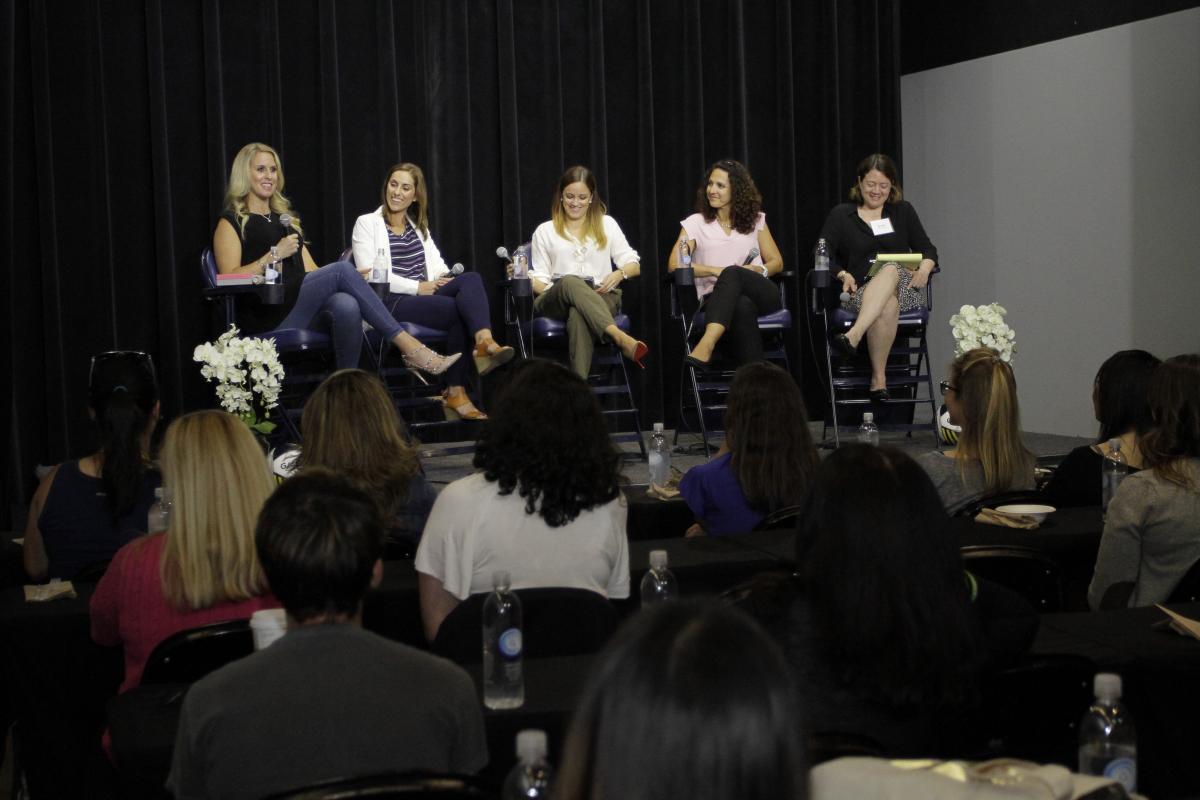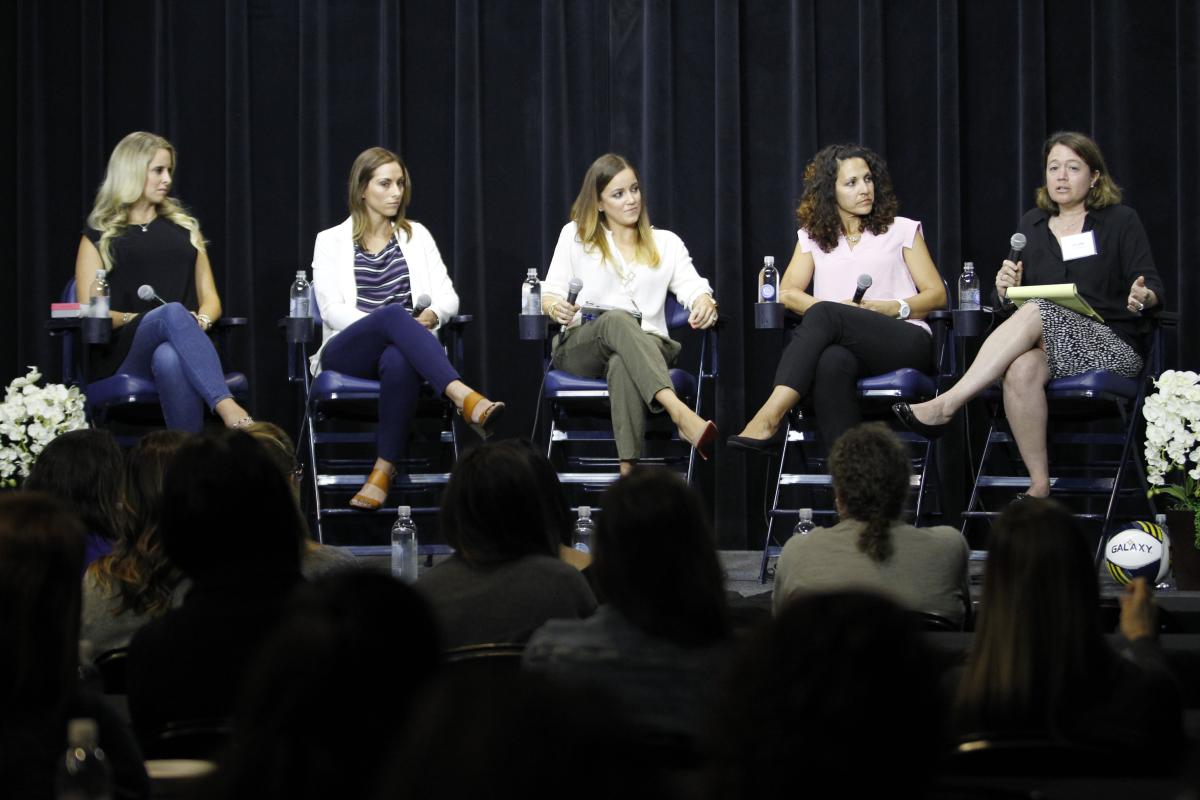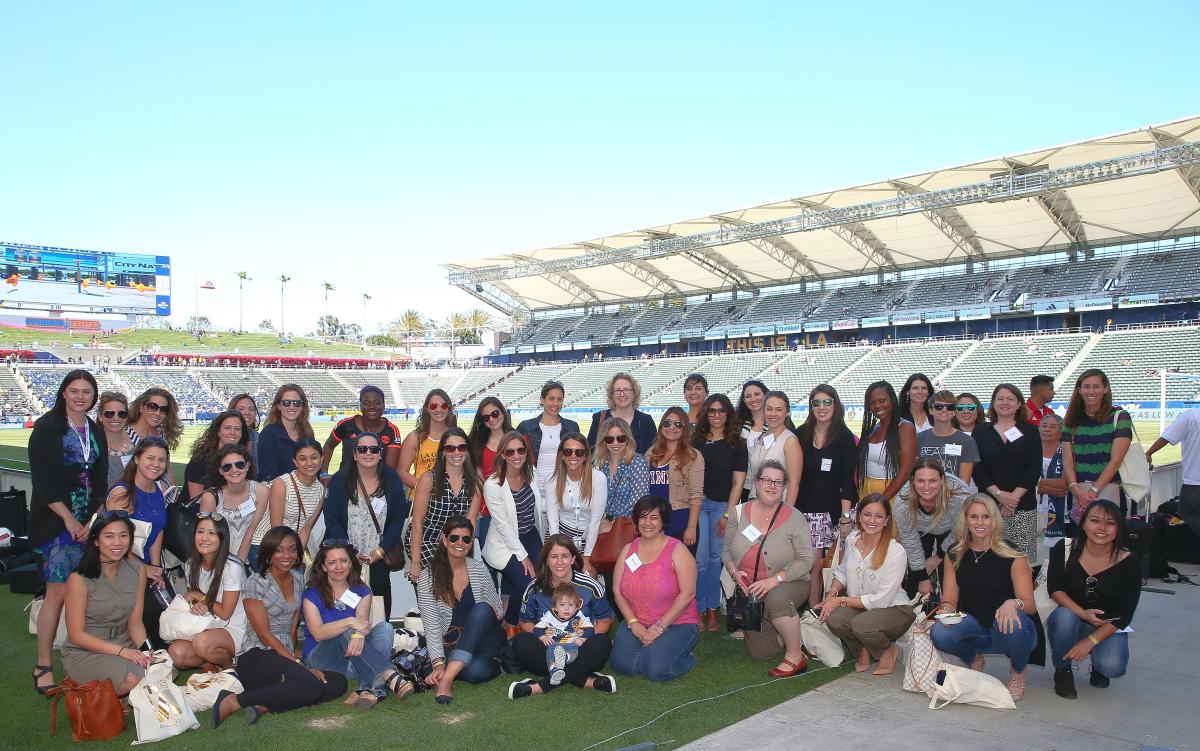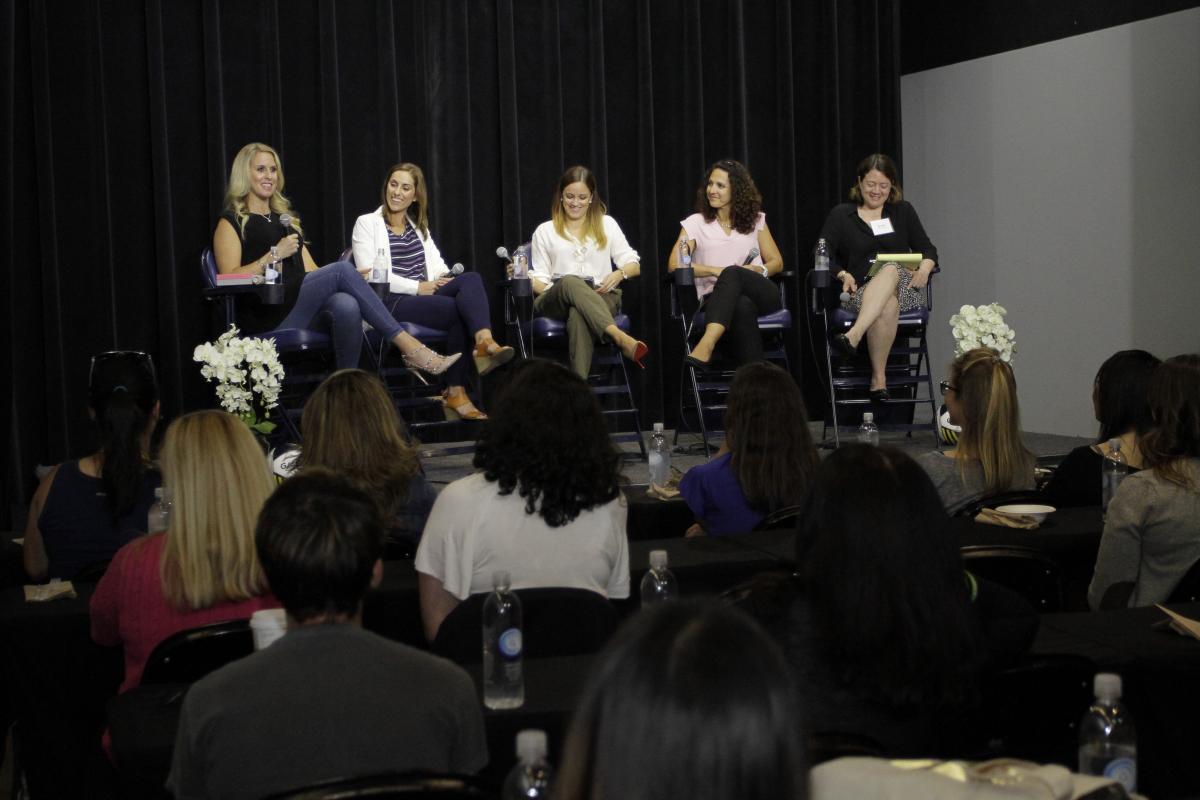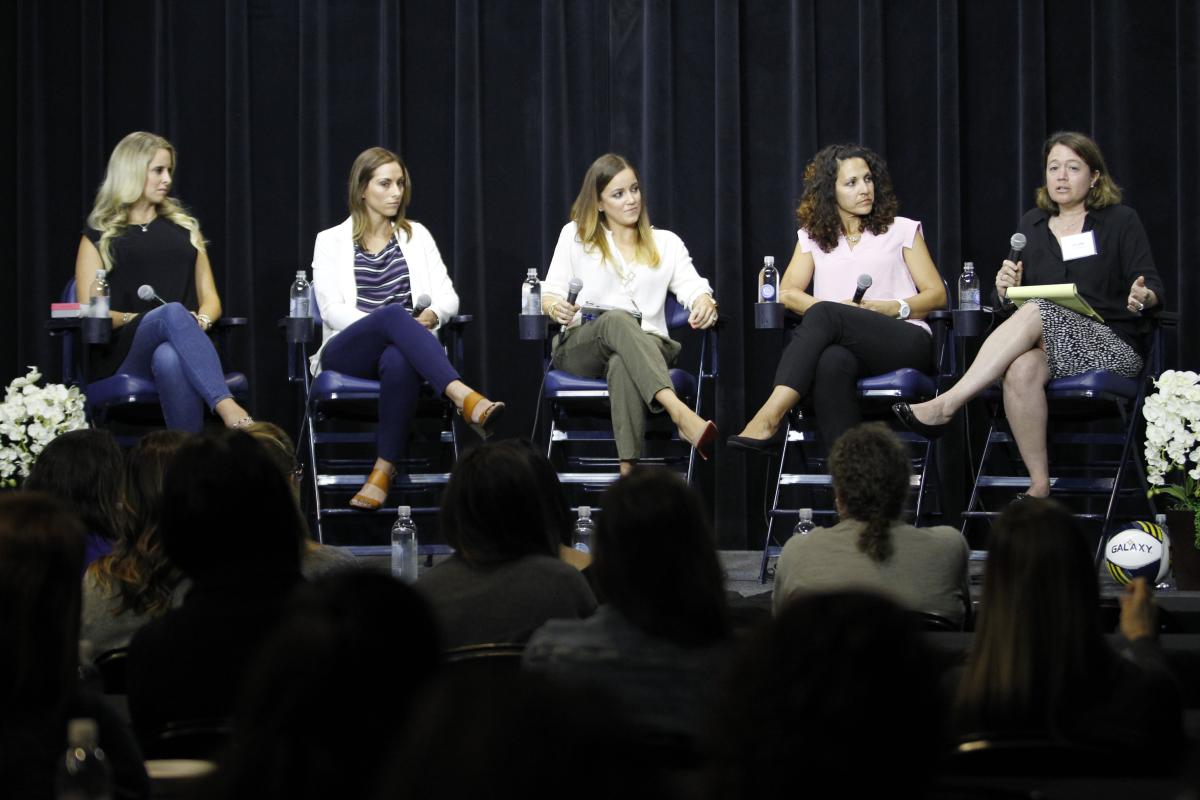 LOS ANGELES, July 12, 2017 /3BL Media/ – AEG's LA Galaxy Foundation will continue the Women's Leadership Series presented by Herbalife Nutrition with an executive leadership panel event on Wednesday, July 19 from 5:30-7 p.m. PT at StubHub Center prior to the LA Galaxy's Women in Soccer Night that will feature a match against Vancouver Whitecaps FC (7:30 p.m. PT). In collaboration with WISE Los Angeles, the event will include a discussion with senior female executives in the sport and entertainment industry about the progress and direction of women in soccer and emerging roles within the sport and entertainment industry. To sign-up and for more information, visit www.lagalaxy.com/businessofsport.  
Panel speakers for the event include:
Christine Simmons, President & COO of LA Sparks
Dana Ryan, Sports Performance and Education Manager for Herbalife Nutrition
Elizabeth Robinson, West Director of adidas Key Cities Los Angeles
Katie Pandolfo, General Manager of StubHub Center
Moderated by Melinda Travis, CEO at PRO Sports Communications
The panel event will coincide with Women in Soccer Night at AEG's StubHub Center, which features a match between the LA Galaxy and Vancouver Whitecaps FC. Women in Soccer Night will celebrate and honor women's contributions to the sport of soccer and the rich history and vibrant future of the sport in Southern California.
As part of Women in Soccer Night, the LA Galaxy will also honor the first-ever class of the LA Galaxy Girls' Academy at halftime of the game. The LA Galaxy Girls' Academy, led by Director Kevin Hartman, is the first and only Girls' Academy program to be fully-funded by a Major League Soccer side, allowing talented local athletes to join free of charge. The Girls' Academy first-ever season is set to kick off in early September.
This four-part Women's Leadership series invites women ranging from middle school to established professionals to empower one another through resources related to health & nutrition, leadership development, job readiness and current sport and entertainment trends. The series consists of four different events: A middle school leadership workshop with Positive Coaching Alliance held on March 12 and high school soccer seminar with Peace Over Violence on April 7, followed by the Executive Leadership Panel on July 19th. The series will wrap-up with a young professionals workshop in September.
Fans that attend the game StubHub Center on July 19 will receive a free water bottle courtesy of BeWaterWise following the match upon exiting the stadium.
Tickets for the international friendly at StubHub Center between LA Galaxy and Manchester United on Saturday, July 15 are available for purchase now. Fans can go to www.lagalaxy.com/summer or call 877.3GALAXY (342.5299) to secure their tickets.
LA Galaxy single-game tickets for the remainder of the 2017 MLS season are also available for purchase. Galaxy fans can go to www.lagalaxy.com/tickets or call 877.3GALAXY (342.5299) for information, purchasing, and special offers.