Keep Moving Forward
Keep Moving Forward
Even when we achieve carbon neutrality, the work isn't done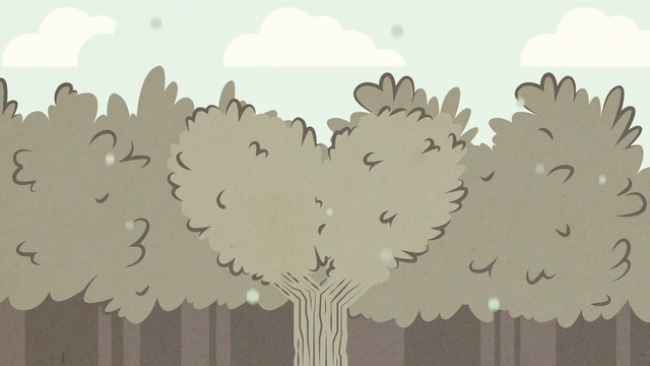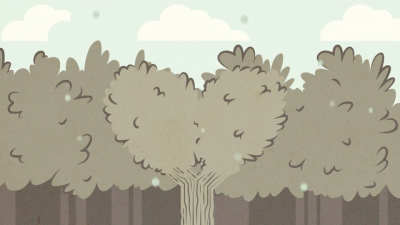 Thursday, May 28, 2020 - 10:30am
Despite only being a few weeks into this time of great disruption, the impact upon our daily lives has been immense. Likewise, on a macro level, the effect on society and the economy cannot be overstated. Our partners at Forest Trends recently wrote about how protecting intact forests and restoring forests are at the root of mitigating future pandemic risks. As the U.S., and indeed the world, determines how best to reopen and rebuild our economy following shutdowns caused by COVID-19, we have a collective opportunity to gain momentum toward achieving our global sustainable development goals through natural climate solutions that empower people, revitalize communities, and stabilize the climate.
Reaching carbon neutrality, or net-zero, is an important accomplishment for corporations that deserves celebration. But once that goal is reached, the work is not done.
Our vision is that together we can accelerate a climate-positive economy that restores forests and communities, while simultaneously empowering people. As a leader in the climate-positive movement, we respectfully challenge and help companies and people remove more carbon from the atmosphere than they emit. In addition to rapidly avoiding and reducing emissions, carbon removal and storage are what will ultimately begin to stabilize a changing climate. When executed correctly, trees are currently the most cost-effective and best technology for carbon removal and storage.
Here are some tangible steps you can take:
Use the Protect-Manage-Restore framework to guide your nature-based business strategies and actions.
 
Think of forests as a proven technology. For 3.8 billion years, forests and oceans have always been the best carbon removal technology around, naturally creating balance for our planet.
 
Put egos and perfection aside to co-create natural climate solutions at scale. According to the United Nations, nearly 2 billion hectares of land are seriously degraded globally — an area twice the size of China. The need for restoration is so urgent and the opportunity is so big that we must find common ground to collaborate more effectively at scale versus competing for short-term individual and organizational wins.
The time for trees is now. Trees provide the necessities of life. They clean our air and water while improving biodiversity, soil, health, food production, and economies. Trees connect us all. We at the Arbor Day Foundation challenge leaders in the climate-positive movement to take this transformational opportunity to not only work toward carbon neutrality and net-zero but utilize forests and natural climate solutions to stabilize our changing climate.
Want to get involved? Email us at CorporatePartnerships@arborday.org to learn about the better future we can create together and join the restoration revolution.