Join 3BL Media and Las Vegas Sands for the Next Business Aligns with the SDGs Webinar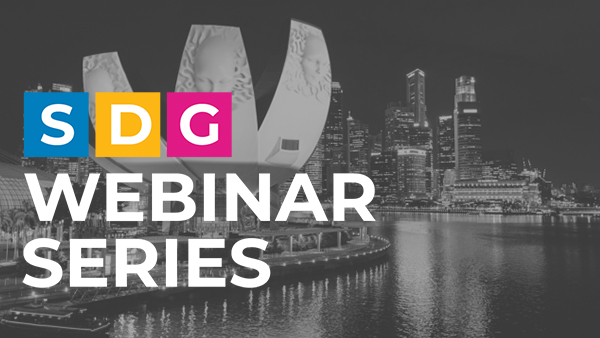 In this third installment of the series, which is free to attend and designed for corporate responsibility and sustainability professionals,  Katarina Tesarova, vice President of global sustainability for Las Vegas Sands, will discuss how the company takes action on SDG 7 Affordable and Clean Energy, SDG6 Clean Water and Sanitation, and SDG12 Responsible Consumption and Production.
"Las Vegas Sands has been working diligently on sustainability, with its first five-year environmental reporting cycle commencing in 2011," said Dave Armon, CMO of 3BL Media, who will act as moderator for the event. "The company has embraced both the SDGs and science-based targets, and will discuss business drivers, milestones and overcoming challenges in hopes of inspiring peers to join in the effort to achieve the Global Goals."
Aligning Business with the Global Goals: Las Vegas Sands Takes Action is scheduled for Aug. 23 at 2 p.m. ET.