IVECO Contributes to the Fight Against COVID-19 by Manufacturing Protective Face Screens on Its 3D Printers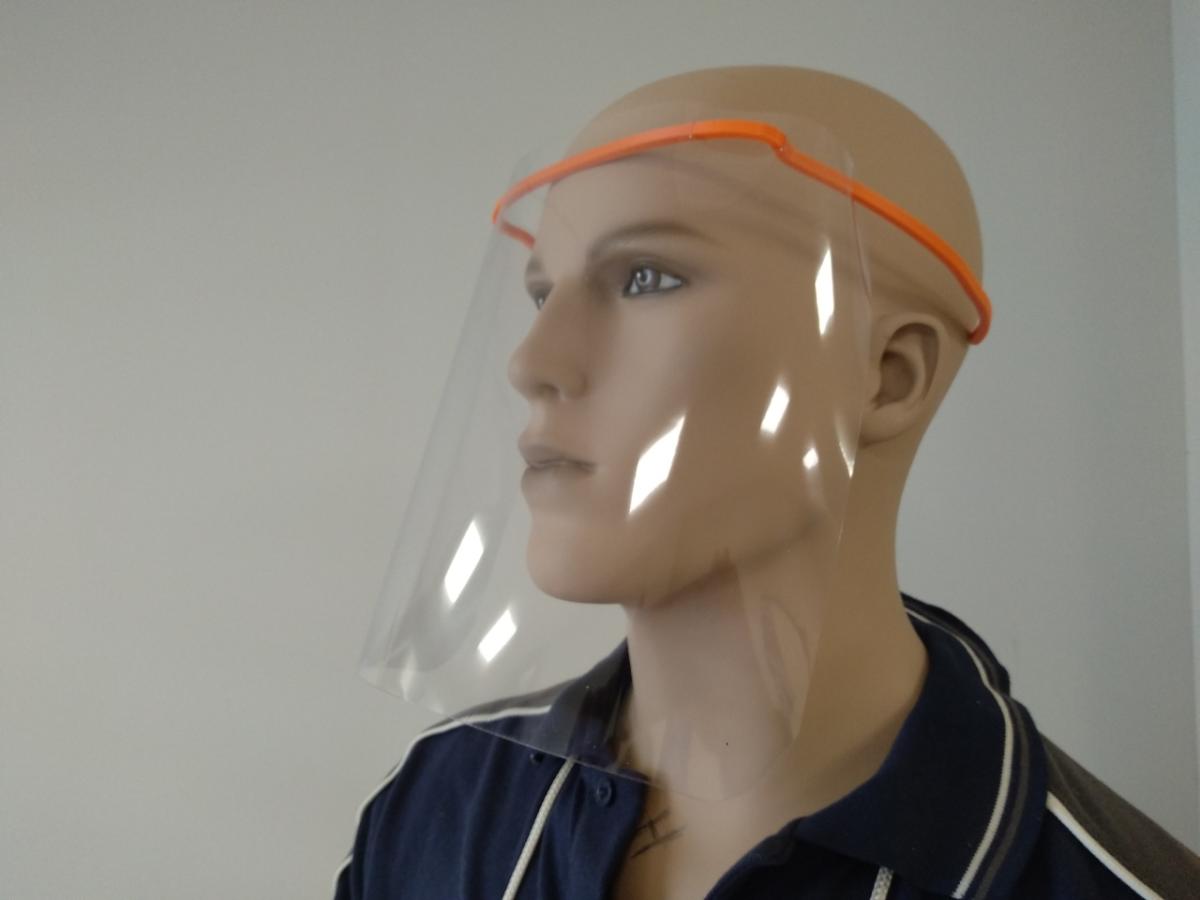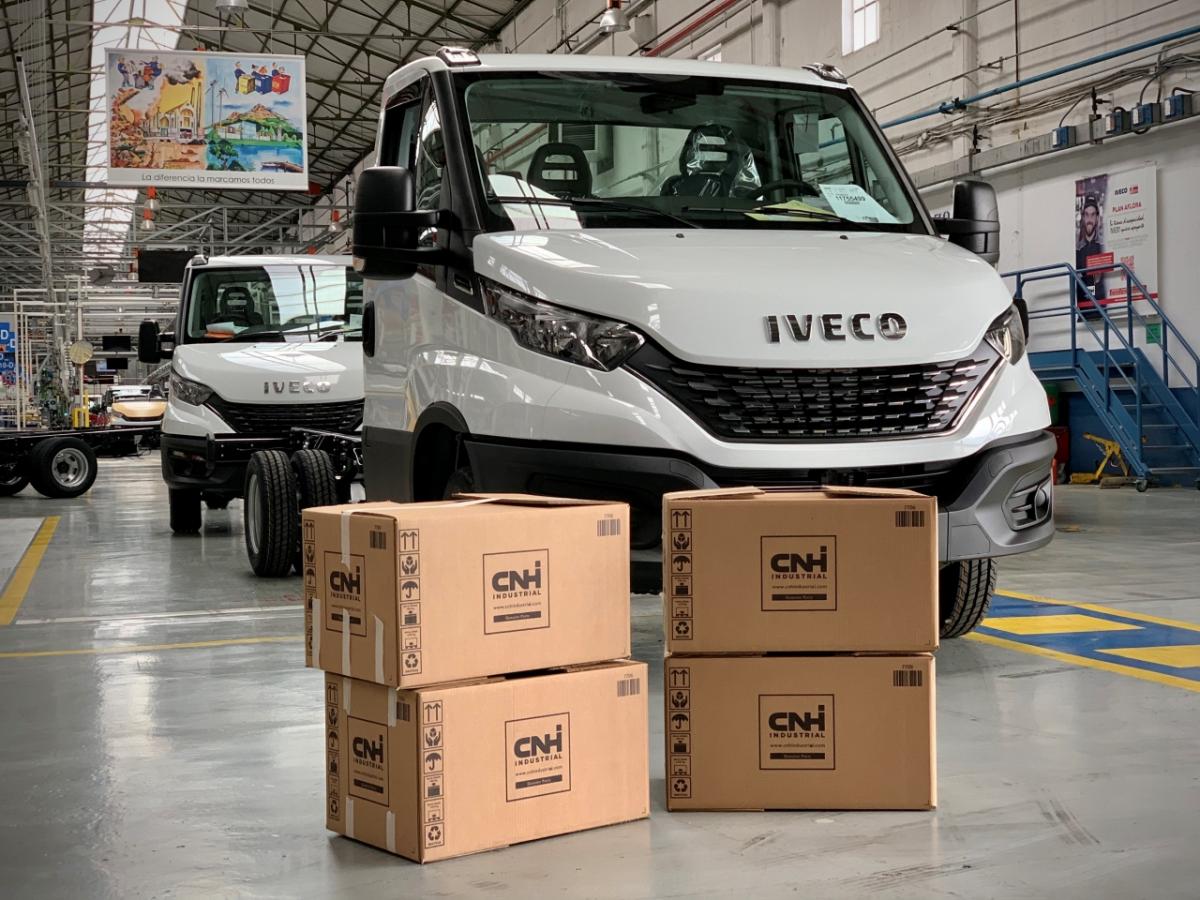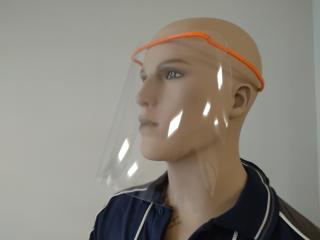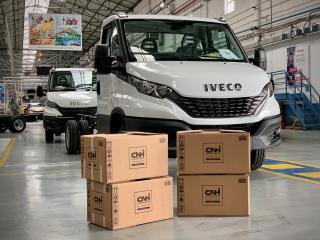 IVECO, the commercial vehicles brand of CNH Industrial N.V., factories in Madrid and Valladolid in Spain will manufacture protective face screens that will be donated to the health system in the cities of Madrid and Valladolid.
IVECO believes that because only together we are unstoppable, it is placing all its resources at the service of society, and is also donating medical supplies, at this time of great need.
Put simply, health personnel need our support, and it is for this reason, and in collaboration with the relevant local authorities, IVECO Valladolid has made a donation to the Government of Castilla y León of medical supplies, including masks and gloves, while IVECO Madrid has provided more than 200 masks to the Hospital de Henares.
The first protective masks have already been made available to the Madrid Agency for Social Care of the Community of Madrid and the Committee of Castilla y León.
Both factories will join their effort by using their 3D printers to produce approved protective face screens, as well as other types of mask and respirator parts with the aim of contributing to the healthcare materials which are currently needed so very much.
IVECO wants to use these initiatives to thank all of those who are doing great work on the front line in the face of the COVID-19 emergency.
Only together, we are unstoppable.