It's Gopher Tortoise Day. International Paper's Forestland Stewards Partnership Helps Support Conservation Grants to Restore and Conserve Gopher Tortoise Habitat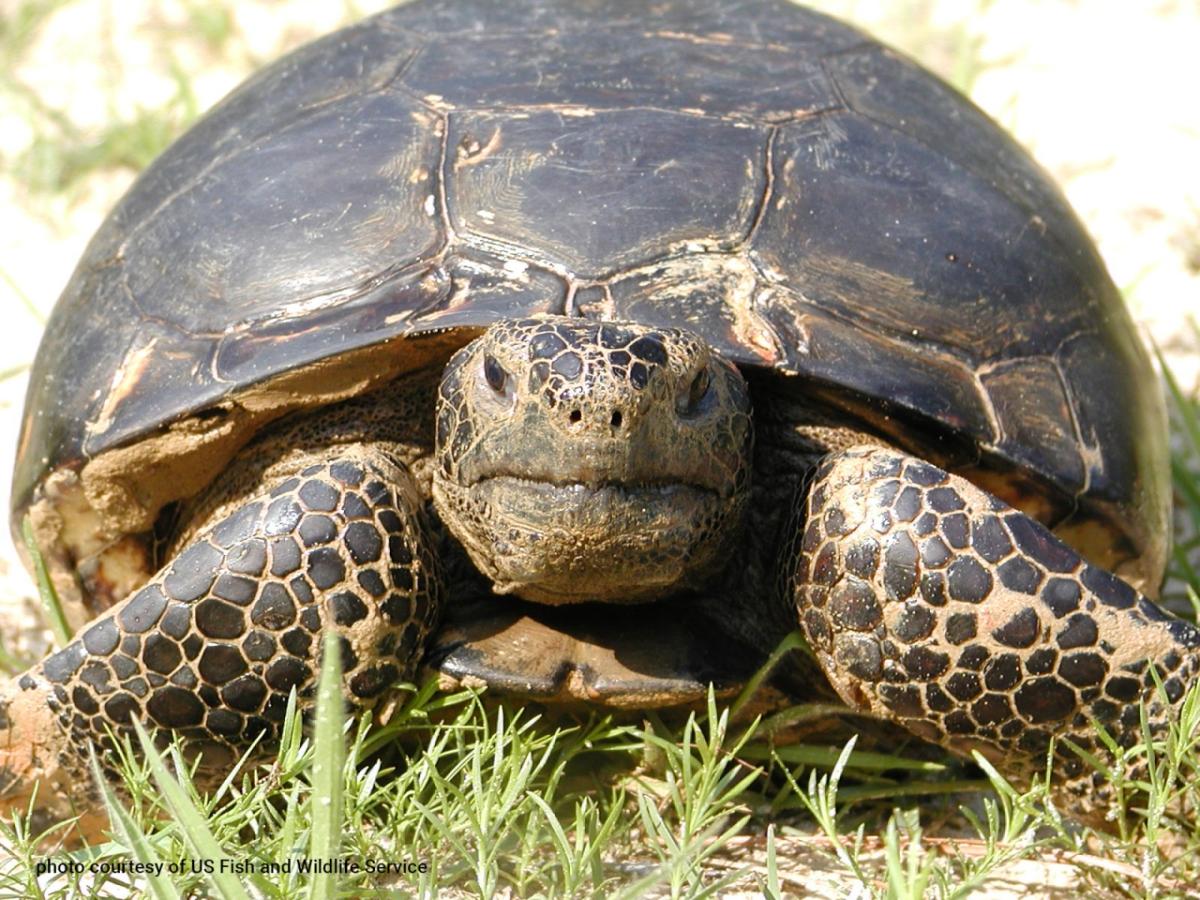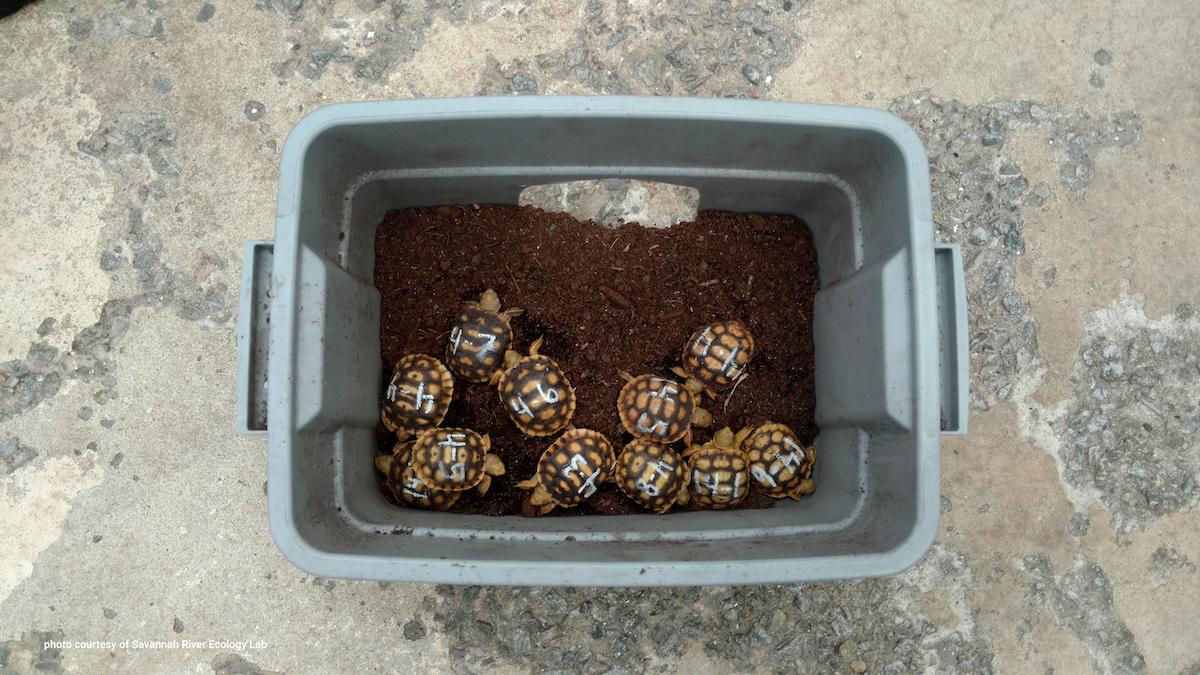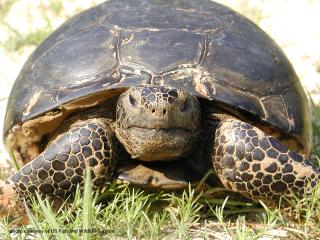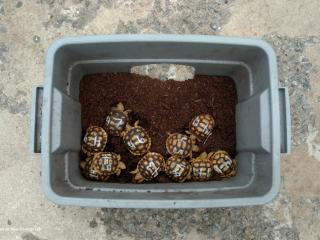 Did you know that today is "Gopher Tortoise Day?" The Forestland Stewards partnership between the National Fish and Wildlife Foundation (NFWF) and International Paper, founded in 2013, helps support conservation grants to restore and conserve gopher tortoise habitat, helping these intrepid diggers survive and thrive in the wild. Gopher tortoises spend most of their lives in burrows that can be more than 40 feet long and 10 feet deep. They are known as a "keystone species" because more than 350 other animals, including owls, coyotes, snakes, foxes, skunks, and lizards use their burrows to shelter from the heat, fires, and predators. 
The gopher tortoise habitat range covers the coastal plain from South Carolina through Florida to southeastern Louisiana and is linked closely to the Longleaf Pine ecosystem. This fire-adaptive forest – meaning it depends on periodic burning to thrive – is one of the most biodiverse ecosystems in North America, and is home to countless rare species. Longleaf is estimated to have once covered 90 million acres across the southeast, but now only includes approximately only 4.7 million. The diminished habitat is a major contributor to the decline in gopher tortoise populations.
The gopher tortoise is federally listed as threatened in the western portion of its range (from Louisiana, east to the Mobile River in Alabama), and is a candidate for federal listing as threatened east of the Mobile and Tombigbee Rivers in Alabama, Georgia, Florida, and South Carolina. More than 80% of the potential tortoise habitat is in private land ownership, with the rest controlled by local, state, federal, or conservation organizations.
Through its Forestland Stewards partnership with NFWF, International Paper contributes to the Longleaf Stewardship Fund (Fund), a landmark public-private partnership that expands, enhances, and accelerates longleaf pine conservation across the ecosystem's historic range; and, as a result, restores and conserves gopher tortoise habitat. Recently, the Fund has provided two grants to The Longleaf Alliance to support the gopher tortoise "Head-start[i]" project in South Carolina. These grants also support longleaf pine restoration and management, creating more habitat for the species in the northern-most reaches of its range. Both projects are partially supported by Forestland Stewards.
Learn more about Forestland Stewards at nfwf.org/forestlandstewards. Learn more about the Longleaf Stewardship Fund of the National Fish and Wildlife Foundation here.
---
[i] The goal of the "Head-start" project is to collect 300 eggs, hatch and raise the tortoises in captivity to juvenile status (~1 year) and then release the juveniles back to restored and managed longleaf pine habitat. "Head-starting" tortoises until they are juveniles dramatically increases survival rates in the wild. Tortoise eggs and hatchlings are often tasty snacks for raccoons and other predators, and mortality rates can reach 95% or higher.