Introducing the Pull Factor Project
A project to help marketers make sustainable living desirable to the masses.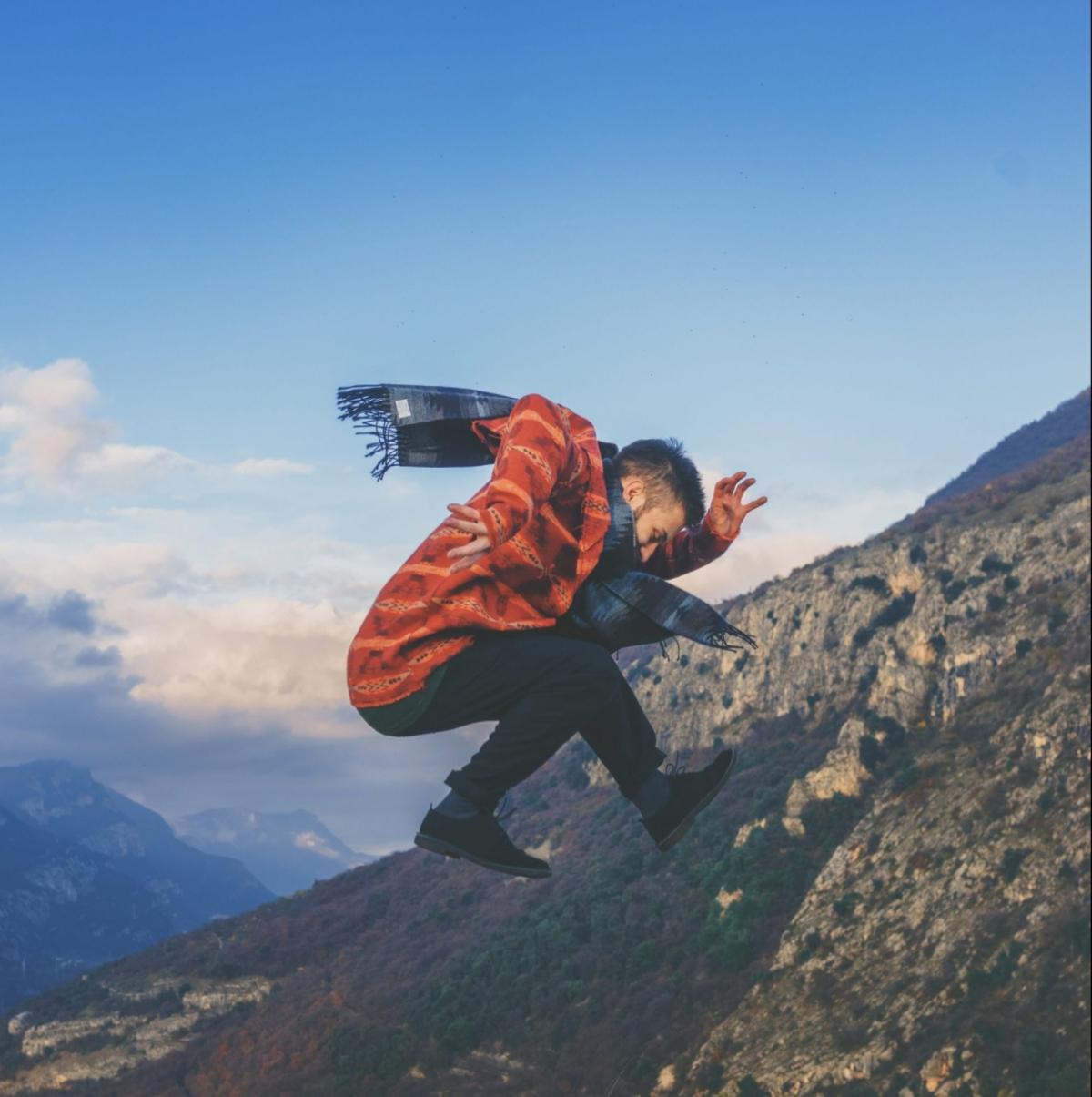 For decades we've been pushing sustainability on consumers. Despite our best efforts, it's still not widely embraced in mainstream culture. And yet, we also know the tremendous power of brands to inspire our aspirations, shape our behaviors and mobilize action at scale.
To meet this moment, Sustainable Brands, in collaboration with BBMG, is launching a peer-to-peer collaboration of human insights experts, marketing leaders and sustainability practitioners to better understand the dynamics of desire and human behavior change so we can increase brand relevance, grow market share and fuel the shift towards a culture of sustainable living. This is the first project of the #BrandsForGood collaboratory — an initiative to leverage brands' voices to deliver "The Good Life."
Want to join us?
Project Deliverables and Outcomes:
Our goal is to create an actionable toolkit for marketers and brand leaders to design communications that drive business growth while shaping a culture of sustainable living.
Together we will:
Define the Challenge: Surface and test hypotheses on brand value, engagement and behavior change
Discover the Human Factors: Reveal consumer insights on the dynamics of desire and the intent-action gap
Identify the Behavior Drivers: Identify behavior drivers across key categories
Curate and Pilot Best Practice: Curate industry best practices and pilot and refine tools for marketers
Share the Solutions: Codify and share principles of practice in an Open Source Toolkit
To learn more about the process behind the collaboratory or to join BBMG, P&G and other brands, get in touch with Sustainable Brands.