Brands That Are Brave, Win
Five strategies to stand up, break through and shift behavior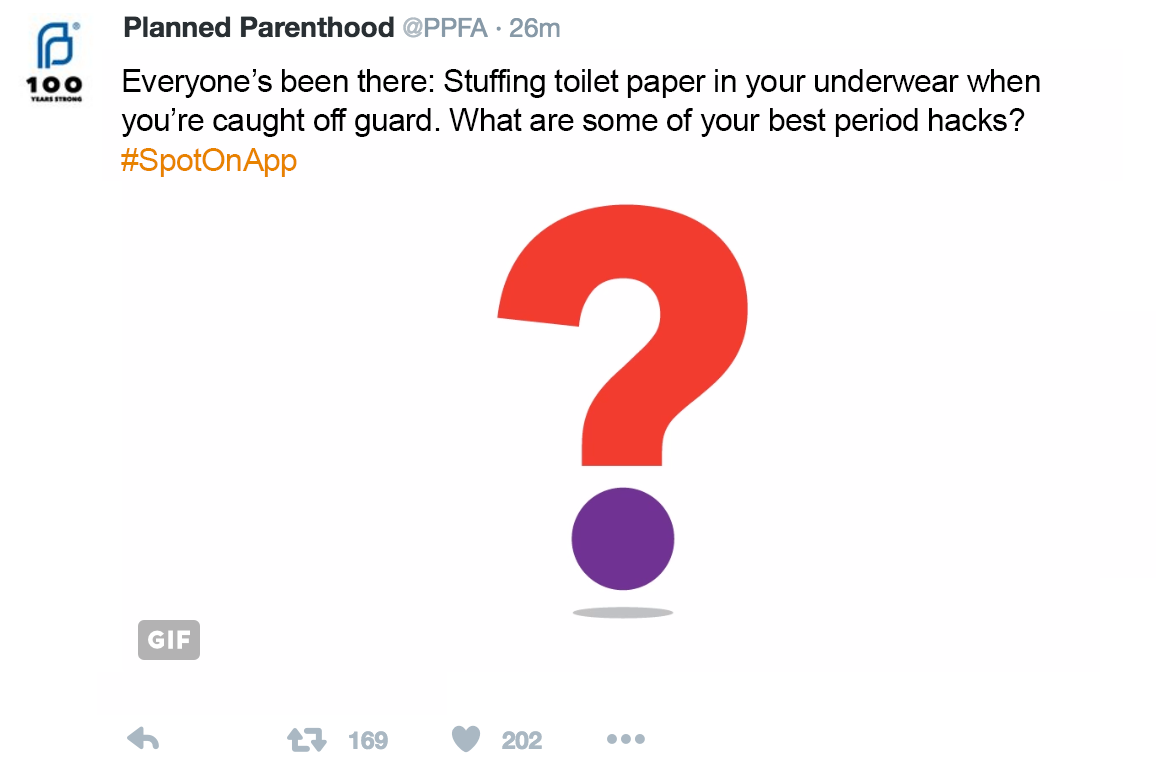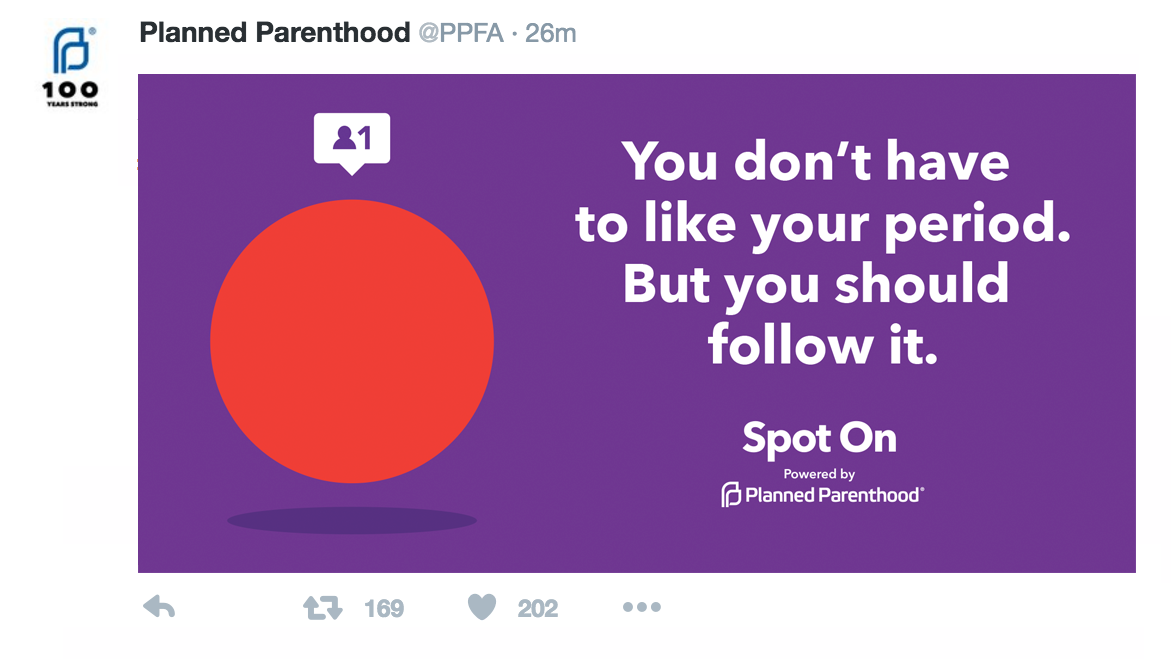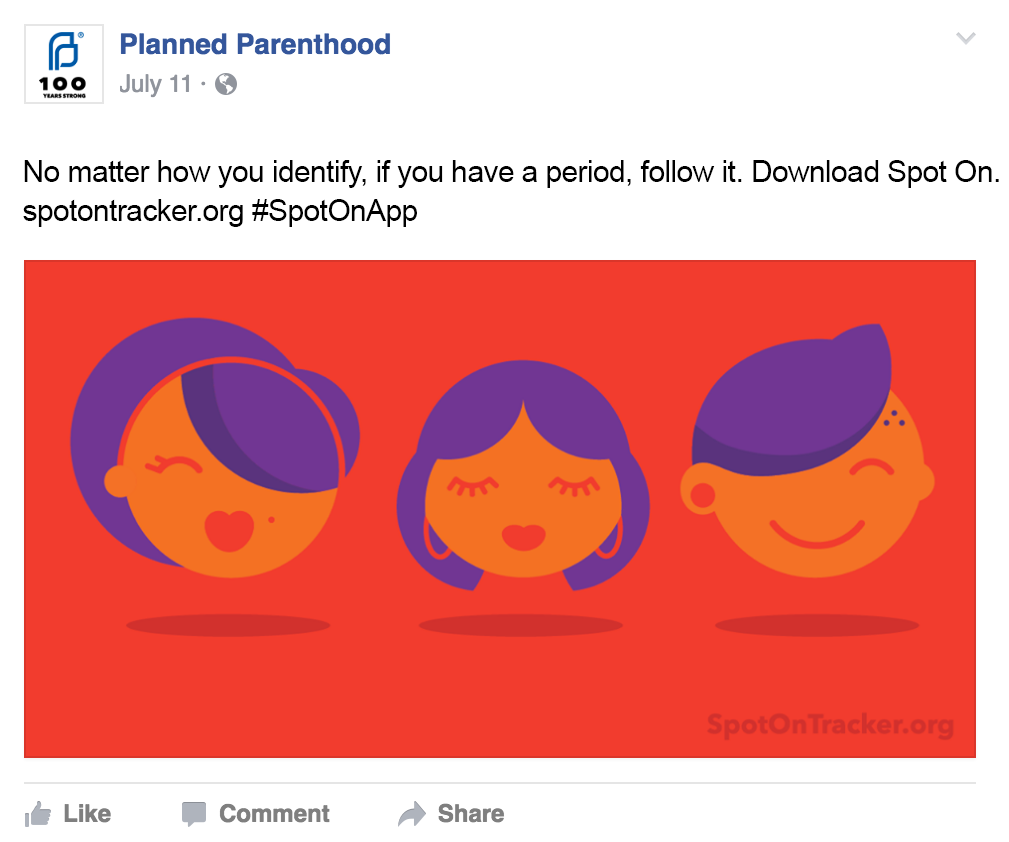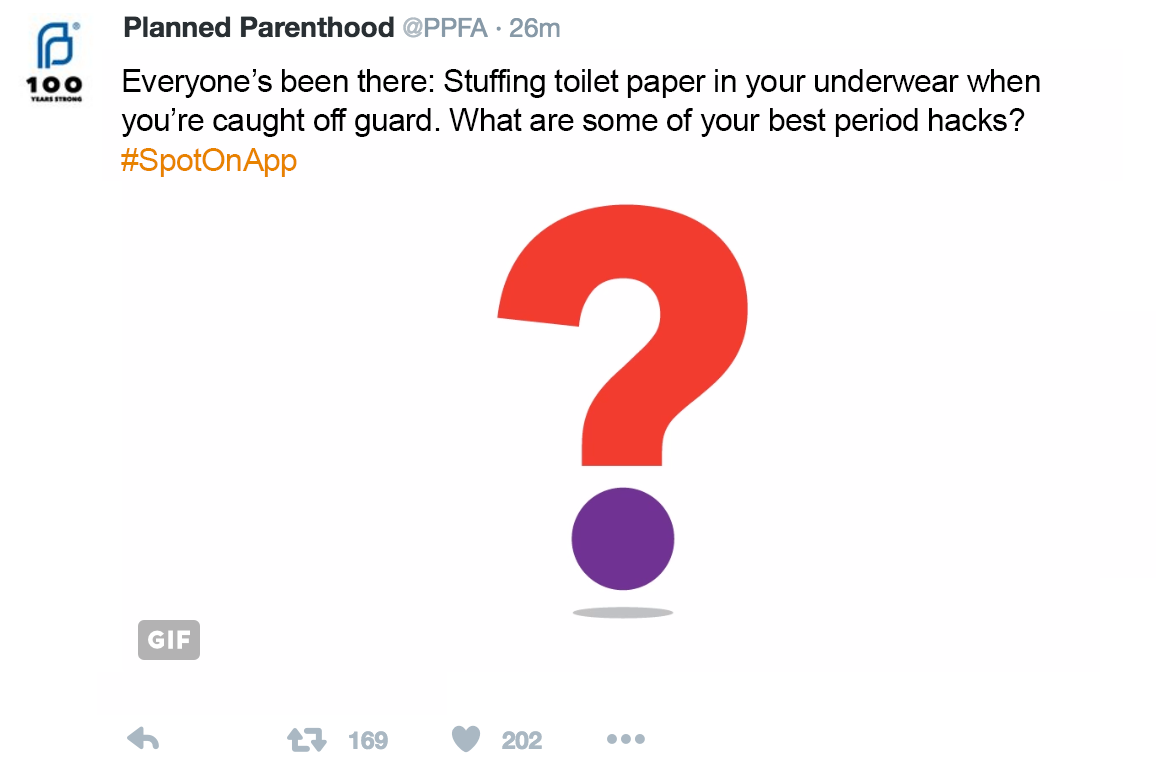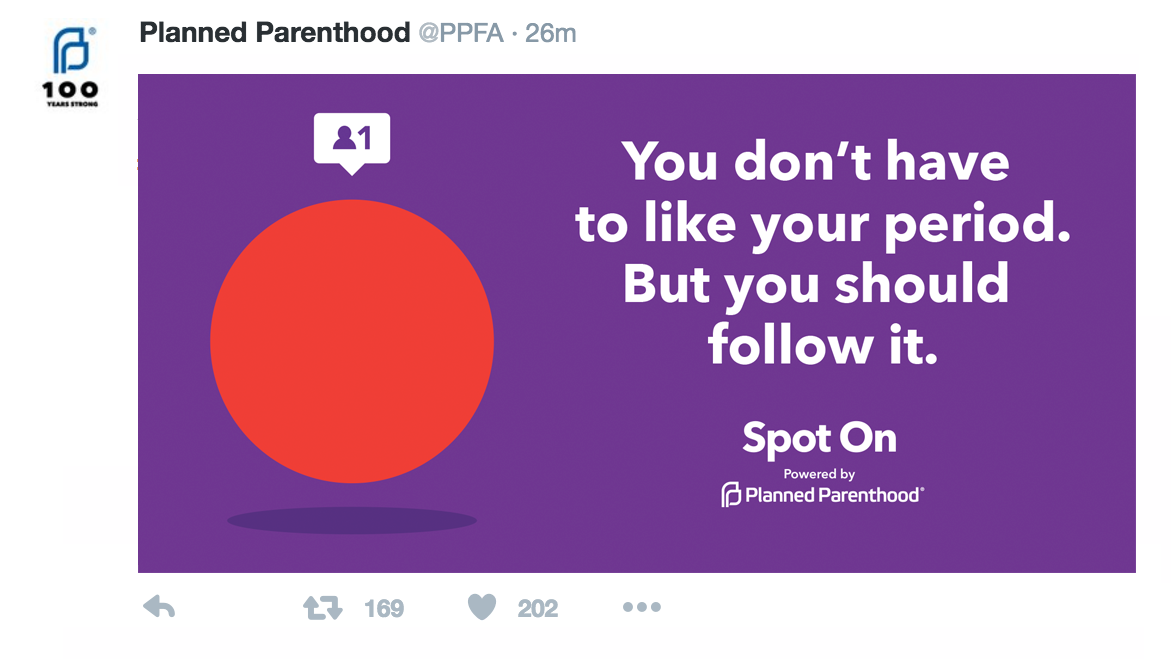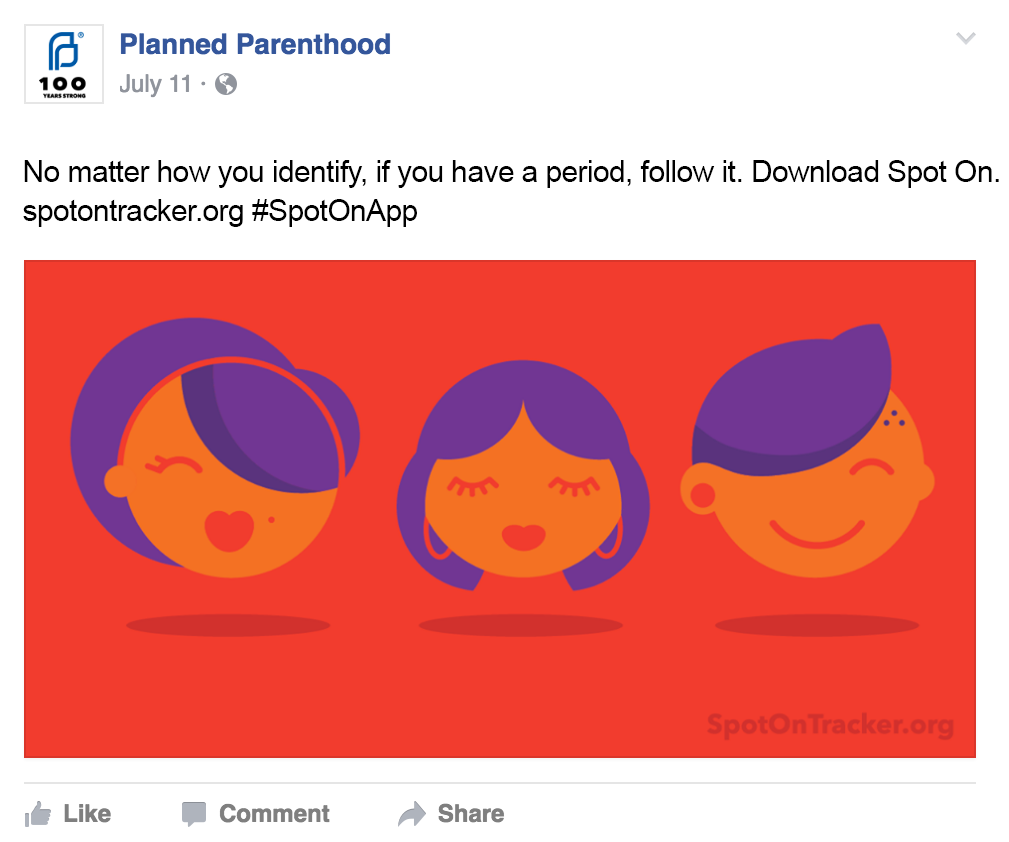 by Nicole Pontes, Senior Strategist, BBMG
A rising generation is calling bullshit on brands that overpromise and don't deliver, and a new wave of brand campaigns suggests that to break through, it's going to take more than feigned authenticity and cultural posing. If brands want this new generation of discerning consumers to pay attention, they need to be braver, bolder and take more chances than ever before.
The shift to bravery is no more apparent than the strategy that upstart underwear brand, Thinx, has embraced over the past five years. Aiming to disrupt the $15 billion feminine hygiene market, the brand de-stigmatizes menstruation by portraying it as artful and beautiful. They've continuously pushed the envelope, first by taking on outdated advertising policies at NYC's transit authority with a visually bold, period-proud campaign and then by including gender non-conforming models in their ads.
This no-nonsense approach around taboo topics is also being embraced by challenger condom brand, Sustain. They are shaking things up in the sexual health industry not only with their innovative, toxic-free products, but also with their sex positive communications. Their messaging asks "what's in your vagina?" (hint: products with potentially harmful chemicals), and they're calling on women to get on top of their sexual health so they feel more comfortable with sex and are more discerning about what gets put into their bodies.
In the context of higher expectations for honesty and bravery about what really matters in our lives, BBMG recently partnered with Planned Parenthood Federation of America to empower women with confidence, clarity and control around their sexual and reproductive health. The organization's new app, Spot On, a birth control and period-tracker enables women to track their menstrual cycles, manage their birth control and learn more about their bodies. While developing their launch campaign, we identified five strategies for shifting behavior through bravery.
1. Start with her struggles
Through in-depth ethnographic research with women around the country, we found that the struggle for clarity and control is, in fact, real. Our society's tendency to be opaque about reproductive and sexual health creates confusion and a culture of misinformation. Many of the women we spoke with are asking "WTF is happening with my body?"
For many of us, every month brings on a different set of symptoms and some months are worse than others. Add a layer of complicated medical instructions in a birth control box, and understanding our sexual and reproductive health can feel overwhelming. While many turn to the Internet for clarity, many feel there is so much information on the Internet from a range of sources that it's difficult to trust. It's clear that to help these women, our message needed to be simple and straight to the point.
2. Keep it simple. Say it straight.
When it comes to talking about periods, women prefer to call it like they see it. The old-school narrative of using euphemisms and blue liquids to talk about a process that happens to half the population every month simply doesn't resonate with this audience. Our campaign needed to be straight-forward, without sugarcoating it: if you're talking about a period, call it a "period," and if you're showing a period, make it red.
In a world full of information, choices and decisions, changing behavior needs to be convenient. And for many women already juggling some combination of school, part-time jobs, family obligations, and a social life, it needs to be incredibly convenient to fit in their busy lives. The only way to win is to make tracking their periods and birth control an extension of their current behavior.
3. Co-opt existing behaviors
To engage a smartphone dependent and social media obsessed audience, we knew we needed to reach them on their own emoji-speaking, digitally-savvy turf if we wanted to break through the clutter. So, our campaign encourages women to start following their periods and birth control as easily, seamlessly, and — if they so choose — obsessively as they already follow their friends and celebrities on social media.
By engaging her on the device she turns to most often for advice and connection, we were able to seamlessly become part of her everyday life and normalize a topic that many find to be taboo. Since she already tracks everything else on her phone, now she can easily update her Mood, Body, Action and Period status to gain better understanding of how her body changes through her menstrual cycle. And, she can track how her body reacts to different birth control methods to stay on top of her method.
4. Know the boundaries of your brand
In a world where social media shapes culture, individuals decide if you have license to play in their space. As a new digital health brand, we learned we needed to build a relationship before we could leverage culture in our messaging. Our initial tweets that linked following a celebrity crush with following your period were met with some initial confusion and friendly push back. The new behavior of "following your period" didn't yet have enough cultural currency for us to jump in and be part of pop culture.
Instead, we leaned on Planned Parenthood's core brand equity of being inclusive and a non-judgmental space for all people with periods. It was a space we were familiar with and known for, a space that wouldn't seem out of place for our brand to be heard.
Bravery requires taking risks, which might not land the first time. Yet, as long as you speak honestly and keep trying, it ultimately pays off.
5. Be part of a movement
Finally, consumers want brands to stand for a purpose greater than product benefits alone. To have a point of view and frame a vision for our future that can bring us together for a cause that's bigger than ourselves. As a powerful influence on culture that shapes our perceptions of beauty, success and happiness, brands have a responsibility to take an active role in moving society forward. With Spot On, Planned Parenthood is taking this responsibility to heart.
A host of taboo-breaking social issues are gaining momentum in culture and without a doubt, the period is finally getting its time in the spotlight, too. From New York City providing free tampons and pads in public schools to period-proud subway campaigns to conversations in our latest presidential campaign, the fight to end period shaming is going mainstream.
With bravery, honesty and commitment, we're building on our momentum to raise awareness, shift behavior and de-stigmatize periods so women feel confident and in control of their reproductive and sexual health. And that's no bullshit.