International Entertainment Buyers Association Recognizes AEG Presents and Its Affiliated Divisions at 47th Annual Conference
International Entertainment Buyers Association Recognizes AEG Presents and Its Affiliated Divisions at 47th Annual Conference
AEG Presents' award-winning affiliated divisions include Goldenvoice, Messina Touring Group and Red Rocks Amphitheatre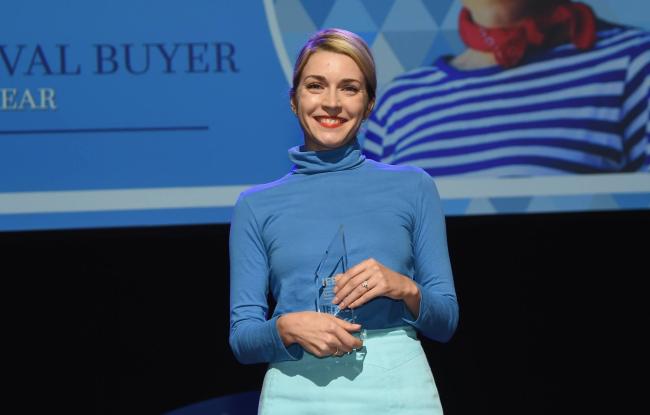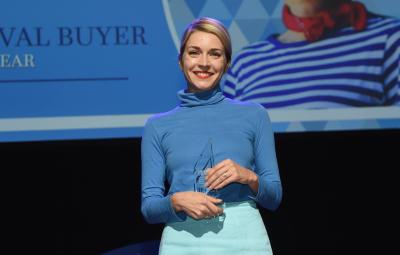 Thursday, October 26, 2017 - 2:00pm
International Entertainment Buyers Association (IEBA), the leading trade organization for live entertainment industry professionals, concluded its 47th annual conference last week in Nashville with an awards ceremony honoring its industry professionals. 
Honorees included AEG Presents' Adam Weiser for Club Buyer of the Year, Goldenvoice's Stacy Vee for Festival Buyer of the Year and Messina Touring Group's Louis Messina for Promoter of the Year. AEG Presents' Red Rocks Amphitheatre in Colorado was also recognized as Amphitheater of the Year. 
For the full list of 2017 IEBA Industry Award Winners, click here.