Integrum ESG's Transparent Signal Has Been Added to CSRHub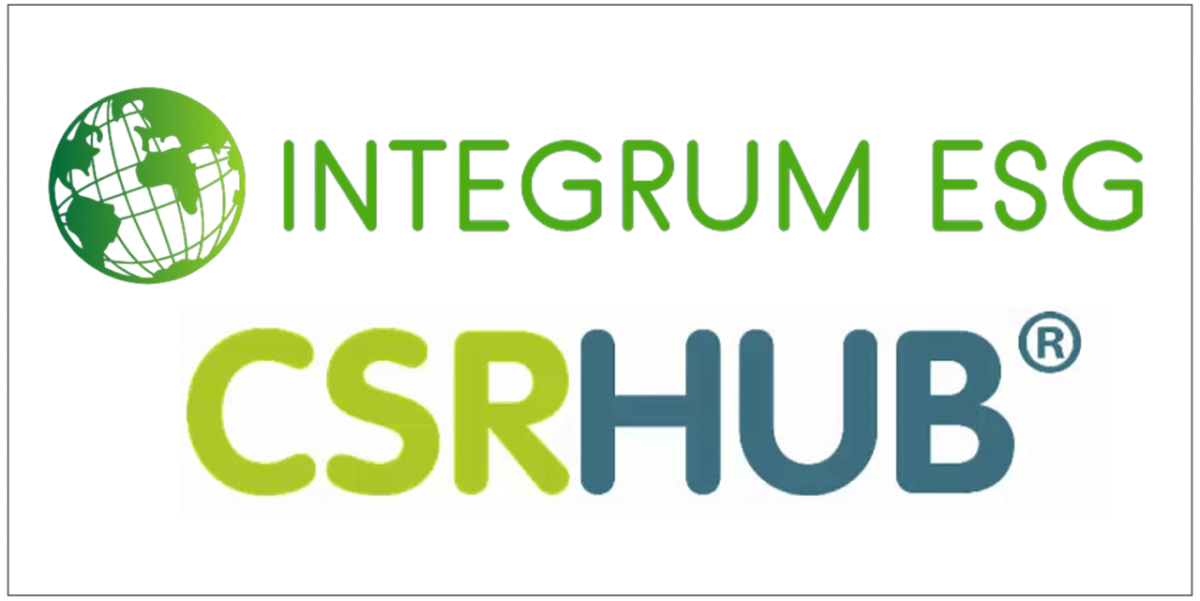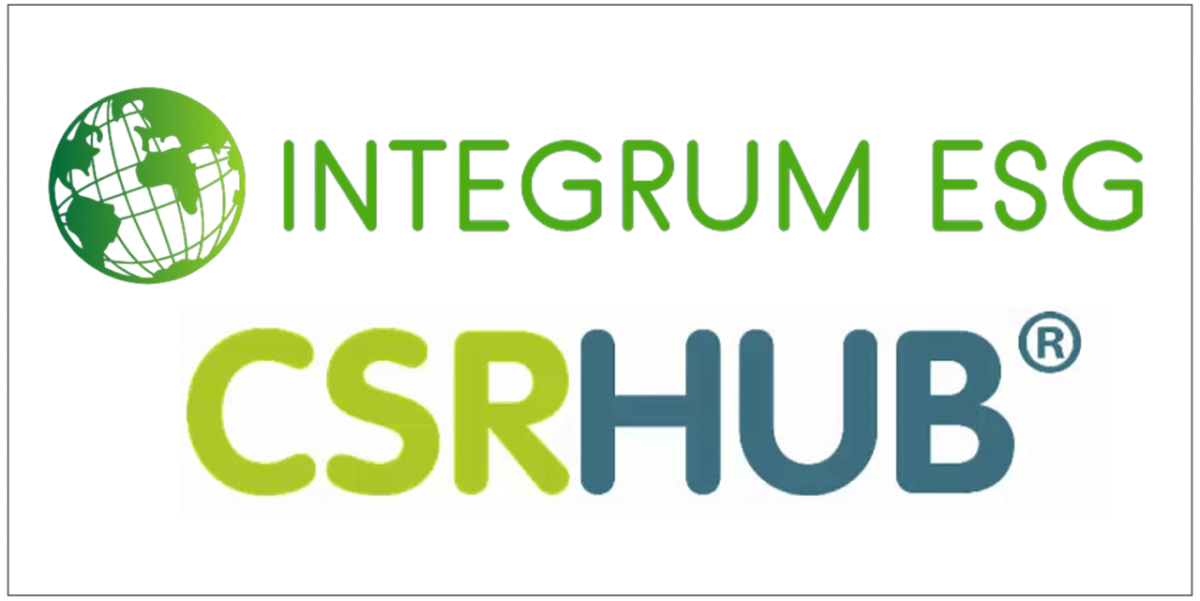 We recently added Integrum ESG's data set to CSRHub. Nearly 900 sources of ESG opinion now contribute to our consensus ratings.
Integrum ESG has from inception committed to total transparency with their ESG ratings. Each rating's data point is tied to underlying data drawn from company disclosures or information gathered using a natural language processing (NLP) system. The company calls this transparent approach "glass box" as Integrum ESG users can see through the scores they are presented with and interrogate all underlying raw data themselves.
Integrum ESG presents its data via an easy-to-use platform that allows users to upload their portfolios of choice. Users can even customize the weights given to each ESG factor and create proprietary ESG or Impact scores at the sub-factor level. Their platform also includes a number of useful reporting features that help fund and portfolio managers comply with many of the new regulations that have been hitting the ESG data marketplace.
We were able to connect more than 2,500 of Integrum ESG's ratings to the scores in our CSRHub rating set. We found a 26% correlation between our top level scores and the top level ratings from Integrum ESG.
See Strong Correlation Between Integrum ESG and CSRHub Company Ratings
This is a better correlation than we normally find between CSRHub's scores and those from a source that relies primarily on self-reported data. Integrum ESG combines machine learning technology with a review by human analysts. This "human-in-the-loop" approach may help bring its scores in line with the views held by CSRHub's aggregation of the scores of other experts.
The strongest relationships were in areas such as Human Rights & Supply Chain, Compensation & Benefits, Training Health & Safety, Environment Policy & Reporting, and Resource Management. These are areas of high interest to investors and ones where companies are actively disclosing useful information.
Integrum ESG also offers ratings on all countries. This gave us an opportunity to see how CSRHub's consensus ratings of country ESG performance compared with an outside analysis. With just 180 matched entries, this analysis had an extremely strong r-squared of 0.77.
See Strong Correlation Between Integrum ESG and CSRHub Country Ratings
Integrum ESG will soon include CSRHub's ratings in its platform. When this happens, its users will be able to immediately compare Integrum ESG's transparent, data-driven ratings with CSRHub's aggregation of the market's consensus view of an entity and see a true consensus of ESG assessments.
We hope the contrast between these viewpoints will help fund and portfolio managers better understand how to use ESG data.
About CSRHub
CSRHub offers one of the world's broadest and most consistent set of Environment, Social, and Governance (ESG) ratings, covering 50,000 companies. Its Big Data algorithm combines millions of data points on ESG performance from hundreds of sources, including leading ESG analyst raters, to produce consensus scores on all aspects of corporate social responsibility and sustainability. CSRHub ratings can be used to drive corporate, investor and consumer decisions. For more information, visit www.CSRHub.com. CSRHub is a B Corporation.