The InspirED Global Fellowship Continues to Aim High
The InspirED Global Fellowship Continues to Aim High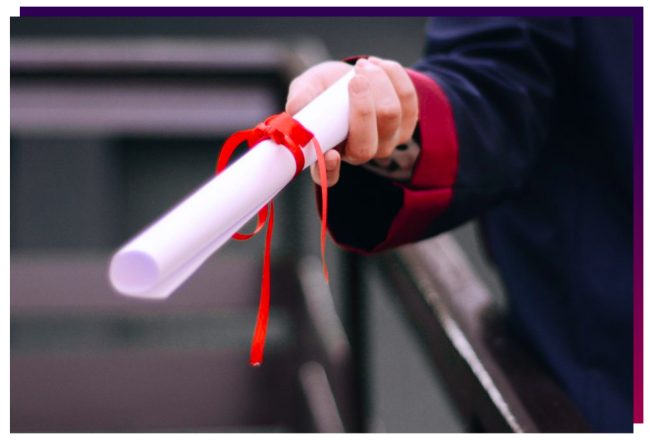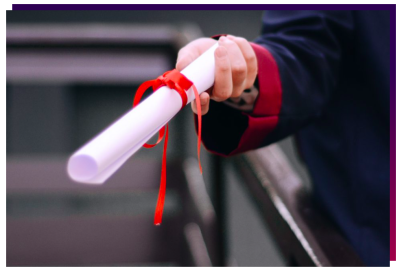 Friday, April 23, 2021 - 3:50pm
Often, improving our home communities means focusing primarily on the individual regions in which those efforts were developed, but with the InspirED Global Fellowship, developed with Nevada Succeeds, we leveraged a unique opportunity to unite our business regions in the United States and Asia, to learn from Singapore's world-renowned education system to develop innovations for schools in the State of Nevada.
The Fellows of Design Team I, the first cadre of the InspirED Global Fellowship, embarked on their journey last July. Initially set to include a journey to Singapore to immerse themselves inside the country's education system, the realities of the COVID-19 pandemic necessitated change in tactic. The Fellowship reset its course on a virtual program, keynoted by education experts from around the world.
Now having progressed to active collaboration with the Nevada Department of Education, Design Team I are working on projects like building future-ready profiles of Nevada graduates, and are themselves—as the name of the program would suggest—inspired by the work they have done and will do. "I like that I have the freedom to be myself and make my own meaning," said Mike Lang, a Clark County School District educator and Fellow of Design Team I. "I'm a bit more mindful, and far more reflective on what I'm doing now. We as educators have to enter the classroom every day with the idea that all of our students could change the world."
Since the launch of the program, the Fellows have been engaged in intensive team-building, research and learning around equity in education, focusing on the successful systems and structures of Singapore education that intentionally attract, develop and retain top talent. Virtual immersions took place in September and October of 2020, where participants came to understand Singapore's focus on 21st century outcomes for students and educators, and brainstormed ways to apply the learning in their own contexts – spanning classrooms and school and central office positions, and at the state department level.
As a result of these virtual immersions, the Fellows are creating a comprehensive digital report to share at the end of the 2021 school year, and are taking the first steps toward building a network of educators, students, families and community partners to contribute to developing a Statewide Profile of a Graduate that makes clear the learning goals of future-ready, globally prepared students, a policy inspired by the same values-setting policy work that occurred in Singapore, and which is beginning to emerge across innovative systems and states in the United States.
The Statewide Profile of a Graduate looks to set a standard for the competencies, in terms of traditional learning, interpersonal skills and emotional development, that students in Nevada would be expected to attain prior to graduation. A comprehensive goal of expectations would be set at the outset of a student's enrollment, and educators would spend the student's educational career ensuring they are building toward fulfilling those expectations.