Improving Water Quality With Data
eInfochips helps make the Saafwater platform faster, and reliable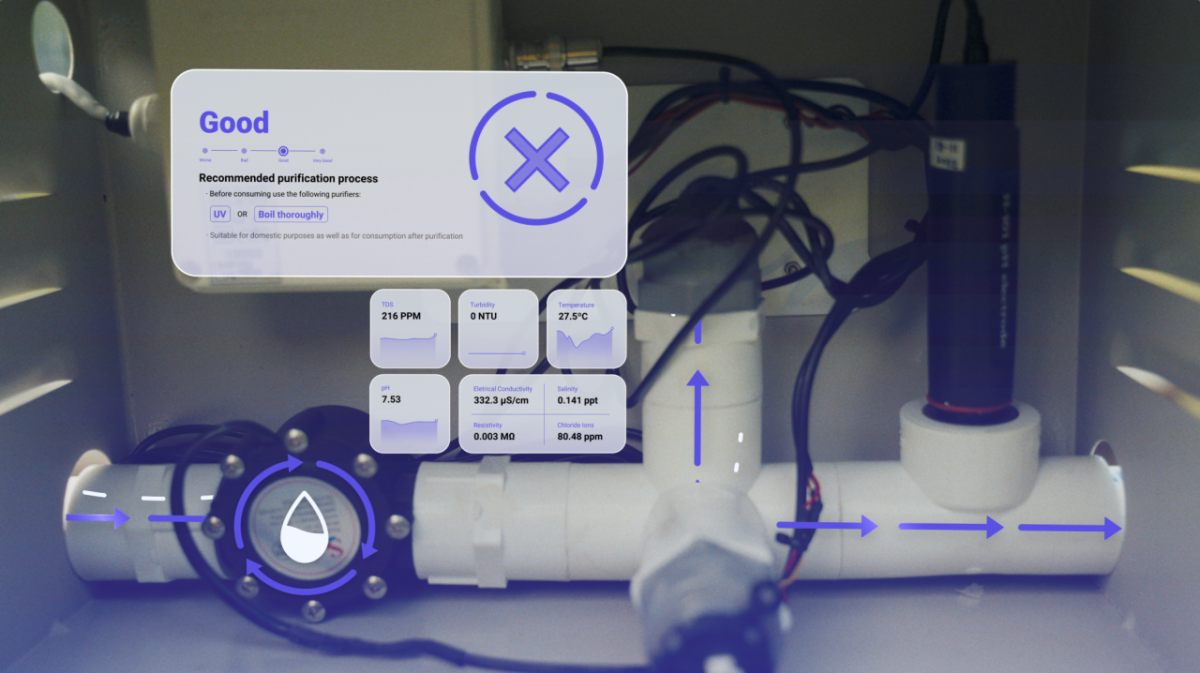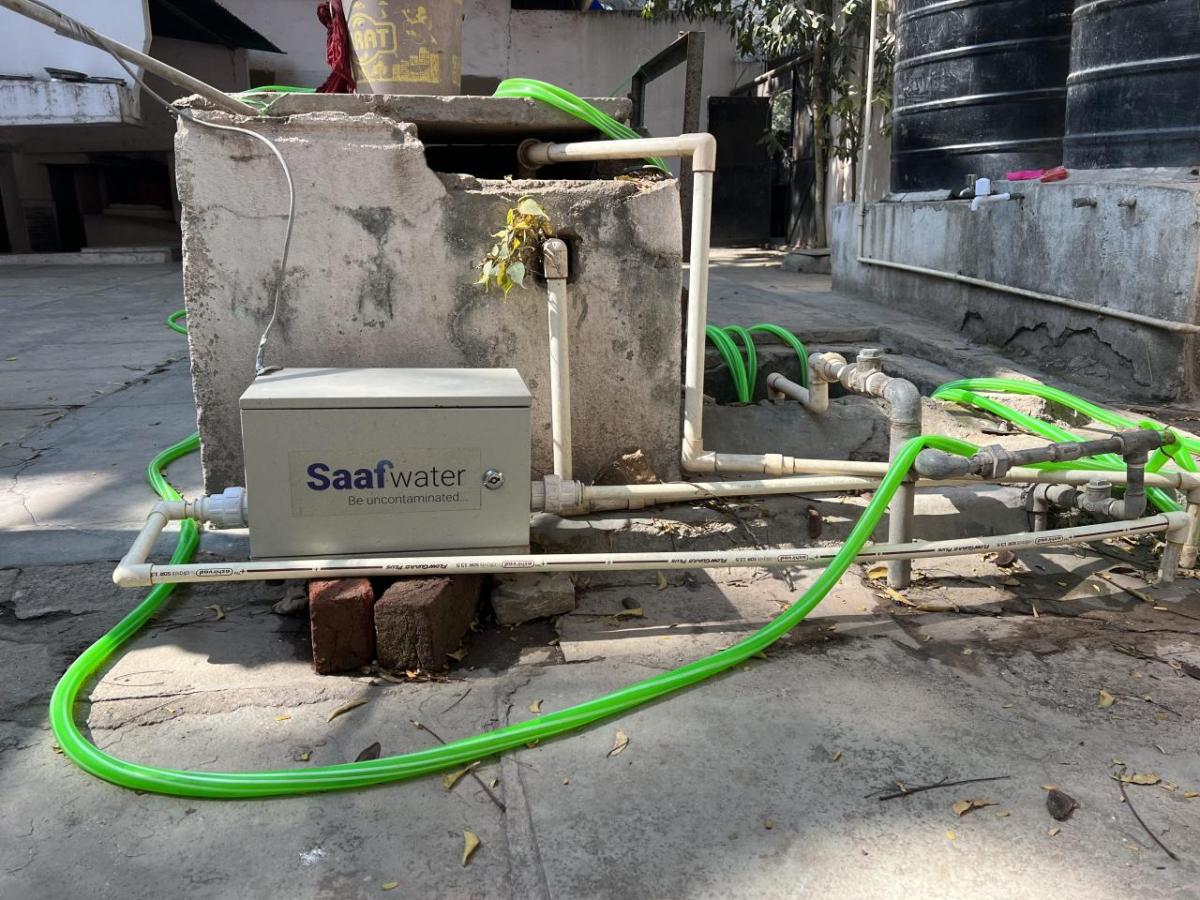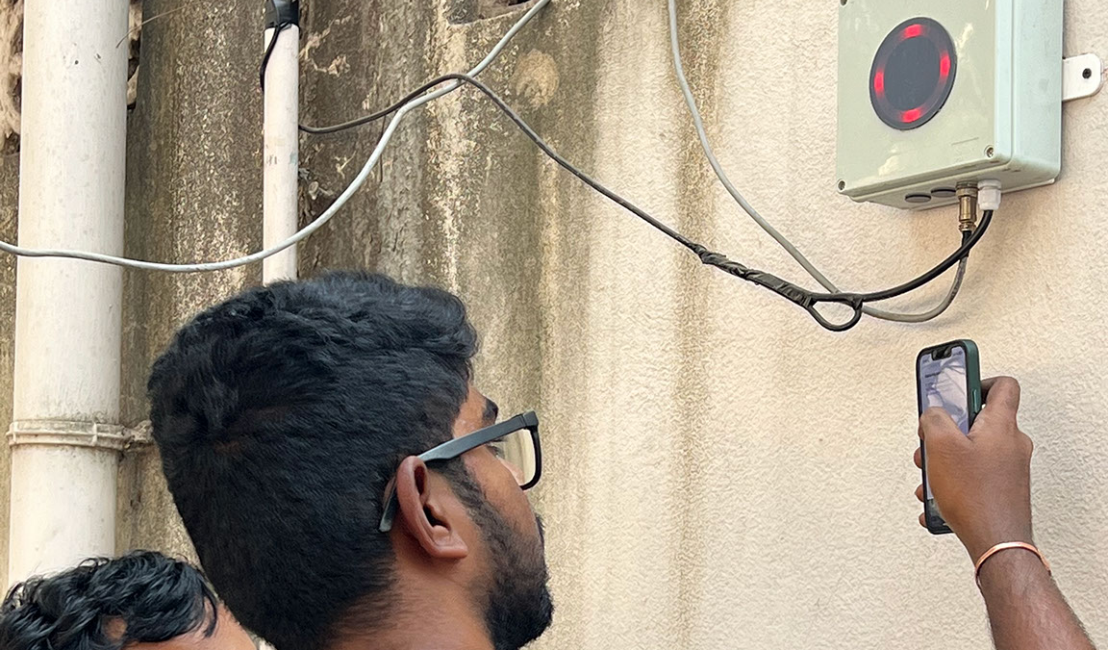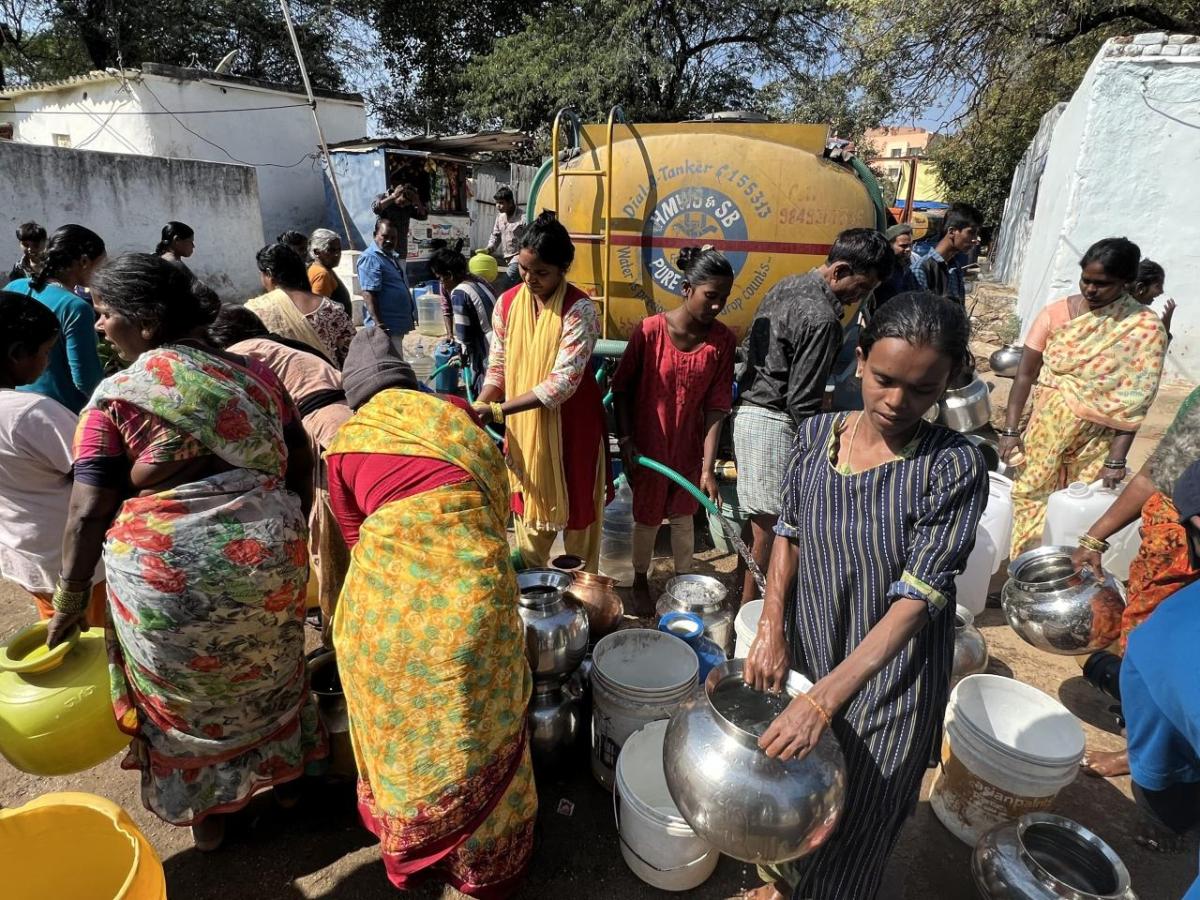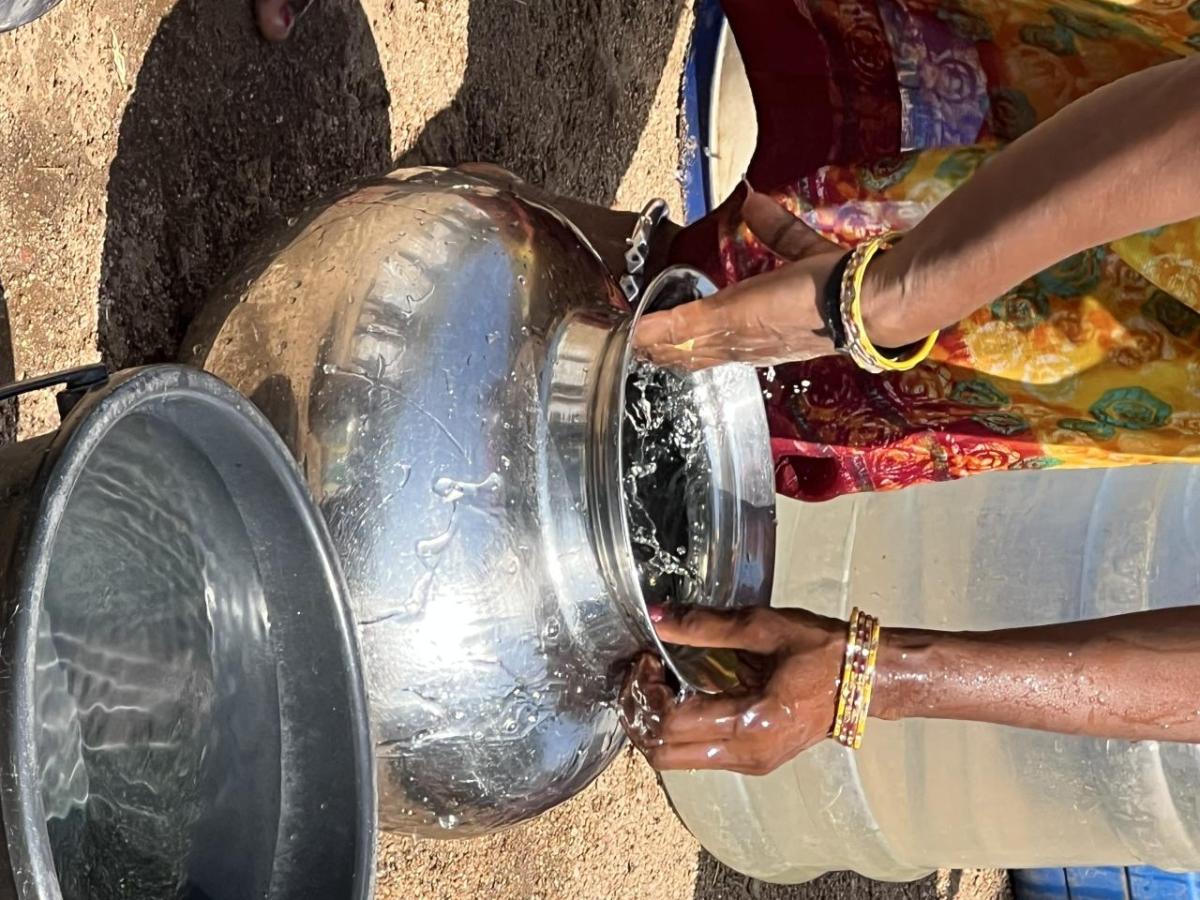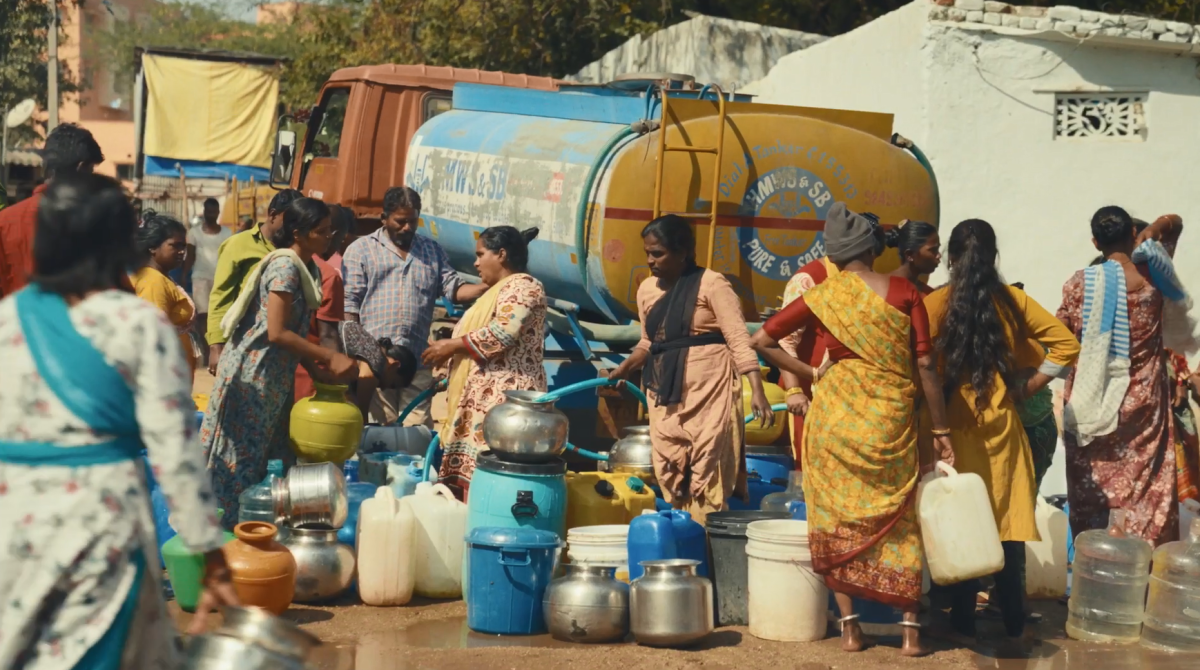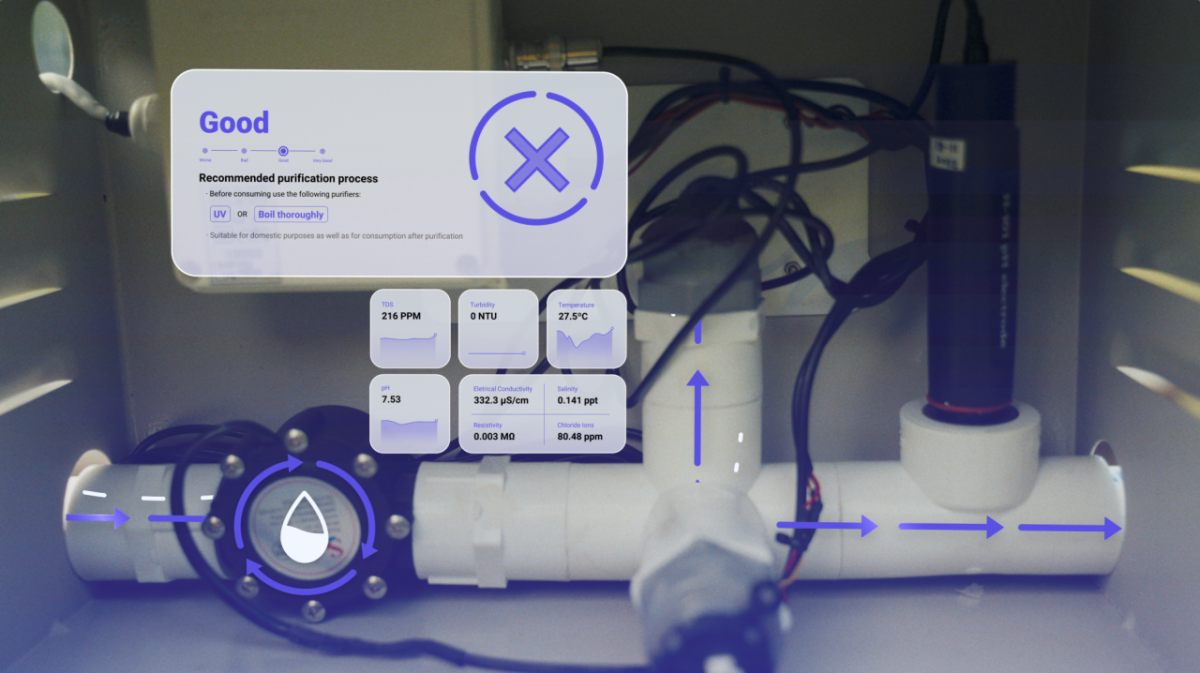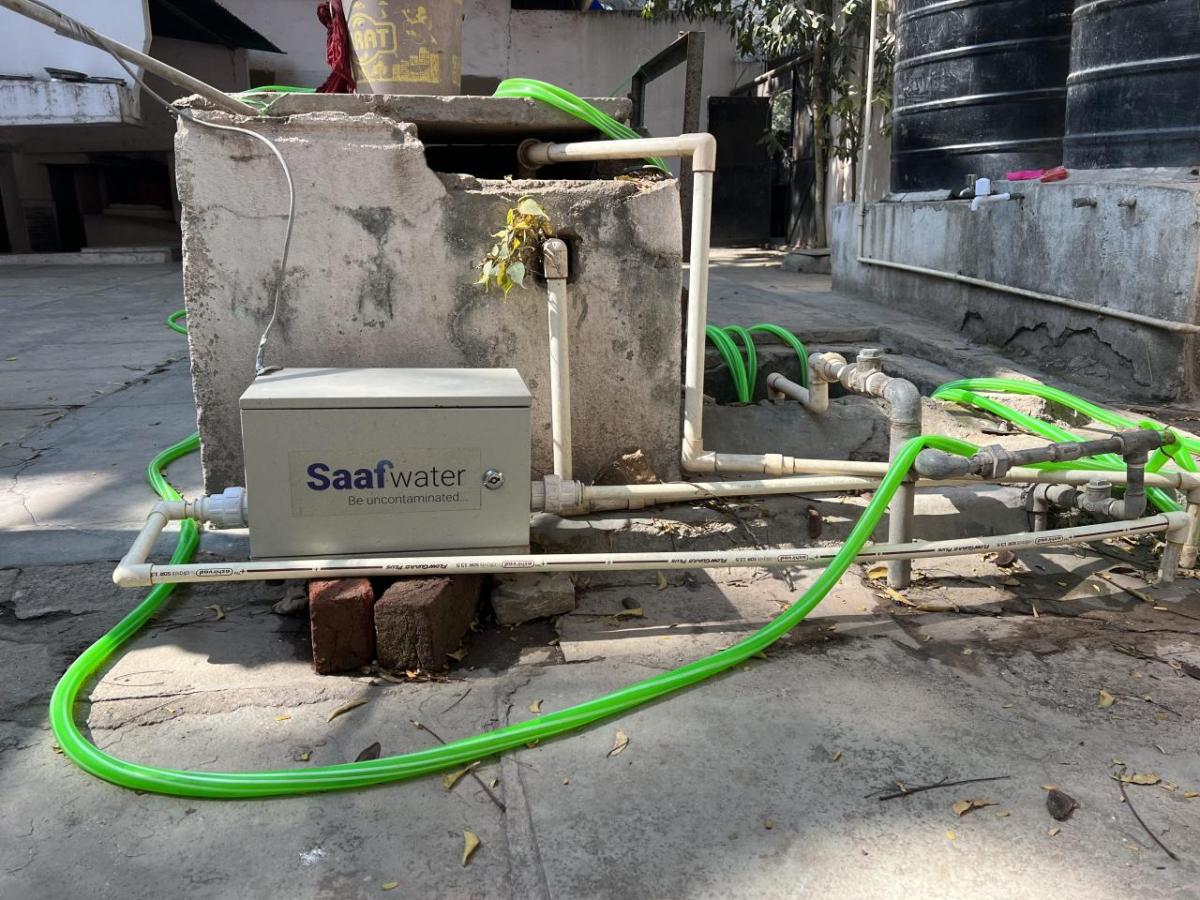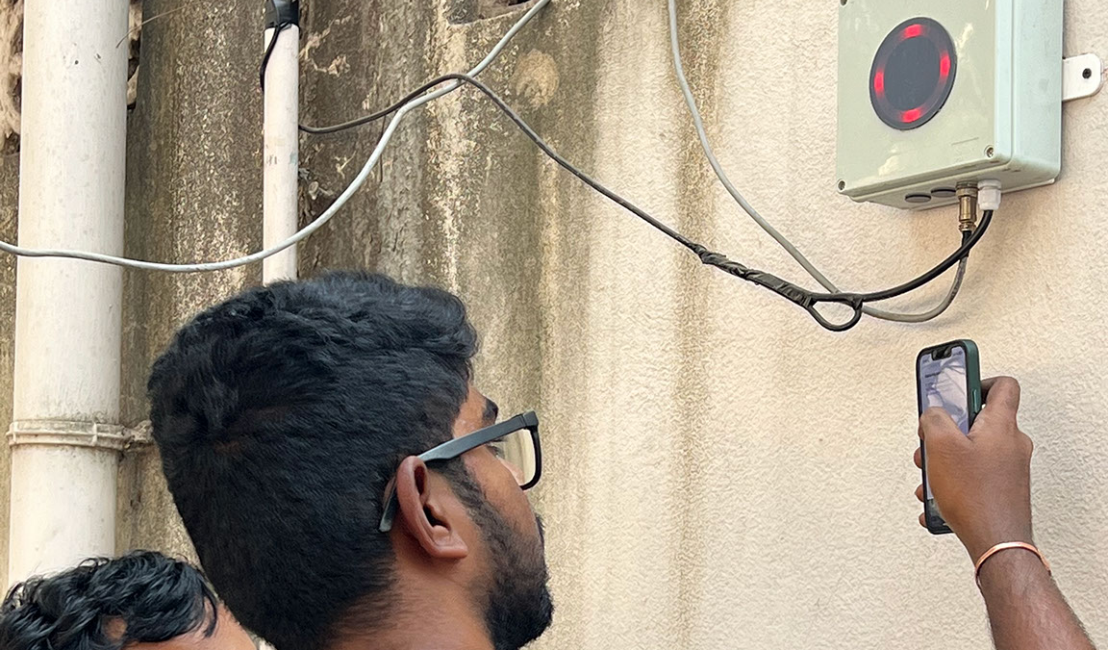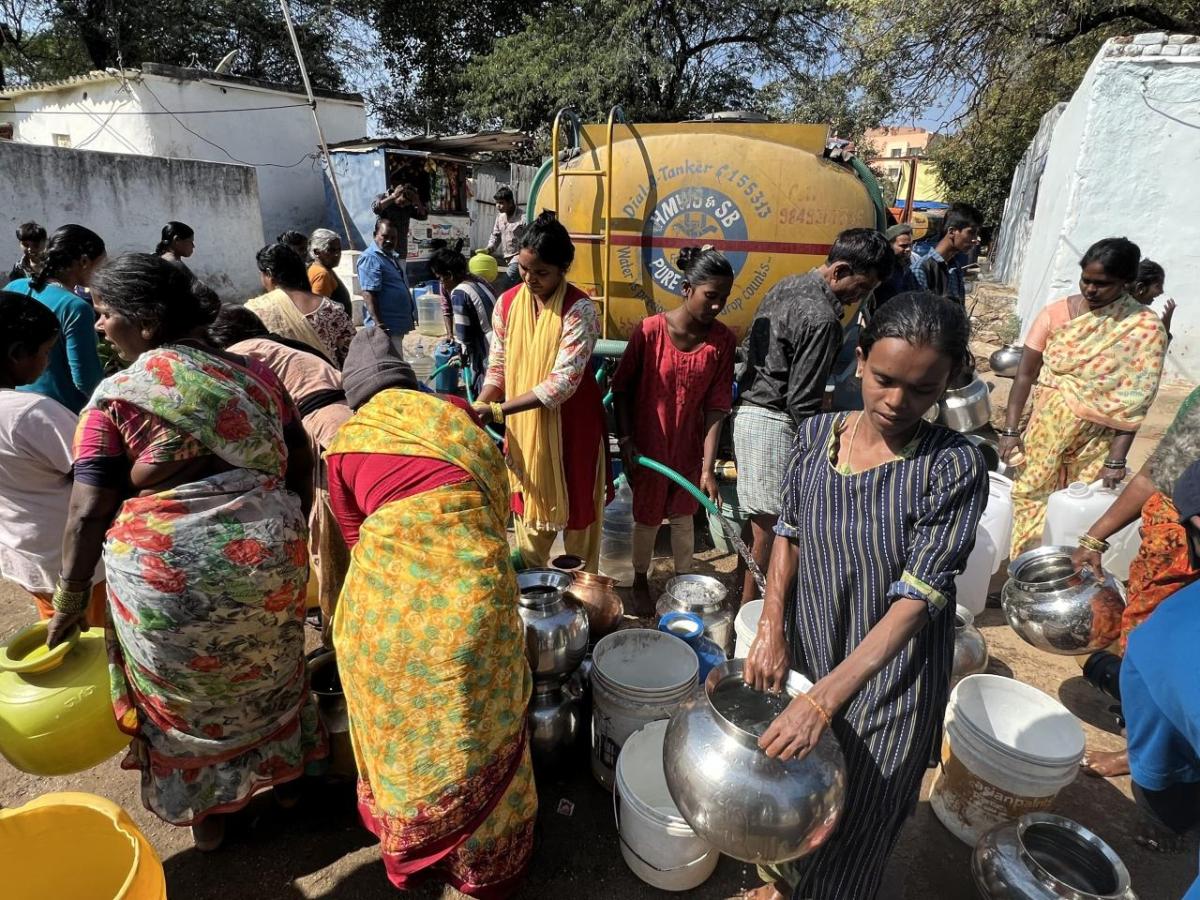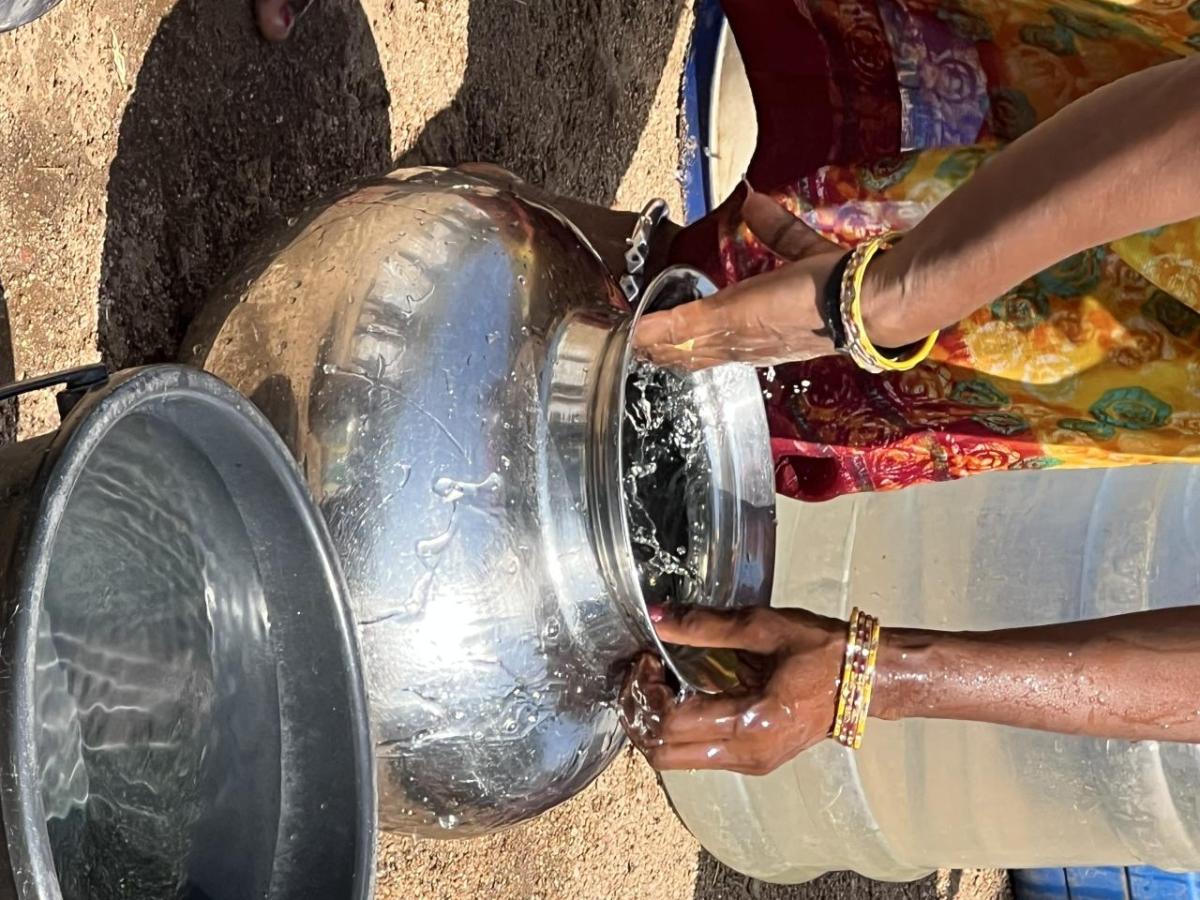 Arrow and eInfochips are helping young entrepreneurs in India improve water quality and public health with a smart IOT sensor package enhanced by AI. Now the Saafwater platform is being tested in large cities like Hyderabad where water quality can fluctuate with serious consequences.
Saaf is a Hindi word for "clean" and "pure".
Saafwater is a startup by young Indian entrepreneurs who want to help provide reliably clean water and reduce health risks for their nation's 1.4 billion citizens – and billions more worldwide.
Their solution – a smart IOT sensor package enhanced by AI – won the 2021 Call for Code global competition for humanitarian technologies. The contest is supported by Arrow Electronics, charitable partner United Nations Human Rights, Founding Partner IBM, and others.
In 2022, Arrow matched Saafwater with eInfochips, an Arrow-owned design engineering firm with offices and prototyping centers in India. Together, they revised the platform using 4G to amplify the device's capabilities, allowing for faster real-time data and quicker turnaround for analyzing contaminated water. The new development also makes the device easier to manufacture at scale.
It attaches to water pipes serving an apartment complex, an office building, or a community. Sensors continuously measure the water's quality and stores the data in the Cloud for analysis. Water utilities and residents receive water quality updates and recommendations via text messages and a smart phone app.
Engineers at eInfochips built five cellular communication boards for the new design, and those units are being field tested during 2023 in the city of Hyderabad, population 11.5 million. Saafwater plans to install hundreds of units in more communities in India within a year.
Saafwater: How it Works and Who it Helps
The 4G enabled communication board built by eInfochips works with the control module created by Saafwater, which detect contaminants – a system that works effortlessly and improves data transmission reliability and speed.
"Two billion people do not have access to clean drinking water. We wish to deploy Saafwater in every village, every town, and every city in the world."

– Jay Aherkar, co-founder of SaaF Water
About Arrow: Arrow Electronics guides innovation forward for over 220,000 leading technology manufacturers and service providers. With 2022 sales of $37.1 billion, Arrow develops technology solutions that improve business and daily life. Learn more at fiveyearsout.com.