Improving Access to Health & Nutrition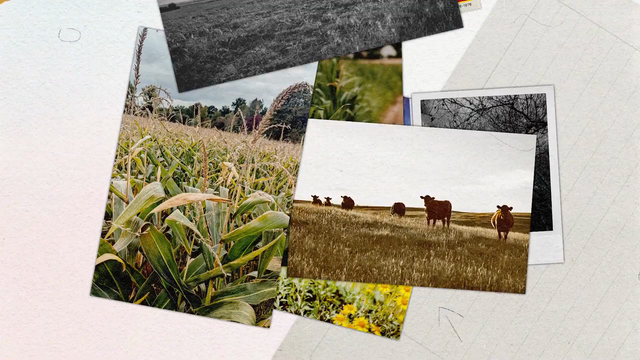 These stories are more interconnected than you think. Because whether we're talking about agriculture or healthcare, the largest obstacles around the globe–the ones that most affect our lives–often come down to access: who has it, who needs it, and how can we better deliver it through our vision of Health for All, Hunger for None.
Captivating Stories of Access
We invited employees and partners to turn on their cameras and give us a glimpse into their world and their work, showing us just how they are changing lives for the better through the important work of securing a better life FOR ALL through healthcare and agriculture. Worldwide, they share a common goal: a greater need for access to health and nutrition.
"It's one of the most gratifying things I can do…to give something back." Mark Edge is Director of Partnerships, Seeds and Traits Business Development. As a self-proclaimed "small town farm kid from Iowa," he never thought he'd one day spend a large portion of his career in Africa, helping Smallholder Farmers and underserved communities improve on their crop yields and productivity.
View original content here