Imminent Game Changer for Inefficient UK Properties
by Andrew Baker, Head of Sustainability Consultancy EMEA at CBRE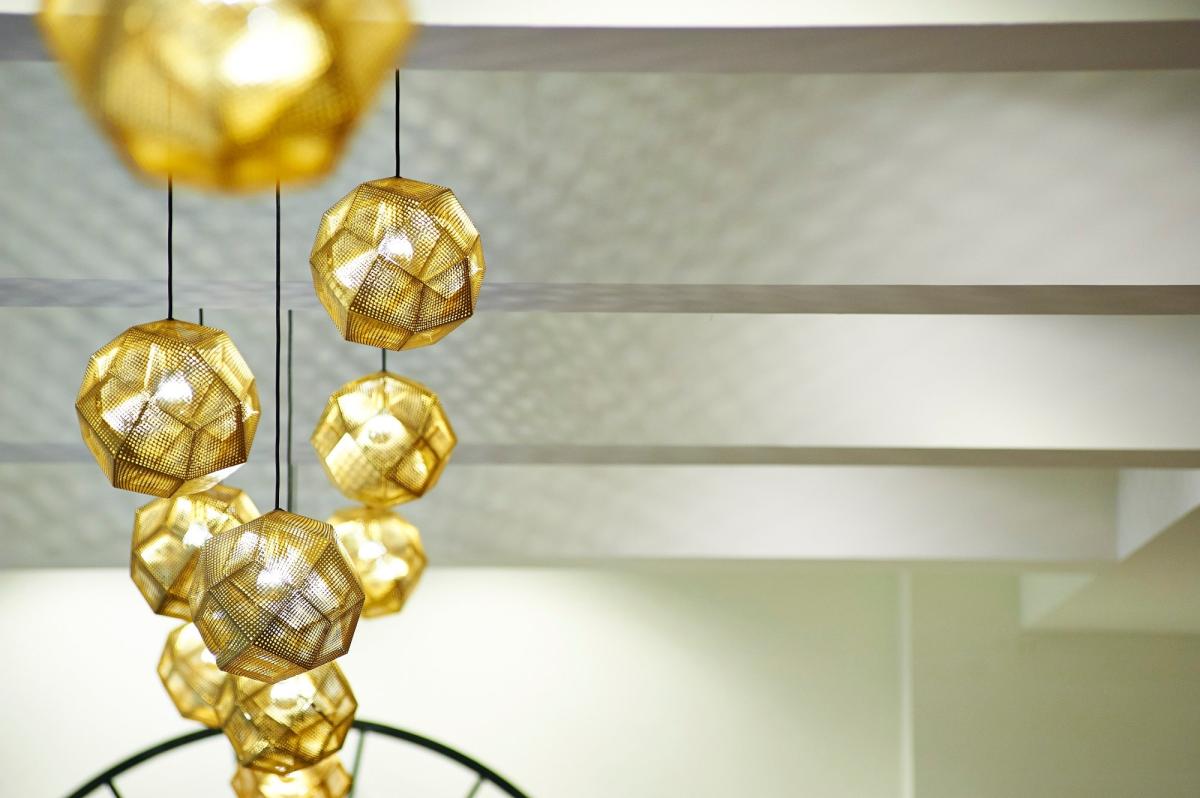 As originally published on LinkedIn
From April 2018, it will be illegal to let out certain energy inefficient buildings in the UK. Under what has commonly been termed the Minimum Energy Efficiency Standards, or MEES, landlords will not be able to let out properties with an Environmental Performance Certificate (EPC) rated F or G. Government estimates have shown this could affect as high as 23% of the commercial real estate market, affecting as much as £165 billion of real estate.
Whilst the capital value of affected assets could in theory be affected, this is unlikely to happen in practice as awareness is extremely high amongst commercial real estate investors of the potential risks this legislation poses to rentability and value of their assets. Almost all investors now have robust management strategies in place to address this risk.
To manage this risk, landlords have had to conduct portfolio-wide reviews of energy efficiency to identify affected properties and to work with surveyors, energy specialists and installers to calculate which measures are the most cost effective to retrofit properties so that they meet the new minimum standard. This legal requirement to upgrade inefficient existing properties is a game changer for sustainability performance of real estate in the UK and is having significant impacts on things like landlord and tenant collaboration.
Previously, landlords were reluctant to invest in energy efficiency improvements as they did not benefit from the associated cost savings – which were instead felt by tenants. Now, predominantly driven by MEES, tenants and landlords are collaborating on an unprecedented scale on energy efficiency works for existing stock. Green lease provisions addressing energy efficiency and cross collaboration between landlord and tenant are also increasingly common and are essential in addressing key issues in a way that is fair to both parties, resulting in reduced time spent in negotiations, and a clearer mechanism for funding improvements to bring properties up to the relevant standard.
More information is available on our website.