Ideagen Global Goals Summit 2022 at the United Nations
Ideagen Global Goals Summit at the UN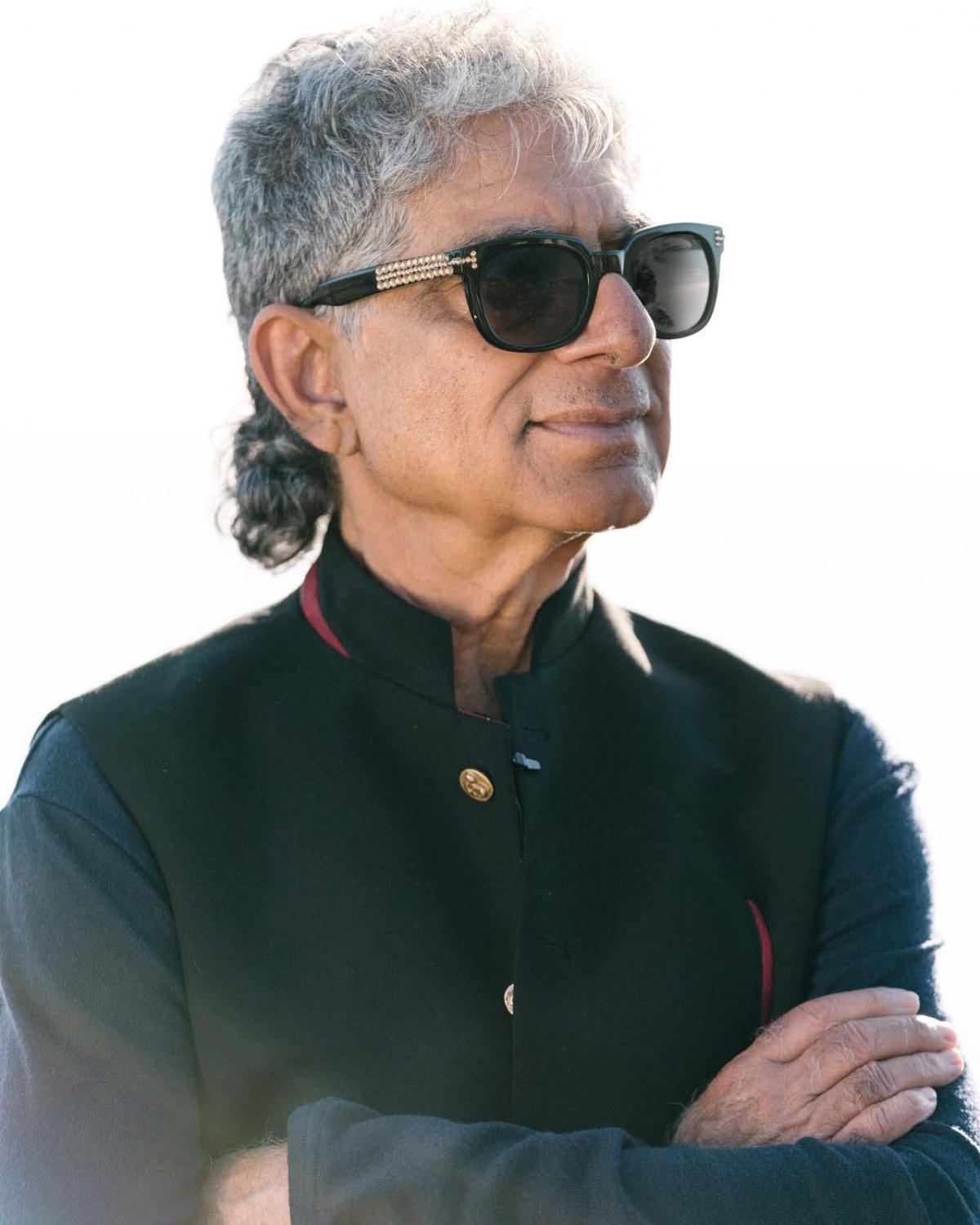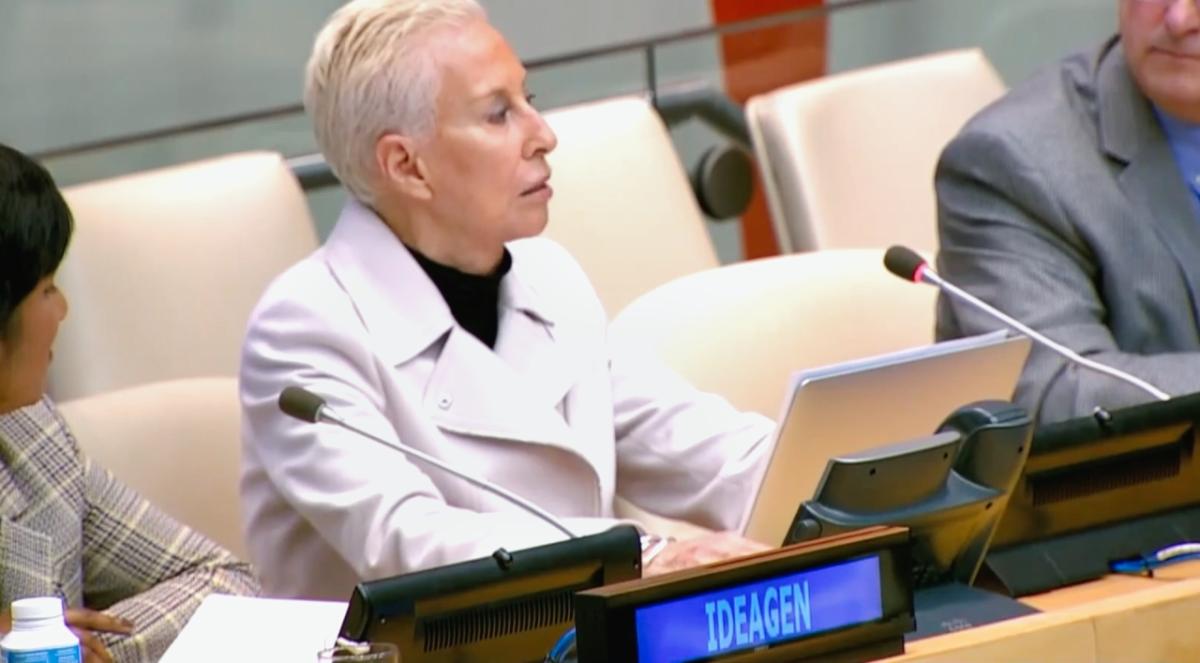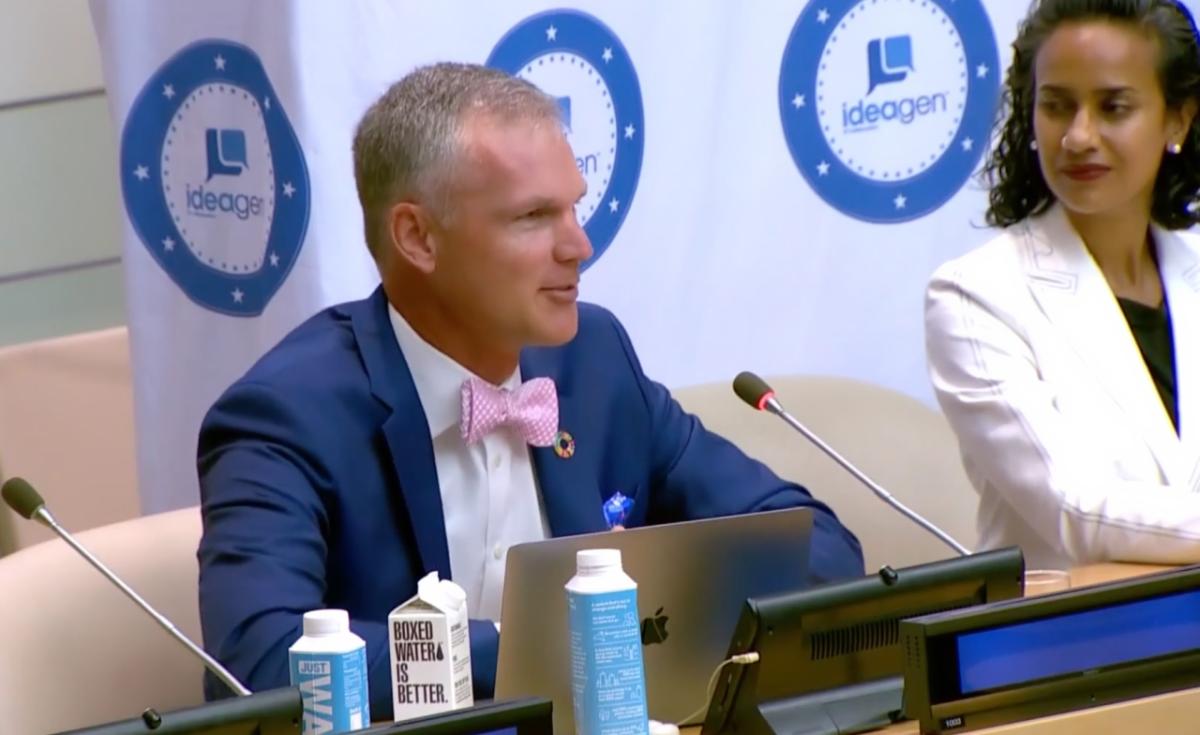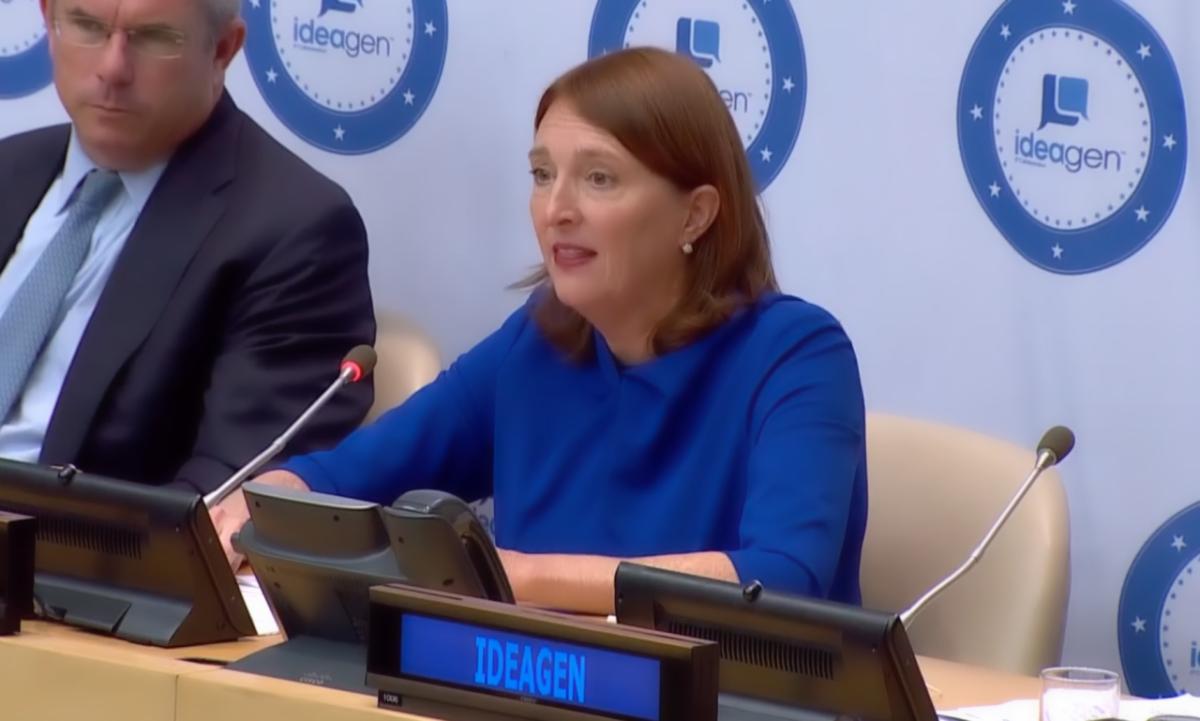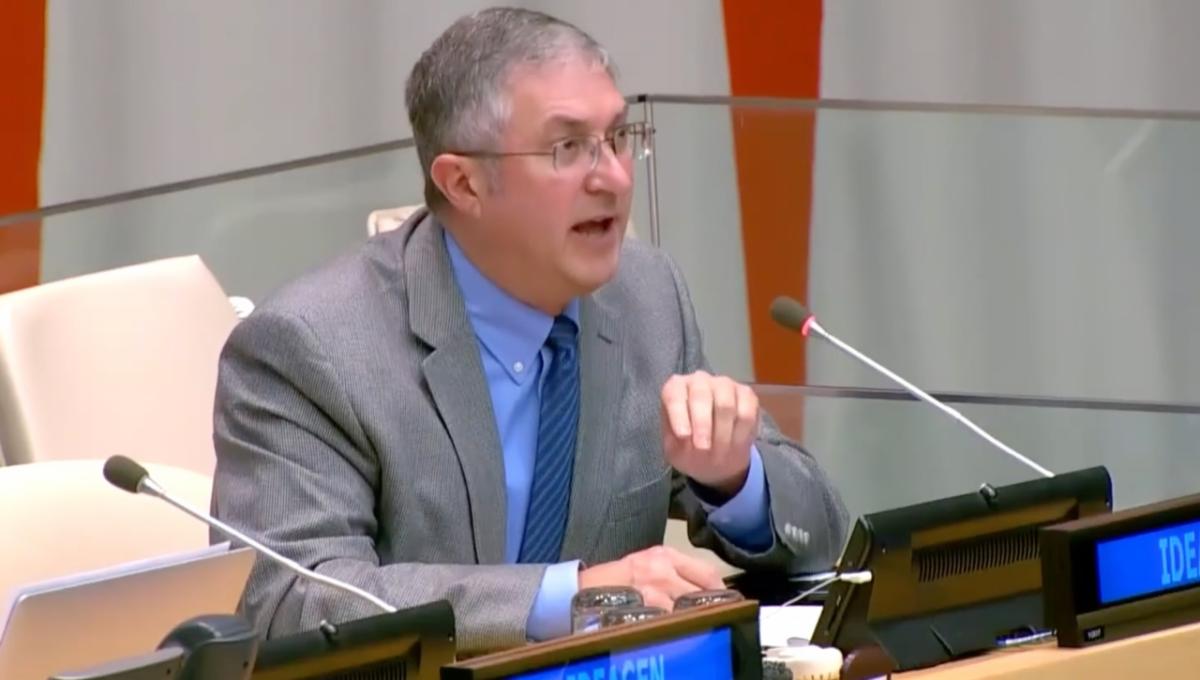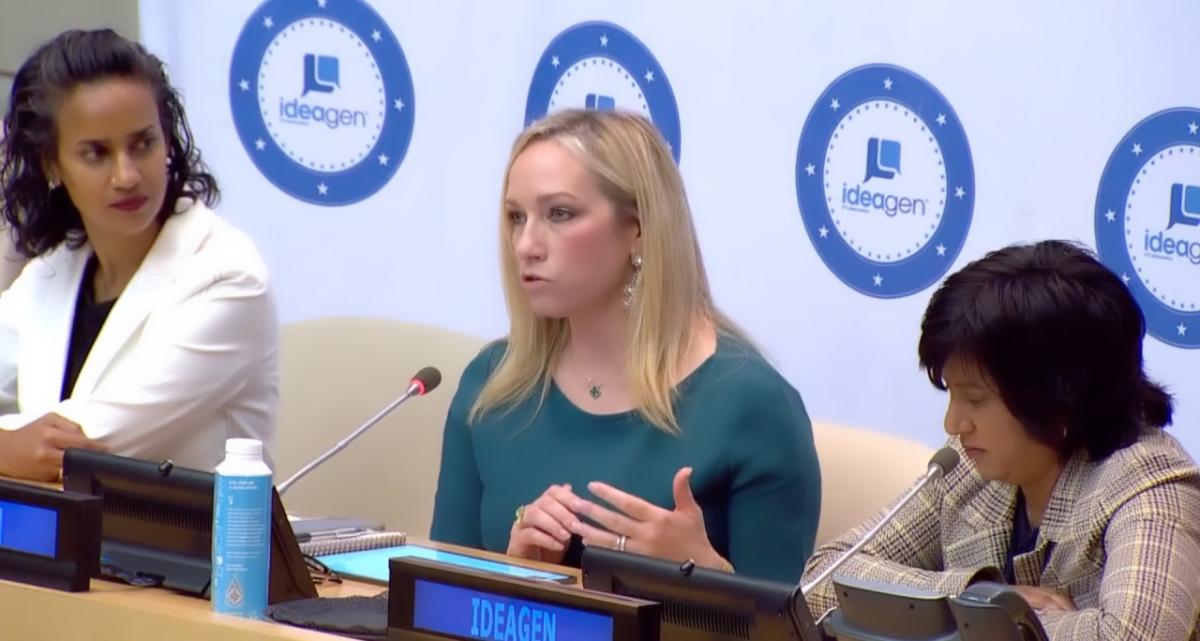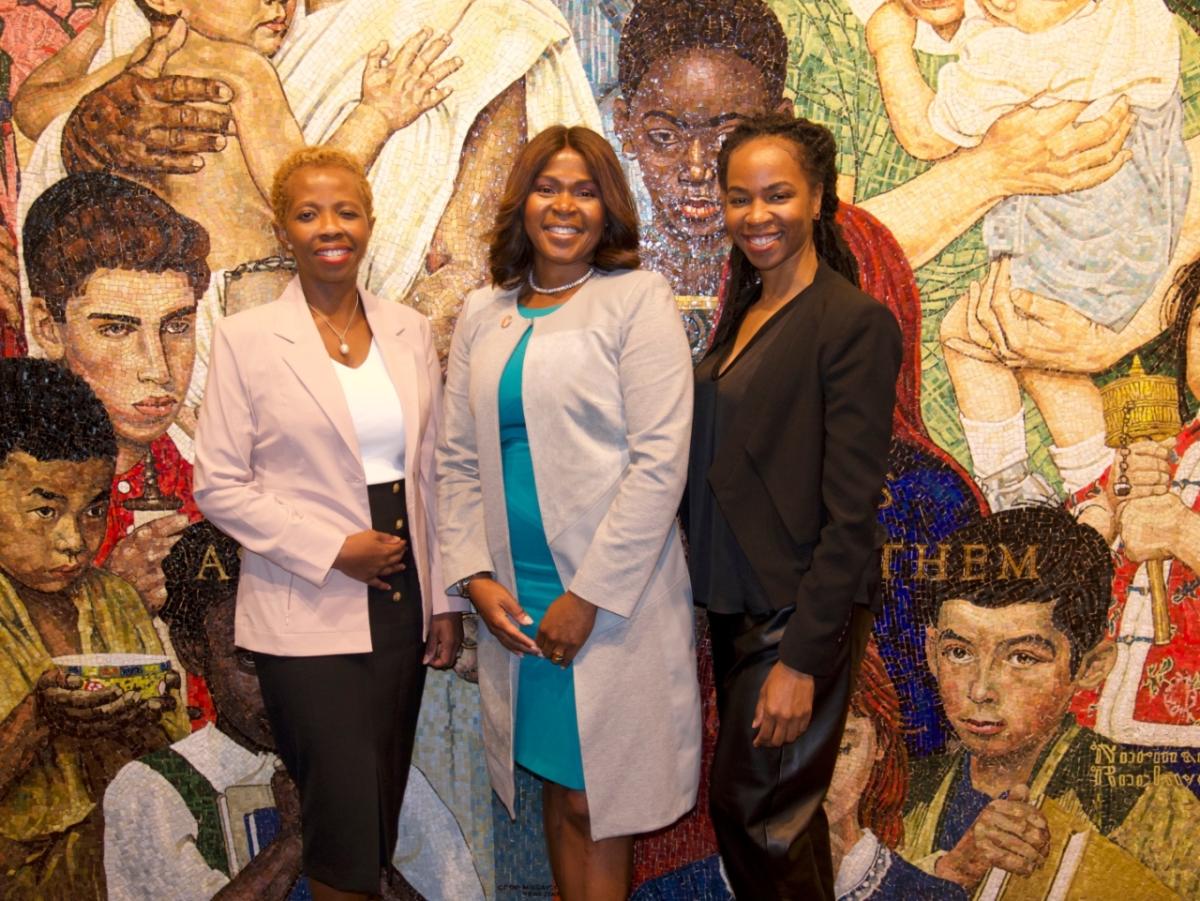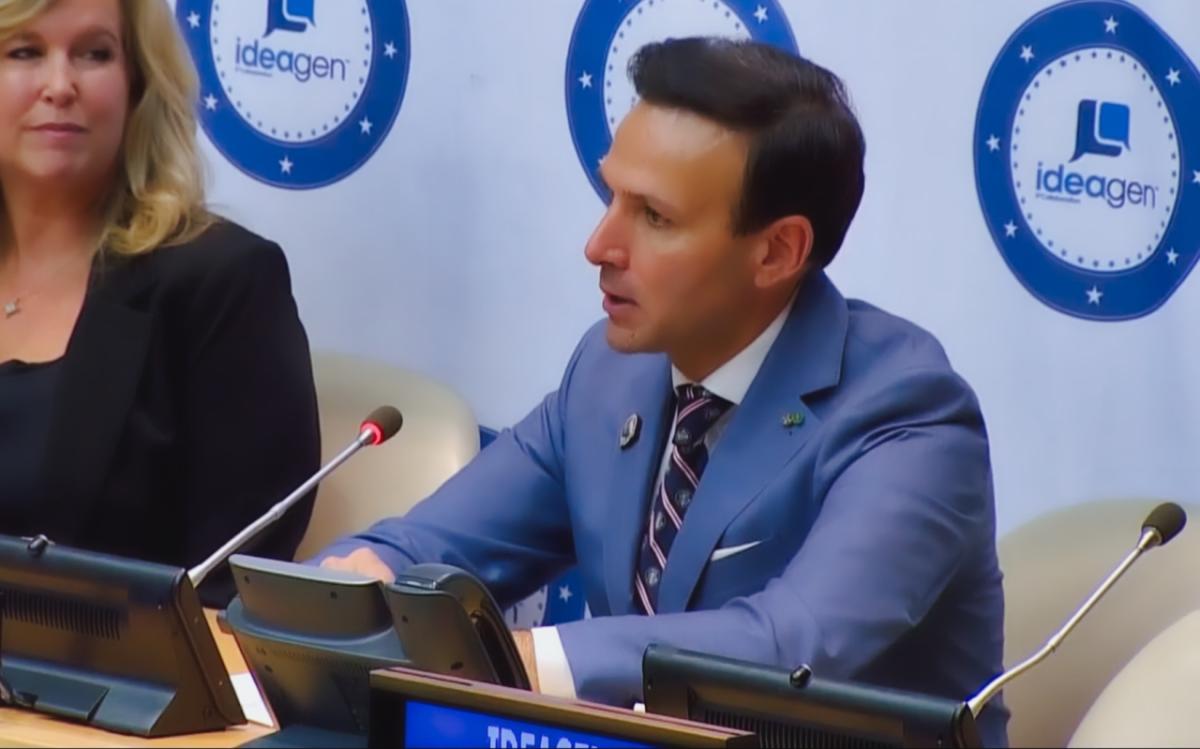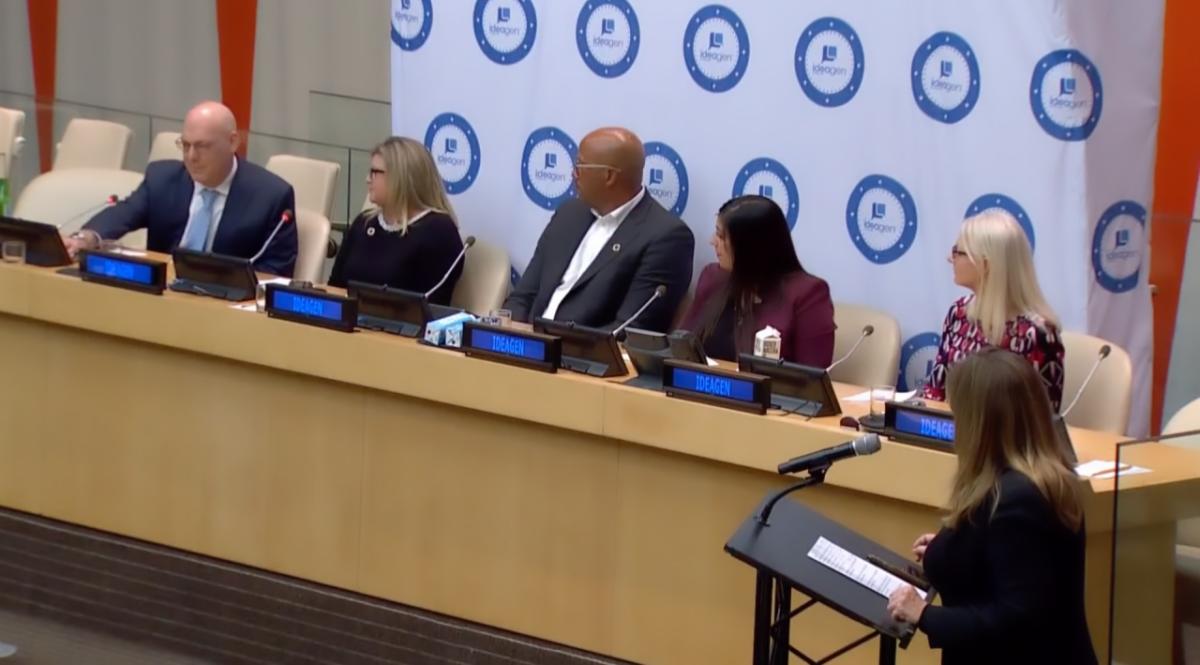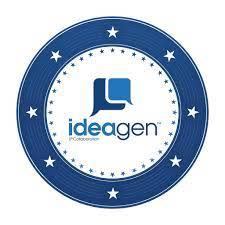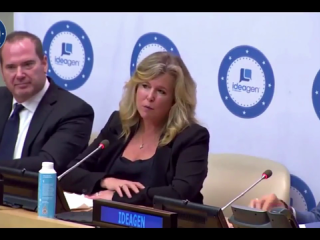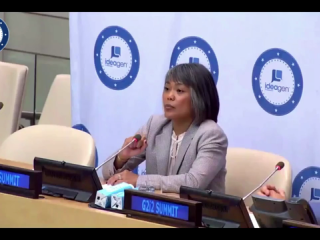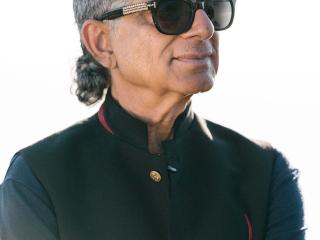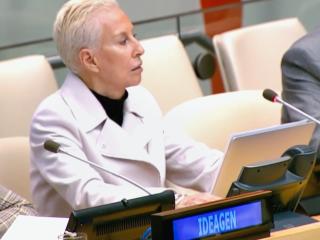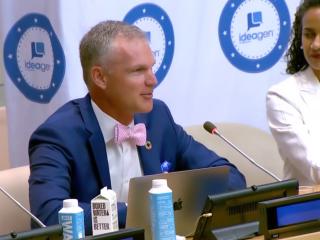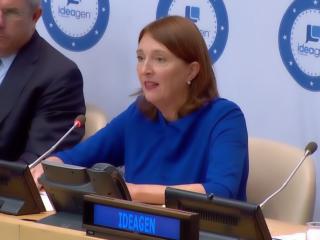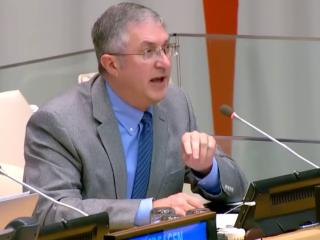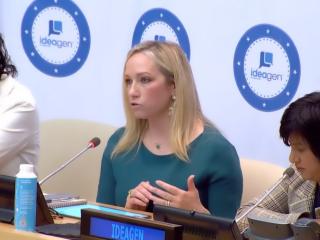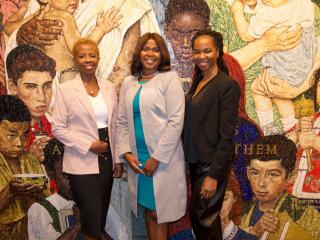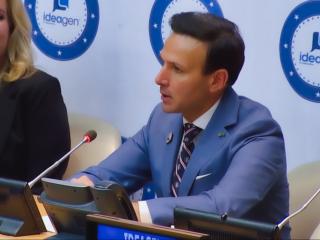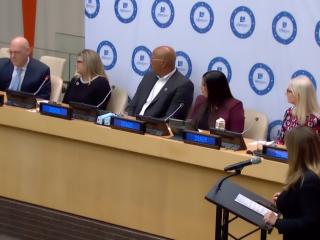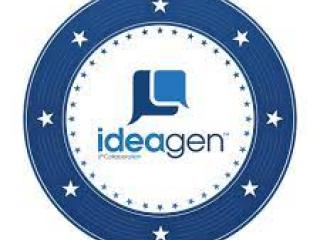 Ideagen Global Goals Summit at the United Nations
Ideagen Global Convened Global Leaders and Luminaries, CEOs, Artists and Athletes to develop Global Partnerships for World Change and to achieve The Global Goals through collaboration across sectors and industries. By bringing together leaders from a variety of companies, organizations, and NGOs, The Ideagen Global Goals Summit is a forum for executive-level leaders to discuss the importance of The Global Goals on their business and provide solutions to one or more of the Global Goals. The Summit's agenda covered topics such as philanthropy and the public sector, financing for the SDGs, gender equality, the connection between health and technology, and more.
Ideagen is a global platform dedicated to developing and highlighting content from the world's leading companies, NGOs, and the public sector via their CEOs and leadership to achieve the UN's Global Goals by 2030. We work closely with global leaders and luminaries to provide a broad scope of the many issues reflected in the Global Goals. Presented globally by Microsoft, Ideagen Global partnerswith the world's leading organizations, leaders in their respective industry.
Objectives of this Summit include harnessing the insights of cross-sector collaboration to highlight awareness and partnerships to achieve the Global Goals. By creating an open discussion for a diverse group of leaders, we provide an authentic conversation for speakers to share their organization's strategies and initiatives with a network of other industry leaders. In doing so, Ideagen Global accelerates the achievement of The Global Goals and creates lasting partnerships between organizations that can be leveraged to produce more high-impact outcomes.
Co-Hosted and Sponsored by the Permanent Mission of Greece to the United Nations and UNCTAD, and in collaboration with The Pvblic Foundation, G2i2, Organizations participating at The Global Goals Summit includes Microsoft, Splunk, KPMG, Providence, AARP, American Psychiatric Association Foundation, IBM, Visa, Opportunity International, Adastral Ventures, Pvblic Foundation, New Greek Television, Amazon, ACS Athens, Summer Discovery, Daughters of Penelope, AHEPA, HOSA, Visa Foundation, 127 Global Strategies, WOCIP, Laronde, L3Harris, Sierra Space, Build-a-Bear, JLL and many more.
The Ideagen Global Summit was broadcast internally by UN TV and broadcast worldwide on Ideagen TV at IdeagenGlobal.com