IBM Impact: Making a Lasting, Positive Impact in Business Ethics, Our Environment, and Communities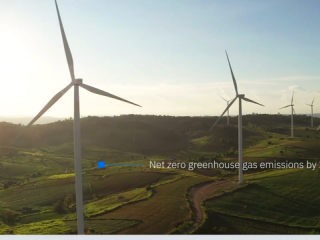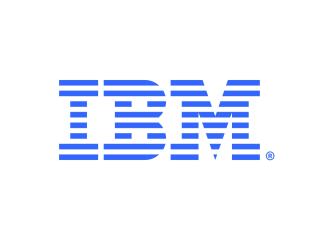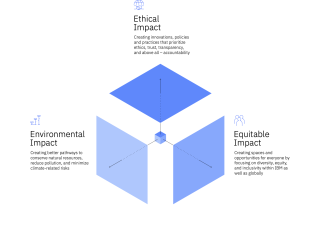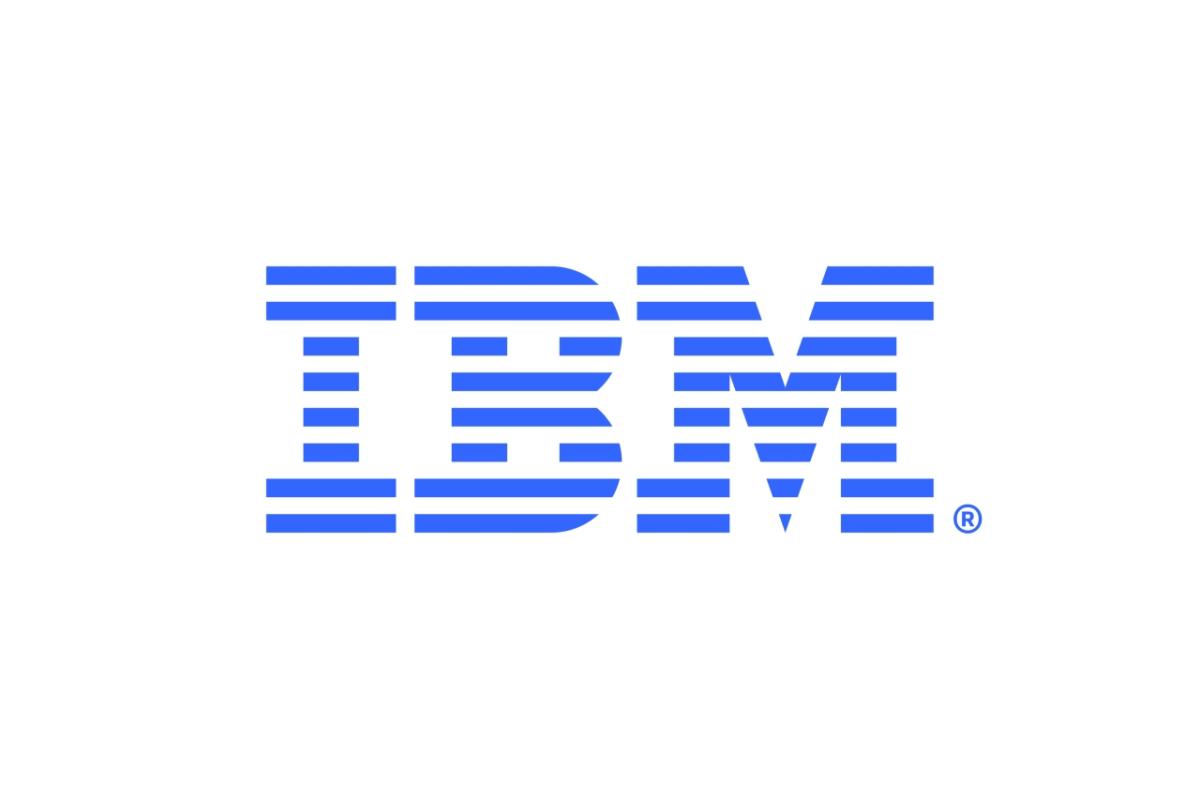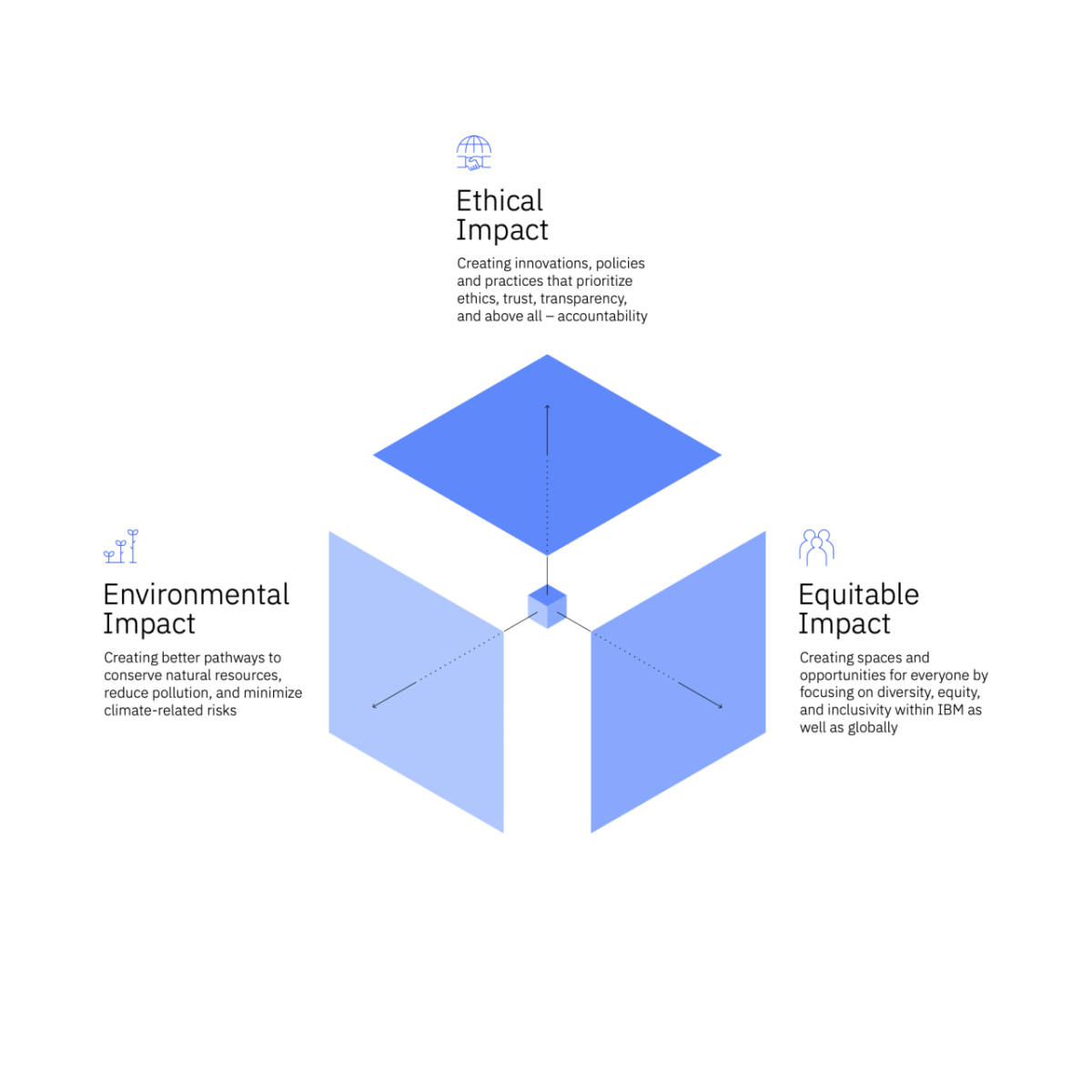 Recently, IBM launched IBM Impact, a new framework for the company's environmental, social, and governance (ESG) work that reflects how IBM aspires to create a more sustainable, equitable, and ethical future.
As detailed in the 2021 ESG report, IBM Impact comprises three pillars: Environmental Impact, Equitable Impact, and Ethical Impact. These values have been embedded in IBM's DNA as a company and have driven its work for its employees, clients, and other stakeholders across the world over the past century.
Get insights on how IBM is creating better pathways to conserve natural resources; creating spaces and opportunities for everyone by focusing on diversity, equity, and inclusivity; and creating innovations, policies and practices that prioritize ethics, trust, transparency, and above all – accountability:
ESG Contact
Suzanne Klatt
Director ESG Program & Strategy
Media Contact
Carmen San Segundo
Global Communications Director, CSR and Sustainability