How to Strengthen the (Work-Life) Balance Muscle
Though I didn't always know it was possible, I've found a way to thrive in the office as well as at home. It's time to make sure all employees can do the same. Here's how we're leading the movement at Nestlé.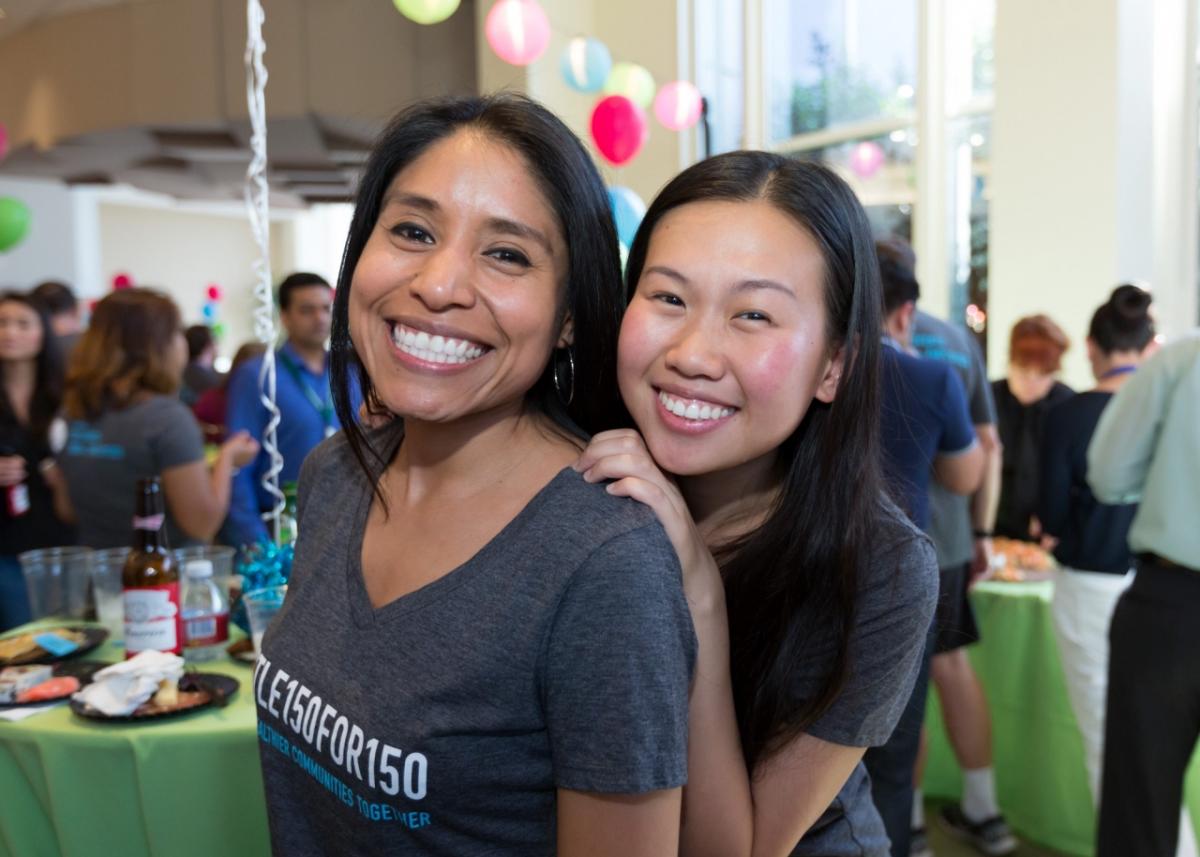 By Judy Cascapera, Chief People Officer at Nestlé USA
When I had my children more than two decades ago, I went back to work after four weeks. I even hid my pregnancies from my all-male team for as long as I could. I felt that if I didn't, I'd be judged and my career would suffer.
At times in my early career, I didn't just have a poor work-life balance. I had zero work-life balance. I was focused on work all the time, canceling vacations and even cutting out exercise entirely.
Eventually, I realized that if I was going to achieve my dream of driving a new future for human resources, I had to start achieving a sense of balance. I had to stop putting myself last. So, I began to work at building my balance muscle and developing a routine that worked for me, my team at work, and my family. I started to keep things as simple as possible and prioritize what was truly important. When it came to 'having it all,' I had to find some places that I could let go and redefine what 'it all' would be for me.
What happened? Life, and work, got better.
Download the attached file(s):