How Sappi's $165M Investment Will Reshape its Business
How Sappi's $165M Investment Will Reshape its Business
Investment at Somerset, ME Mill nears completion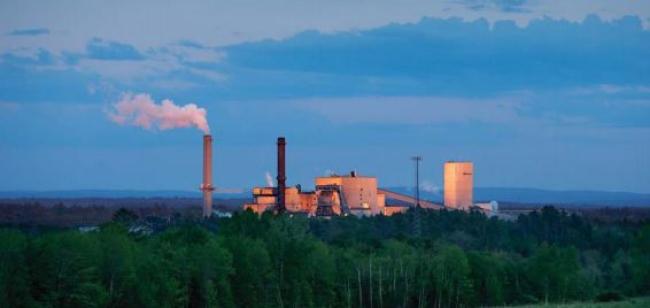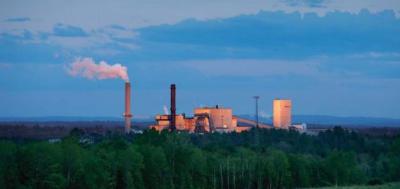 Summary
"By investing in our business to pursue growing areas of demand, we can remain profi table and competitive in the global marketplace."
Steve Binnie, CEO of Sappi Limited
Tuesday, August 14, 2018 - 4:40pm
In February 2017, Sappi announced the approval of a $165 million capital project that will expand Sappi North America's manufacturing capabilities and flexibility to include a variety of consumer packaging products.
The project, slated to come online in 2018, will take place at the Somerset Mill in Skowhegan, Maine. A rebuild on Paper Machine 1 will allow for the production of both coated and packaging grades and will increase the Somerset Mill's paper and paper-based packaging capacity to approximately 1 million metric tons annually— an incremental 180,000 metric tons.
"Somerset's existing world-class infrastructure together with its talented workforce and access to high-quality fi ber makes the mill an excellent and obvious choice for this investment," said Mark Gardner, President and CEO of Sappi North America.
This investment is part of the transformation outlined in the company's 2020Vision. With the Paper Machine 1 rebuild, as well as the projected organic growth in current packaging grades, Sappi North America is on a path to exceed the 2020Vision goal of packaging and specialties representing 25 percent of EBITDA.
"This move complements our long-term 2020Vision strategy, which seeks opportunities to substantially increase our group EBITDA," said Steve Binnie, CEO of Sappi Limited. "By investing in our business to pursue growing areas of demand, we can remain profi table and competitive in the global marketplace."
Coated graphic papers have long been the core of Sappi's business, and the company's investments have helped grow market share in this increasingly competitive segment.
With the new capabilities on Paper Machine 1, Sappi will be establishing a strong platform for growth in paper-based packaging, while maintaining its leadership position in the graphic paper market.
Read more from Sappi North America's 2017 Sustainability Report here: http://bit.ly/Sappi-SR17