How Merck Is Using 3D Printing To Create Innovative Solutions
3D technology is helping optimize workstreams, shorten turn-around times, reduce costs and drive innovation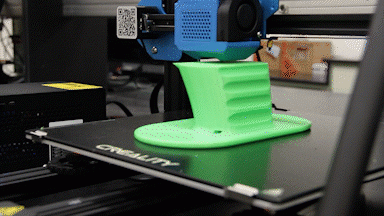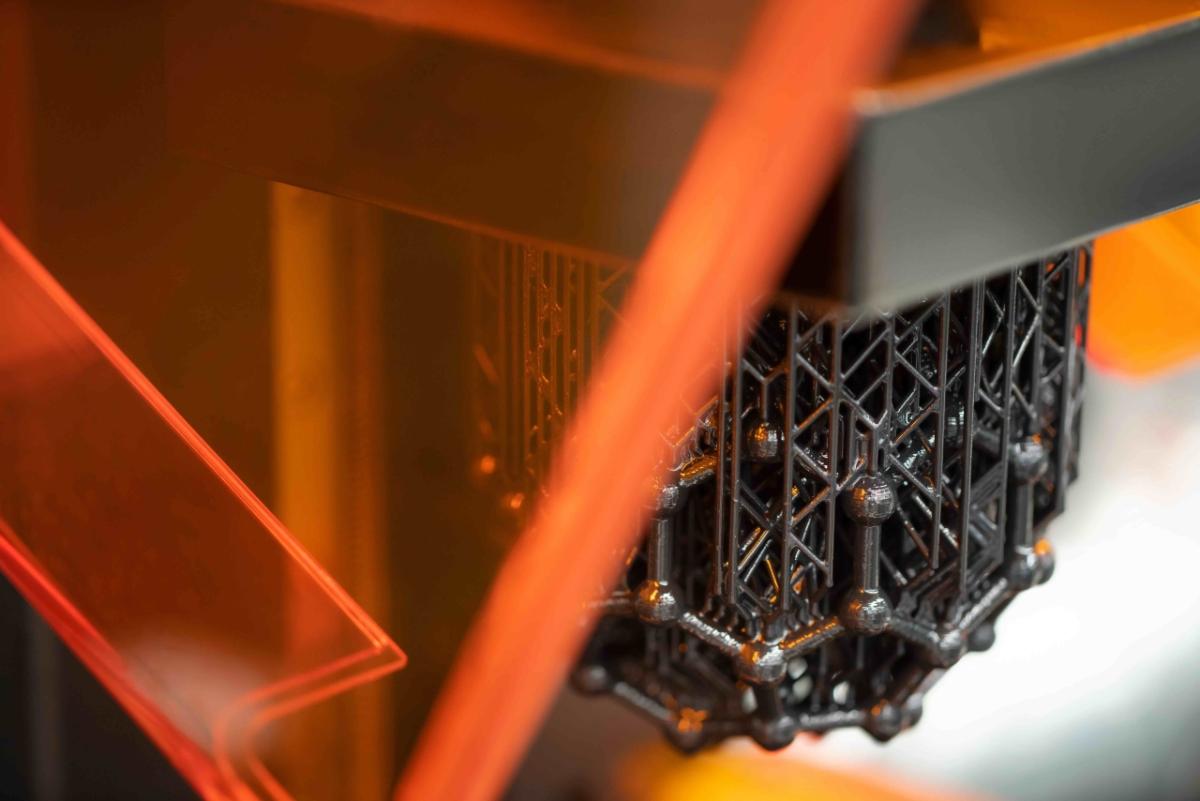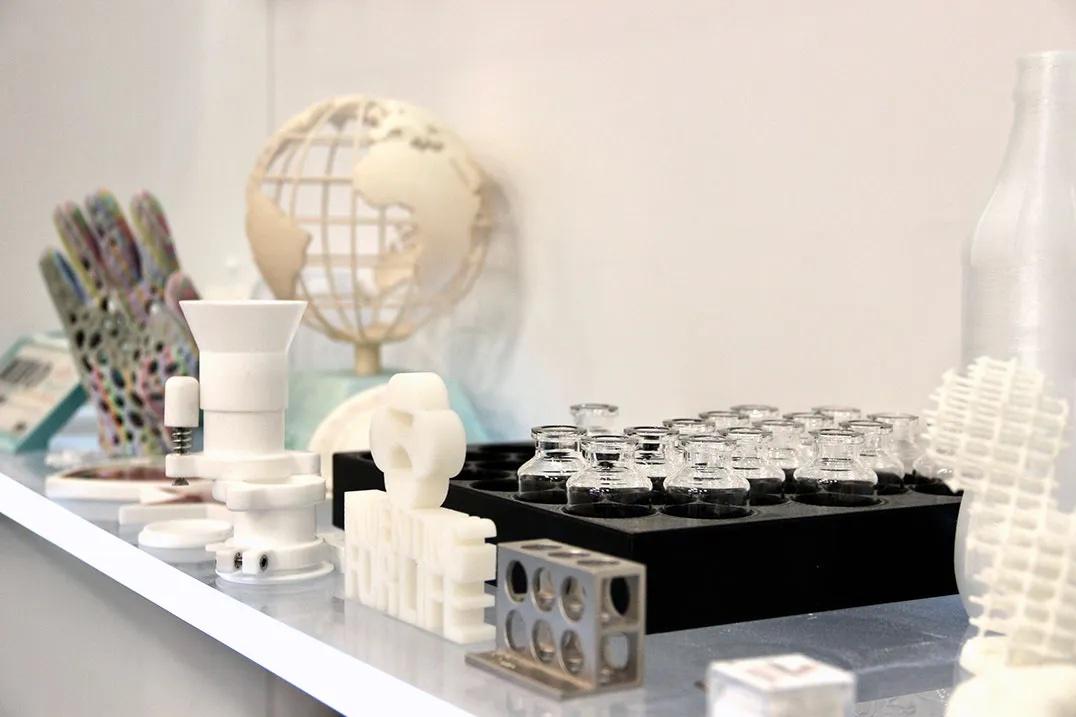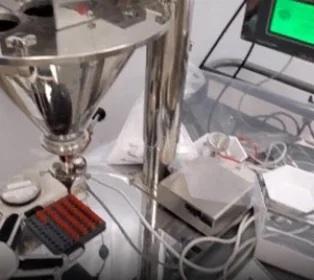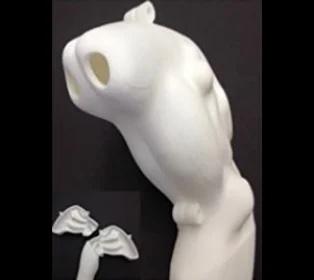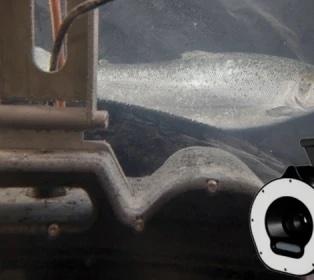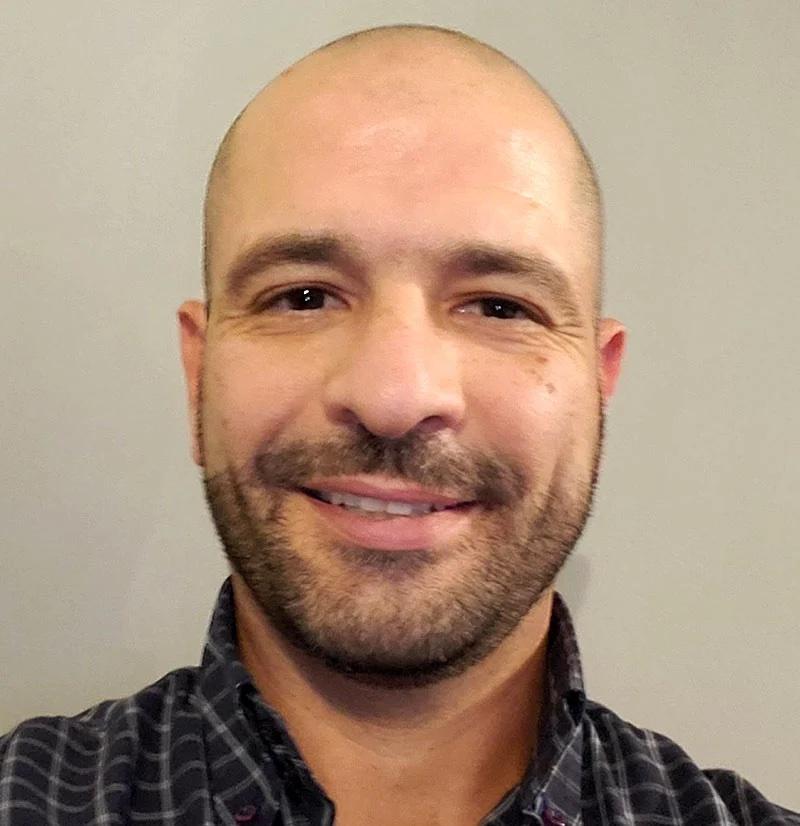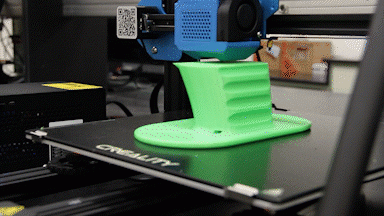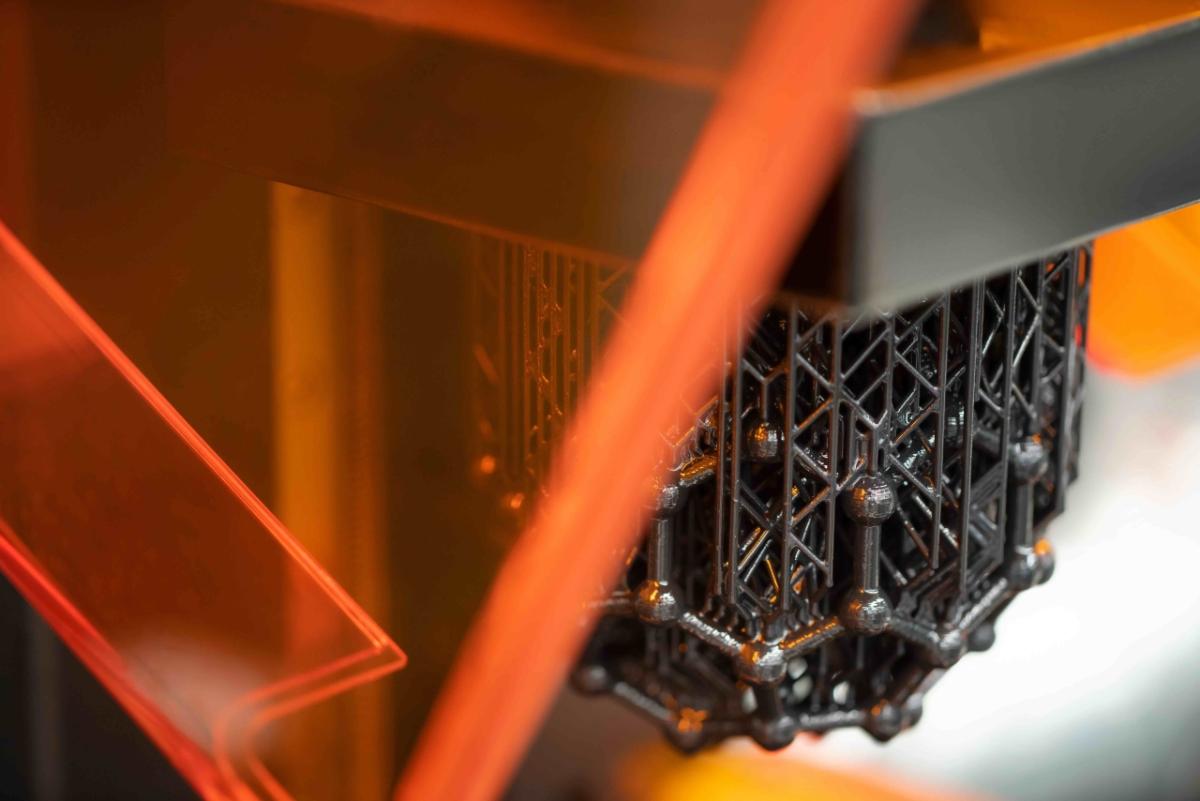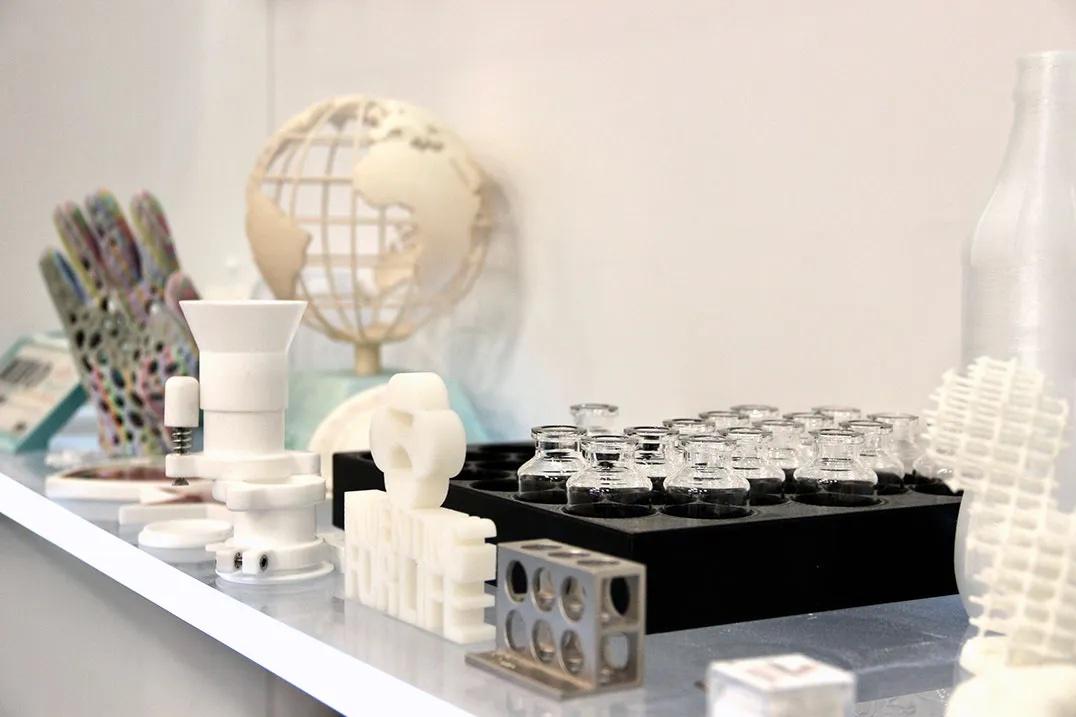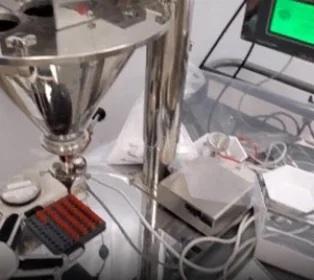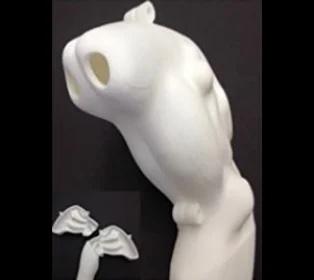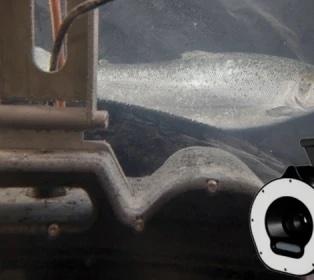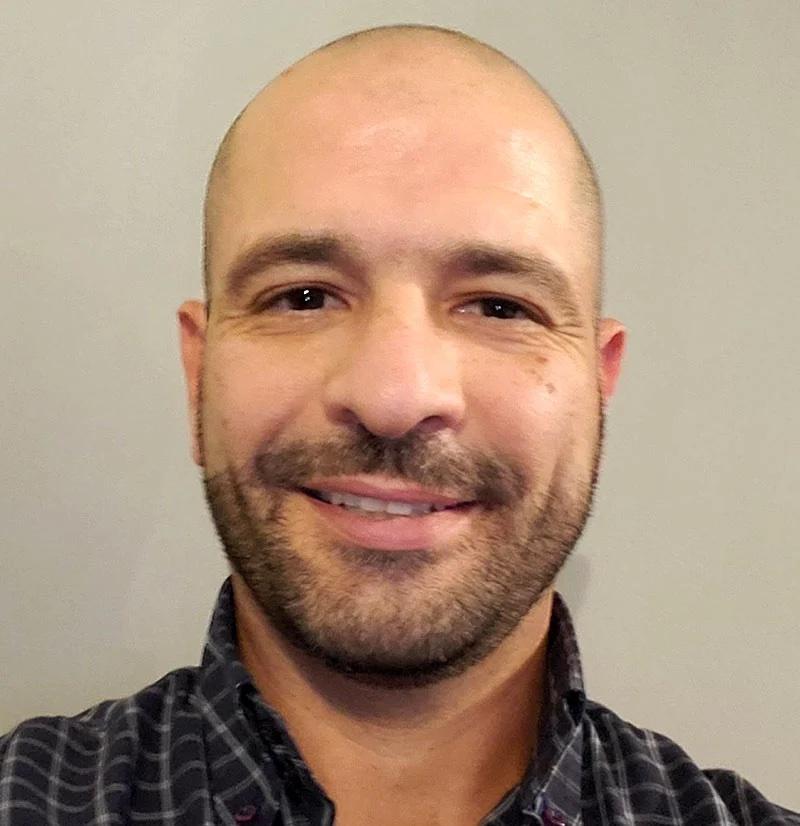 Merck's 3D Technologies (3DT) organization is transforming the way we work in the discovery, development and commercialization of our medicines and vaccines for both human and animal health.
And, just as virtual reality, augmented reality and artificial intelligence are rapidly gaining in popularity, 3D printing has captured the attention of teams across our company who are using 3DT products in labs, manufacturing sites and even in outer space.
What is 3D printing?
Also known as additive manufacturing, 3D printing is a method of creating a three-dimensional object, layer by layer, using CAD — computer-aided design — software. It differs from traditional manufacturing in which a final design is cut from a larger block of material. As a result, 3D printing creates less material waste and allows for greater design freedom.
"This transformative technology has continued to grow in both its capabilities and impact," said Marc Durante, director of 3DT. "It's truly evolving to what is perhaps one of the biggest advantages in the race for innovation across life sciences and beyond."
More than just printing: a hybrid approach
3DT's team of engineers and inventors provide enterprise engineering, design and fabrication capabilities which also leverage traditional technologies like injection molding, machining, thermal forming, casting, and water jet & laser cutting. This hybrid approach enables 3DT to efficiently address unique business challenges, from producing hard-to-find manufacturing parts or prototyping tissues and cells for novel test studies to regularly transforming napkin-sketched ideas into workable designs.
"Everyone who comes to our labs for the first time is genuinely shocked at all that's possible with our suite of 3DT capabilities at their disposal. By the time they've completed their first project with us, their mindset around 3D printing is forever changed," said Durante.
In fact, Durante and his team custom-designed the hardware used in a recent Merck Research Laboratories experiment that blasted off to the International Space Station. The 3D-printed device, which has received praise for its ease of use, was designed to utilize relatively inexpensive syringes for a range of experiments, opening the opportunity for other researchers who are investigating activating chemical reactions in space.
3D printing drives innovation and supports our research
3DT is a hotbed for out-of-the-box solutions and game-changing innovation with six to seven new requests per day — most of which are completely new inventions — and almost 3,500 3D projects completed (a number that continues to double every year), several patents and four labs worldwide (New Jersey, Pennsylvania, Ireland, Singapore) with a fifth in the works (Latin America).
"We're quickly becoming the frontline for custom solutions throughout the entire company," said Durante.
Some examples of the team's work include:
Improving capsule filling
3DT designed and printed custom grips and staging blocks to interface with a robotic arm to fill capsules used in early phase clinical trials. This resulted in cost savings and improvement in both turnaround time and employee safety.
Illuminating drug impact on nasal peptides
3DT created nasal casts to study inhaled drug deposition patterns. The anatomically correct models allowed for more efficient laboratory testing with higher accuracy and precision and improved turnaround time on formulation decisions.
Counting sea lice in Vaki, Iceland
The expansion of salmon and trout farming in Europe, Canada and Chile has been accompanied by increasing infestations of sea lice among salmon. 3DT printed housing for two biomass cameras and sea lice counting units that could stand up to the pressures and temperatures of frigid 40-meter-plus deep Artic Ocean waters.
'3D technology is only limited by one's imagination'
Merck's award-winning 3DT has proven to be a center of excellence within our company and is also helping set new standards across the entire life sciences industry. Looking ahead, the momentum is sure to continue.
"3D technology is the ultimate harmonization of digital and physical mediums, and only limited by one's imagination."

Marc Durante, director, Merck's 3DT
"We'd love to get to a point where colleagues across our company feel the freedom to be their own inventor and look to 3DT from the outset to bring about the art of the possible. In the end, we're all working toward the same goal: bringing forward our medicines and vaccines to those who need them as quickly as possible," said Durante.