How Companies are Using Global Pro Bono to Create Social Impact
How Companies are Using Global Pro Bono to Create Social Impact
By Gavin Cepelak, Vice President of Global Pro Bono, PYXERA Global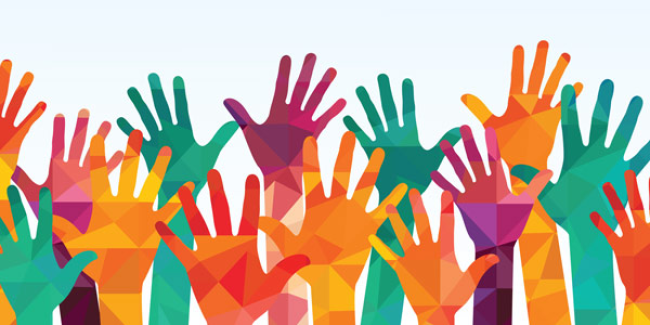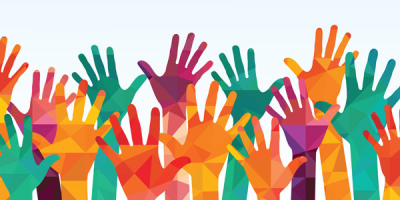 Monday, July 29, 2019 - 10:15am
Leading companies are now more deliberately leveraging leadership and employee engagement to generate sustainable social good. It's an answer to the question, "How does business shift to meet the changing demands of investors, employees, customers, and communities to meet business and social standards?" For years we've known that leadership and employee engagement are important, of course, but they are no longer sufficient to compete in today's business landscape.
For the first time, the motivation to generate sustainable social impact has surpassed leadership skills development and increased employee engagement as the top reason to invest in Global Pro Bono. That's the key finding of the 8th Global Pro Bono State of the Practice, published by PYXERA Global in June 2019.
Global Pro Bono programs are corporate-sponsored initiatives aligned to a company's broader strategy. Participating employees contribute their professional skills to assist social mission-driven organizations such as nonprofits, social enterprises, and government entities. Improving lives and livelihoods—inclusively and sustainably—is what we've been doing at PYXERA Global for nearly 30 years.
Read the full blog post on CECP's Insights Blog: cecp.me/32w82Ge