Hormel Sponsors Solar Project in Kansas
Hormel Sponsors Solar Project in Kansas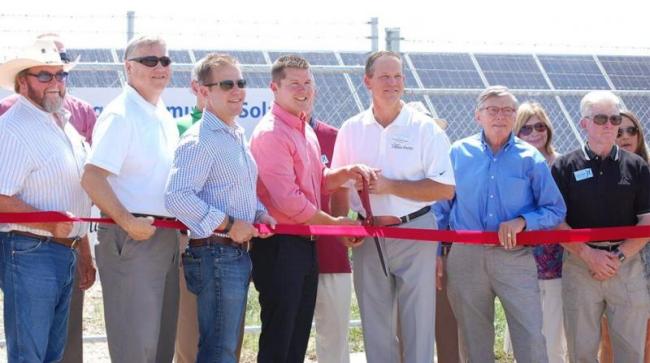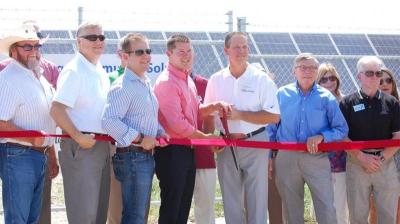 Friday, October 13, 2017 - 9:45am
Solar power is one of the cleanest forms of energy available, and many companies are embracing it as a central part of their strategy to reduce emissions and reach clean energy goals.
Natural food company Hormel Natural Choice is tapping the power of the sun through a partnership with a community project headed by Westar Energy, just 50 miles from its Dold Foods plant in Wichita, Kansas.
The partnership started when Hormel's senior brand manager Nick Schweitzer learned about the plans for the solar garden near the company's uncured bacon plant. The company's environmental sustainability team saw in it an opportunity to hit their 2020 target of reducing non-renewable use by 10 percent. Dold Foods will use about 20 percent of the solar power produced at the facility.
The 1.2-megawatt installation includes almost 4,000 panels. That equals to about 200 average residential private solar installations. It gives customers a chance to support solar without having to install their own panels.
In July, local leaders, company representatives and other stakeholders met to cut the ribbon on the new power plant. The event featured a selection of Hormel food, including uncured bacon and watermelon salad.
"We are proud to support this community solar garden initiative, and as a company we look forward to continuing our support of renewable energy through additional solar power initiatives in the future," Joe Peine, plant manager of Dold Foods, said in an address to attendants of the event.