Honoring The 2021 Top 50 Healthcare Professionals at The National Diversity & Leadership Conference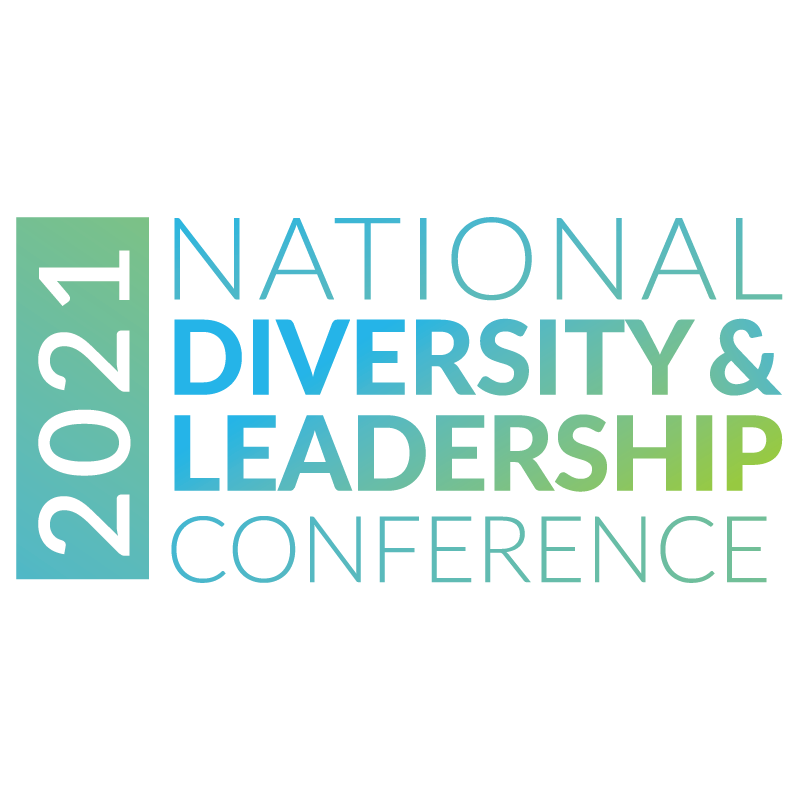 HOUSTON, April 27, 2021 /3BL Media/ - The National Diversity Council will be hosting the 17th Annual National Diversity and Leadership Conference on April 21-22 and April 28-29, 2021. The conference will be held virtually with this year's theme being "Be a Changemaker". The four-day conference will honor a number of diverse talent from different industries.
"As diversity, equity, and inclusion are finally being seen and acknowledged as serious, pressing matters of discussion, we are delighted to honor and recognize those who have been tirelessly championing belonging and allyship - even before the topic was on the forefront of Americans' minds. We thank you, our Top 50 Healthcare Professionals, for your work and commitment, and we look forward to witnessing all that you'll accomplish, all the leaders that you'll develop, and the impact you'll leave behind in the DEI sphere." says National Diversity Council founder Dennis Kennedy.
The Top 50 Healthcare Professionals Award honors medical professionals who are changemakers in the area of diversity and inclusion. These individuals possess the highest commitment to growth and the advancement of an inclusive community. This award honors leaders who are advancing healthcare in meaningful and moving ways within society at-large.
2021 Awardees
Amanda Spielman 
Senior Vice President and Chief Operating Officer, UTHealth Neurosciences 
Armond Kinsey
Vice President & Chief Diversity Officer, Atlantic Health System
Daniel Gandarilla 
SVP &nChief Talent Officer, Atrium Health
Deborah C. Stamps
Executive Vice President Chief Nursing Education and Diversity, Equity and Inclusion Officer, Rochester Regional Health
Elia Sanchez
Vice President, Marketing and Corporate Communications, ProActive Work Health Services
Elizabeth Jones
Chief Executive Officer, LifePoint Health
Emily Lee
Corporate Attorney, CommonSpirit Health
Jerome Revish
Senior Vice President, Customer Support Services, Cardinal Health
Kelli Nations, DBA, MHA, BSN, RN, NE-BC
Division Chief Nurse Executive, HCA Healthcare Gulf Coast Division 
Lisa Taylor
Vice President and Chief Compliance Officer, UC Health
Michelle Garrison
Chief Financial Officer, GetixHealth LLC
Mujtaba Ali-Khan D.O.
Division Chief Medical Center, HCA Healthcare Gulf Coast Division
Murielle Beene
Senior Vice President and Chief Health Informatics Officer, Trinity Health
Patricia Jackson
Vice President of Organizational Development, Planned Parenthood Gulf Coast
Pia House Walker 
Vice President and Chief Human Resources Officer, St. Joseph's Health 
Rhonda Collins, DNP, RN, FAAN
Chief Nursing Officer, Vocera Communications, Inc.
Sharmila Anandasabapathy
Professor of Medicine in Gastroenterology and Vice President, Baylor College of Medicine
Sohini Gupta
Regional Vice President, Federal Affairs Centene Corporation
Talvis Love
SVP & Chief Information Officer, Baxter International Inc.
Contact:
Alexus Christian
Communications Specialist
alexus.christian@nationaldiversitycouncil.org