Honoring the 2021 Top 50 Employee Resource Groups at the National Diversity & Leadership Conference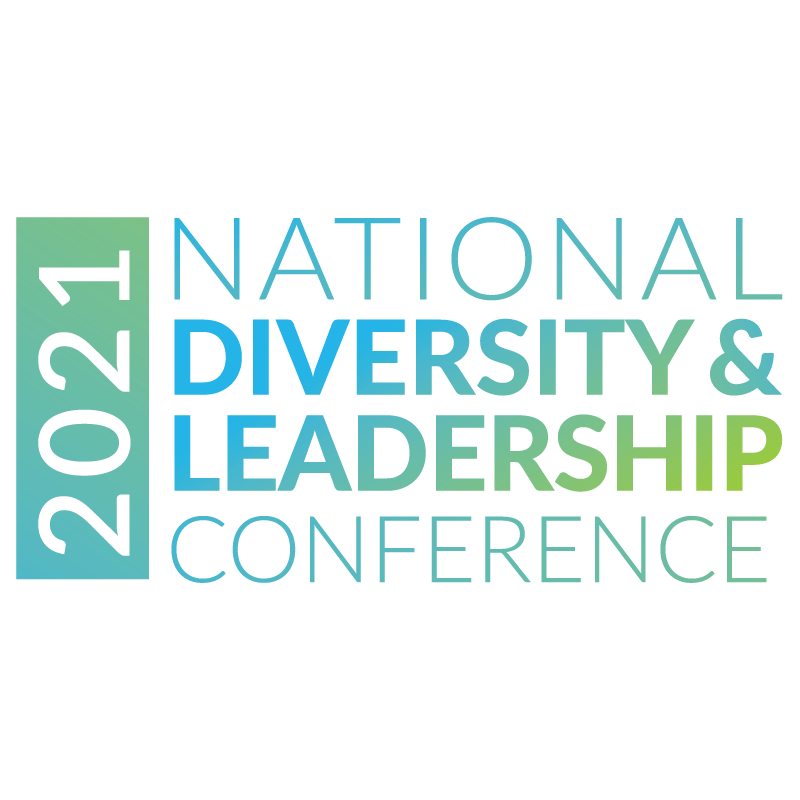 HOUSTON, April 26, 2021 /3BL Media/ - DiversityFirstTM will be hosting the 17th Annual National Diversity and Leadership Conference on April 21-22 and April 28-29, 2021. The conference will be held virtually with this year's theme being "Be a Changemaker". The four-day conference will honor a number of diverse talent from different industries.
The Top 50 ERG/BRG award honors groups for their extraordinary and unfailing commitment to diversity and inclusion in the workplace and surrounding communities. The role of Employee Resource Groups and Business Resource Groups in today's corporate world is becoming more prominent. Organizations are using them to ignite meaningful business conversations and charge leadership with utilizing their resources. ERGs and BRGs, through their efforts in skill and innovation, develop genuine talent pools that mirror the business, as well as bringing awareness to existing barriers and actively creating solutions for positive change.
About The National Diversity & Leadership Conference
With thousands of attendees, the 2021 National Diversity & Leadership Conference remains one of the largest diversity conferences in the nation. Offering extraordinary networking opportunities, professional development, and critical conversations surrounding diversity and inclusion, attendees are able to curate their experience for optimal learning and growth. This year's conference will take place virtually on April 21-22 and 28-29. More information about the Diversity & Leadership Conference is available at http://nationaldiversityconference.com/2021/
2021 Awardees
Baystate Health
Genentech
gPRIDE
Kelloggs
Kent State University
Spectrum LGBTQ+ and Ally Employee Resource Group
Raymond James
The National Mosaic Multicultural Inclusion Network
Walgreens Boots Alliance
Next Generation Empowerment Network (NGEN) - a young professionals BRG
disAbility Alliance
Women of WBA-US
Luminis Health
African American BRG
LGBTQIA BRG
HCA Healthcare Gulf Coast Division
HCA Gulf Coast Division Veterans Colleague Network
The Voice
Hispanic/Latinx Colleague Network
Fifth Third Bank
Cincinnati African American Business Resource Group
State Street
Boston Workforce Investment Network (Boston WINs) ERG
Contact:
Alexus Christian
Communications Specialist
alexus.christian@nationaldiversitycouncil.org
###