Honoring the 2021 Presidents Awards at the National Diversity & Leadership Conference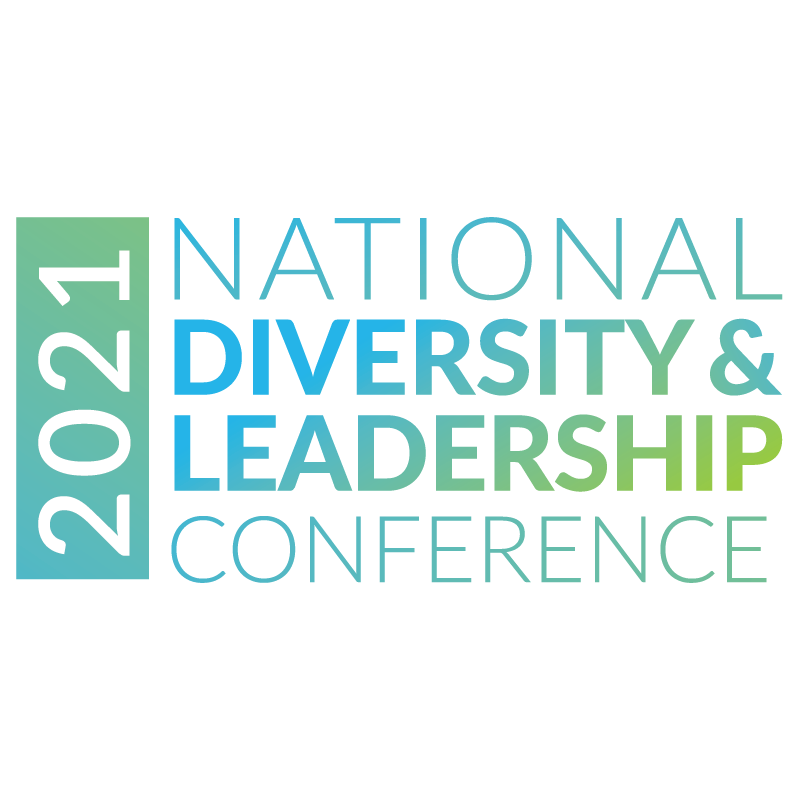 HOUSTON, April 27, 2021 /3BL Media/ - DiversityFirstTM will be hosting the 17th Annual National Diversity and Leadership Conference on April 21-22 and April 28-29, 2021. The conference will be held virtually with this year's theme being "Be a Changemaker". The four-day conference will honor a number of diverse talent from different industries.
The President's Award is among the National Diversity & Leadership Conference's highest national honors. During times of societal change, the need for strong leadership within our organizations has never been greater. Employees look to their workplaces to represent a culture of values where all individuals have the opportunity to thrive in their profession and purpose, by use of their talents. Therefore, the Presidents, who not only champion diversity, equity and inclusion, but who also lead with integrity and courage by integrating DEI at the forefront of workplace culture, deserve our gratitude and recognition. 
"The National Diversity & Leadership Conference honors those Presidents and CEOs who exemplify the most influential and courageous leaders among us with this lauded distinction," says National Diversity Council founder, Dennis Kennedy. "This award recognizes leaders who continue to champion in their fields and serve as inspirations and exemplary figures that I am honored to highlight."
 
About The National Diversity & Leadership Conference
With thousands of attendees, the 2021 National Diversity & Leadership Conference remains one of the largest diversity conferences in the nation. Offering extraordinary networking opportunities, professional development, and critical conversations surrounding diversity and inclusion, attendees are able to curate their experience for optimal learning and growth. This year's conference will take place virtually on April 21-22 and 28-29. More information about the Diversity & Leadership Conference is available at http://nationaldiversityconference.com/2021/ 
2021 Awardees
Angela Hwang
Group President, Pfizer Biopharmaceuticals Group
Giuseppe N. Colasurdo, MD
President, The University of Texas Health Science Center at Houston (UTHealth)  
Jeff Zucker
President, CNN 
Lawrence Schovanec
President, Texas Tech University  
Matt Renner
President, Microsoft
Peter Cohen
President, University of Phoenix
 
Contact:
Alexus Christian
Communications Specialist
alexus.christian@nationaldiversitycouncil.org
###