Highlights From CECP CEO Investor Forum
CECP aims to spark the movement of trillions of dollars in capital to reward corporations that integrate material environmental, social, and governance (ESG) factors into long-term business plans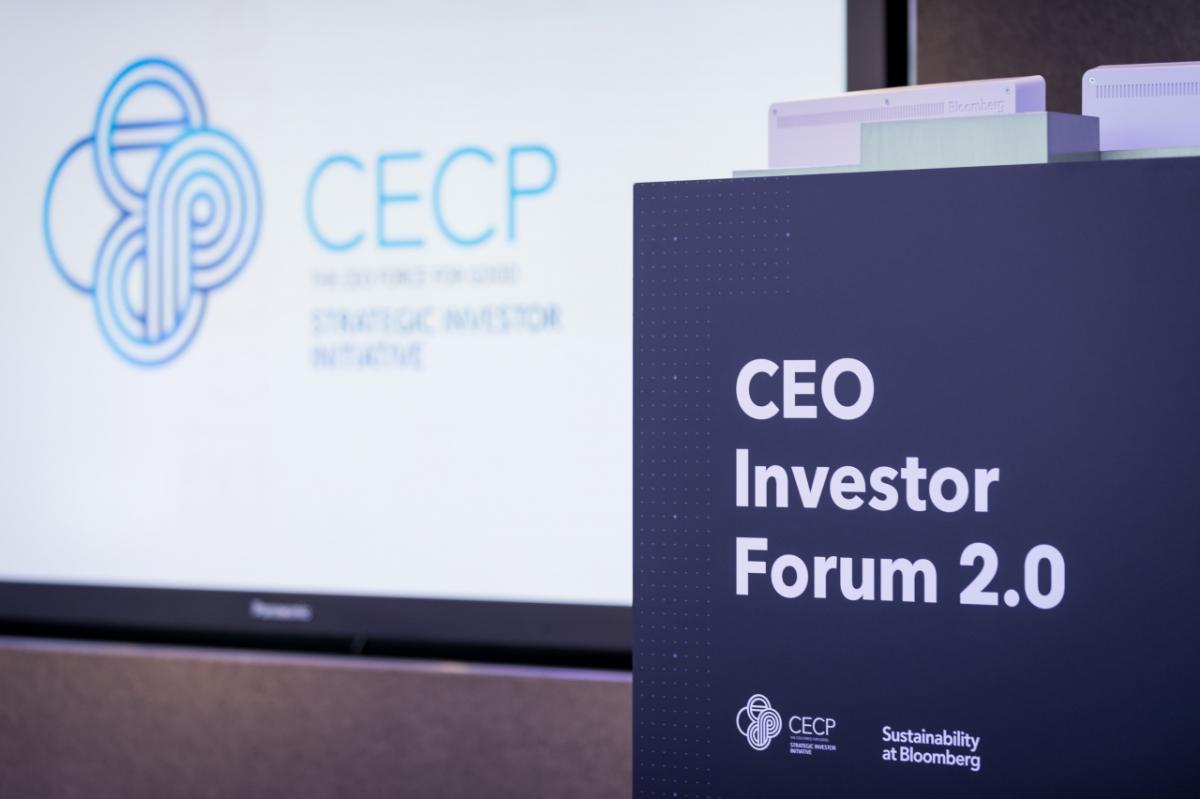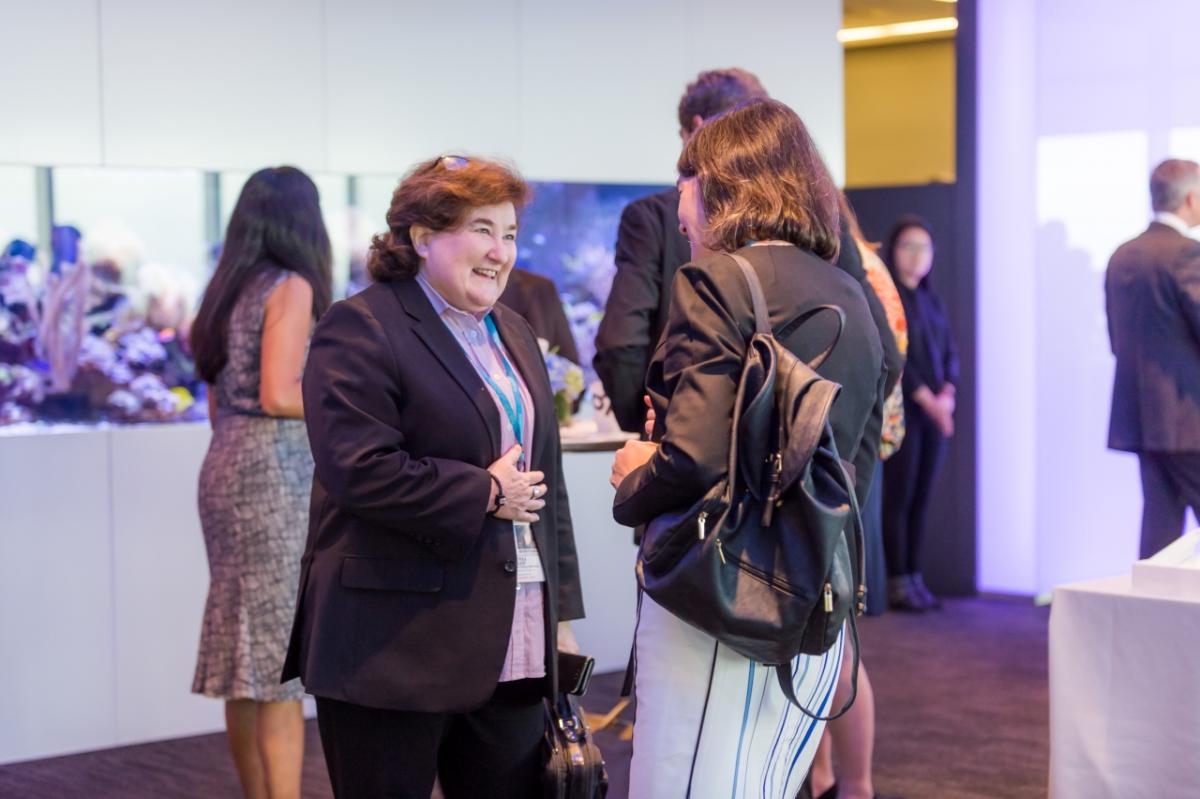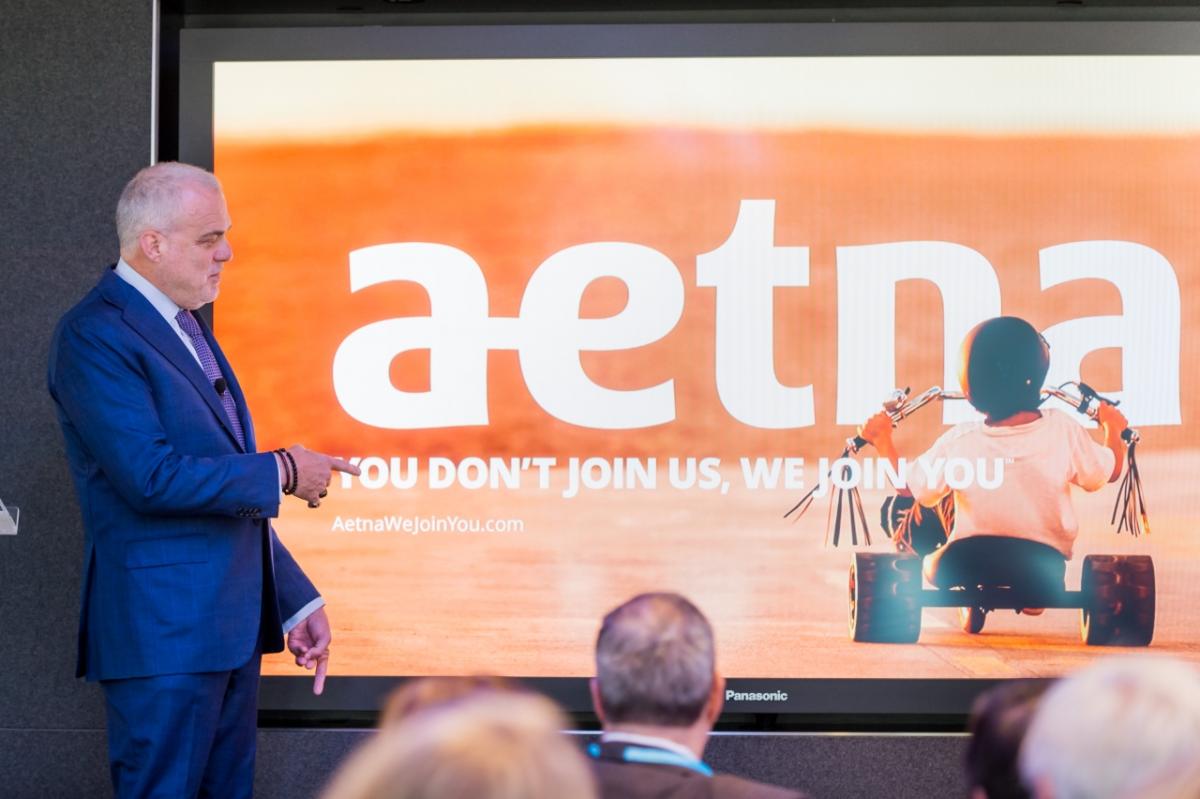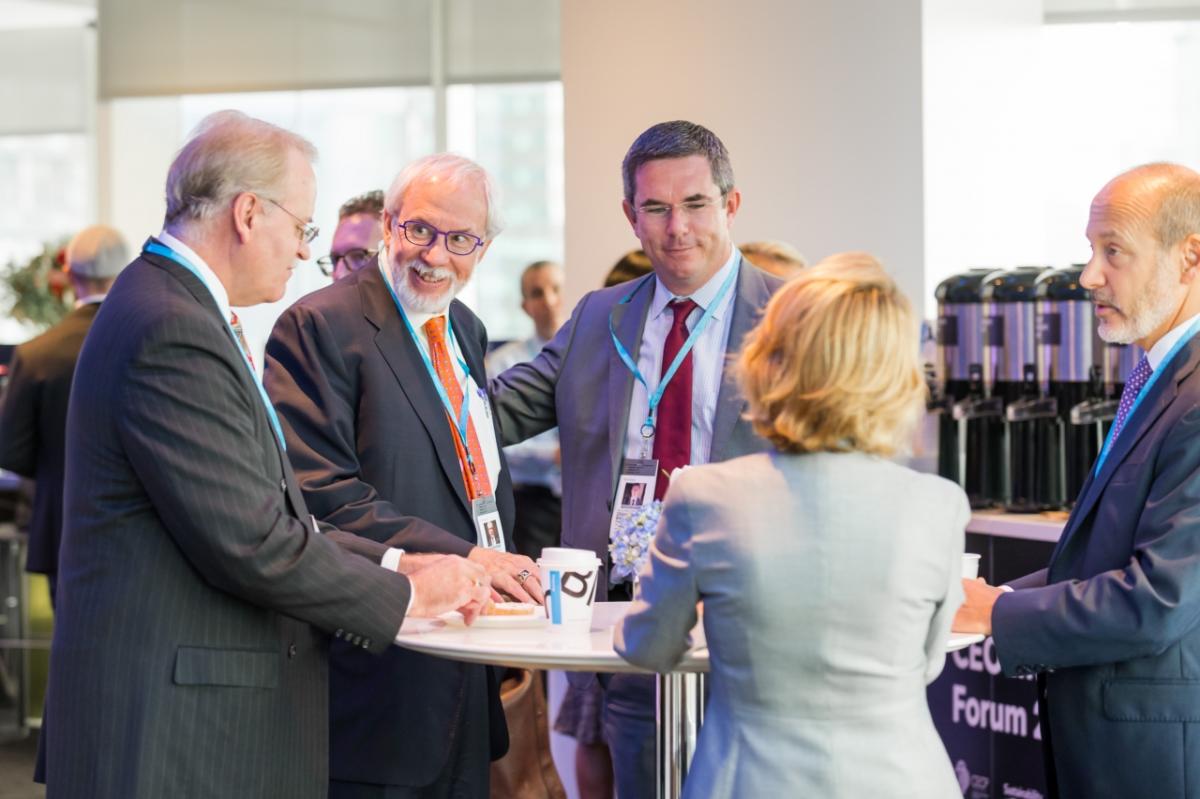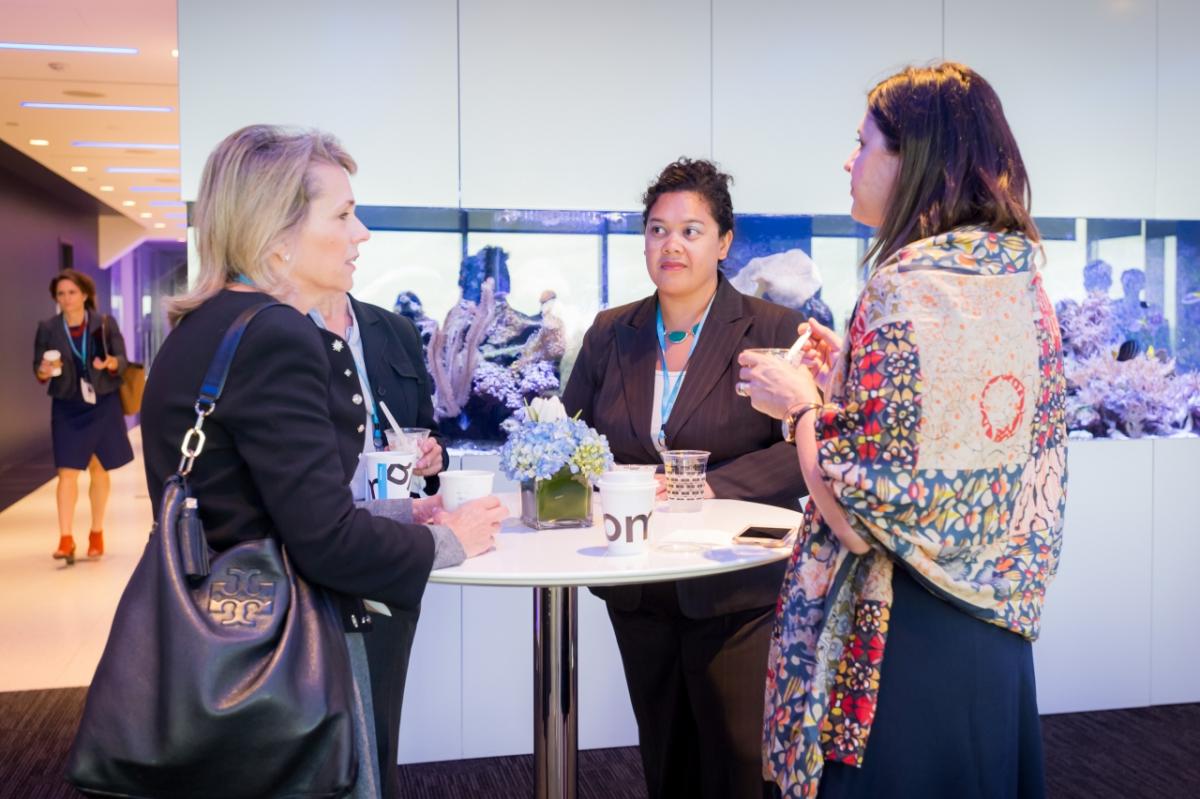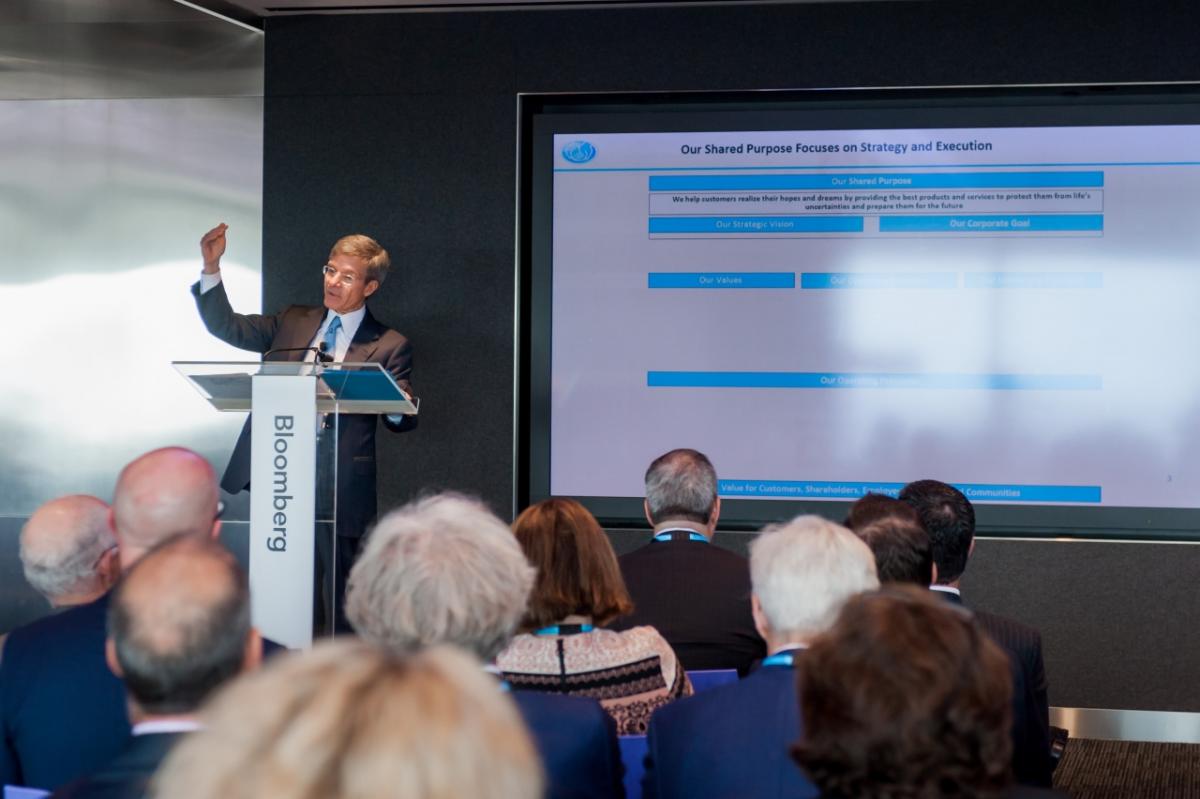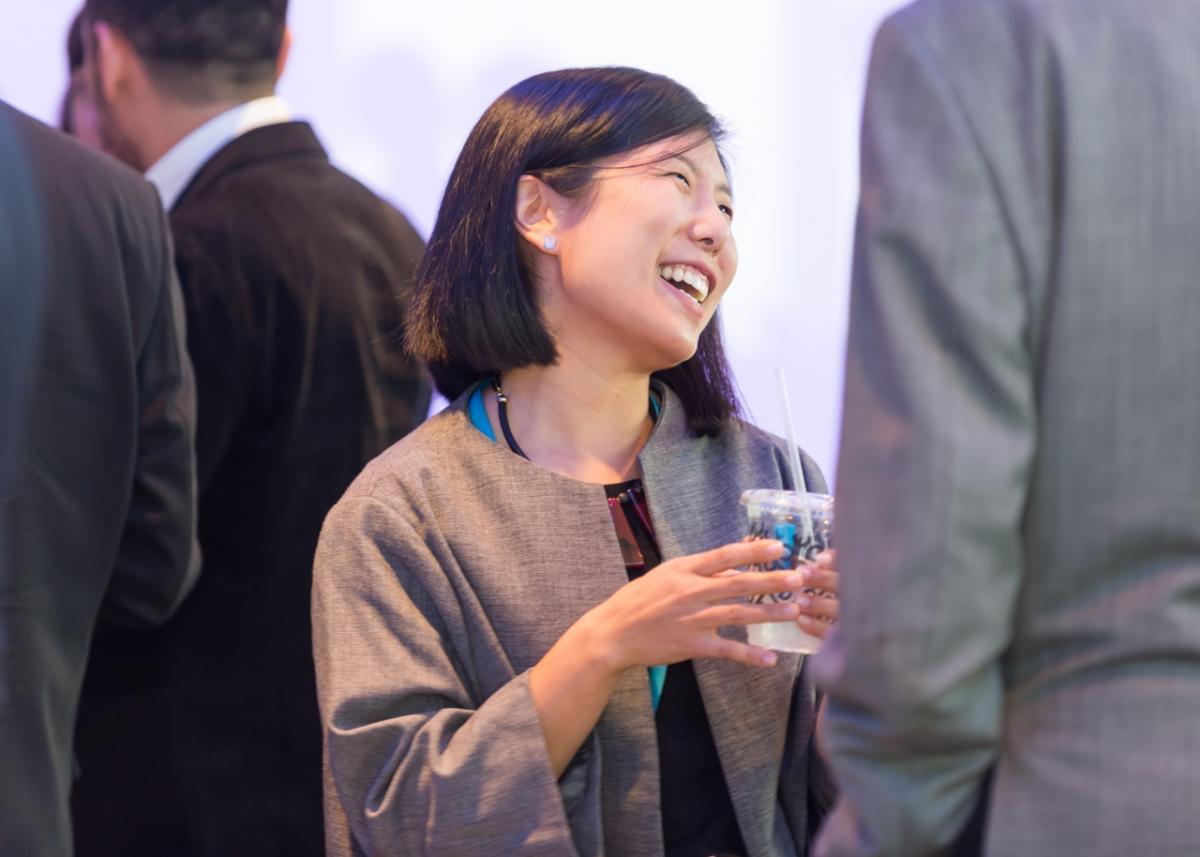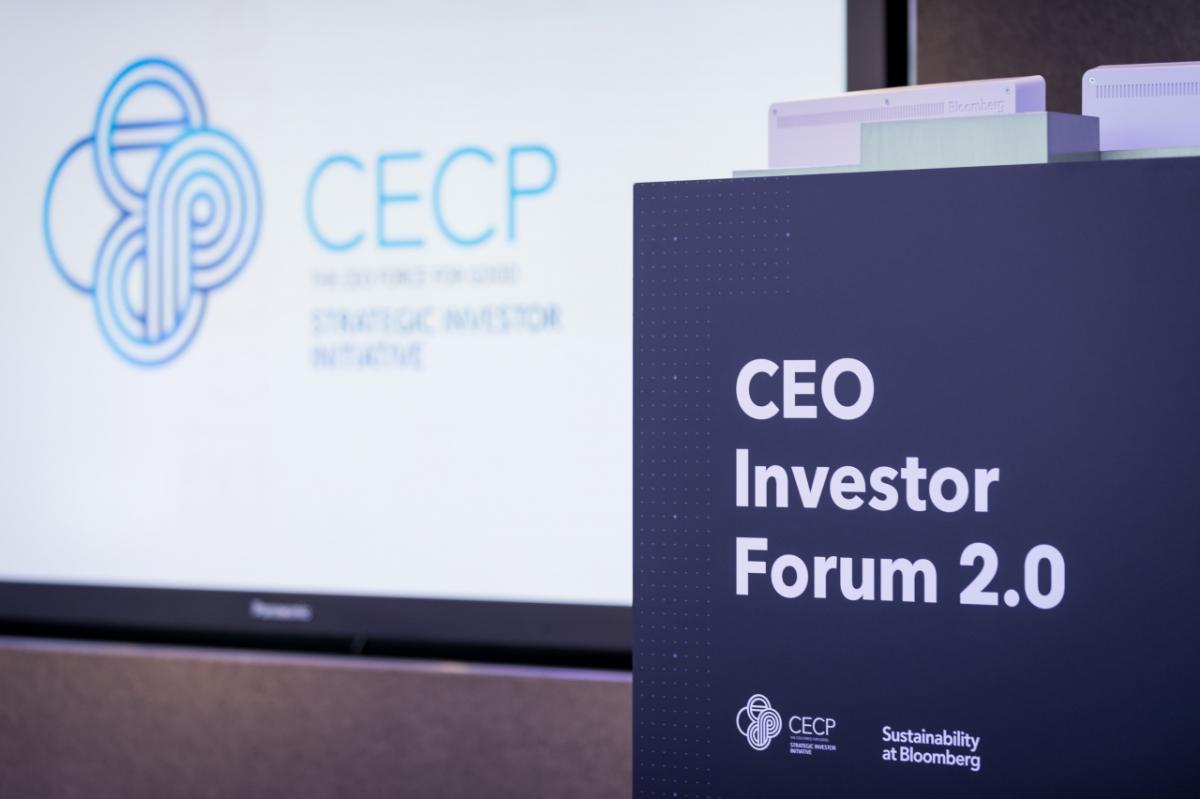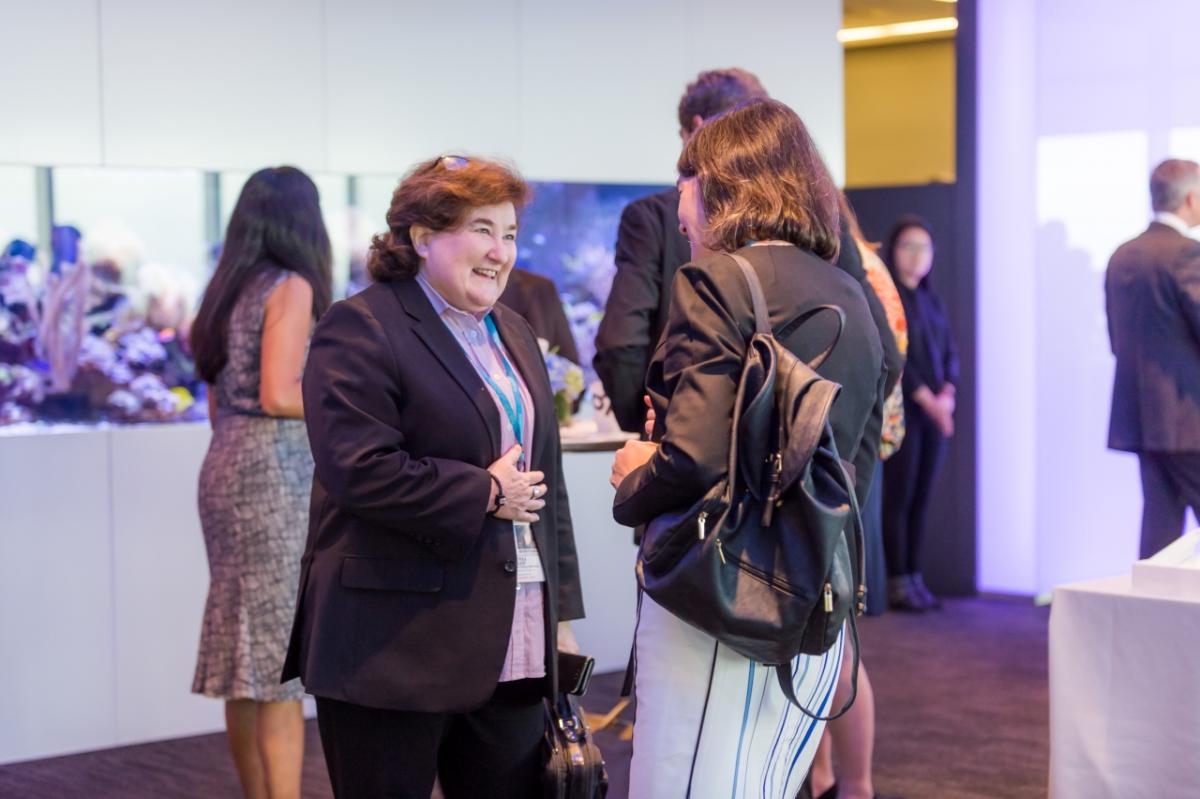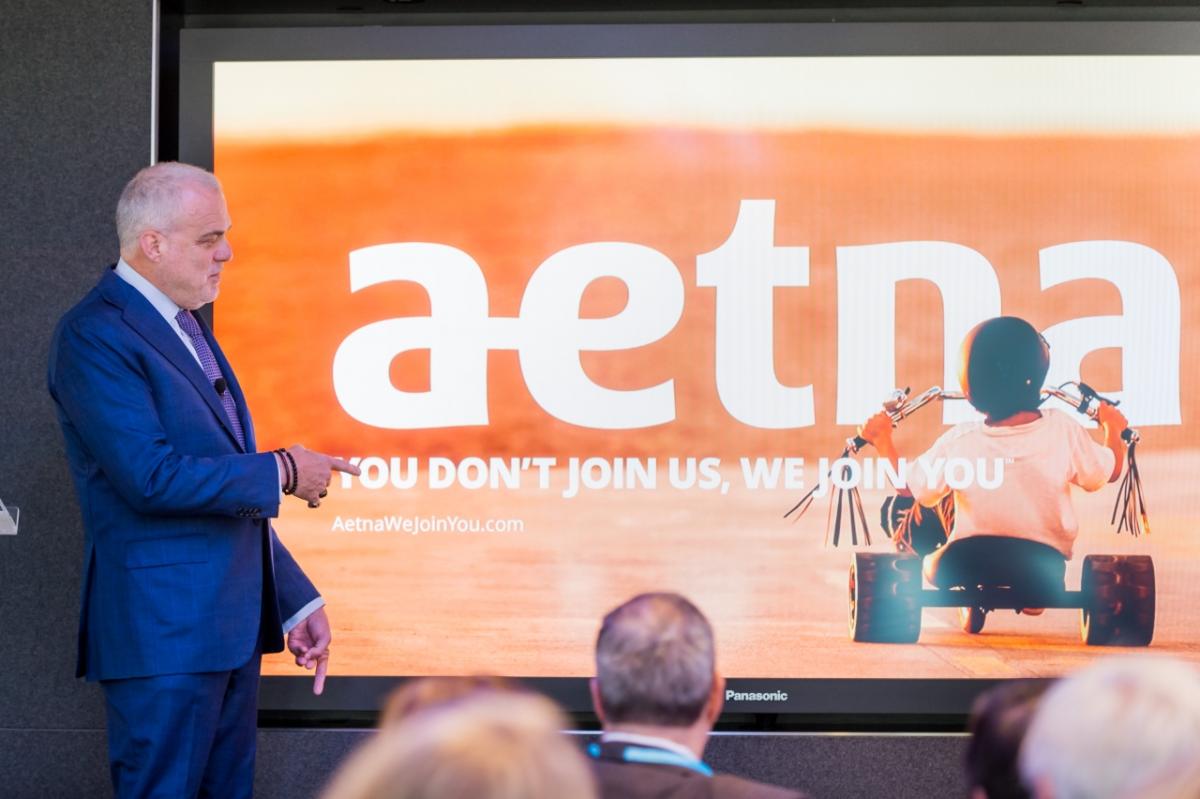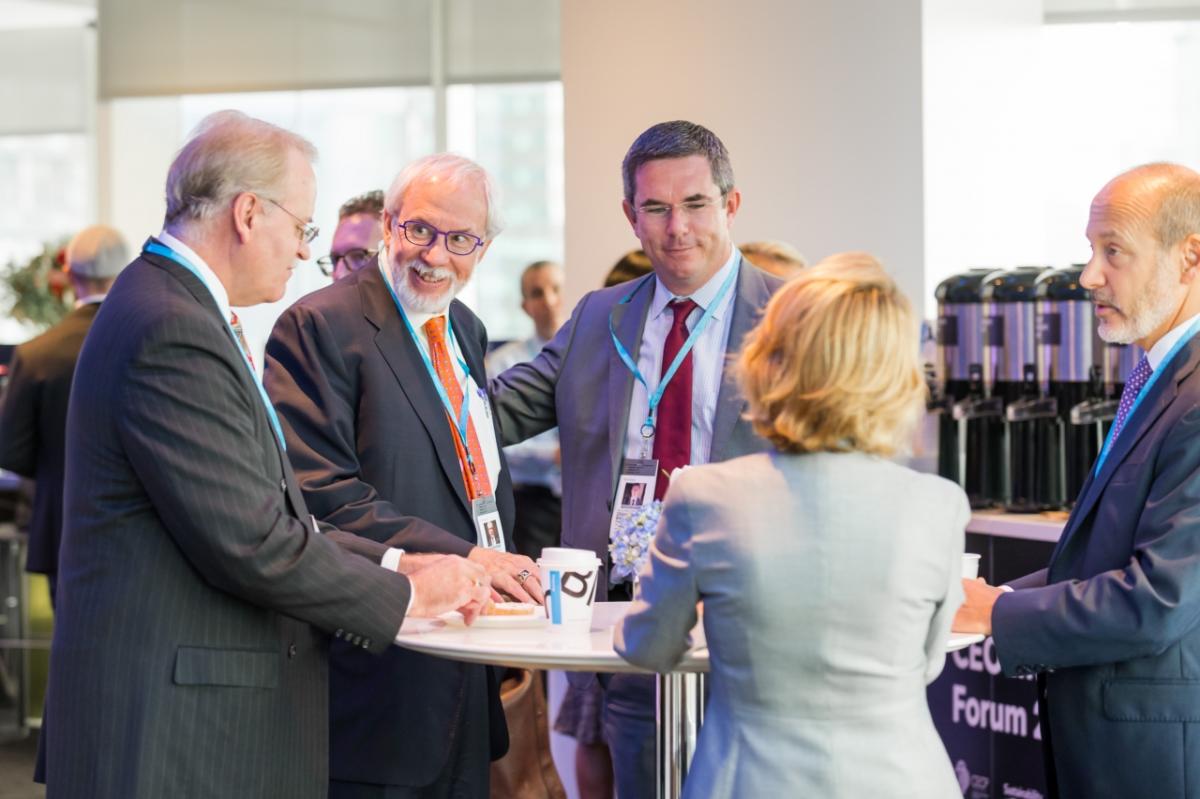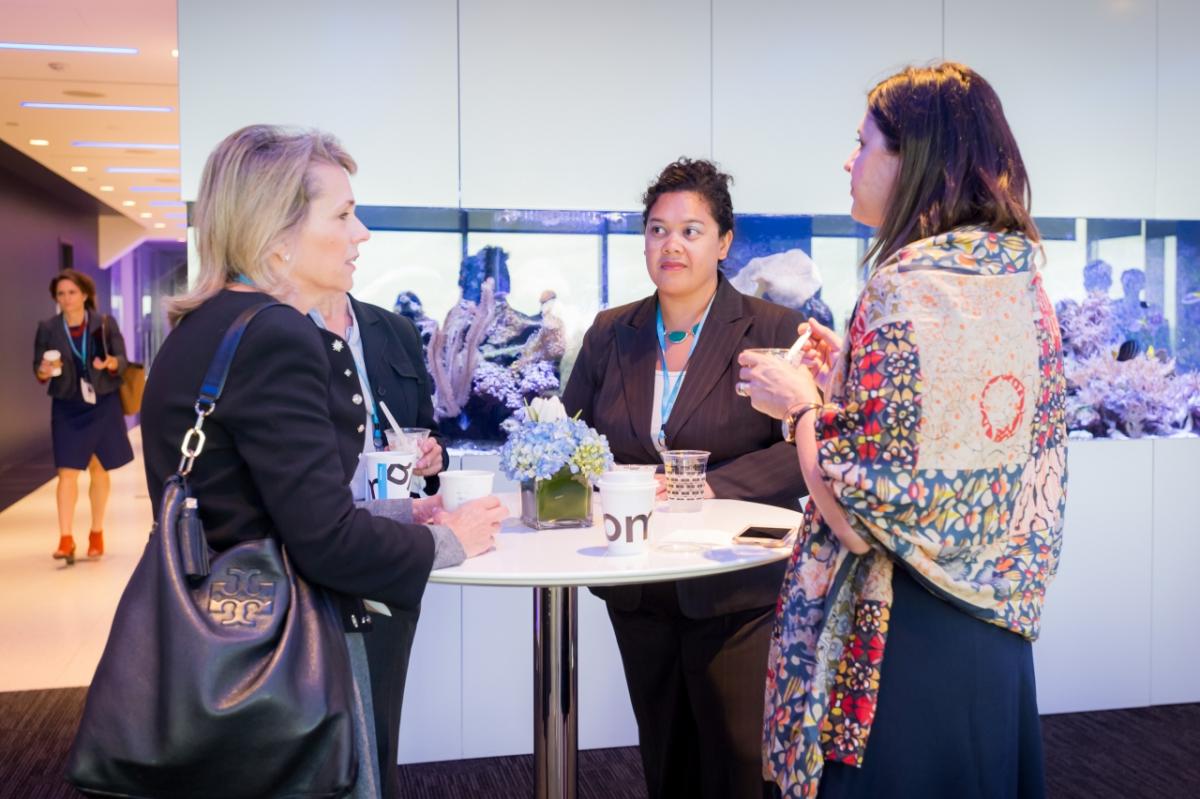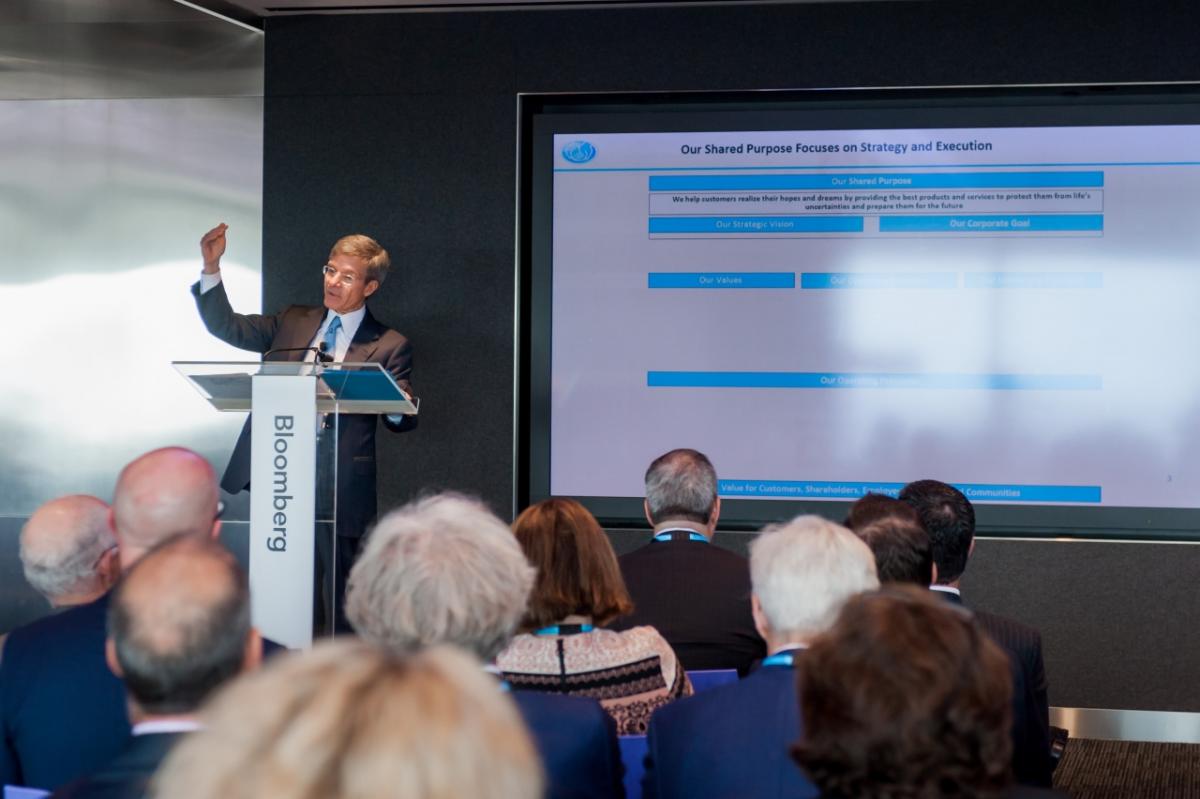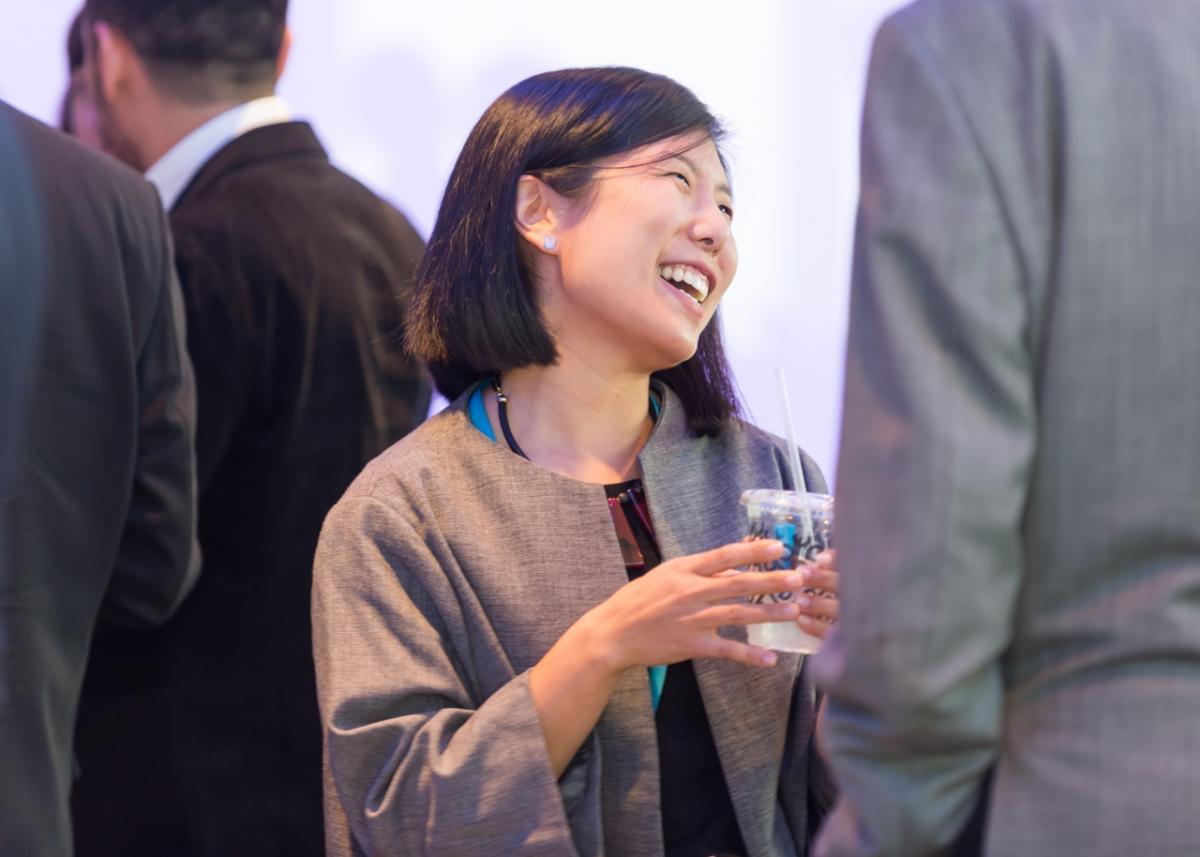 Repeating the success of its inaugural event, CECP's Strategic Investor Initiative (SII) held its second CEO Investor Forum on September 19, 2017 where leading cross-sector CEOs shared their long-term business plans for sustainable value creation. CEOs presented their strategies to an audience of 200 major institutional investors that represent more than $25 trillion in assets under management.
CIF is part of CECP's overarching Strategic Investor Initiative (SII) that believes focus on long-term value creation over short-term performance will become new normal. CIF may serve to supplement backward-looking quarterly earnings performance guidance with forward-looking long-term strategies that identify a company's ability to manage systemic risks. Investor-facing presentations are an opportunity to share a long-term value creation story and a long-term value creation plan.
 "Wall Street, Main Street, and the C-Suite know that business must drive sustainable value," said Daryl Brewster, CEO, CECP. "The CEO Investor Forum operationalizes the call for long-term plans. It serves as a catalyst for companies to adopt a longer-term view and communicate those plans regularly. And CECP's CEO Investor Forum is attracting big companies, big capital and big ideas."  
CECP looks back at some of the highlights and key takeaways from the most recent Forum in September. Read the Executive Summary, watch video highlights, and flip through photos from September's event
The Strategic Investor Initiative and CECP will again bring together chief executives from leading S&P 500 companies with major institutional investors in the CEO Investor Forum 3.0 on Monday, February 26, 2018 in New York City. Visit our website for more information.