Heroes Work Here: Right Place, Right Time...Technicians Help Elderly Couple
Heroes Work Here: Right Place, Right Time...Technicians Help Elderly Couple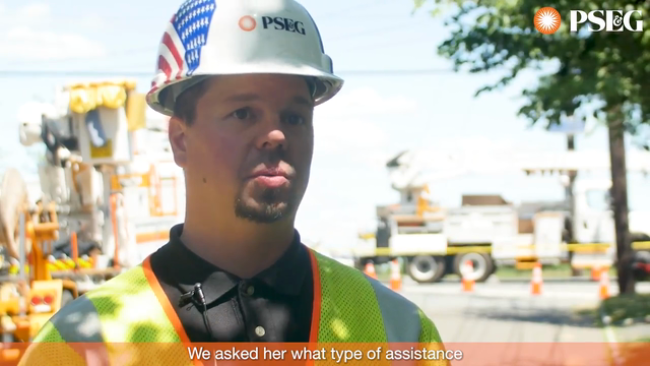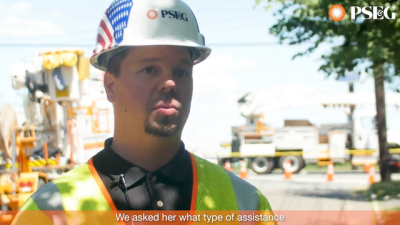 Friday, July 15, 2022 - 9:00am
Engineering Technician Eric Lake and Apprentice Engineering Technician Tyler Fox of PSE&G Projects & Construction were heading back to their vehicle after inspecting a job site. Suddenly, an elderly woman approached them seeking help.
"In that scenario we were in the right place at the right time," Fox recounts of the incident that occurred on what started out as a normal morning. Watch the video above to learn more about the duos heroic act.
PSEG's Heroes Work Here highlights employees who have gone above and beyond in the line of duty. Hear inspiring stories of employees that are changing lives and making a difference in their communities and at work.
Learn more about PSE&G "Heroes Work Here"
About PSE&G
Public Service Enterprise Group Inc. (PSEG) (NYSE: PEG) is a publicly traded diversified energy company with approximately 13,000 employees. Headquartered in Newark, N.J., PSEG's principal operating subsidiaries are: Public Service Electric and Gas Co. (PSE&G), PSEG Power and PSEG Long Island. PSEG is a Fortune 500 company included in the S&P 500 Index and has been named to the Dow Jones Sustainability Index for North America.