Here's What Women's Entrepreneurship Looks Like Around the World
Here's What Women's Entrepreneurship Looks Like Around the World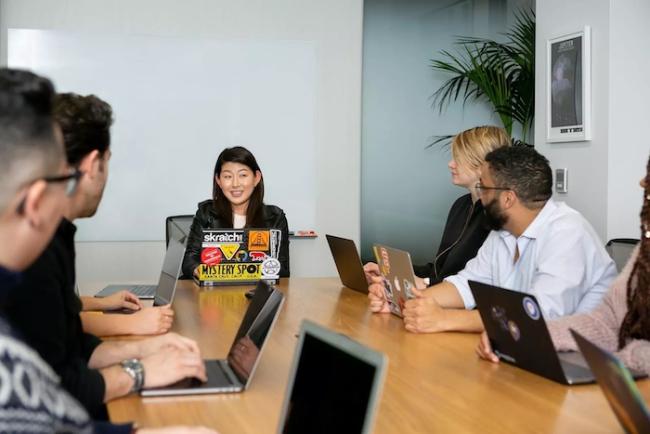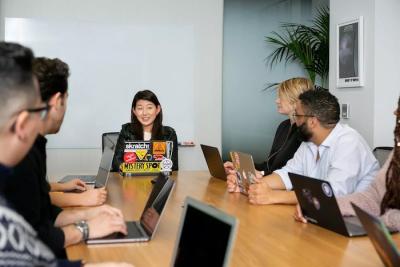 Summary
Women started 49% of new businesses in the US in 2021, up from 28% in 2019, according to a new study.
 

Women entrepreneurship is also growing around the world, but obstacles remain and men still outnumber women 3-1 when it comes to business ownership, say experts.
 

The World Economic Forum's Global Gender Gap Report 2022 shows more women than men continue to be impacted by the pandemic.
Monday, August 15, 2022 - 10:00am
The number of female entrepreneurs is increasing around the world, but many women continue to face significant obstacles to starting their own businesses.
Here are some key statistics.
The rise of UK microbusinesses
The pandemic is also driving changes in entrepreneurship in the UK.
More young people, women and ethnic minorities are starting microbusinesses – companies with fewer than 10 employees.
In its Venture Forward study of 2.3 million microbusinesses in the UK, web domain company GoDaddy has found women are now running almost 40% of UK microbusinesses – up from 32% before March 2020.
Entrepreneurs are also getting younger. Since March 2020, the proportion of under-35s starting businesses has more than doubled, from 16.4% to 34%, the report finds.
And more minorities are starting UK businesses. Black founders grew from 5.4% pre-pandemic to 6.6%, while the share of Asian entrepreneurs has risen slightly from 10.1% before the pandemic to 11.9%.
Continue reading the full article here