Helping Develop Thriving and Resilient Communities: Nestlé's Partnership with the IFRC
Helping Develop Thriving and Resilient Communities: Nestlé's Partnership with the IFRC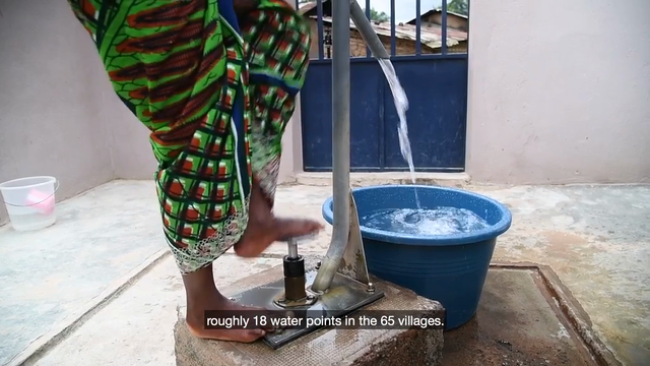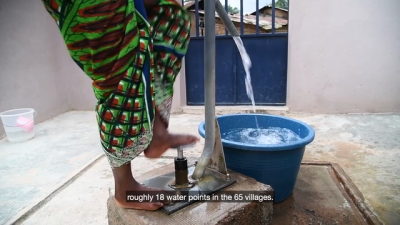 Friday, December 8, 2017 - 8:00am
Nestlé is committed to enhancing quality of life and contributing to a healthier future. To do this it works alongside partners to create shared value, contributing to society while ensuring the long-term success of its business.
The company's longest partnership is with the International Federation of Red Cross and Red Crescent Societies (IFRC). Together they are delivering safe water, sanitation and hygiene promotion (WASH) to rural communities across Africa.
Since 2007, Nestlé and the IFRC have reached more than 215,000 people in Côte d'Ivoire. The programme has also been extended to Ghana, increasing access to water and sanitation for a further 76,300 people in Nestlé's cocoa producing communities.