Healthy Holiday Hacks From the Experts at Aramark and the American Heart Association
Chefs and Dietitians Share Their Tips to Set the Table for a Heartfelt Holiday Celebration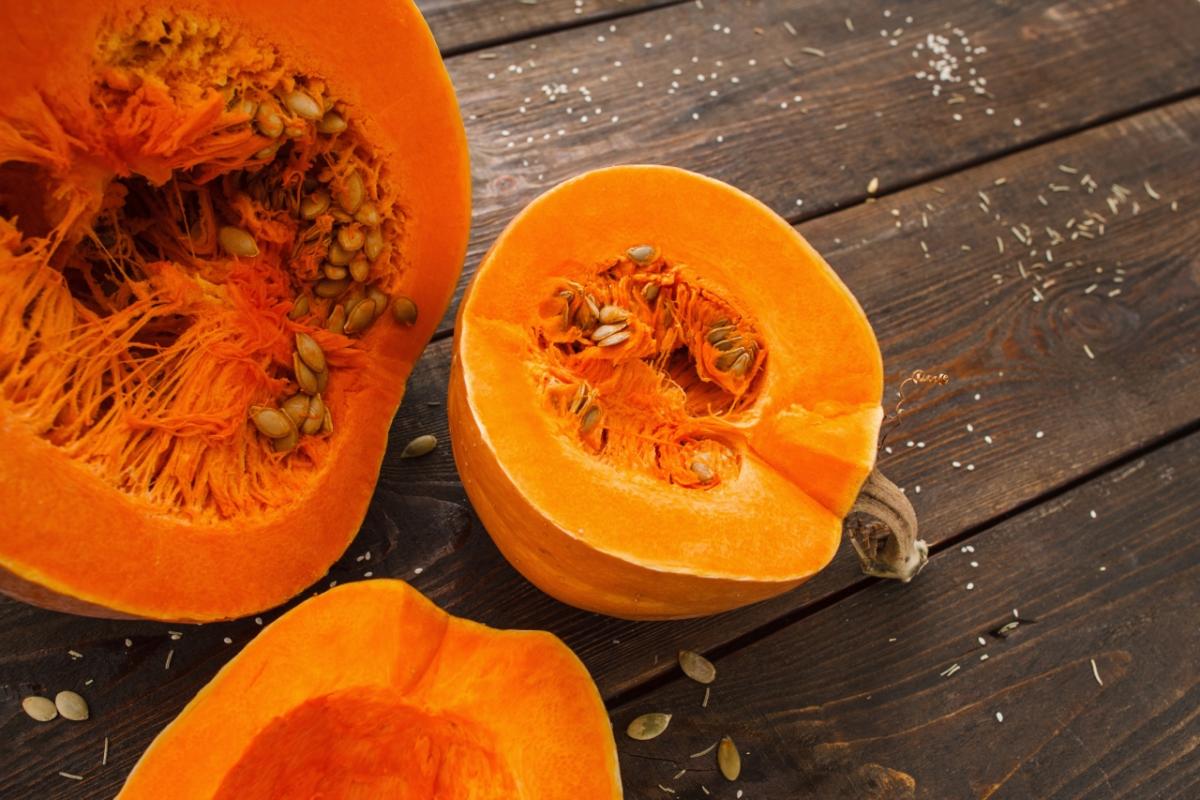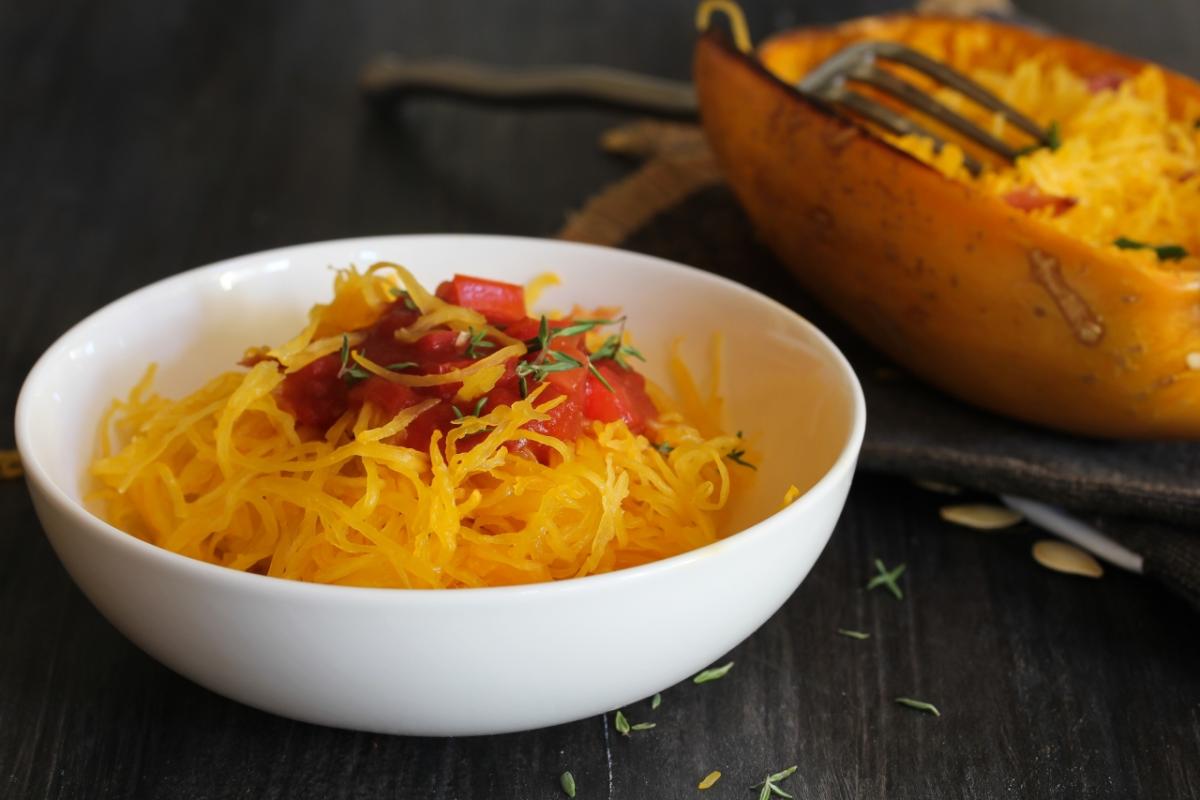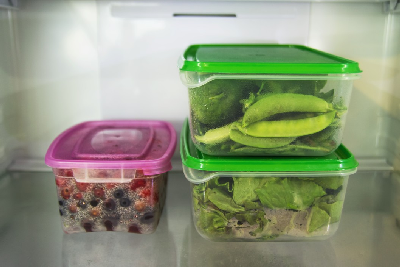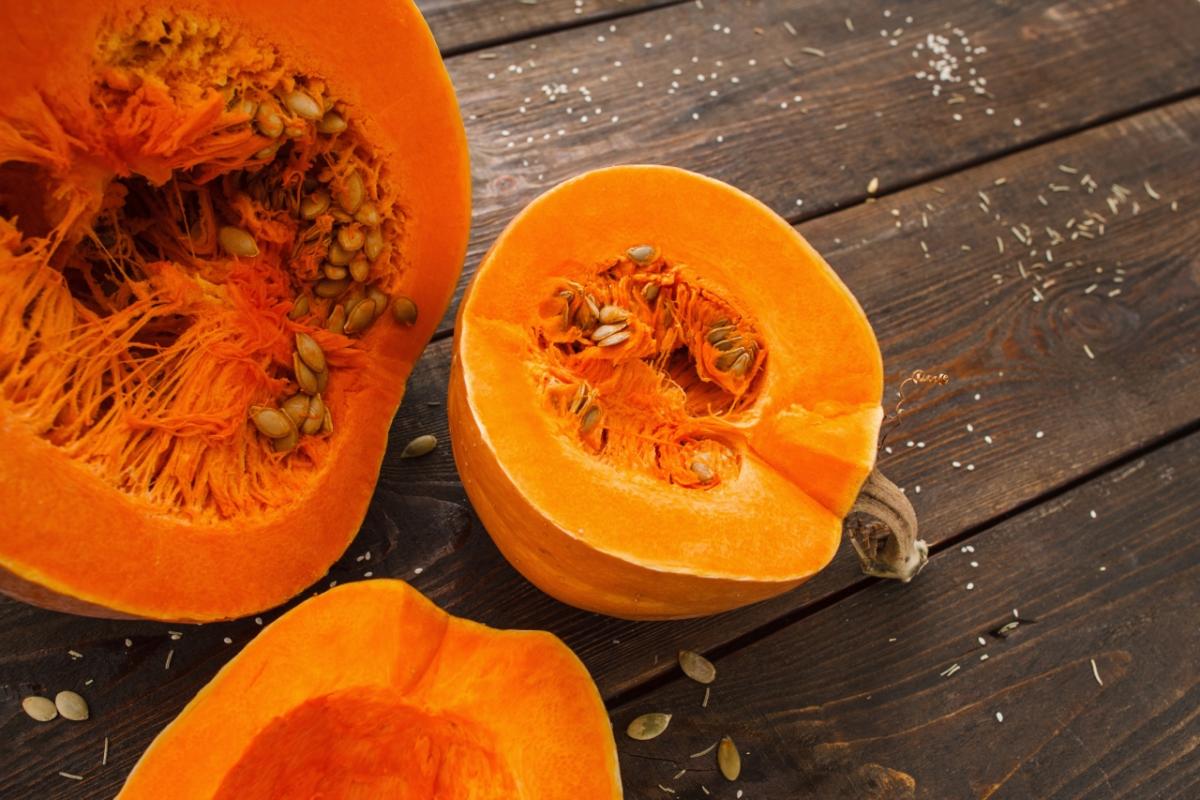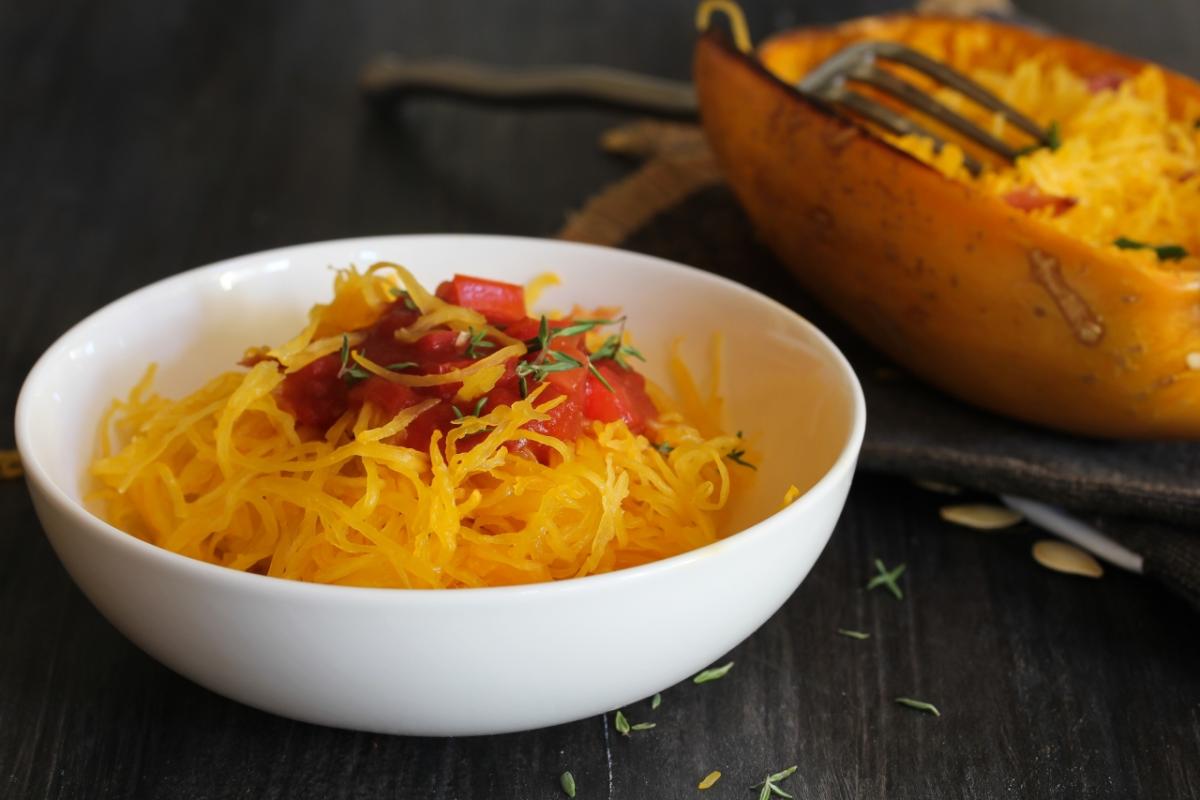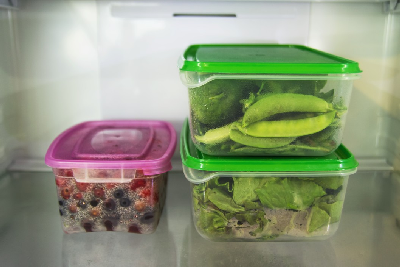 Celebrating the holidays with food, family and friends is what makes this time of year special. Aramark and the American Heart Association (AHA) have teamed up to dish out recipes, tips and tricks from their experts, to help families create a healthy holiday celebration.
"The holidays are all about tradition, heritage and family togetherness, which can often include indulging in your family's favorite meals," said Annette Gray, Lead Chef, Culinary and Innovation, Aramark. "With all of the tasty temptation, there are plenty of tips and tricks to help maintain a balance of incorporating healthy foods, while still enjoying traditional holiday favorites." 
Check out our COMFORT FOOD SWAPS, HEALTH & SAFETY TIPS; plus recipes for PLANT-BASED OPTIONS for your holiday meals.
And don't forget the environment over the holidays. Enjoy the holiday season, while being mindful of the planet, with these tips and tricks.
Reinvent Your Leftovers- Utilize holiday leftovers in more ways than one when the celebration is over. Avoid food waste by turning scraps into soups, casseroles, sandwiches and more.
Freeze the Feast- Enjoy holiday foods longer by freezing leftovers. Place leftovers in single portions for easy enjoyment later on. The freezer is great for foods like meat and other poultry that may spoil quicker.
Reduce Plate Size- Minimize waste by utilizing a smaller plate for holiday meals. Eating off a smaller plate encourages guests to take less food and reduces the likelihood of waste occurring.
Potluck Power- Invite family and friends to bring their own dish to holiday celebrations, to avoid excessive cooking. Store potluck dishes in on-the-go containers for guests to take home and enjoy later, once the party is over.
About Aramark
Aramark (NYSE: ARMK) proudly serves Fortune 500 companies, world champion sports teams, state-of-the-art healthcare providers, the world's leading educational institutions, iconic destinations and cultural attractions, and numerous municipalities in 19 countries around the world. Our 270,000 team members deliver experiences that enrich and nourish millions of lives every day through innovative services in food, facilities management and uniforms. We operate our business with social responsibility, focusing on initiatives that support our diverse workforce, advance consumer health and wellness, protect our environment, and strengthen our communities. Aramark is recognized as one of the World's Most Admired Companies by FORTUNE as well as an employer of choice by the Human Rights Campaign and DiversityInc. Learn more at www.aramark.com or connect with us on Facebook and Twitter.
About American Heart Association
The American Heart Association is devoted to saving people from heart disease and stroke – the two leading causes of death in the world. We team with millions of volunteers to fund innovative research, fight for stronger public health policies and provide lifesaving tools and information to prevent and treat these diseases. The Dallas-based association is the nation's oldest and largest voluntary organization dedicated to fighting heart disease and stroke. To learn more or to get involved, call 1-800-AHA-USA1, visit heart.org or call any of our offices around the country. Follow us on Facebook and Twitter.